By Emeagi Emeka Williams
Countless people who filled the expansive conference hall of HealthGarde International could not hold back joyful tears yesterday, as various women shared their success stories as HealthGarde business beneficiaries.
This scenario played out as the organisation held its Annual Regional Road Show- Southwest Conference at its facility on Adeniyi Jones, Ikeja, Lagos.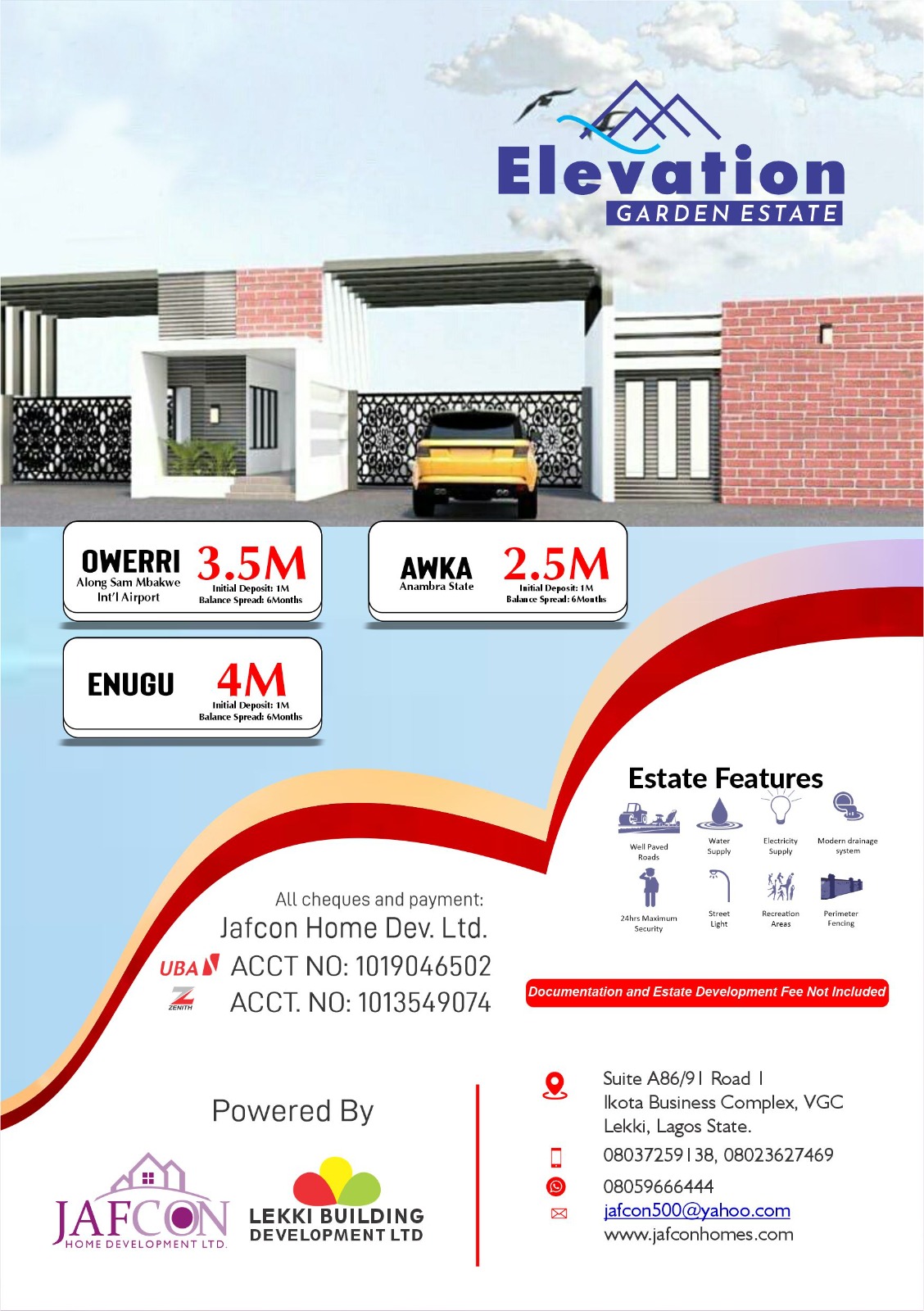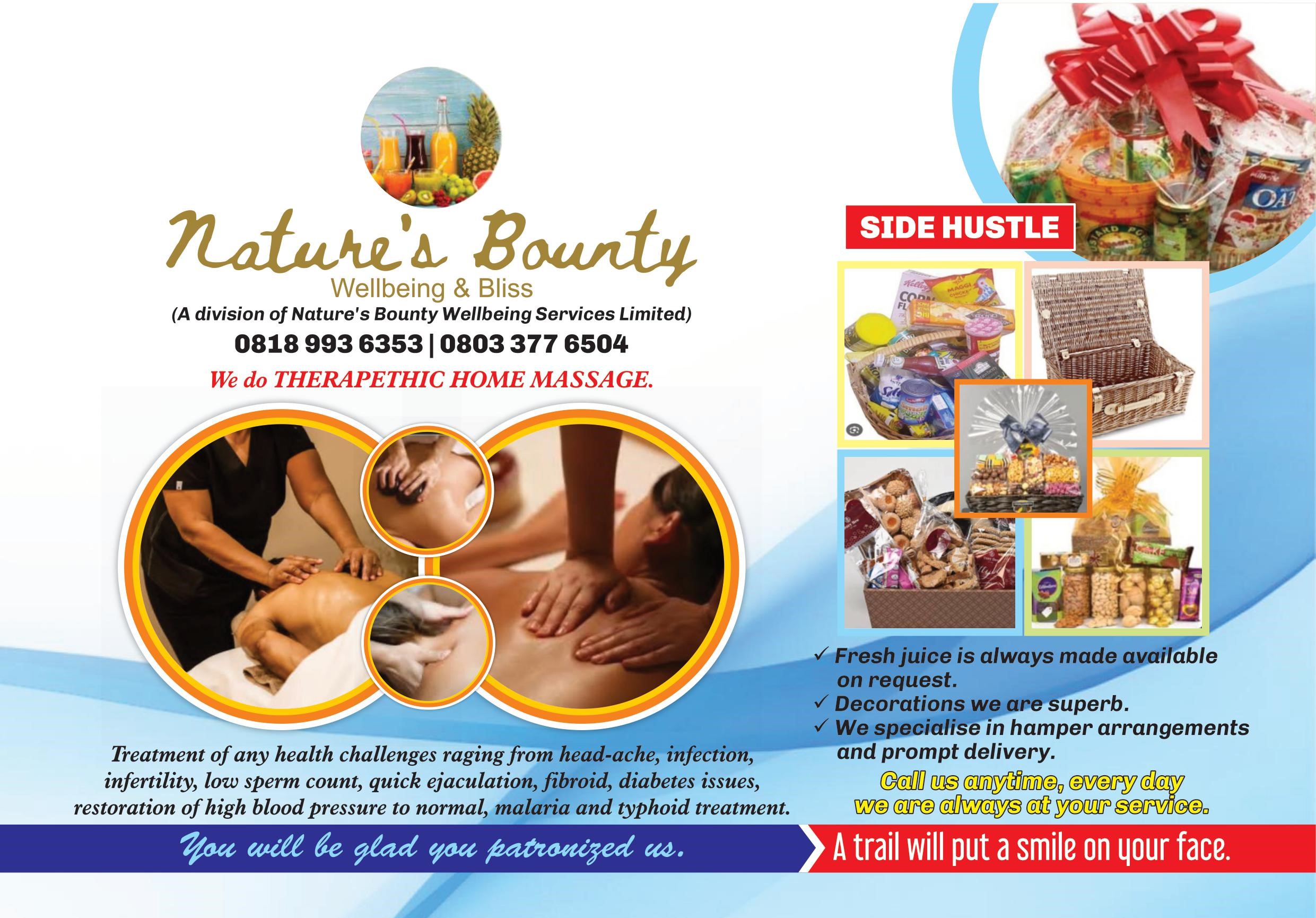 Mrs. Nneka Nwarueze, the Chief Executive Officer of the health firm, while welcoming members and guests as well, told the amazing transformational story of the group, and how the company evolved as a franchise firm to become an indigenous champion, providing not just health solutions, but also financial freedom in Nigeria.
Nwarueze disclosed that since inception, over 500 Nigerians have enjoyed international travels to diverse countries of the world through the HealthGarde empowerment strategy.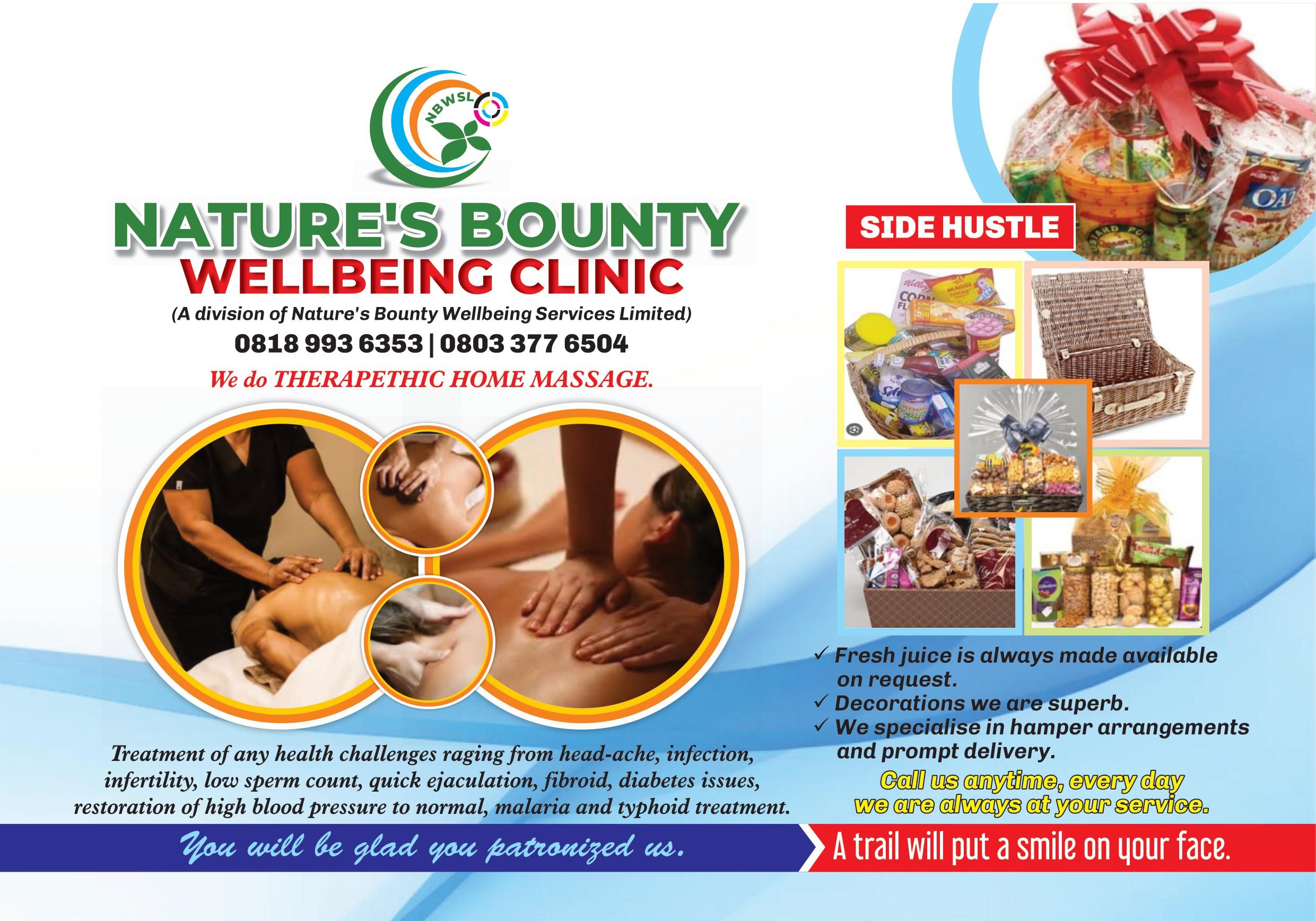 According to additional delivery from the company's Chief Operations Officer, COO, Lovelyn Bassey, HealthGarde has grown over time to become a major source of financial or social succour by offering legitimate health products distribution network through which many families have escaped poverty, even while reaping bountiful health benefits.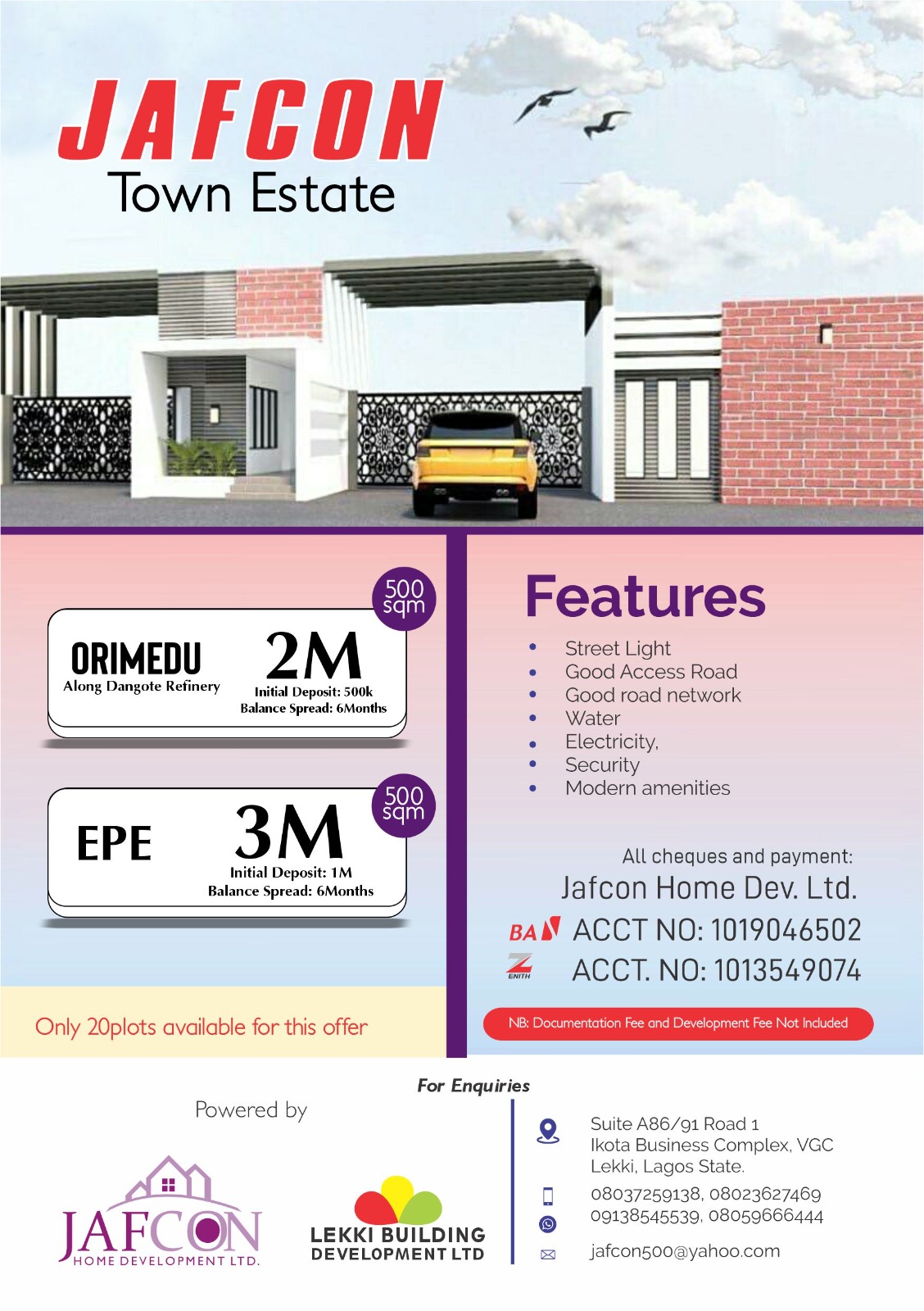 She noted that a woman liberated from the shackles of poverty would find opportunities to ventilate useful public opinion as a stakeholder and not a spectator in the scheme of global affairs.
HealthGarde has remained one group helping Nigerians to scale despite the prevalent harsh economic realities.
Through the opportunities latent in the organisation's scheme, members of different cadres have had opportunities to travel to different countries of the world via an all-expense-paid arrangement!
The grand celebration reached a crescendo when the topmost performers of the year were presented and given 6 (six) assorted glitzy Sport Utility Jeeps, occasion which sparked jubilations as friends and families rejoiced with the winners.
Some of the winners while speaking to newsmen on ground, averred that the journey had not been rosy, but that their encounters with HealthGarde had taken them from grass to the hilltop of prosperity.