By Emeagi Emeka Williams
His Spiritual Majesty, Oba Barry Olorunfemi Abejide Orishadahun, Oba Aala worldwide, has expressed displeasure over the refusal of Kwara state govt to allow traditional worshippers hold the 2023 Isese Day in the state.
He said frustrating the planned festival in the state amounts to violation of rights and direct rejection of the religion that remains oldest, cultural and most acceptable, especially in the South West.
Orishadahun equally stressed that the detention of two adherents in the Prison custody and the arrest of Talolorun, another traditionalist, is a pure indication of war against innocent believers upholding the true religion of our ancestors.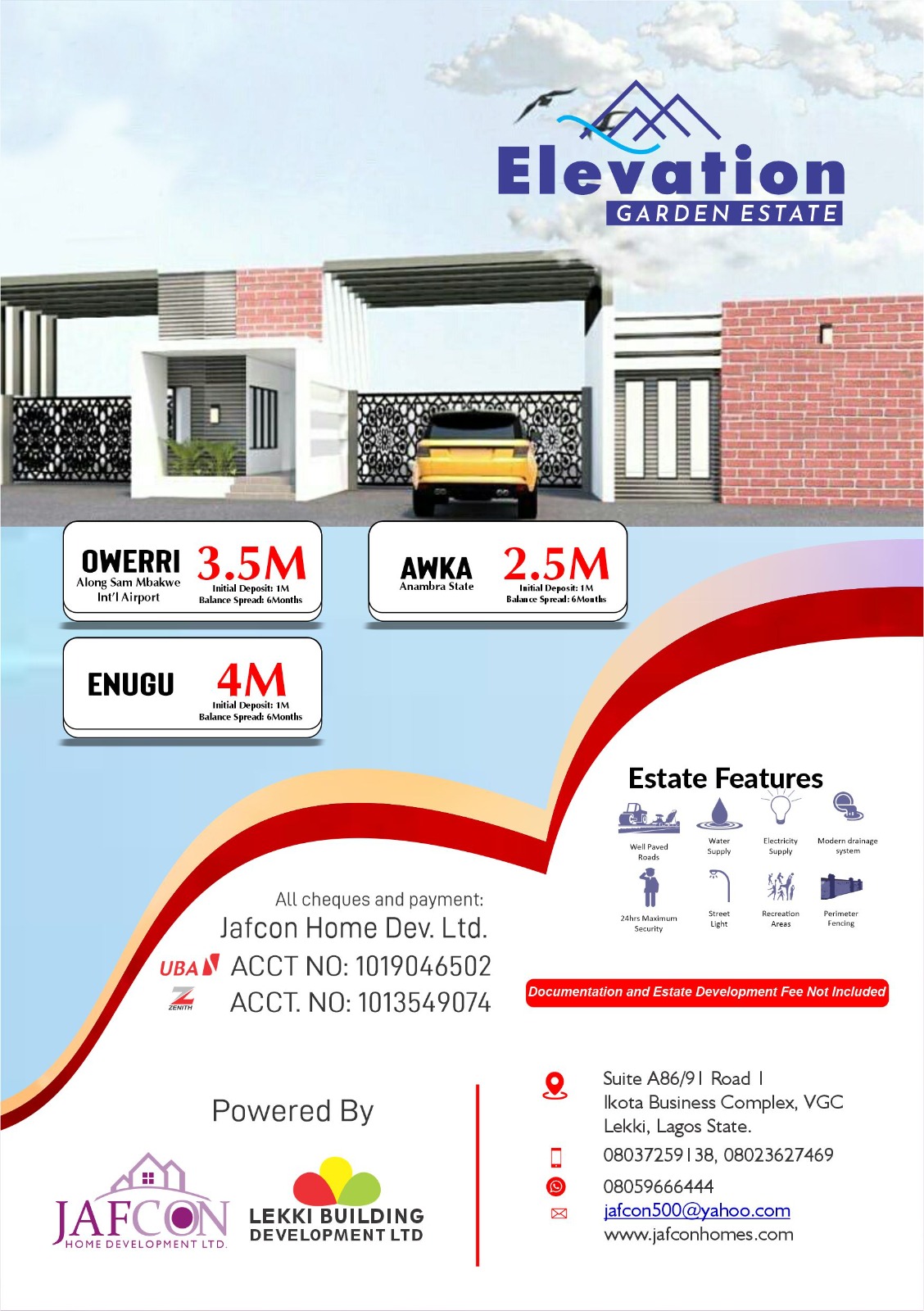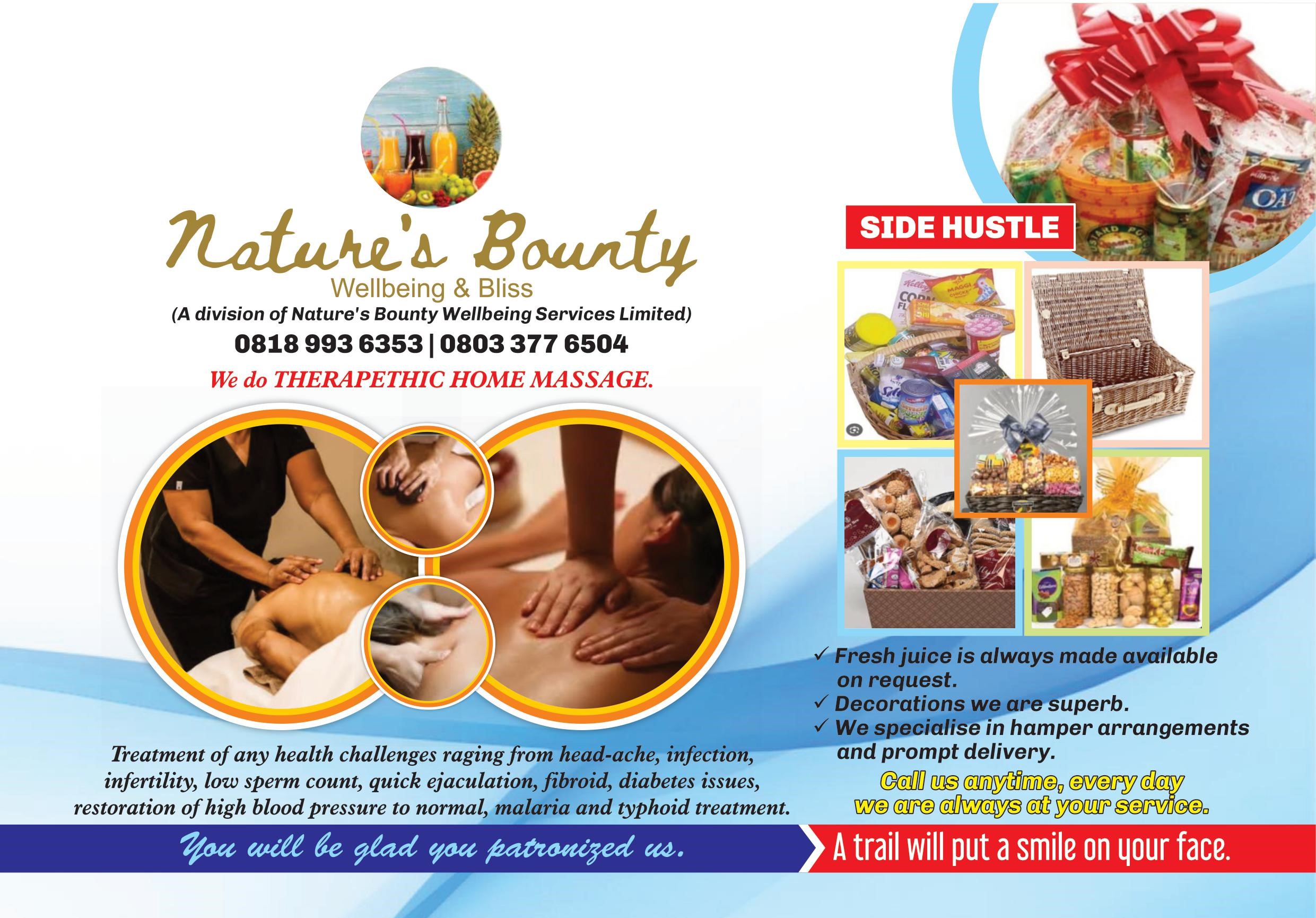 Calling on the Muslims in Ilorin, Kwara state, who he believes are behind the frustration plots, he urged them to embrace tolerance and ecumenical understanding to prevent the possibility of sanguinary clashes between people of the two religions.
According to the visibly worried monarch, traditionalists and moslems should coexist peacefully as citizens of the Federal Republic of Nigeria with equal rights, stressing that Kwara state is not separate from the nation Nigeria, and that it is not possible for alien cultures and religious beliefs to terminally dominate our natural God given environment.
He therefore called on the relevant authorities to look into the ensuing palava with a view to preventing it from snowballing into any form of bloodbath usually associated with religious cacophonies.