By Emeagi Emeka Williams
In the bid to cushion the effect of the subsidy removal in tandem with the directive and desire of President Bola Ahmed Tinubu, Comrade Akinsanya Lasisi Ayinde, Executive Chairman of Igando / Ikotun Local Council Development Area, has distributed food items as palliatives in his council area.
During the exercise which torched citizens of all tribal, religious and political extractions penultimate week, he called on the people to continually support the administration of President Tinubu as he strives to reposition the nation socio economically.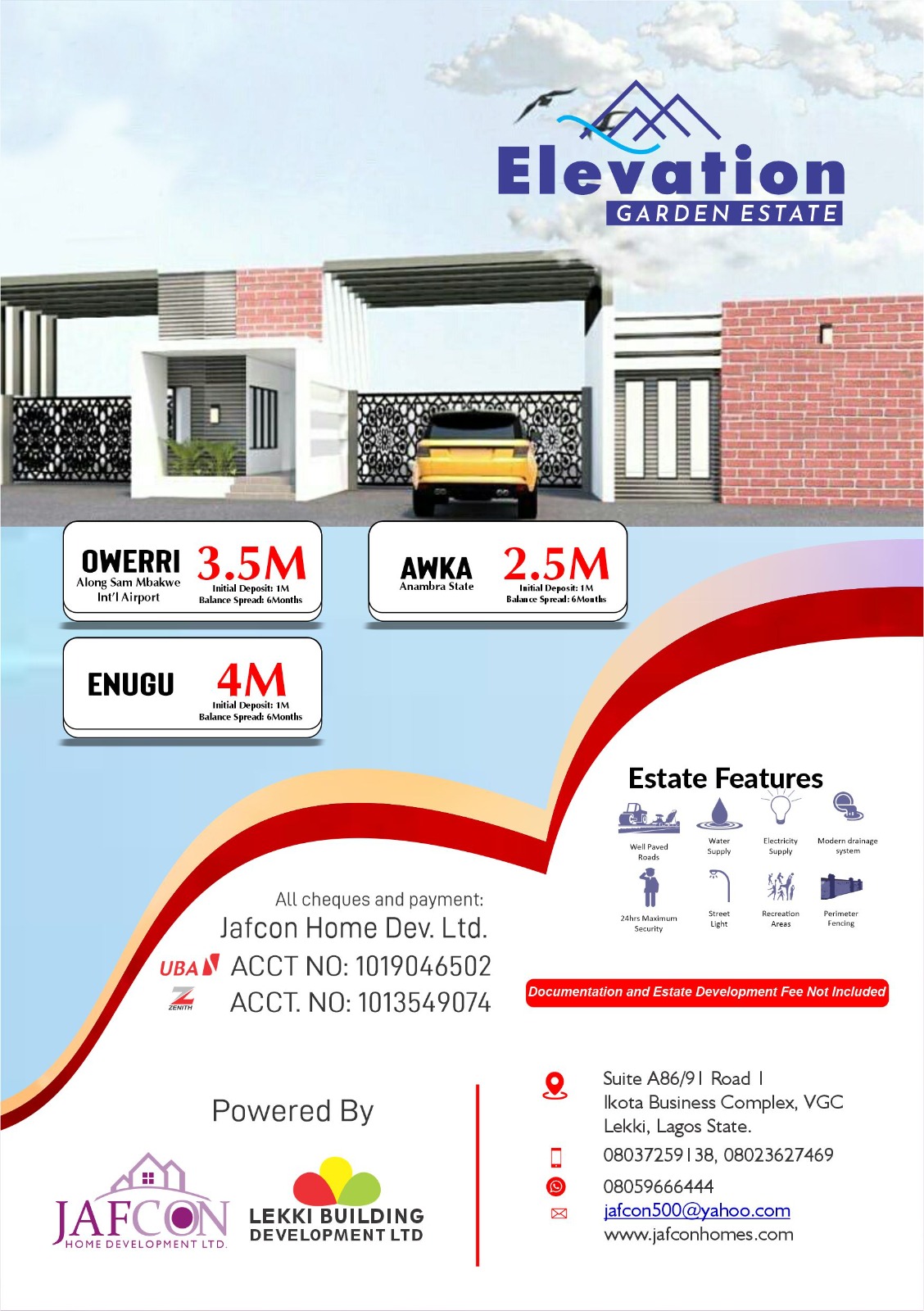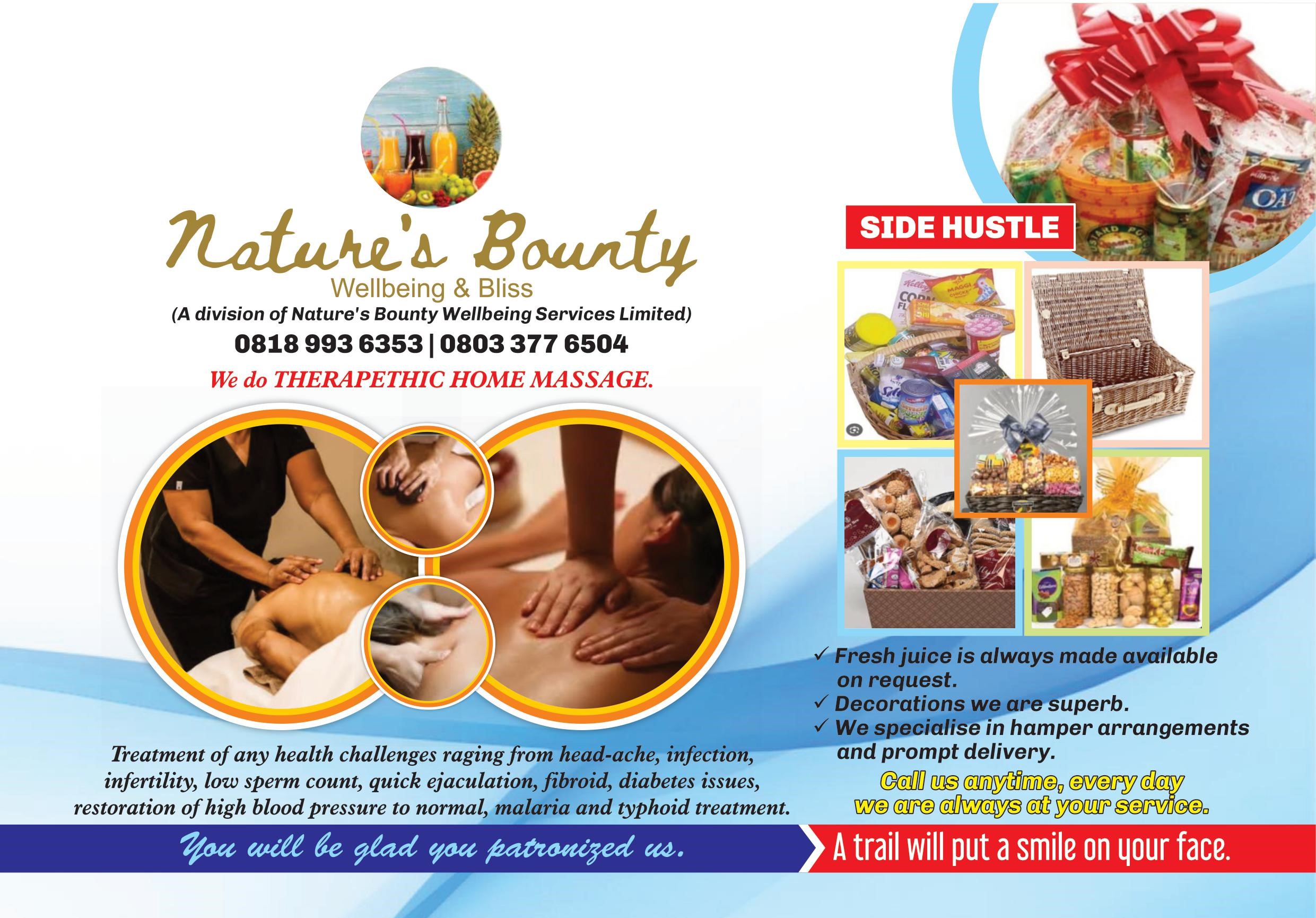 Akinsanya noted that such supports from the citizenry will quicken Nigeria's move to prosperity and peace.
Comrade Akinsanya has exemplified an epitome of character and has exhibited outstanding performance through leadership productivity that have impacted education, health, human capital development amid vigorous infrastructural enhancements since his inception.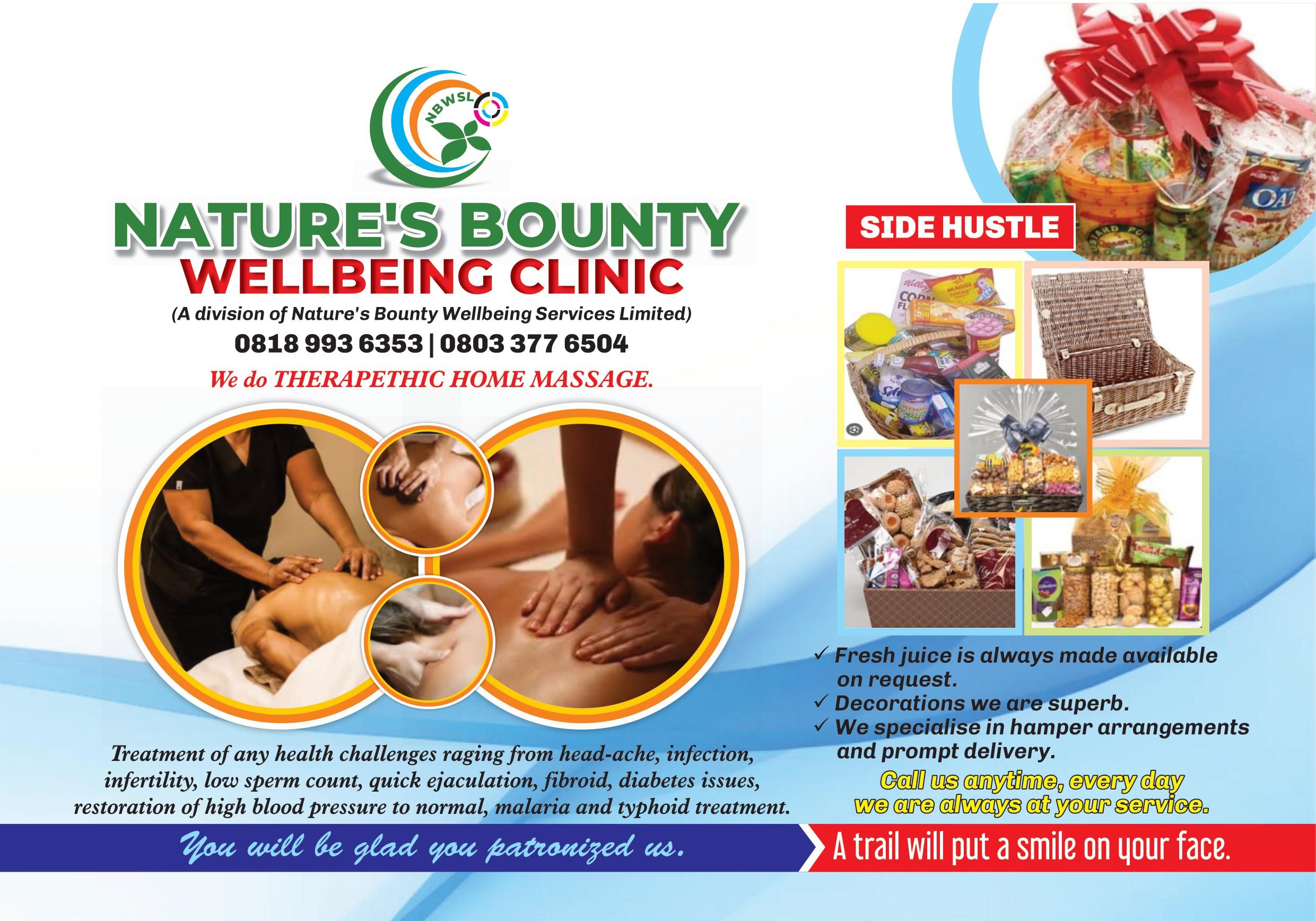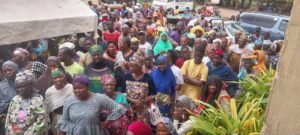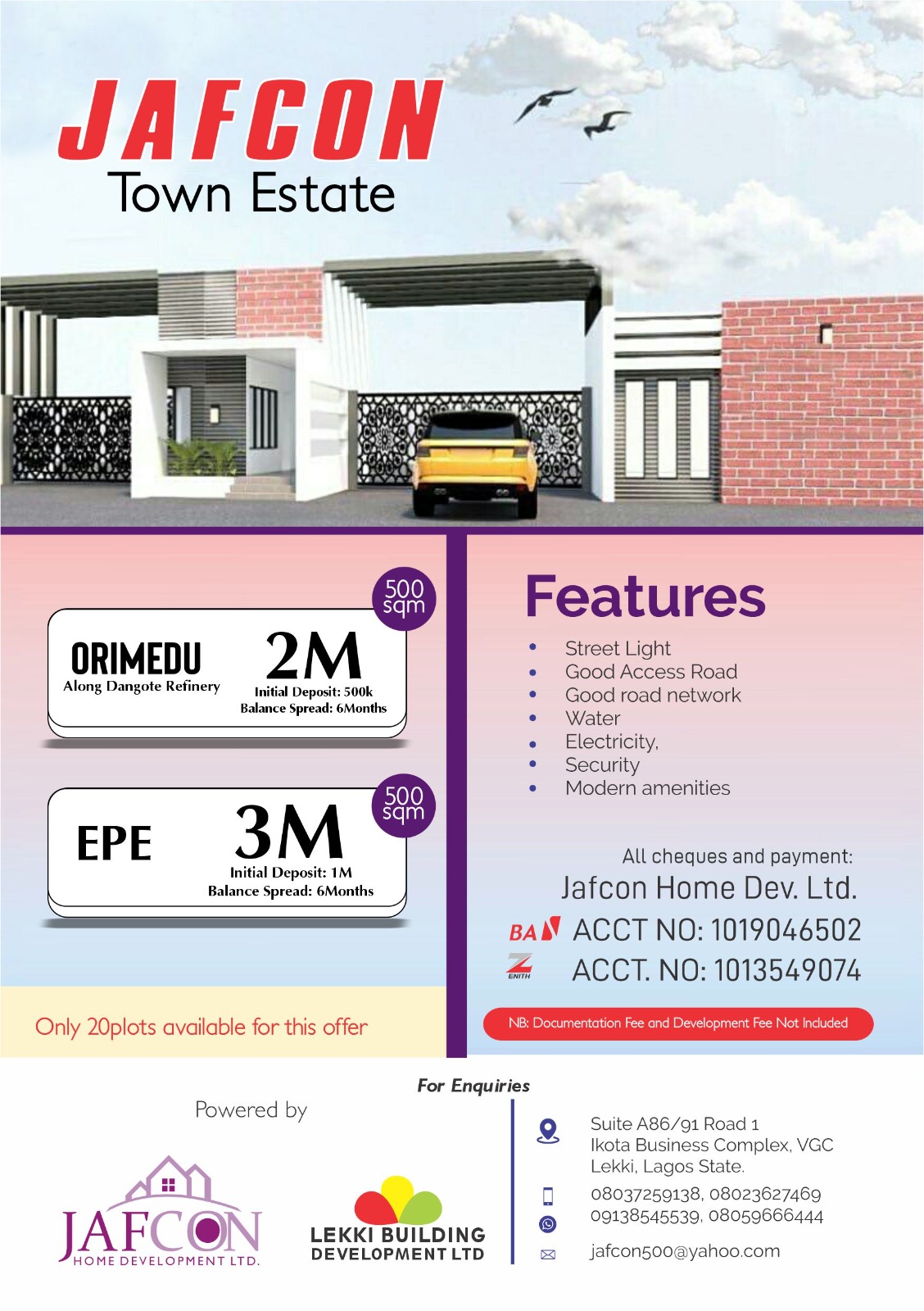 With an unflinching integrity and unalloyed value for quality leadership administration, he had proceeded to prove his mettle ; unambigously stating that leadership is about service delivery.