By Emeagi Emeka Williams
THE traditional head of the Hausa community in Igando/Egan area of Igando/Ikotun Local Council Development Area, Alimosho, Lagos state, Alh.Mohammed Abubakar, has berated Nigerian political leaders, describing them as ones who disregard citizens and herd them about the way Fulanis do cattle.
Abubarkar who spoke amid deep concern yesterday in Igando, also affirmed that majority governors who fail to care for their citizens and develop their states are worse than Buhari who they mischievously blame for everything.
Abubarkar who stressed that it beats his imagination how states governors plunder and underdevelop their respective states, pointed that executive governors prefer to siphon or loot the state and carry the money abroad instead of investing on capital projects that will make people happy and better.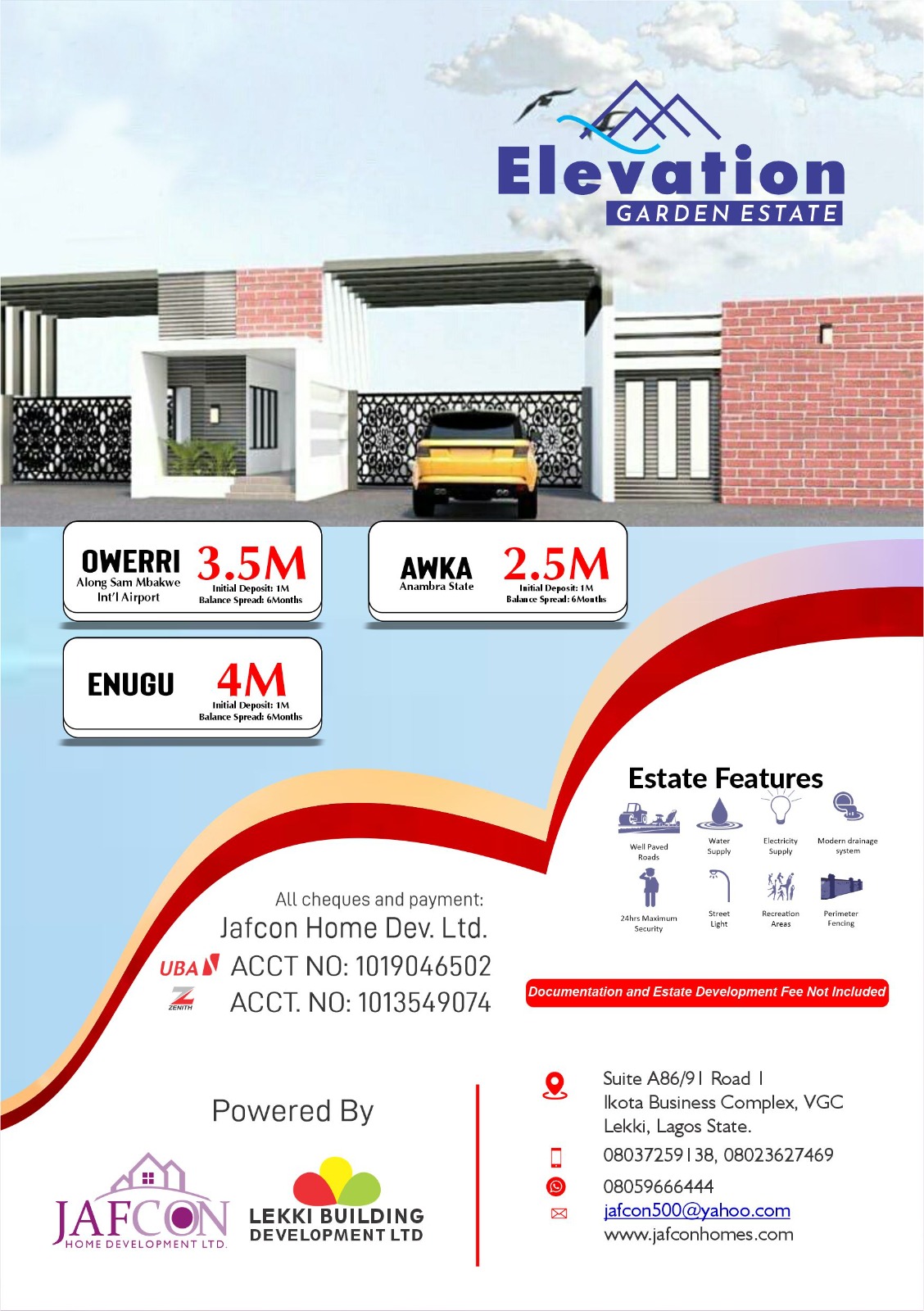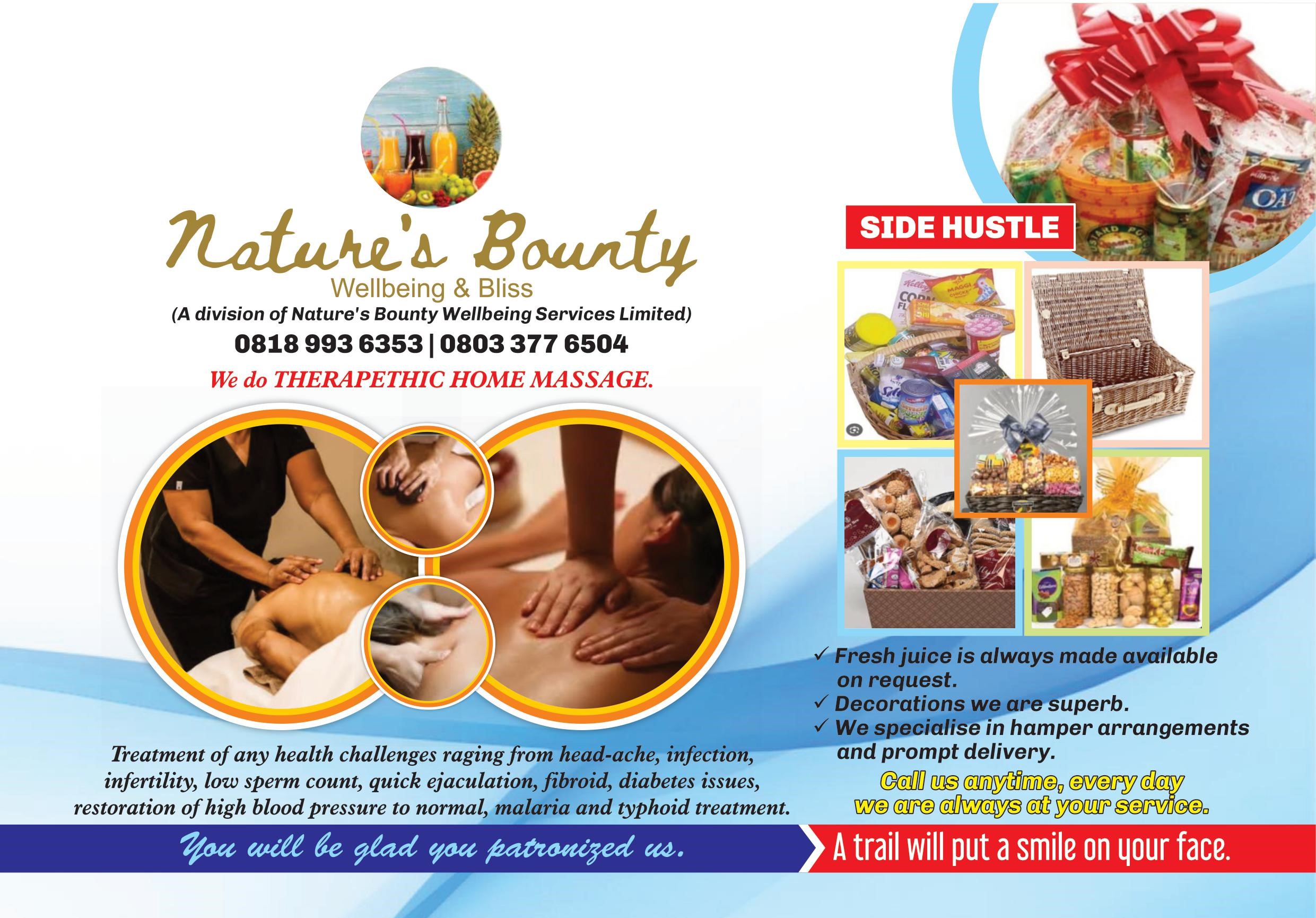 On security, he stated that the huge security votes collected by governors do not reflect in the weak security available for citizens in the states which has resulted to a big national security challenge.
Alh.Abubarkar further added that generally, the FG and states have made Nigerians like cows in the hands of herdsmen that they control the way they like.
"The leaders of Nigeria have made the citizens so poor and weak, to the level that they control them the way they like, just like powerless and voiceless people", he said.
Emphasising that the entire nation has become very dangerous, Abubarkar remarked that Nigerians have been pushed to the wall and are now fighting back recklessly and unpatriotically, to the extent of an explosive condition.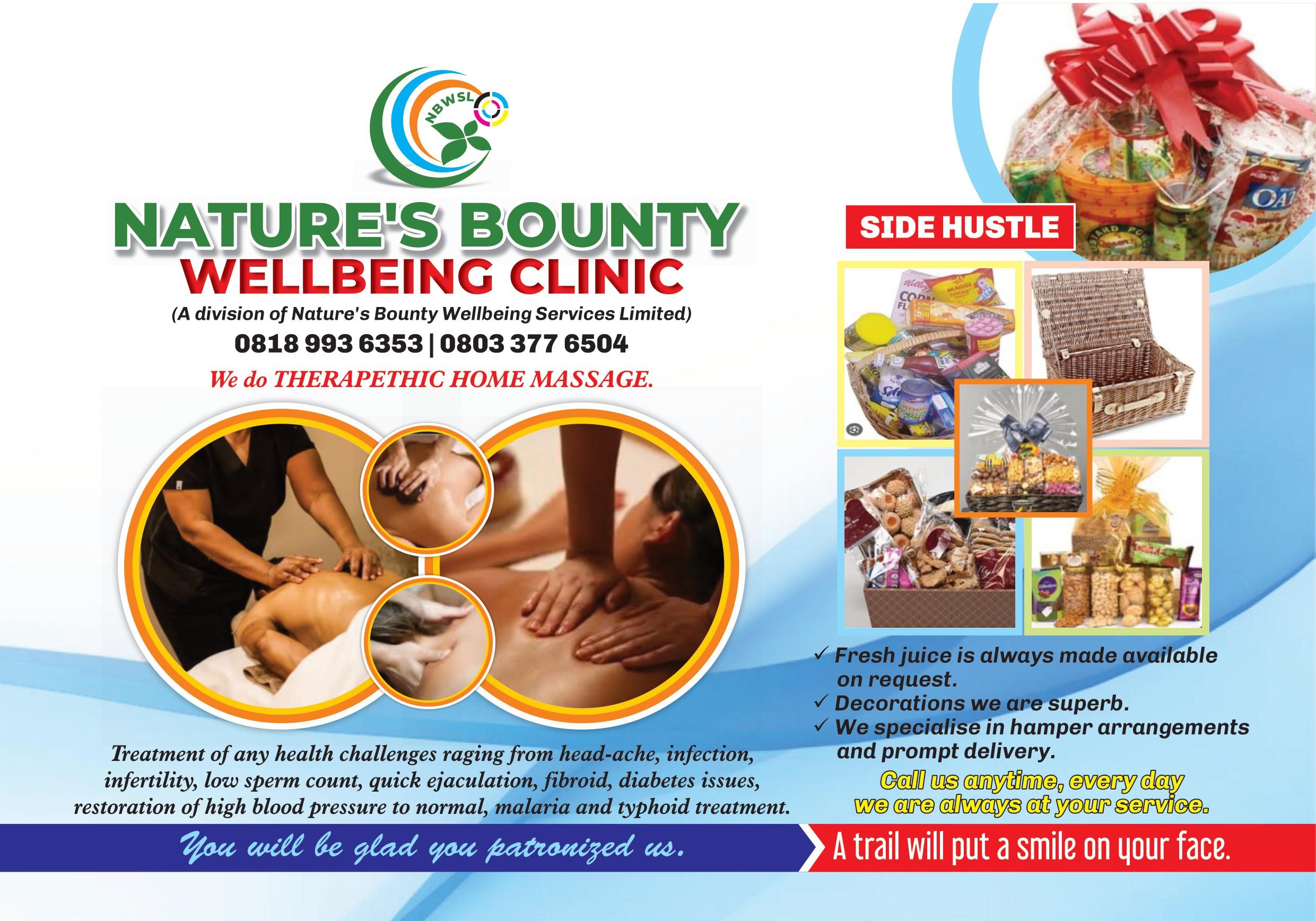 Speaking on Boko Haram insurgency, he averred that there must be some sinister arrangements with govt. support encouraging these criminals.
Wondering Abubarkar said, " If the authorities can track felons who commit crimes from time to time, why is it difficult to nab insurgents, bandits and kidnappers who use phones, vehicles and other gadgets?"
He therefore stated that Borno leaders and their cohorts certainly know a lot about the now thriving multimillion naira business called insurgency.
Using his traditional headship as a case study, he asserted that he had always done his best to ensure peace between his people, their hosts and others, by counseling and guiding his subjects to respect the traditions and cultural laws of the people, even the laws of the federal republic of Nigeria.
"If we the traditional rulers do our best to ensure security, why should people who control the police and the armed forces be feigning weakness before criminals?", Abubarkar quizzed.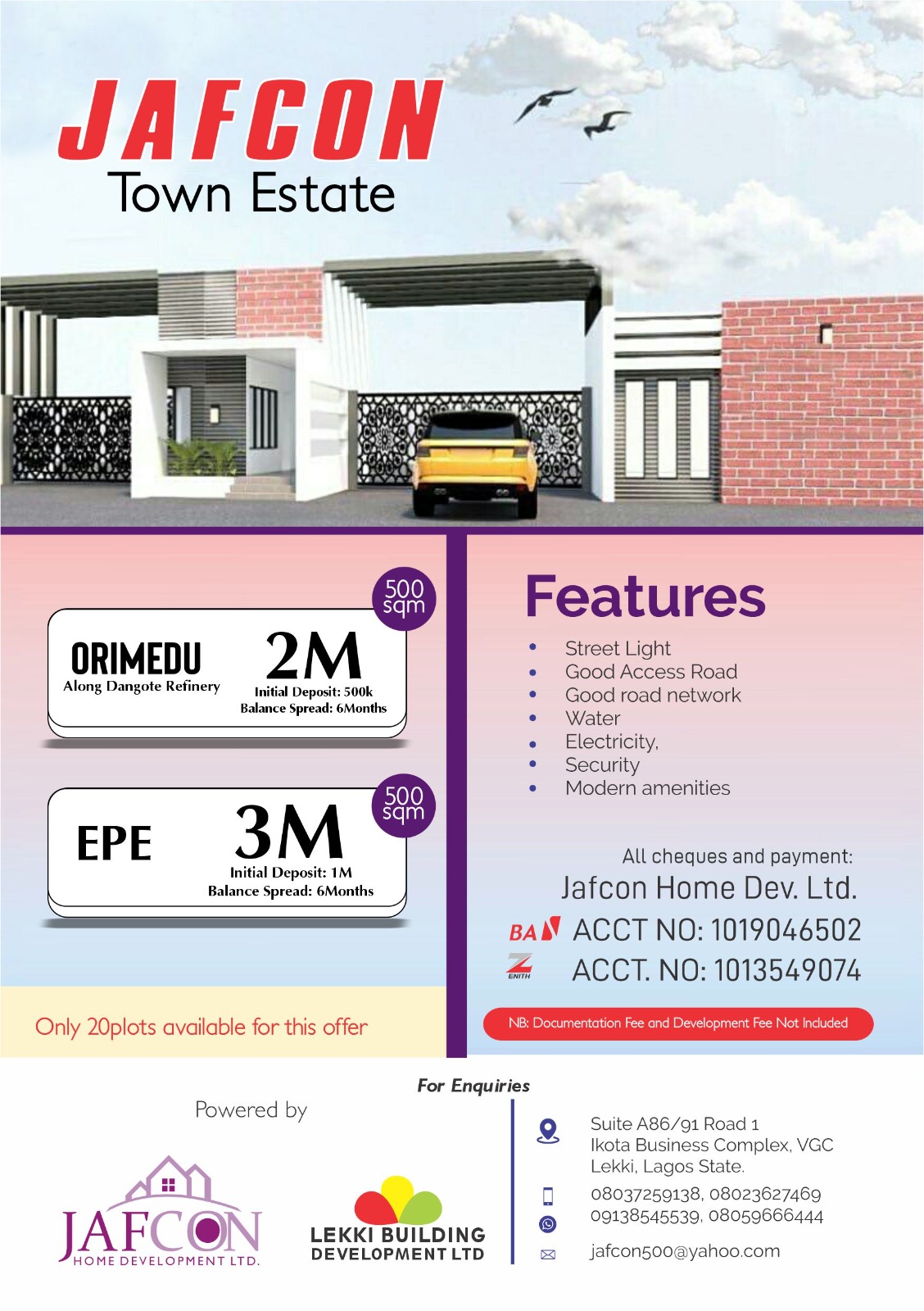 Ending, he urged govt to take the war against dangerous drugs seriously as they remain major propellers of crime!
He also tasked families to watch their children and wards in order to check them from committing crime and joining the enemies of the Nigerian state, lamenting that as a bed of crises, Nigeria has today become fearful.