This phase or segment of Timeswatch Online (just like Timeswatch magazine) is used to draw the attention of all and sundry to SPECIAL HAPPENINGS, OCCASSIONS, EVENTS & SITUATIONS IN OUR SOCIETY.
The aim is to 'nudge' the concerned for change, correction and development. YOU CAN ADVERTISE HERE!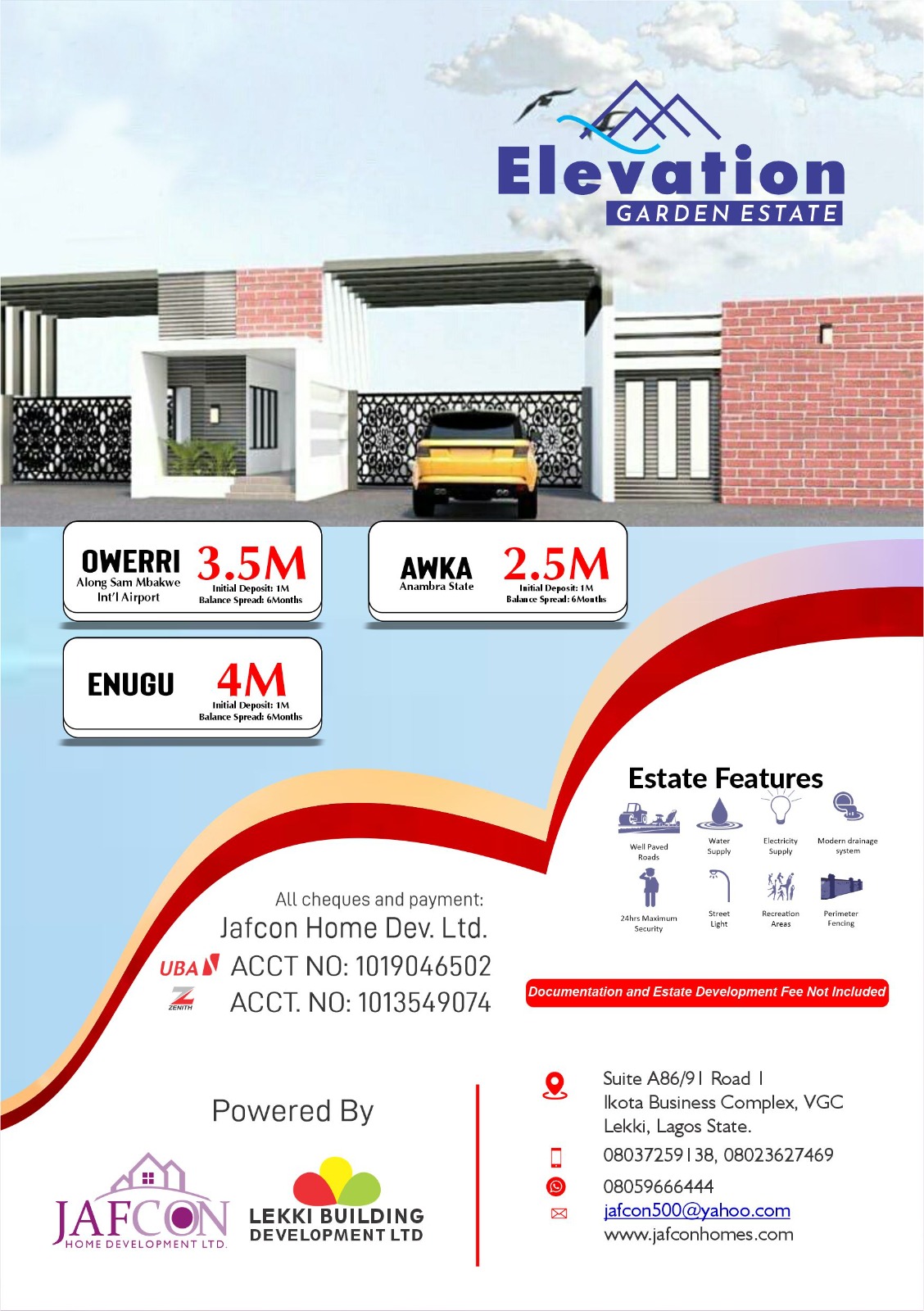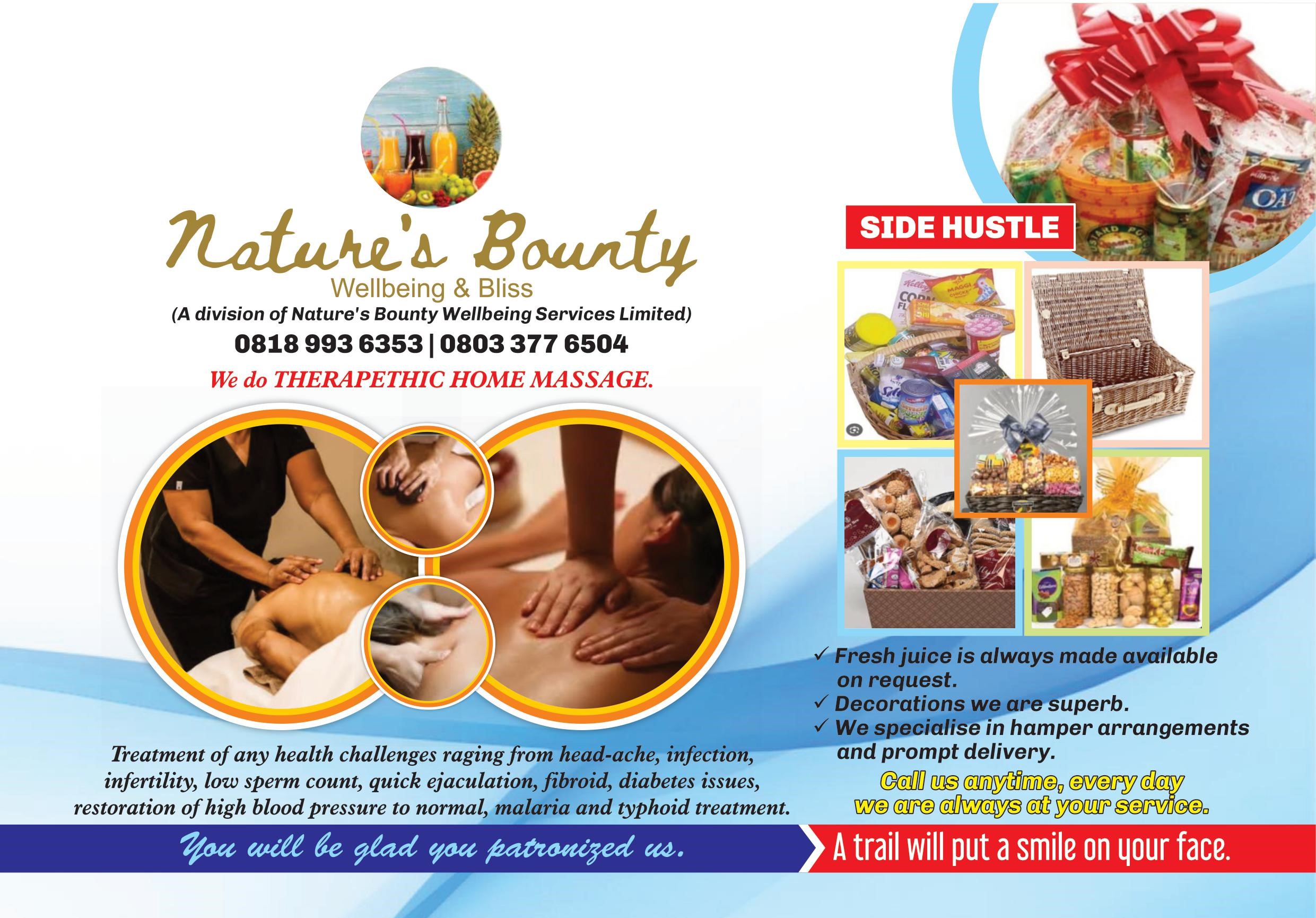 This death trap or dangerous hole is at the centre of the road leading into the LSDPC Housing estate (Jakande Gate), Ejigbo-Isolo road, Lagos State.
It just trapped and spoilt AN INNOCENT VEHICLE & SPOILT IT. Take note authorities in Lagos!