By Timeswatch
As the clock ticks chronologically towards the era of Nigeria's presidential election, a scribe of the most vibrant youths/students vanguard in Nigeria, Nigeria Students and Youth Association, Comrade Adeyinka Sharath Adetunu, has professed the readiness of young Nigerians to pitch their tents with Professor Christopher Imumolen.
Adetunu who was cornered by Timeswatch shortly after a traditional function in Abuja, noted that the criteria for which he has won the colossal acceptance of the Nigerian youths are humanitarian deeds, patriotic dispositions and self powered empowerment schemes which emanate from deep seated leadership creativity.
According to him, NISAYA has a bias for people of integrity who flow with the human milk of kindness, goodness and love.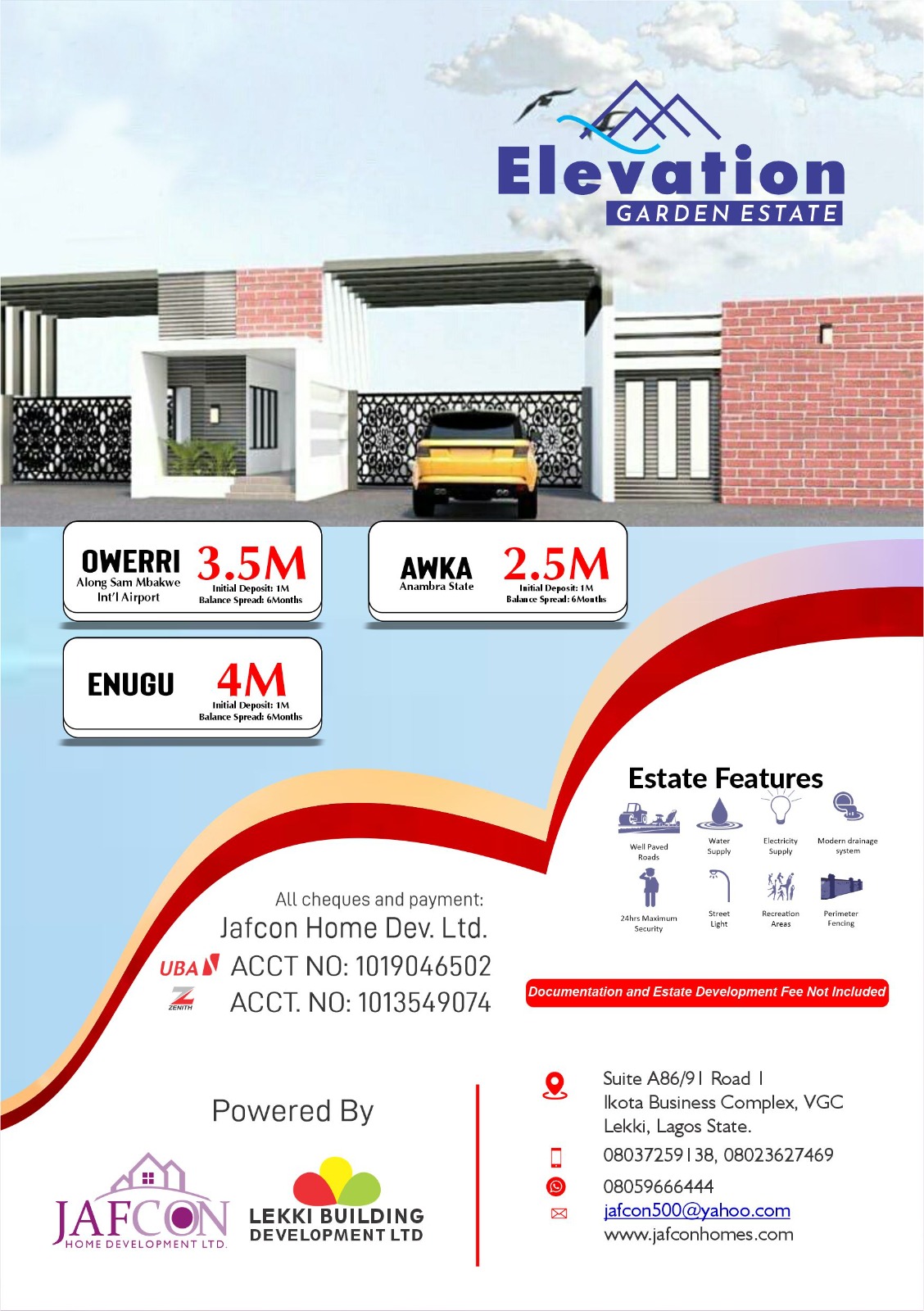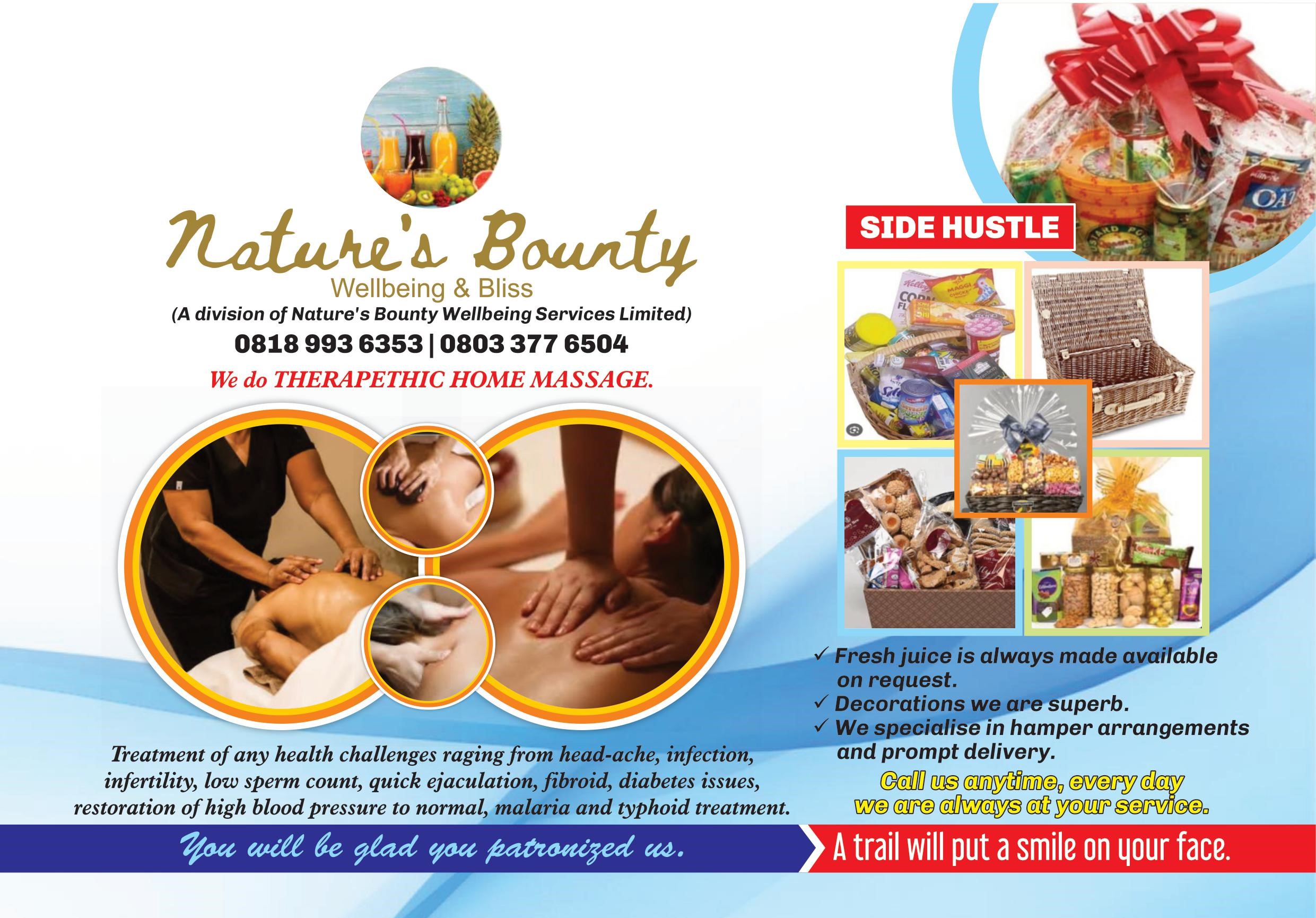 Expatiating, he expressed, "NISAYA executives and members across all facets are concerned about good governance and service to humanity, and Prof. Imumolen is an embodiment of these".
On the recent coronation of Prof Imumolen as the Addo of Abaji- Abuja, Comrade Adetunu said that the prestigious chieftaincy symbolises the spirit of unity and tolerance, and the fact that his statesmanly works which find expression in his multi faceted educational empowerment schemes are unrestricted.
He therefore urged the Nigerian students and youths to come all out to get their Voters Cards in order to be able to partake in the political affairs and development of Nigeria, imploring them to study hard and maintain good moral standards.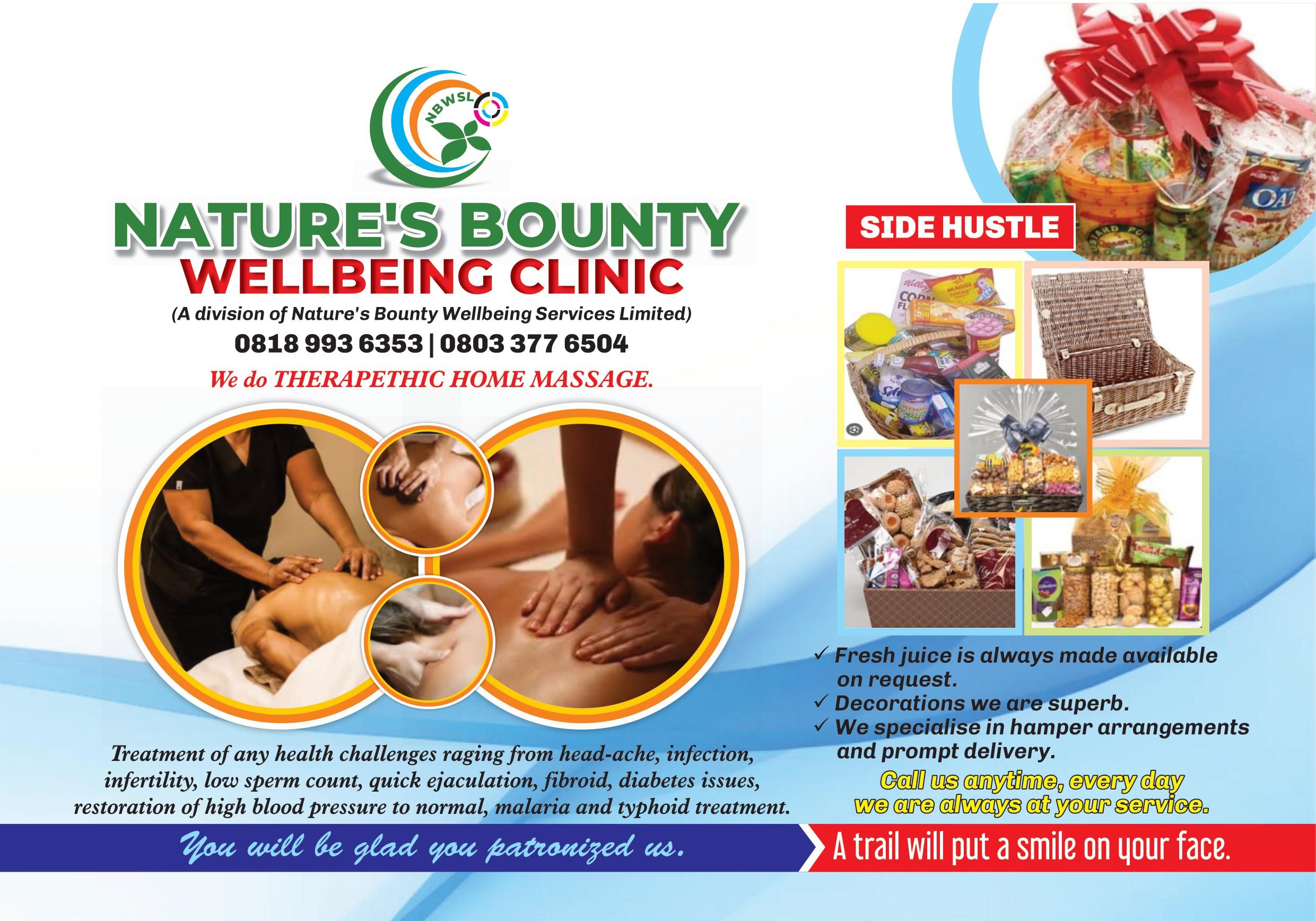 NISAYA was legitimised by the Corporate Affairs Commission in the year 2018 and has continued to play its constitutional roles towards ensuring a saner society in Nigeria.
Comrade Adetunu Sharath is the current General Secretary, Lagos state chapter, NISAYA.