By Emeagi Emeka Williams
Hon. Afeez Akintunde Akinyemi (AAA), the cool and collected, calm and calculated son of the pioneer executive chairman of Alimosho Local Govt. who is presently gunning to serve the people of Igando/Ikotun Local Council Development Area as their chairman, has said that socio-political evolution has affected the sons and daughters of the LCDA, and indeed Alimosho, and has transformed them into breeds that can favourably participate in the politics and leadership that define and determine the development of their land.
Akinyemi who made this assertion to Timeswatch while addressing a set of beneficiaries of his skill acquisition program in Ikotun penultimate week, also charged the people to go out en masse to partake in the membership registration of the All Progressives Congress, APC, so as not to leave any stone unturned in readiness to exercise franchise.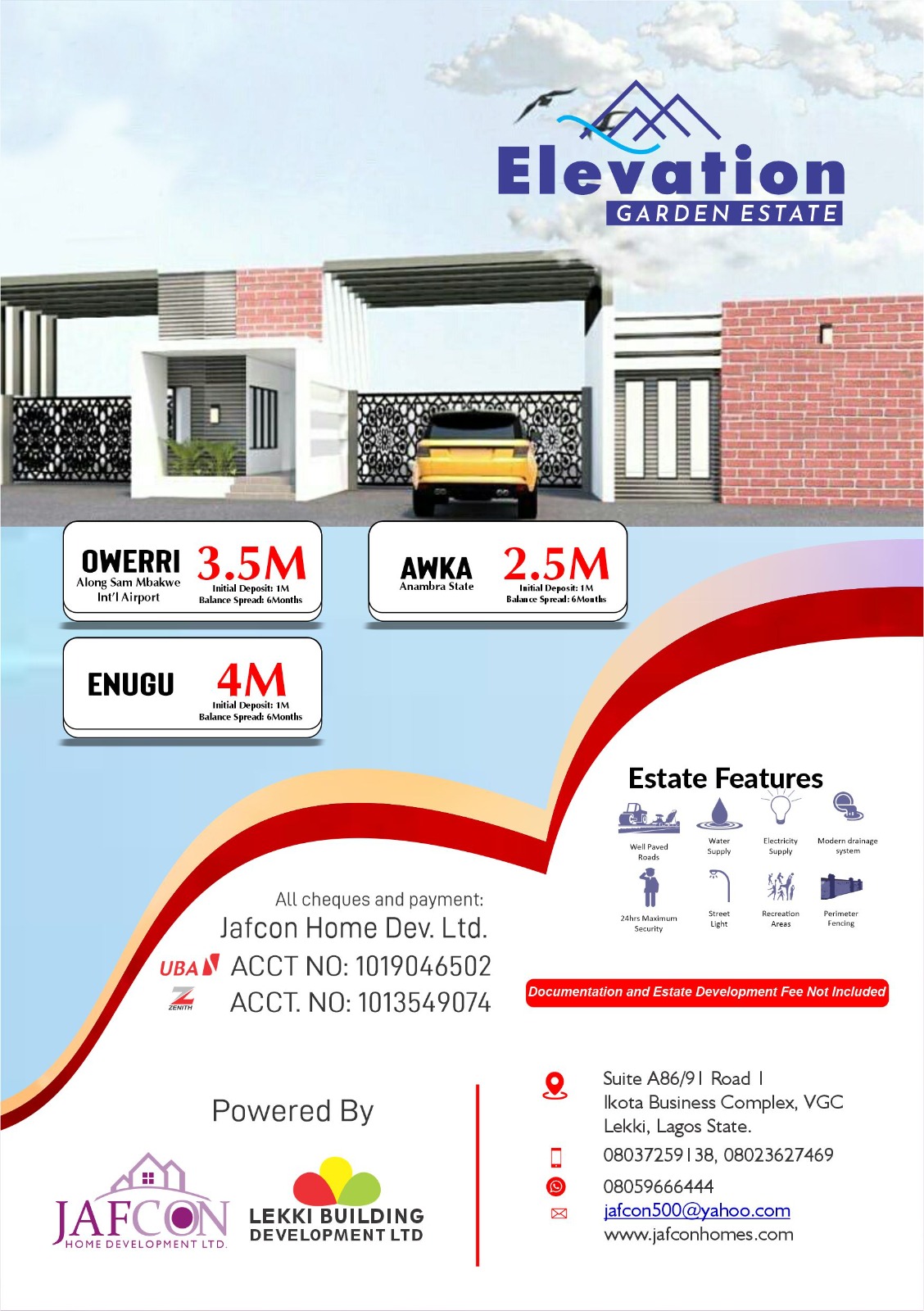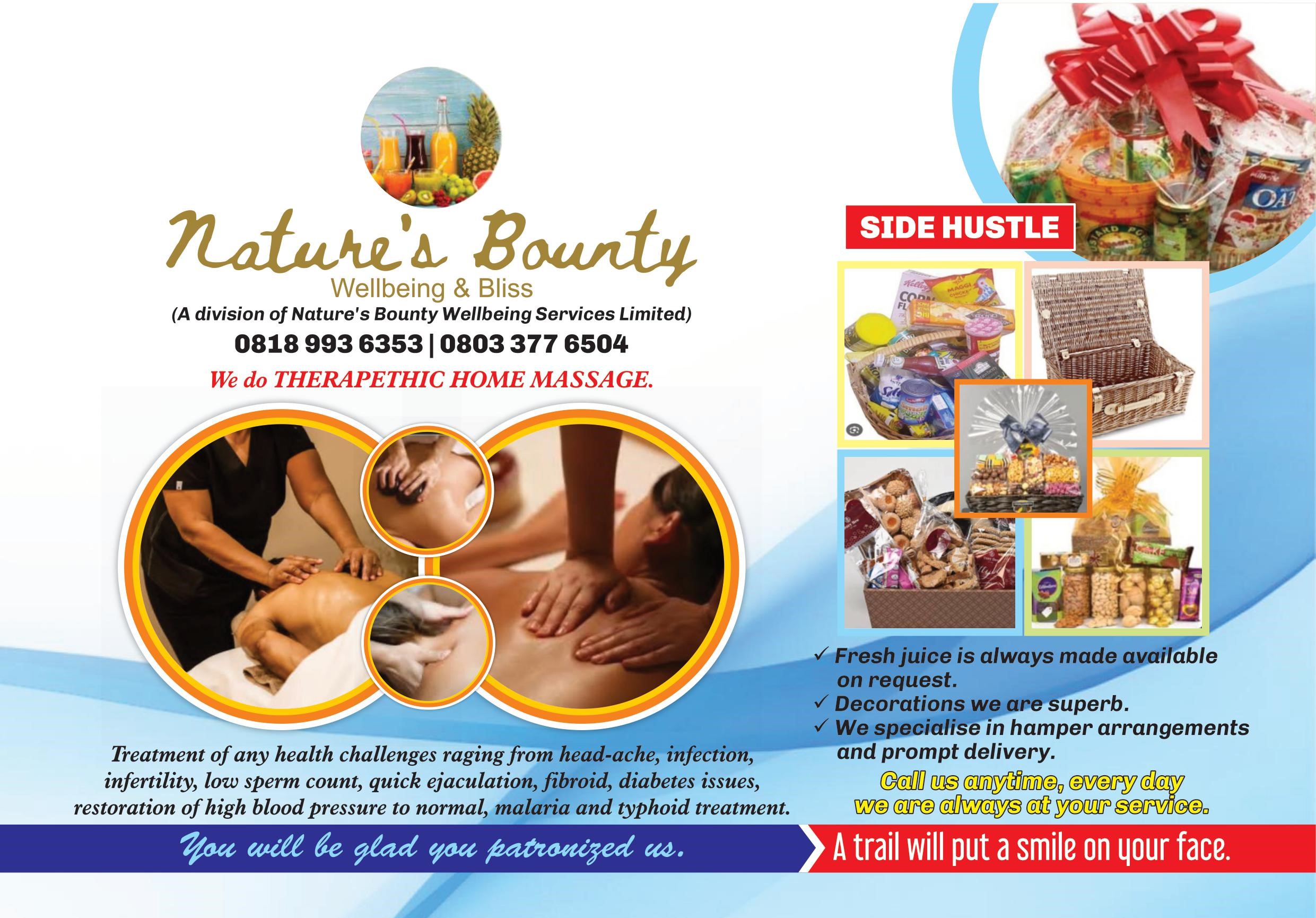 "In his words, " This is the time to galvanise all efforts to penetrate the realm of leadership in order to take our collective destiny in our hands towards re-writing the socio economic history of the land.
"I am so glad that many Alimosho people have acquired the requisite educational training and leadership experience which will change them from being underdog or a people that should remain in the backwaters."
On the spate of insecurity in the southwest and the ensuing imbroglio concerning self defence in the face of the guerilla attacks by evil herdsmen or bandits, he enjoined the southwest elites to speak with one voice and not handle the matter with kid gloves, stressing that the ugly development could snowball into hostilities unimaginable. He also appealed for lawfulness in the midst of all these.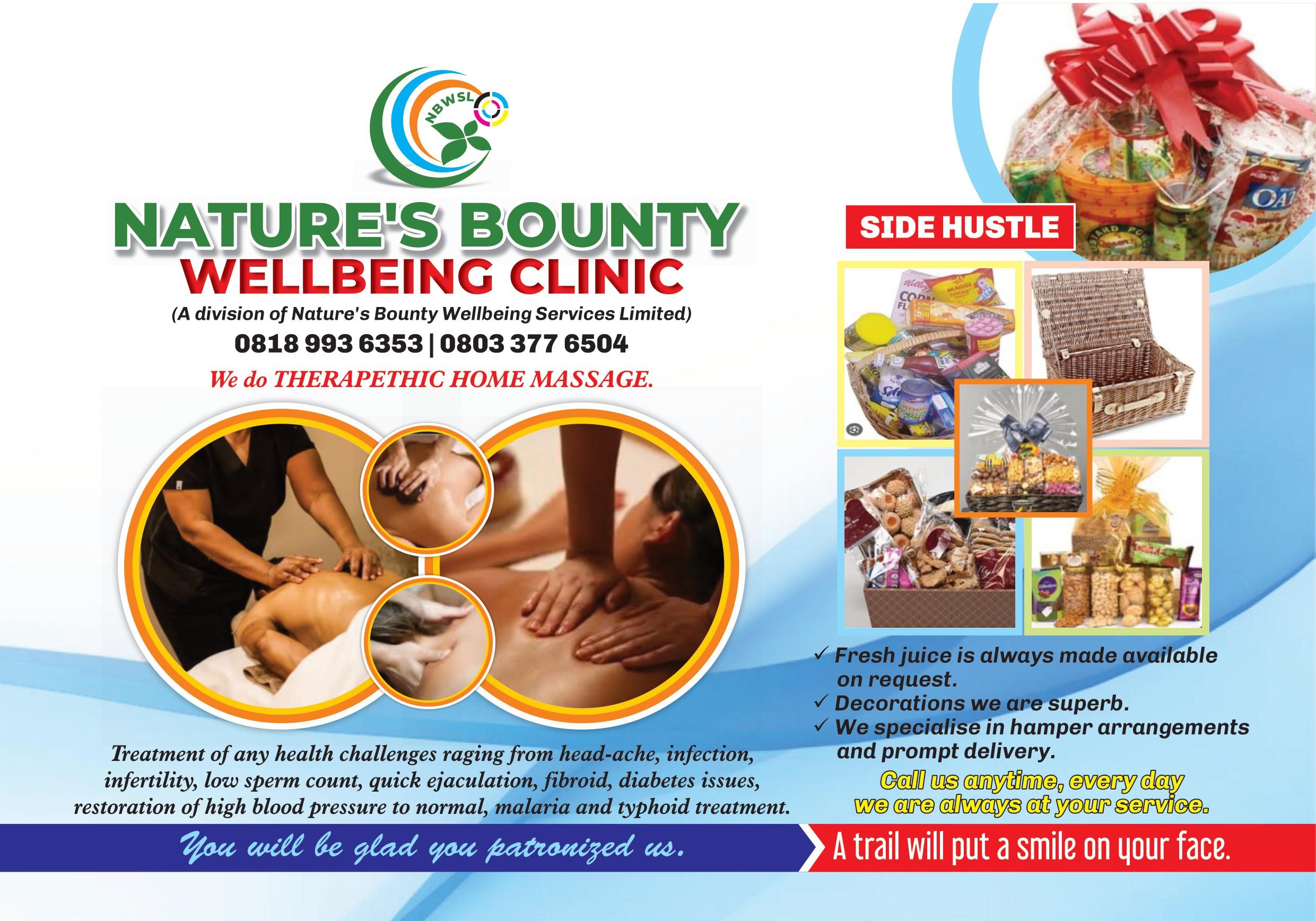 Finalising, he urged all the youths of Igando/Ikotun to shun drugs, warning that hard drugs are propellers of crime and destroyers of destinies.Akinyemi reminded them that a glorious future awaits them if they hold on to upright living.