By Timeswatch
Following the massively attended just concluded Southern PCI Leadership Summit and Event, His Eminence, Prof. Christopher Imumolen, Accord Party's presidential hopeful for the 2023 election, Professor Christopher Imumolen, has hailed the Masses who thronged the event, and appreciated them for the uncommon solidarity shown.
He particularly lauded all participants for their commitment to the Professor Christopher Imumolen (PCI) Movement designed and initiated to actualise a PCI-led Presidency for the federal republic of Nigeria in 2023.
According to him, the citizens studded event exposed how much Nigerians love him, and how much they are enthusiastic about positive leadership change.
He proceeded that he is ready for the challenges that will lead to the enthronement of a people based government in 2023, a mission he is poised to realise through the instrumentality of Nigerians from all divides.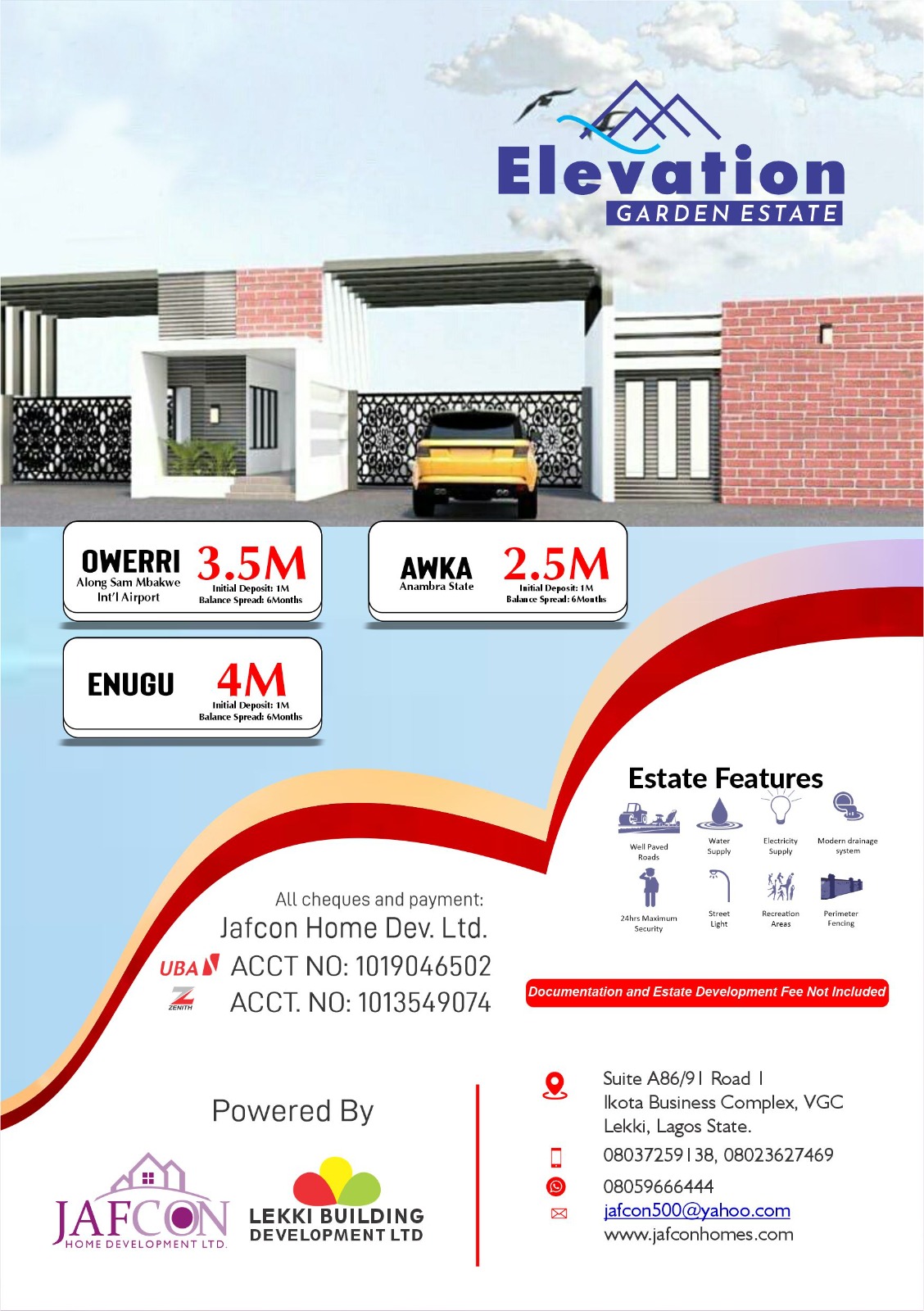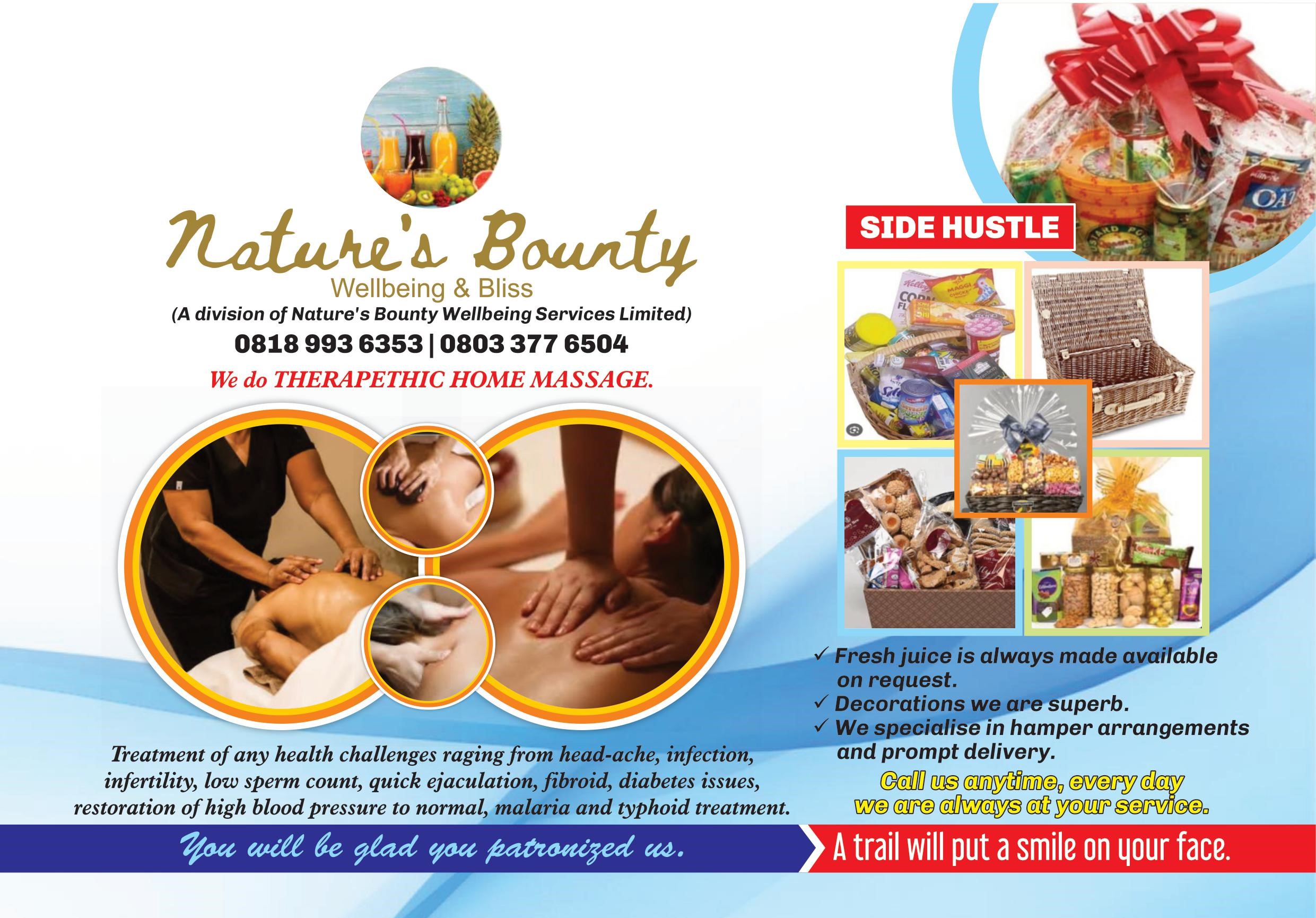 "I am ready to face this challenge, and I am quite optimistic that I will win with you and for you.
"I am in this race to win, and I know the journey will be tough, but with God and you all, victory is sure", he emphasised.
Participants from all the Southern states of the federation stormed the Sango otta (Ijako) event where they chanted solidarity songs.
Large number of the members of the National Association of Nigerian Students, Media Practitioners, Clergymen, Traders, Artisans and sundry Nigerians were also on ground.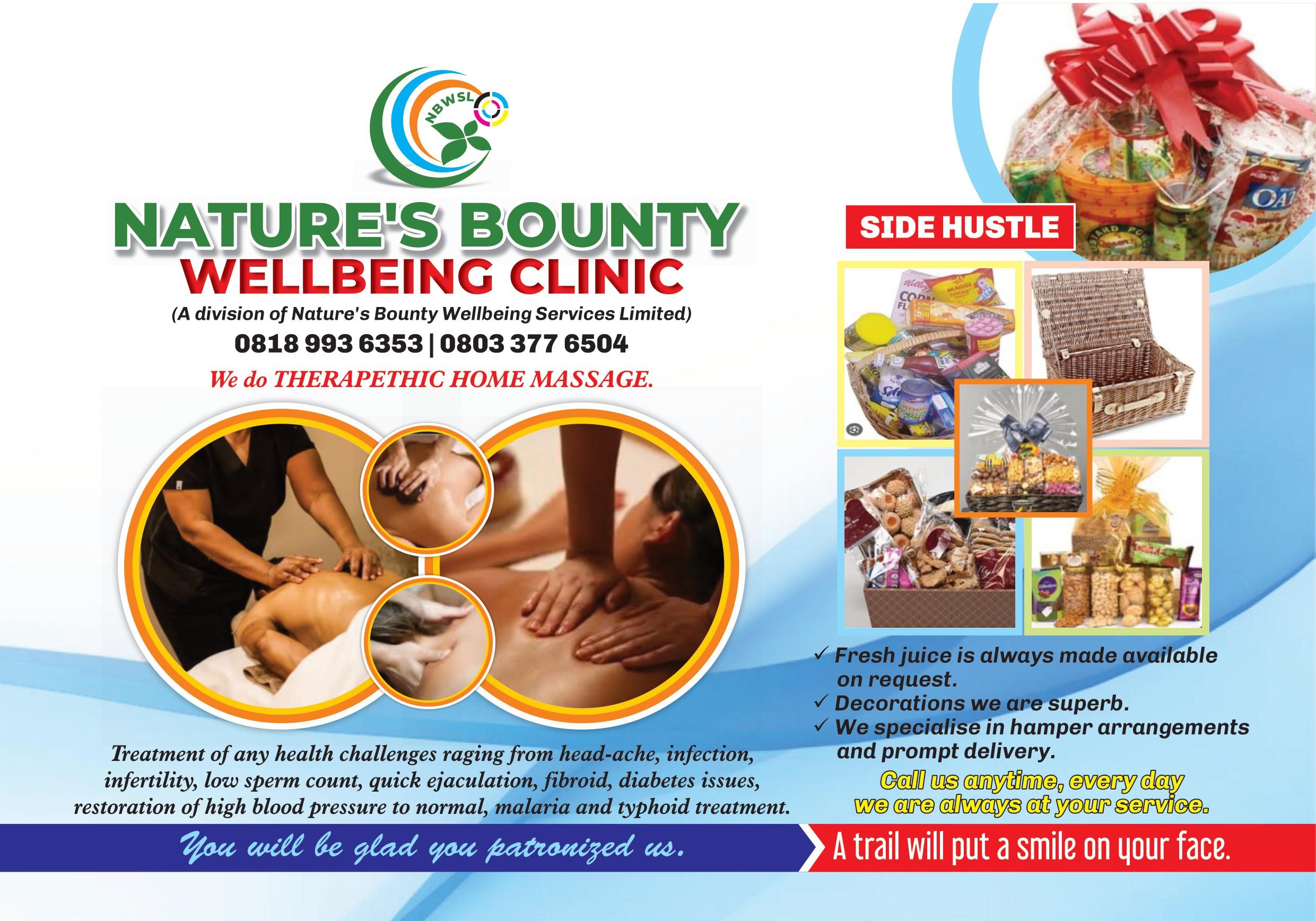 The Accord Party contingents from everywhere in the South made the event spectacular.