By Timeswatch
As a super emerging political force in Alimosho, Lagos state, the noble Prince of Isheri Olofin land in Egbe Idimu LCDA, Lagos state, has continued to wax strong and dazzle amongst contemporaries through uncommon charitable empowerment strides which continue to dumbfound fellow gladiators, and from every indication, the people of Alimosho are paying him back with love.
This reality was proved yesterday at his town hall meeting held in Igando, at the expansive premises of Alh.Akinyemi, Alimosho's Pioneer Council Chairman.
At this venue thronged by an intimidating crowd of youths, men and women, Balogun displayed his pathological giving trait when he dolled out empowerment funds to 21 women, apart from the largesse enjoyed by the surging crowd who chanted intermittent solidarity songs to show their unflinching loyalty.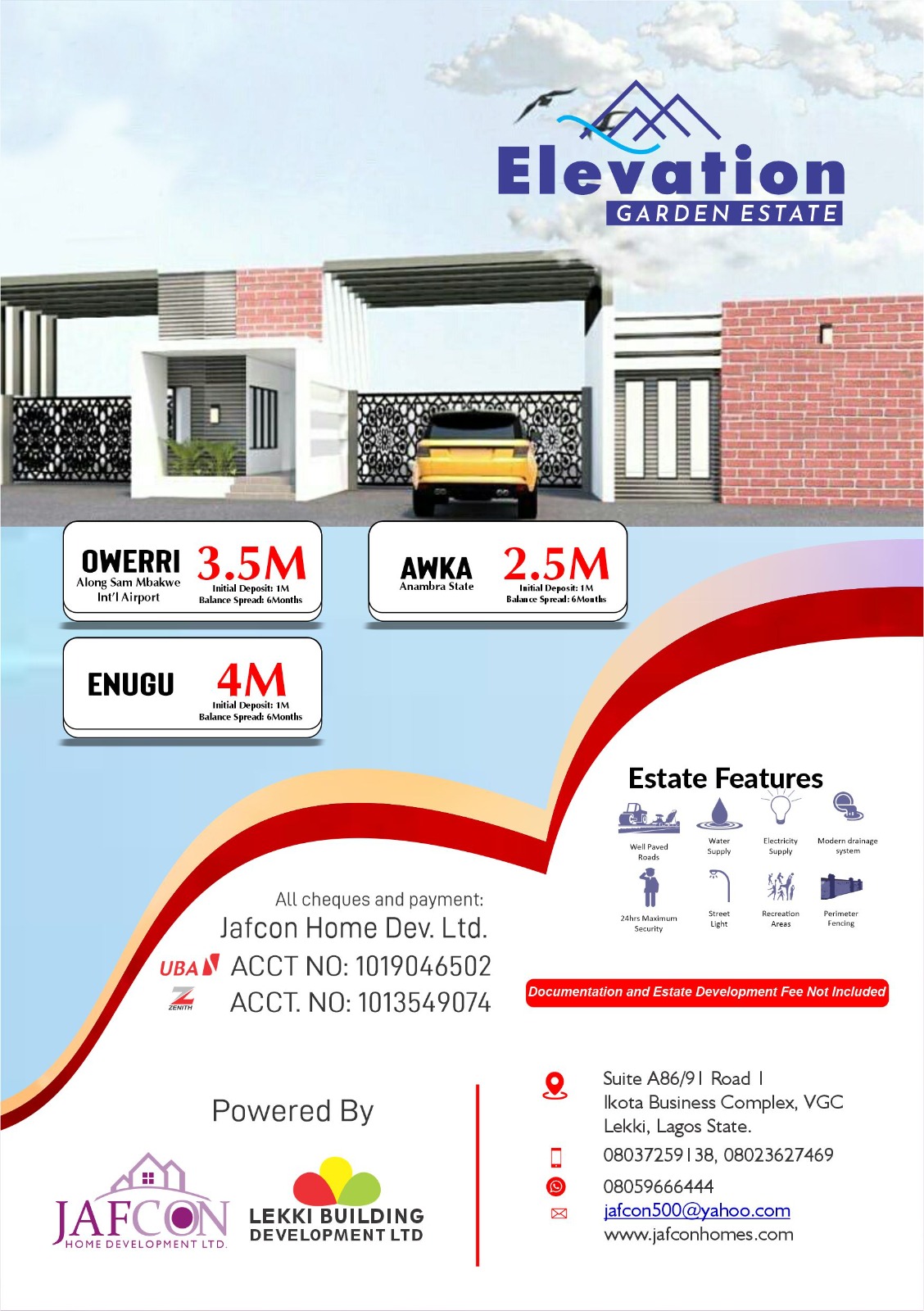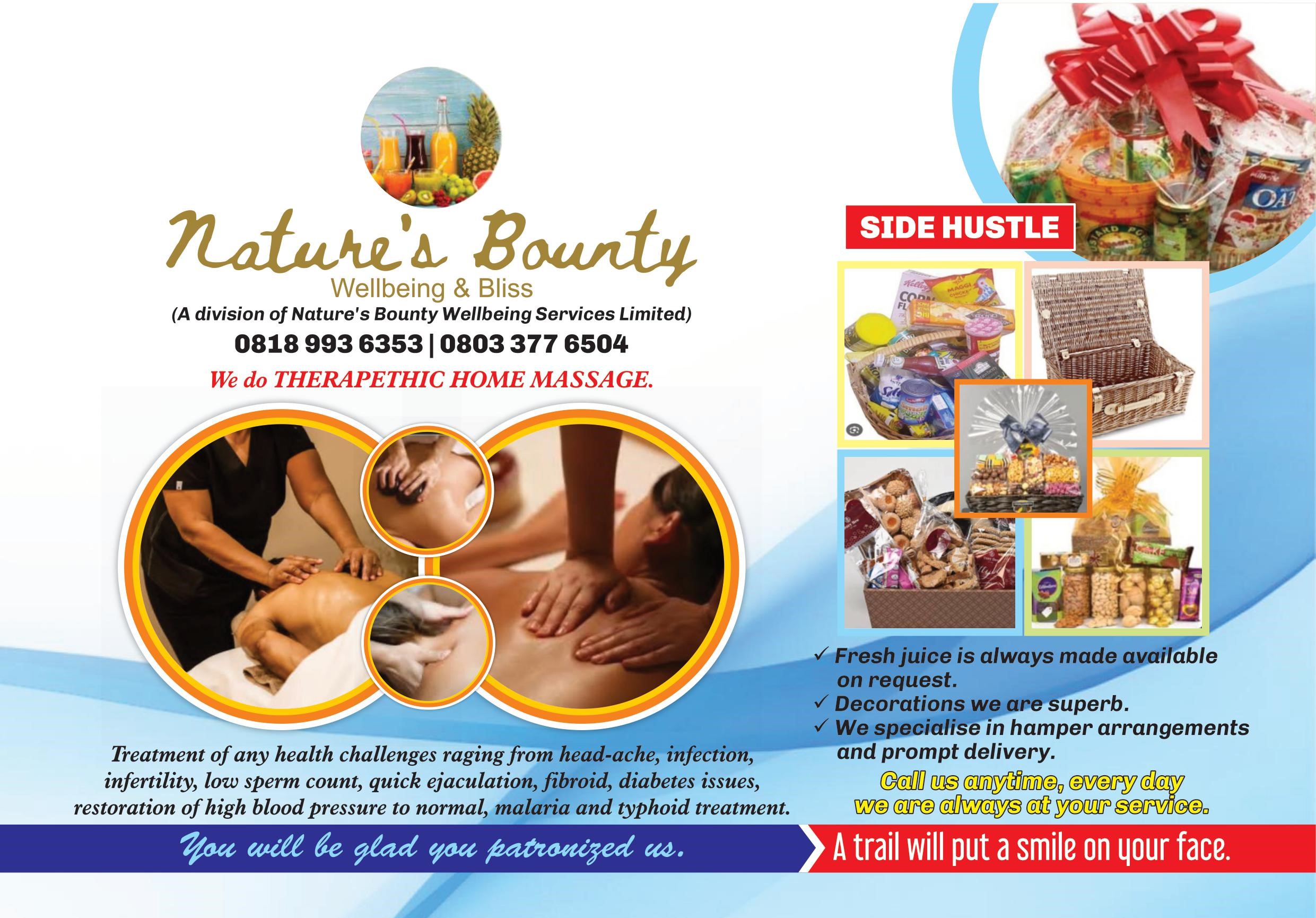 The purpose of the meeting was to further press down his aspiration to become the image of the Alimosho people at the House of Assembly in 2023.
And his body language has been outrightly that of a servant representative, a man passionate about becoming a people-oriented federal legislator who will leave no stone unturned in using that office for the collective good of his people.
Without any iota of equivocation, "Kafata" did not mince words in expressing the fact that he has risen as a force of liberation to rewrite the narrative in a land previously pummeled and battered by bad representation and representatives, who usurped the space for self aggrandisement while the people and the land suffered desolation and neglect.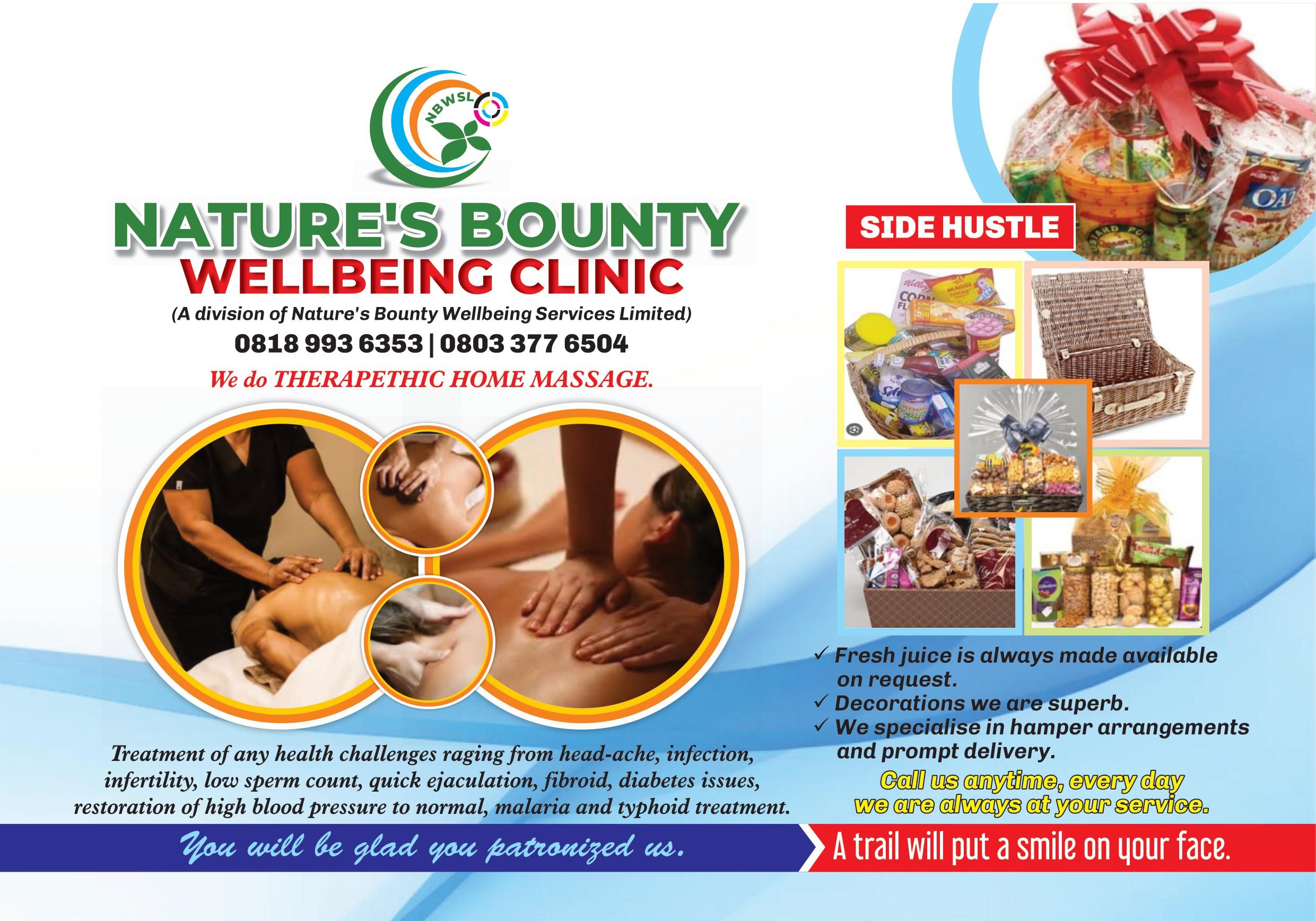 No one can gainsay that OLuomo Kafata's current political ambition and devotion beautifully coincides with the burning desire of the people of Alimosho who need a passionate humanitarian and selfless leader that Prince Idris Balogun is ready to be.
His personal investment in servicing deplorable roads, providing large vehicles for free conveyance of pupils to and from schools, empowering the socially and economically deprived , providing books and other educational materials which run into hundreds of millions, are manifest signs of humane heart for people-based service.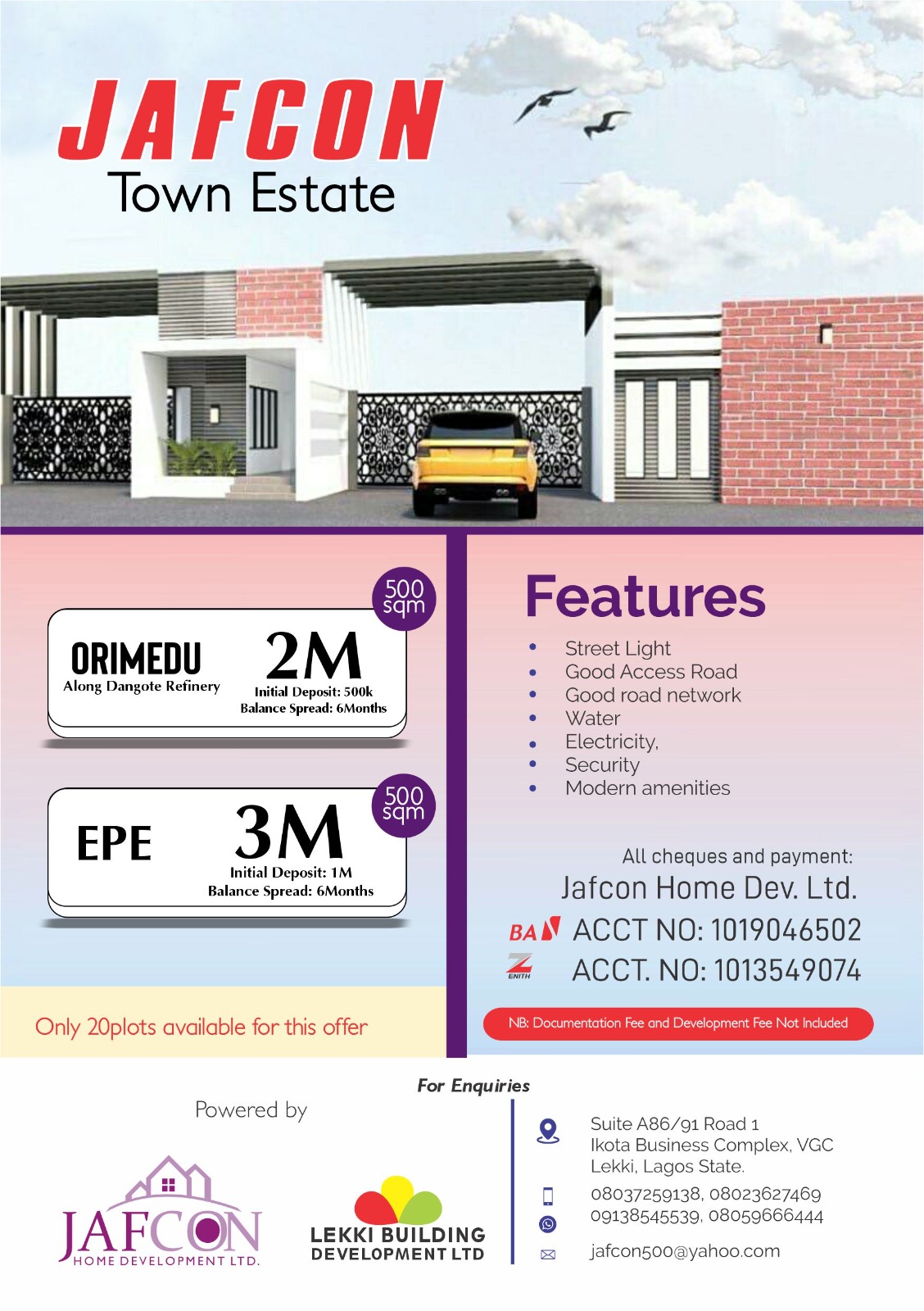 Signpost from yesterday's parley in Igando is such that totally spoke volumes about the fact that as far as the 2023 political contest is concerned, Prince Idris Balogun (OLuomo Kafata) will fly on the wings of the Alimosho people to the NASS on popular demand.
Or what do you think of a private sector player who on self finance, purchased graders and graded over 500 roads in Alimosho?
Did you say "no wonder he is loved and appreciated by residents of all quarters of the largest local govt in Lagos state?
Yesterday's Igando convergence which followed a similar one in Egbe, was also graced by APC party faithfuls and sundry leaders who lauded his inputs and prayed for him.