By Emeagi Emeka Williams
As the holy month of the Ramadan lasted, Muslims across the world observed the fast as an injunction of the Quran.
This special season is usually remarkable for series of Ramadan lectures organised by Islamic clerics, scholars and organisations who capitalise on the period to consolidate the faith and deepen the knowledge of Muslims on the words of Allah and the ways of Prophet Mohammed (saw).
Al- Seyewih Islamic Foundation, a fast rising body, sustained this tradition by holding its first lecture tagged steadfastness with which Moslems were conscientised to embrace the ways of godliness as the route to peace towards ensuring a place in the realm of Allah after this material life.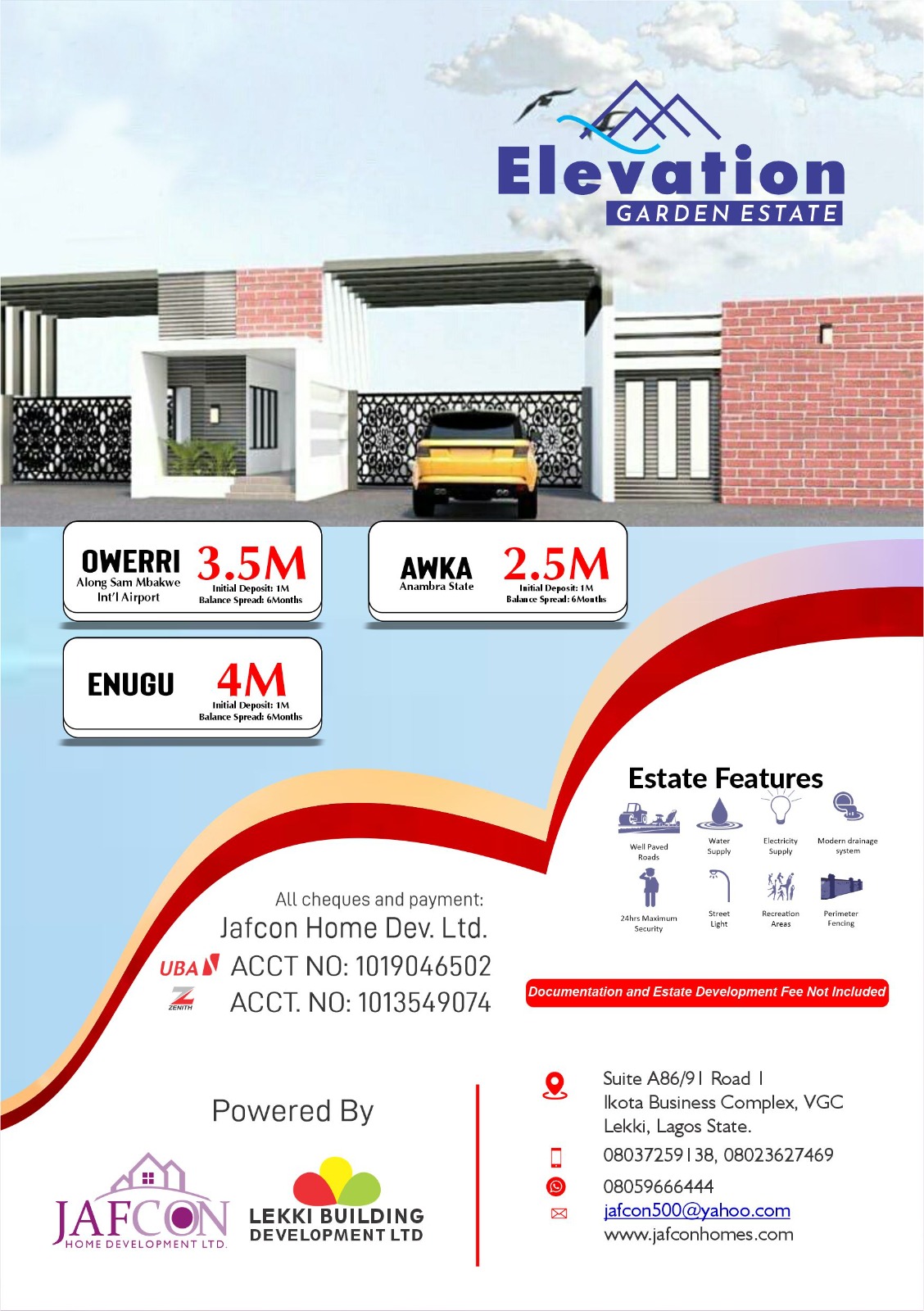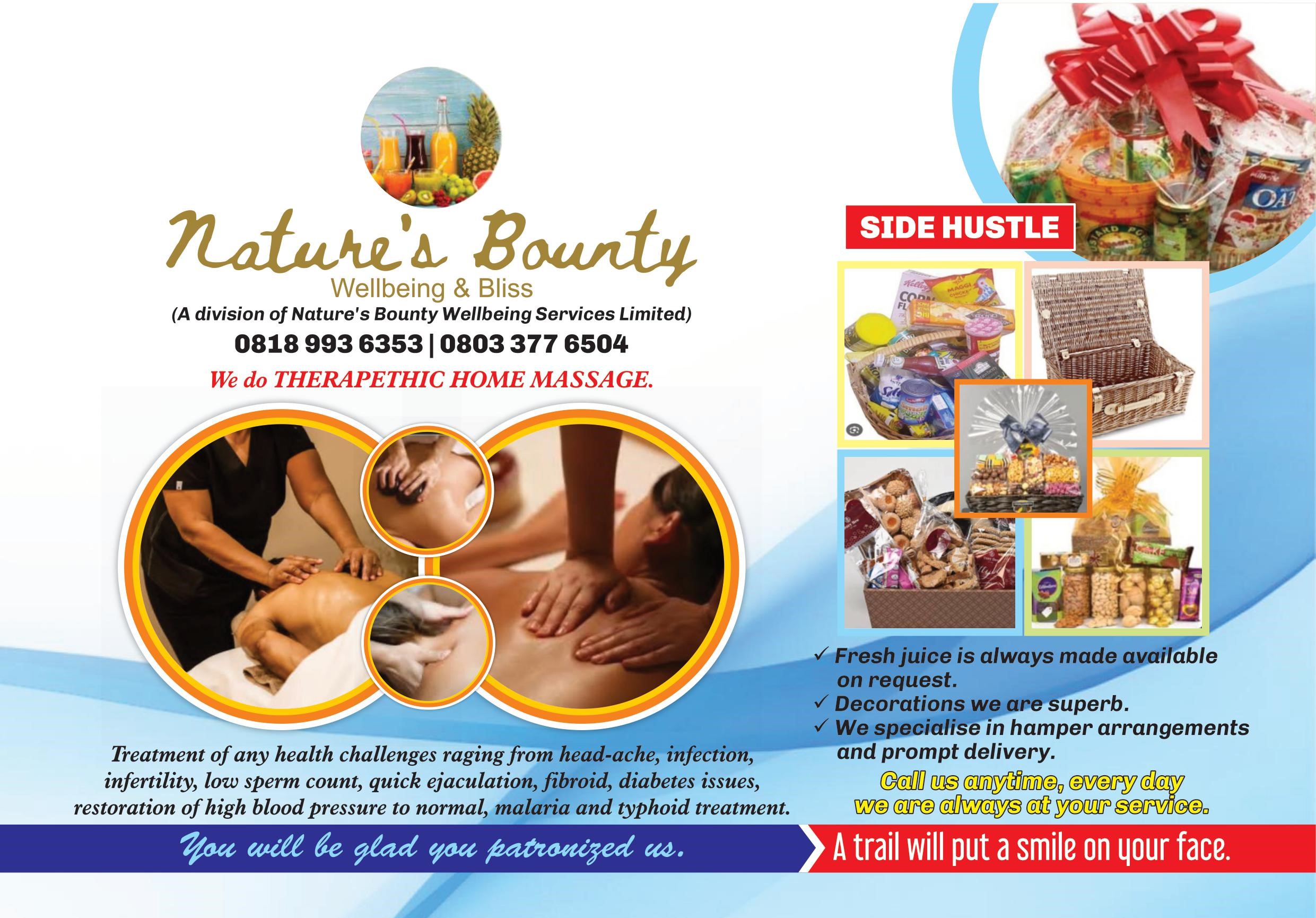 According to the Assistant President/Missioner of the foundation, Hadji Idris Abass Seye, the lecture was specifically designed to inculcate steadfastness as a means to live right on earth and please the almighty Allah.
"Steadfastness in the worship of Allah through observing and keeping the injunctions of the Quran.
"Nigerians, not Muslims alone, must be steadfast in good conducts, loving their neighbours and being law abiding.
"If the people can adhere to the teachings of Prophet Mohammed (saw), and maintain good ways, our society will be safe and sane one, and all the current problems faced by the nation will dissipate", Idris stated.
The Guest Lecturer, Fadilat Mudeer Kamaldeen Abolore was also exhaustive in doing justice to the lecture's theme.
Talking about the state of the nation, Hadji Idris described the present Nigerian experience as calamitous, and called on Nigerians to be ready to play their roles towards getting credible and accountable leaders in 2023, urging all well meaning citizens to get their voters cards.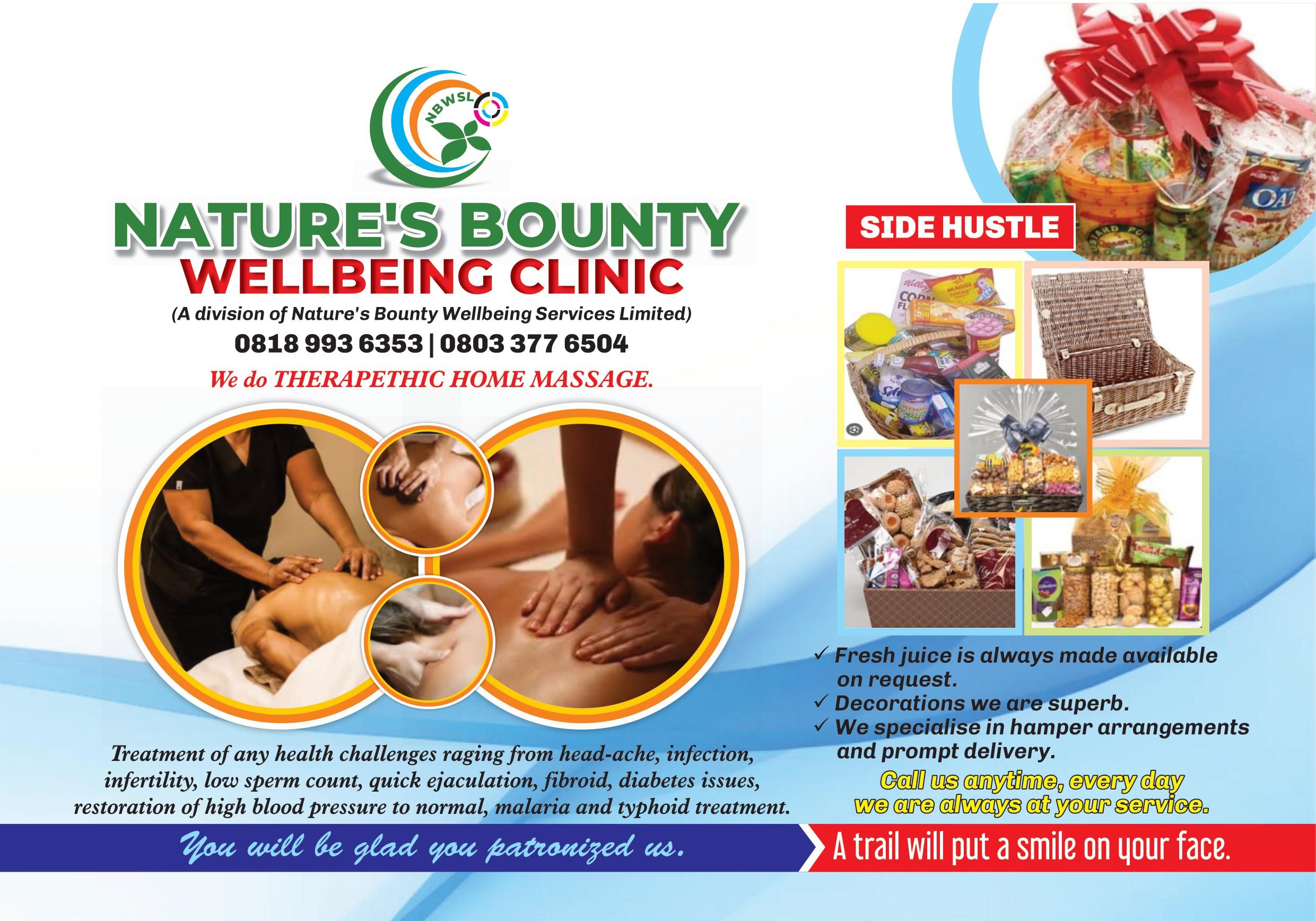 The grand event took place on 24th April, and attracted dignitaries from diverse walks of life such as, Sheikh Shuyuk, Alh.Tajudeen Olorunseye(Al- Arif Billah),Sheikh Miftaudeen Akano Olorunseye, Sheikh Abdul Hameed Olorunseye; Jamahiyatul Ibadu Rahaman; Mrs. Adeyemi Omolara, Principal, Markin Grace College Annex and a host of others.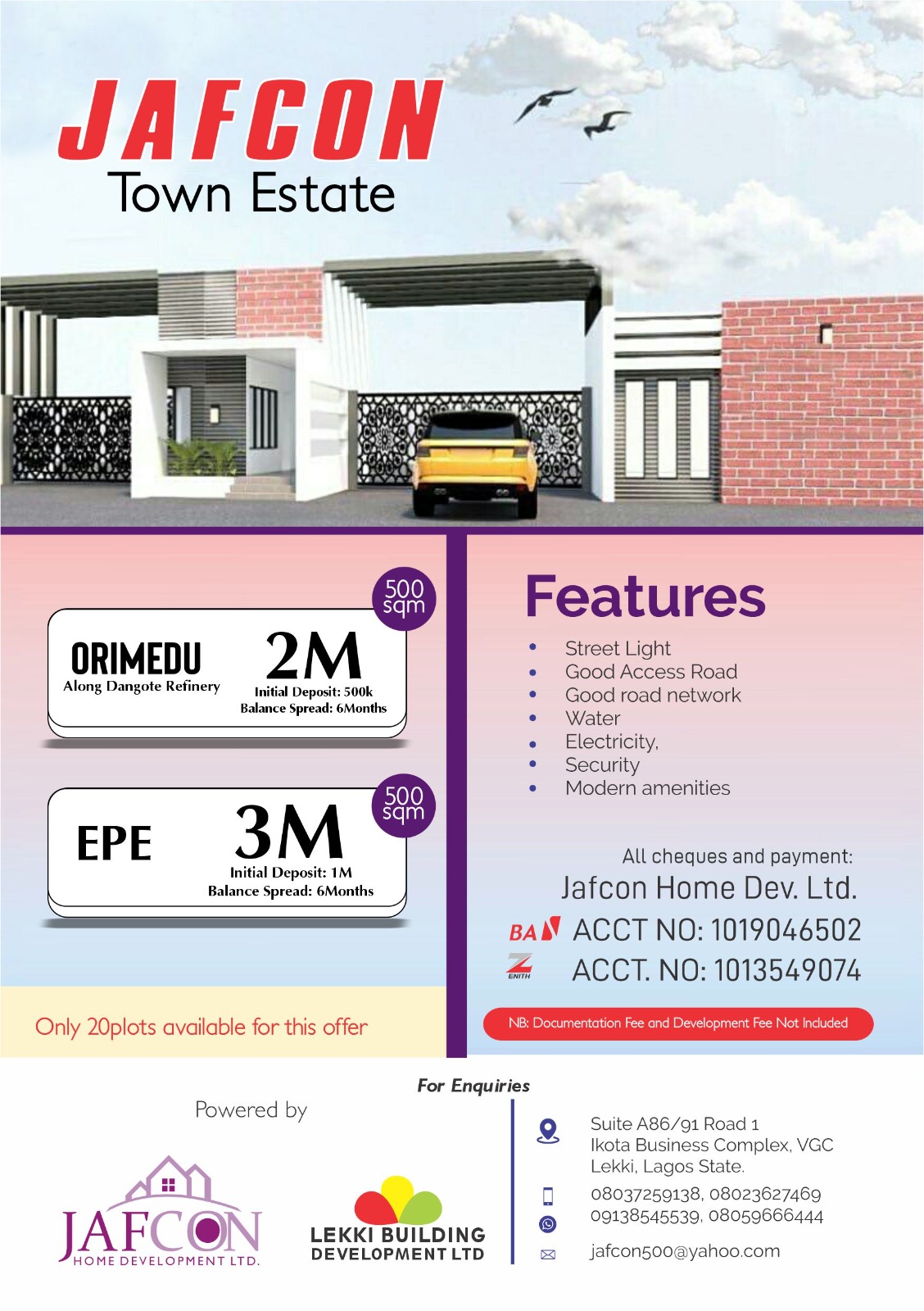 Al- Seyewih Islamic Foundation, apart from its core concern for promoting Islam, will also undertake societal, empowerment, educational and reform initiatives aimed at making the world a better place.