By Timeswatch
It was a strange experience on Friday when a team of reporters visited the Area 'M' command of the Lagos state Command, to find different breeds of fierce and fiery dogs.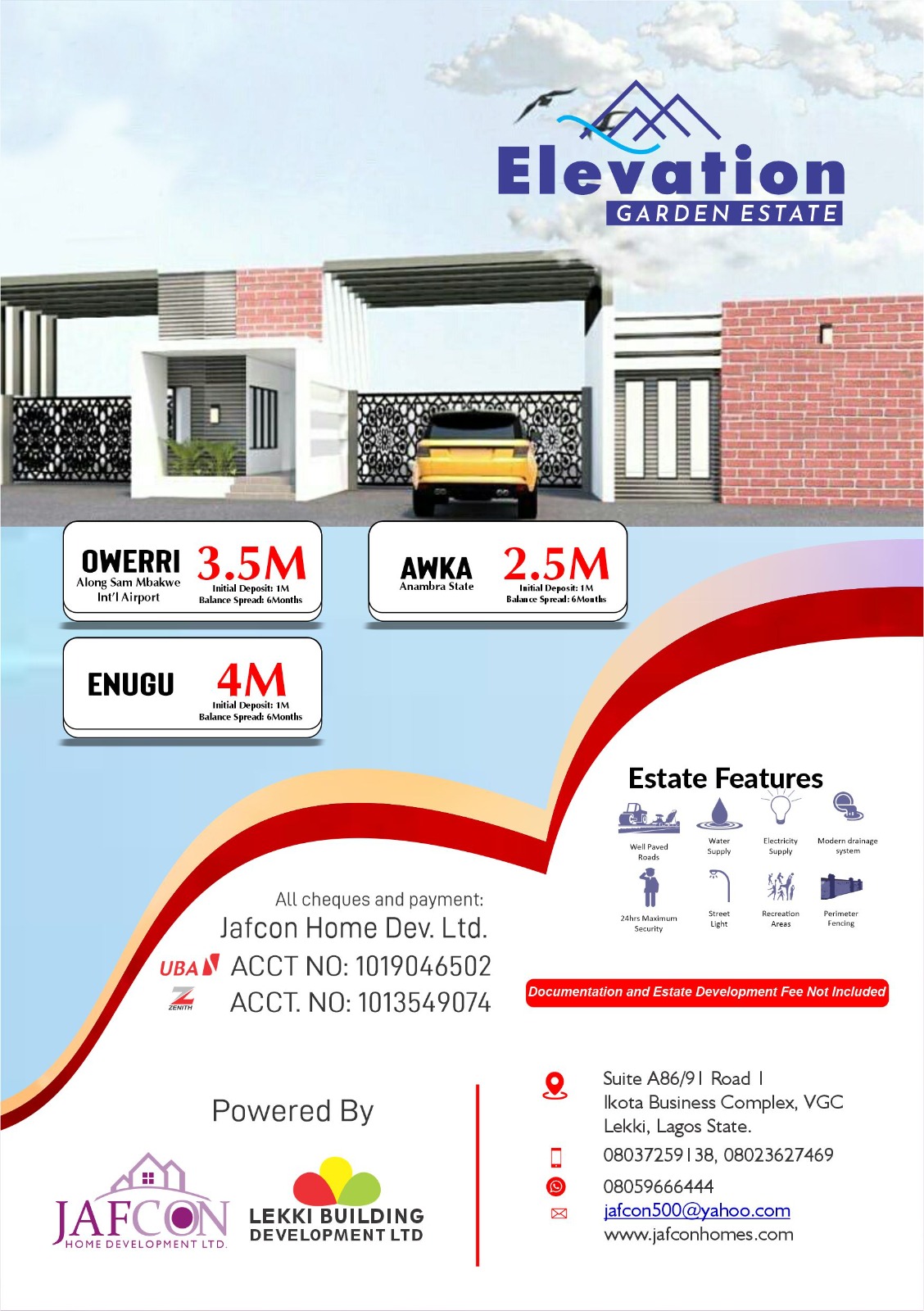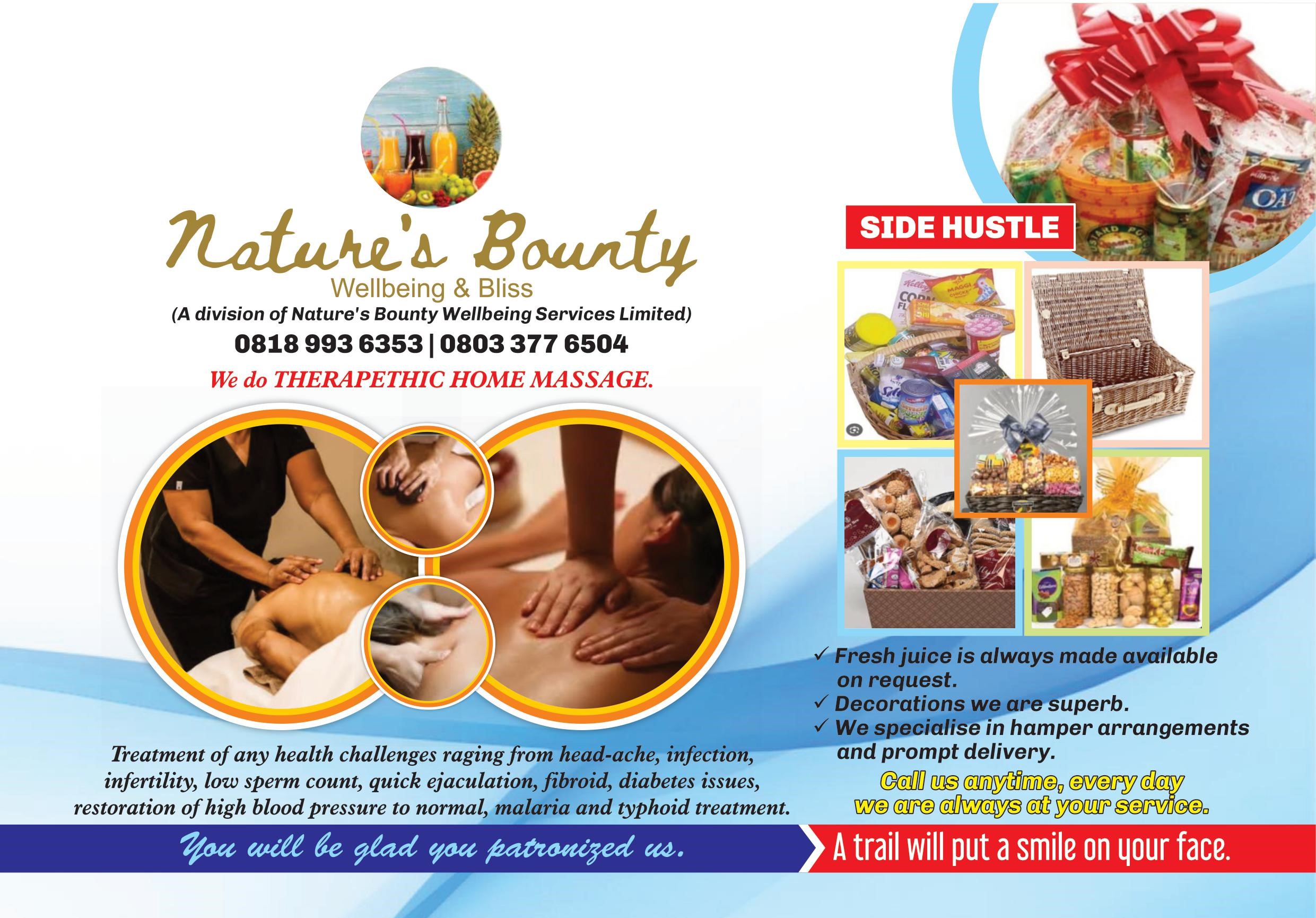 According to information reaching Timeswatch, a lion like Alsatian dog barks at every visitor at the only entrance of the command (not the gate), while two smaller but scary ones roamed the province that housed the area commander's office up the stairs.
Reportedly, no one knows why the dogs were deployed, but views abound that the presence of the dogs is to beef up security.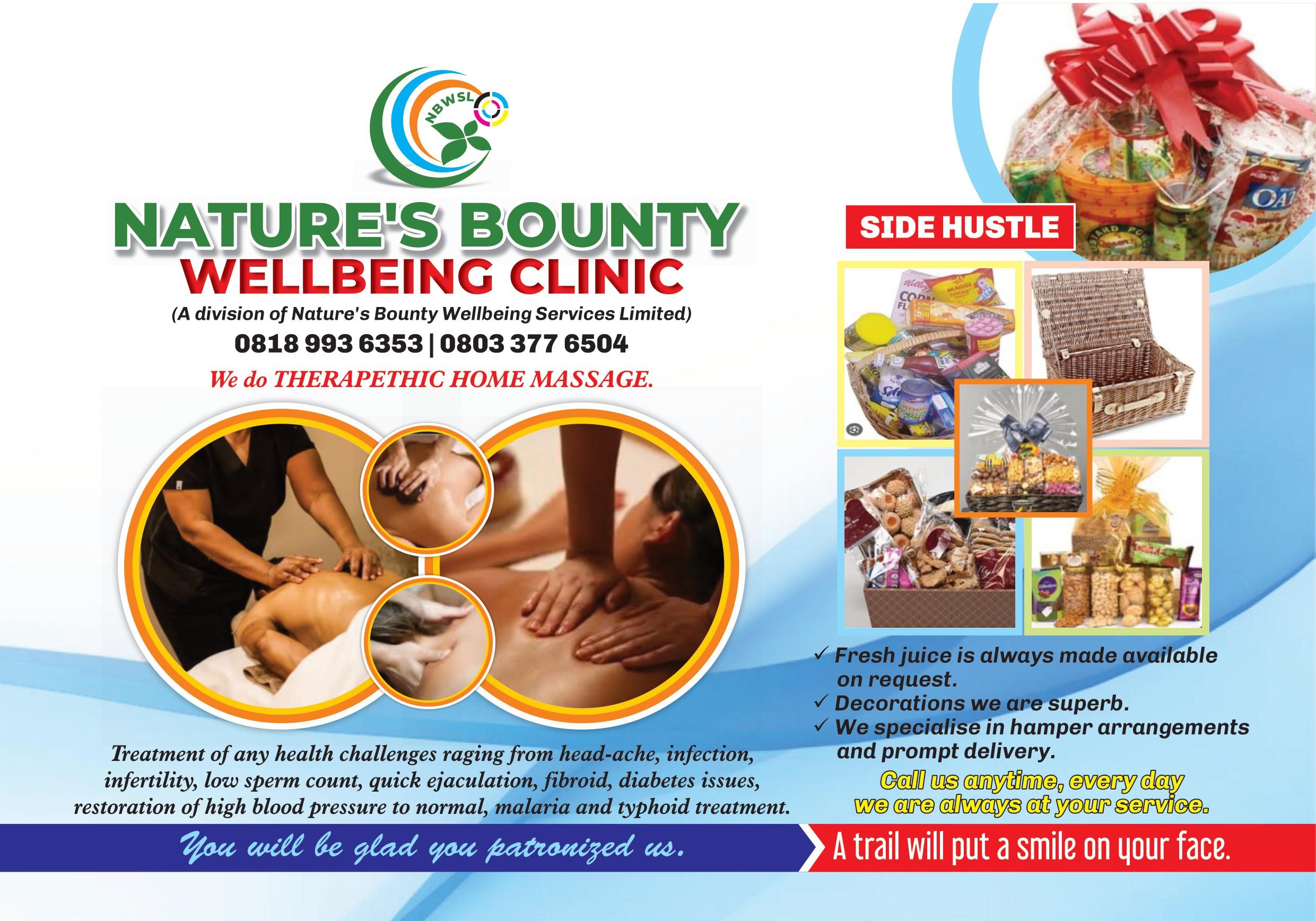 The media confessors however expressed surprise at the phenomenon never seen at the sprawling command made up of gallant superiors and subordinates.
Other survey results available to Timeswatch about this command presently under the watch of ACP Haruna Abiola Akano, hinged on the traffic situations at major confluence areas (bus stops) of the area command.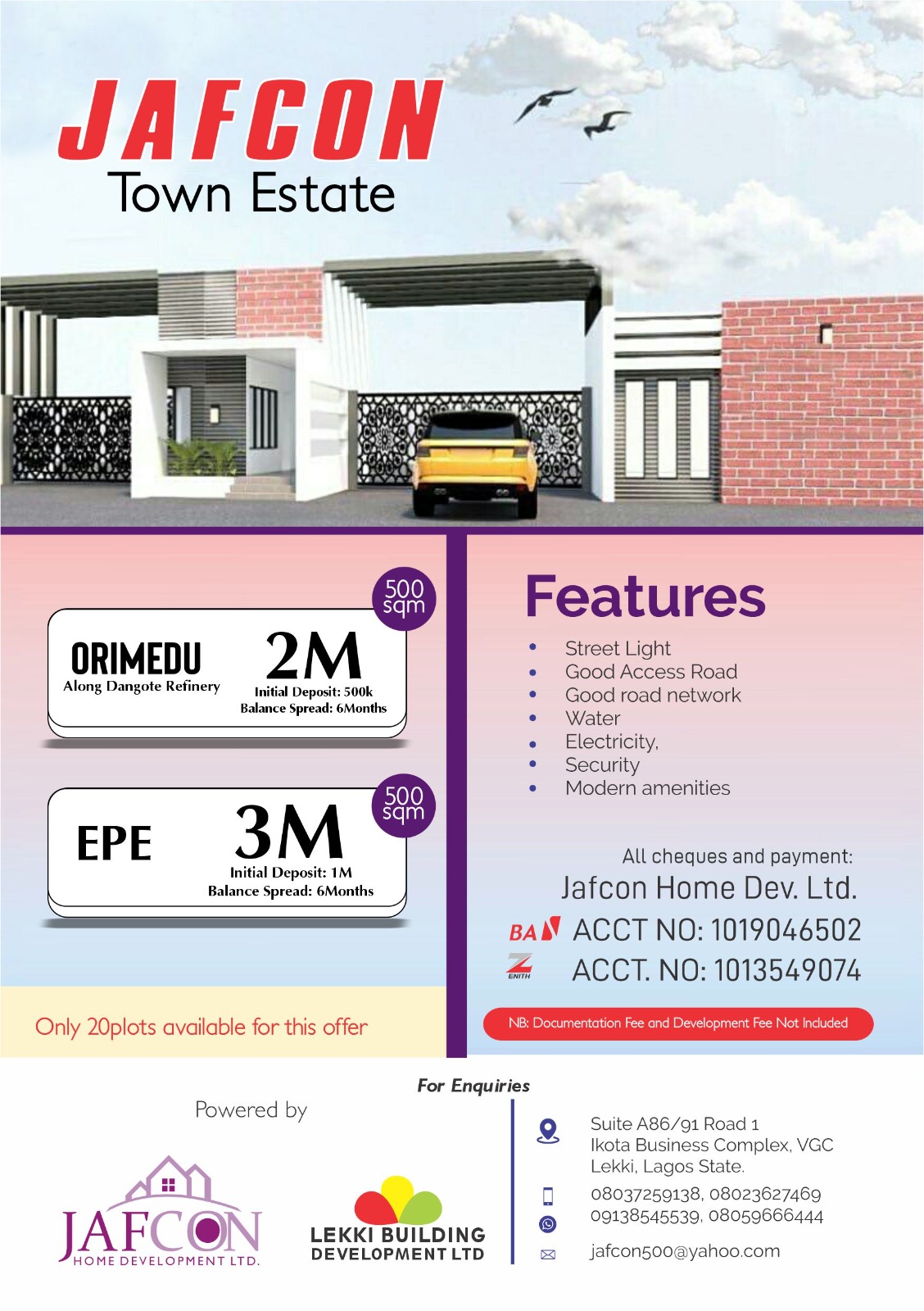 Consequently, Idimu, Isheri Oshun, Shasha divisions were rated high for effective management which over times removed bottlenecks, prevented crimes and gave commuters relief.
In same vein, Ikotun and Igando divisions were berated as areas of perpetual traffic bottlenecks and pains, coupled with the inexplicable presence of known and unknown uniformed people plying one on-the-road business or the other.