By Emeagi Emeka Williams
Concerned by the current unhealthy leadership and economic situation of Nigeria, renowned town planner and Chief Executive Officer of Molaj Consultants, TPL Dr. Moses Ajayi, has stressed that abandonment of leadership and political affairs in the hands of cruel juggernauts by Christians, is an error.
While entertaining questions from Timeswatch in his OPIC estate office in Ogun state on Thursday, TPL Ajayi noted that preaching against politics by various preachers has created a situation where God-fearing individuals have left crisis-oriented persons to continue to dominate the sensitive domain of leadership, situation he said gave rise to insecurity, misery and confusion in the land.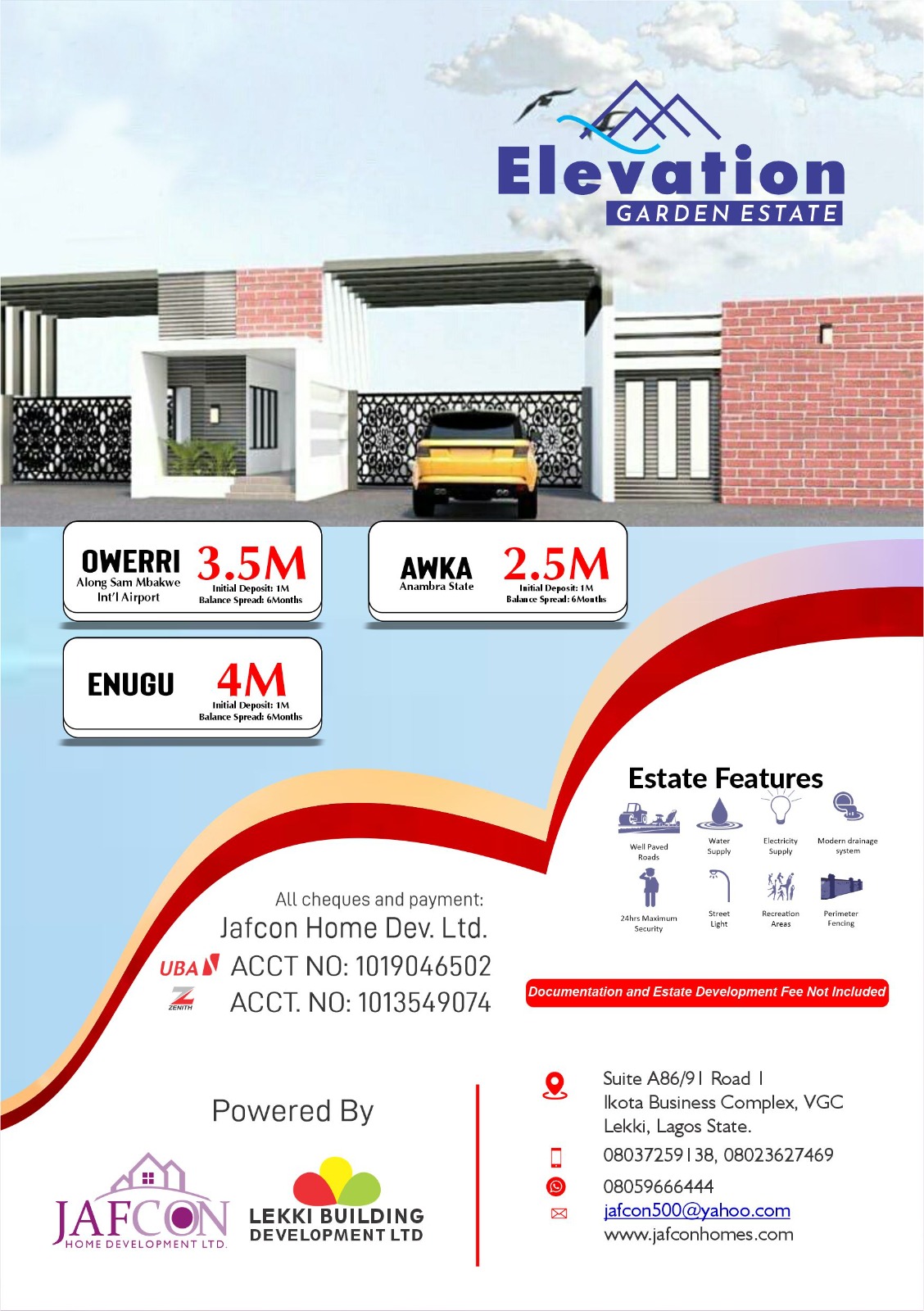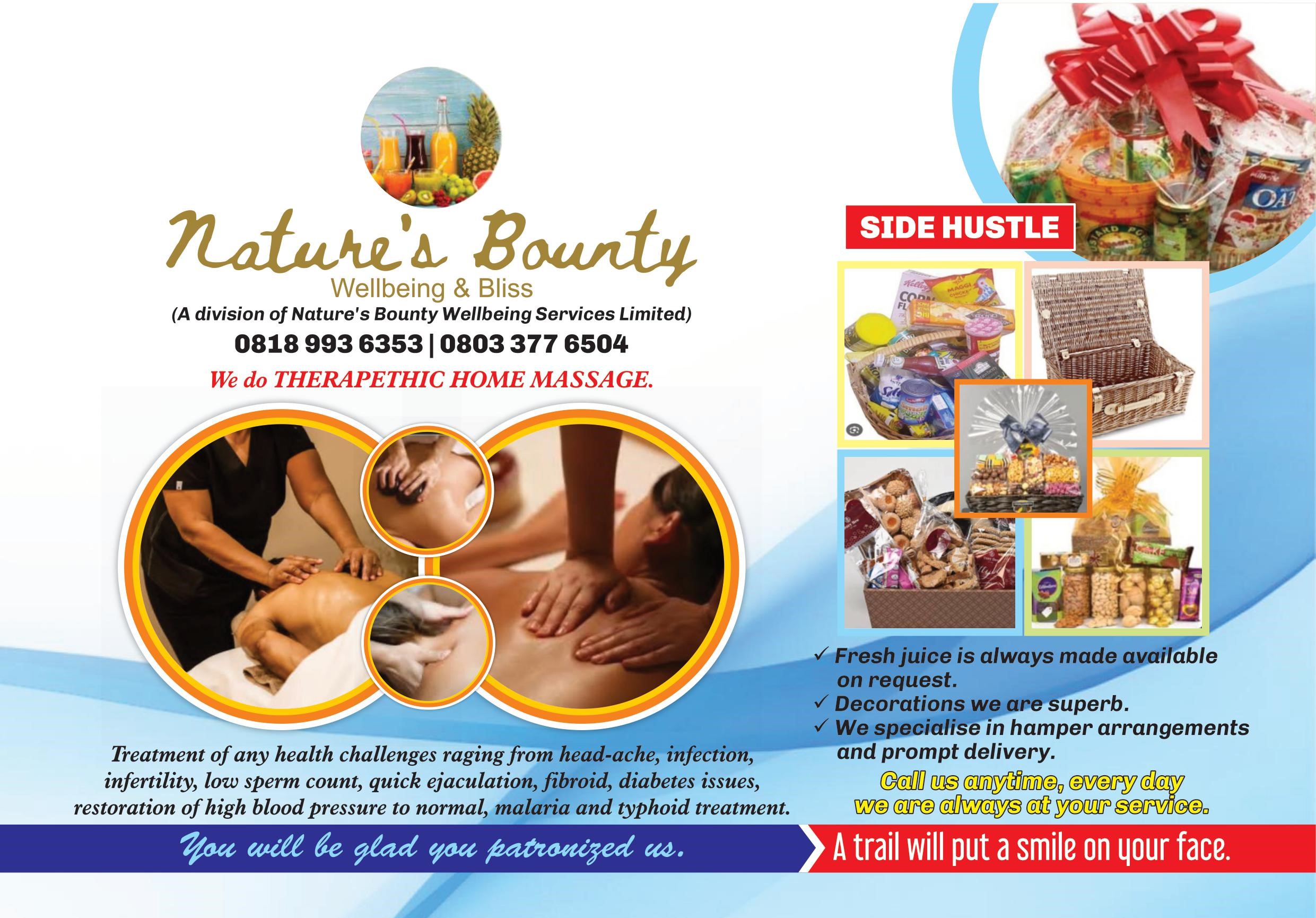 "It is unfortunate that christian clerics have succeeded in sermonizing against politics and political leadership.
"Though I opted out of politics due to a gory experience and certain secrets God opened my to see when I wanted to become Oyo governor decades ago, politics should not be left in the hands of devourers, such as the crop of them that have ruined the economy and jeopardised the citizenry", he complained.
Ajayi said that if real Christians wake up to political leadership necessity of the nation, the catastrophes everywhere will dissipate rapidly.
"Nobody can oppose the fact that the policies of the evil people we leave to rule us affect everyone. So why should we allow them to decide our fate?
"It is high time Christians took over the realm to do things right", Ajayi opined.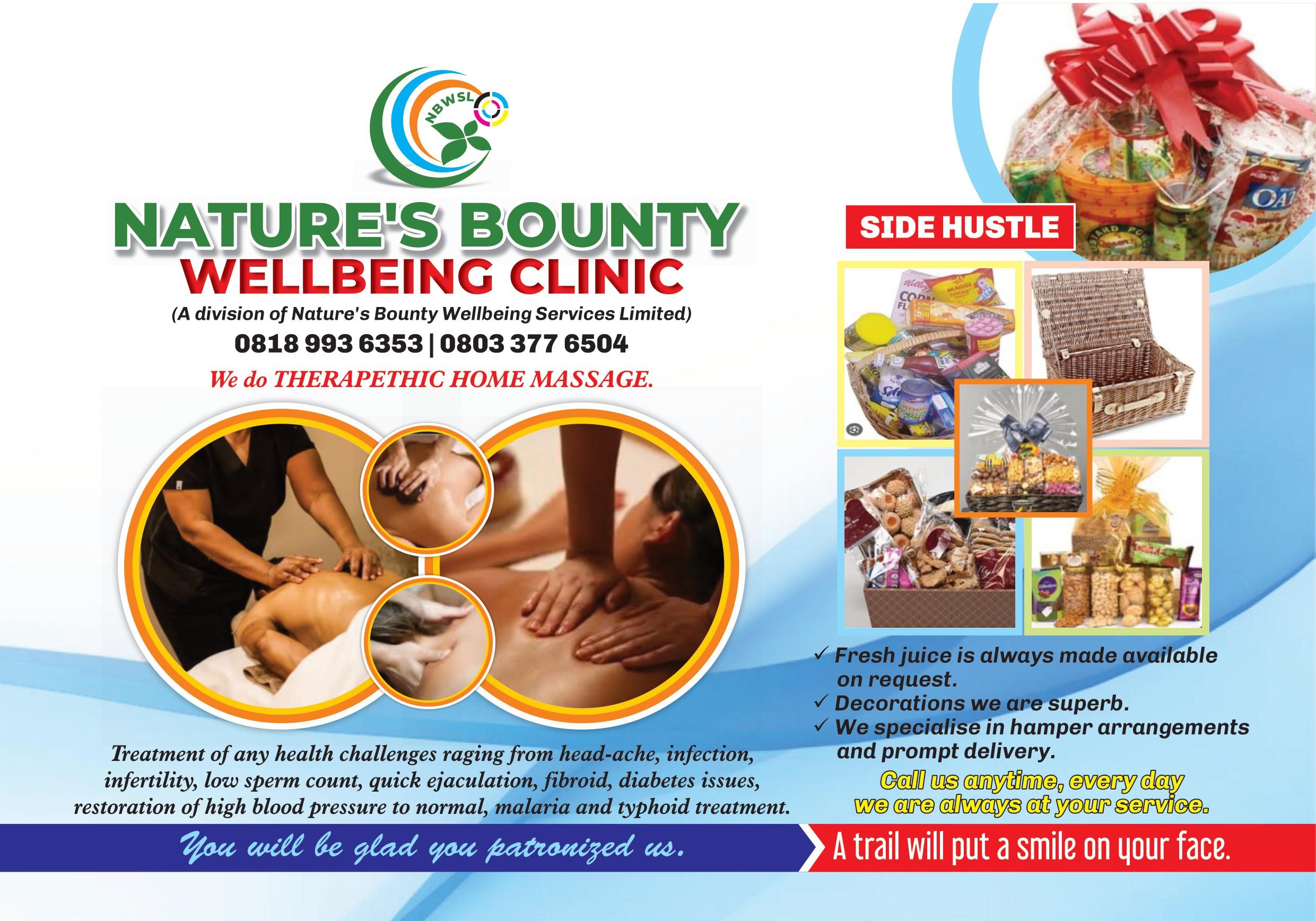 Continuing, he said that early in his life, prophesies had it that he was destined for the presidency of this country, and that quitting politics when he did, did not permit its materialisation.
" Even though I never sought that political position, God made me president of our professional body, nationally.
"So the prophesy was proper, anyhow anybody wants to view it. I thank God for all he has endowed me with, and made me achieve in life", Dr.Ajayi concluded.