By Uche Ogbonnaya
FIRE outbreak of great magnitude, such that recently killed several people and destroyed property worth multiple millions of naira in Ijegun area of Alimosho LGA, Lagos State, has been prevented by residents who alerted law enforcement agents when they discovered that some vandals were siphoning fuel from the NNPC pipeline, at a point of the pipeline axis, along the popular Igando road, Igando-Ikotun Local Council Development Area, last night.
Information that reached Timeswatch had it that some residents who found out that some vandals were siphoning fuel into a tanker after breaking the NNPC pressure pipe and called the relevant security operatives; situation which forced them to flee the site.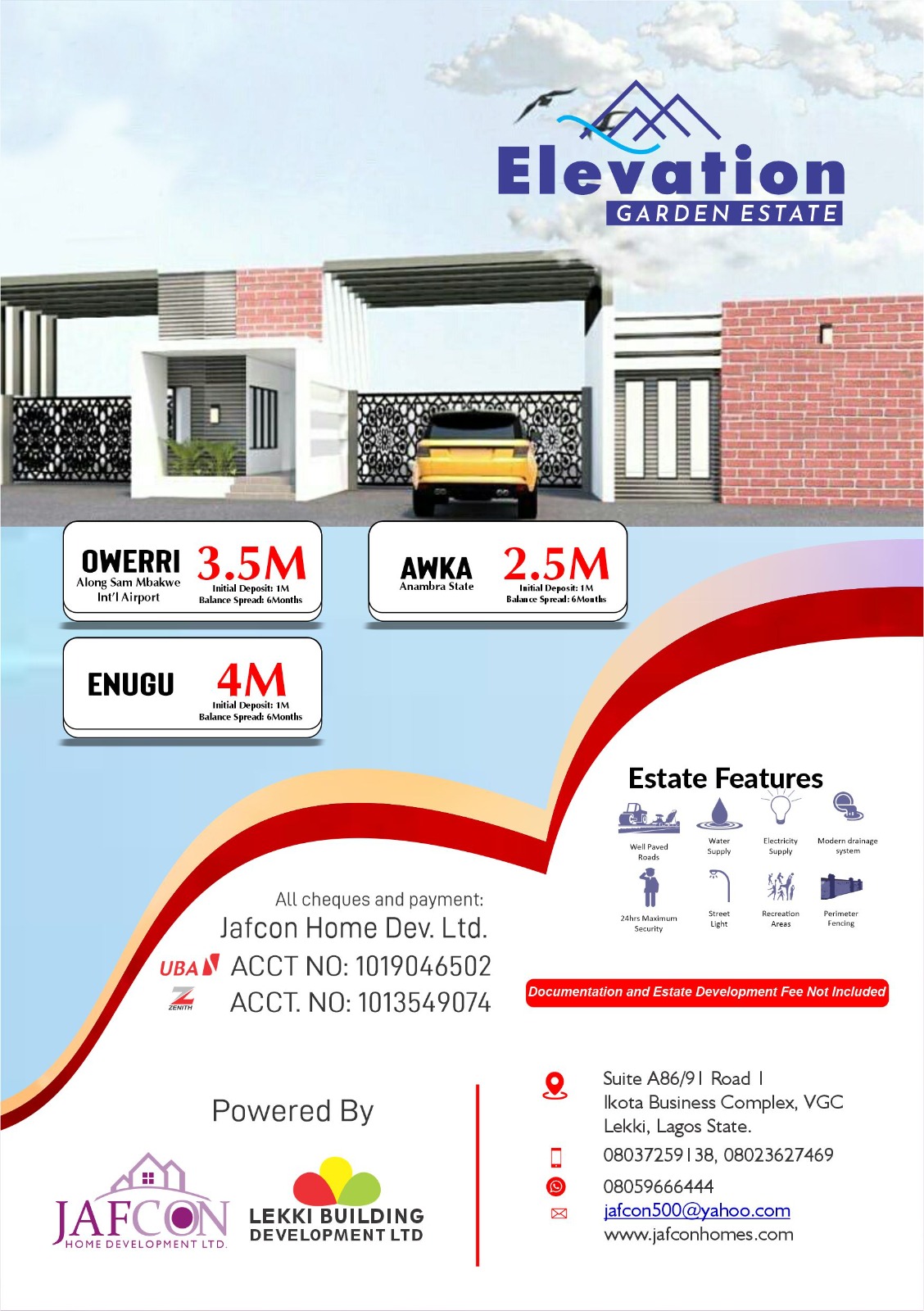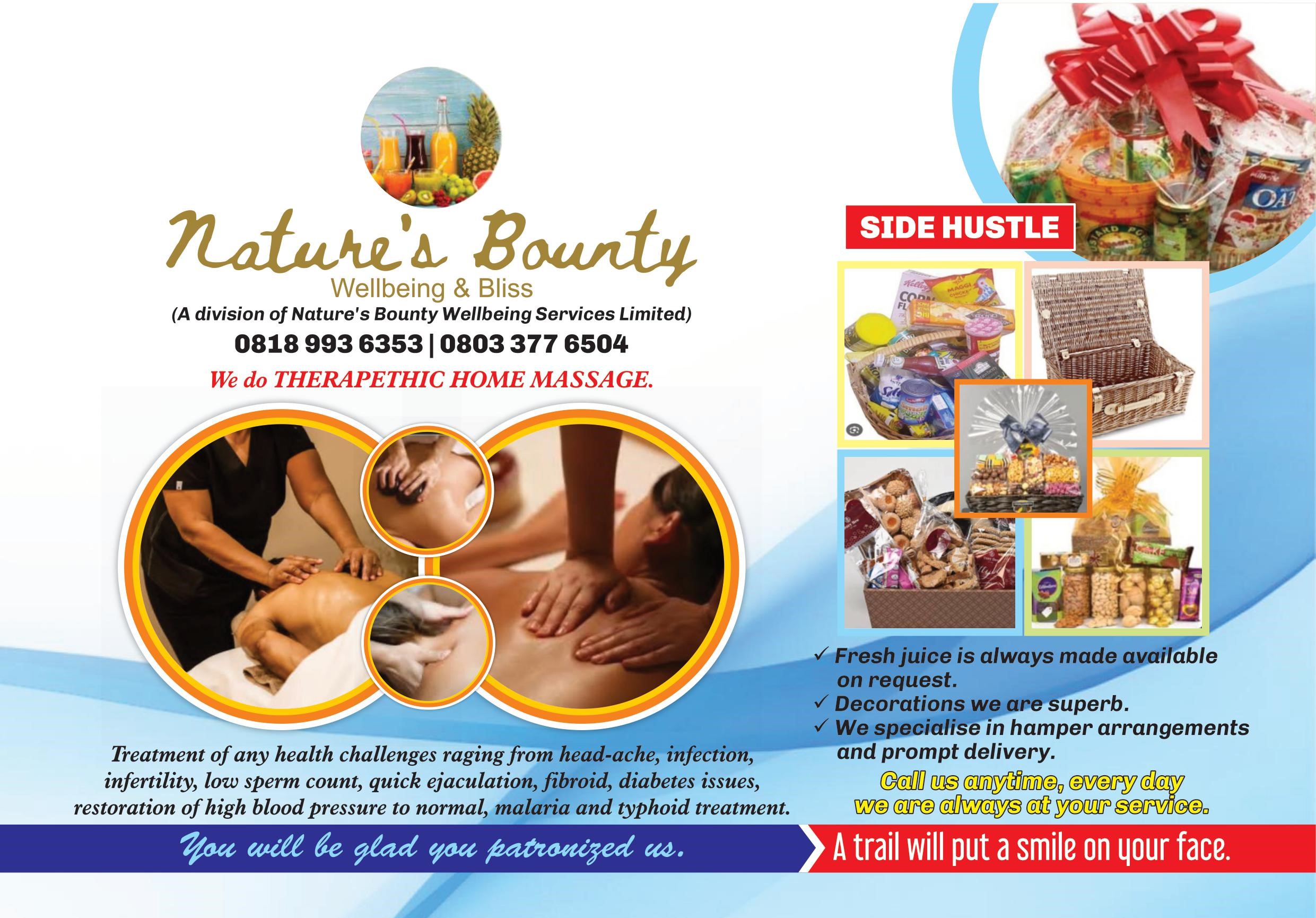 Timeswatch scooped that later on 25th, Sept, 2020, security operatives which comprised the police the NSCDC, the LNSC, even the fire service cordoned off the area while recovering the vandals' materials and preventing the possibility of fire. It was also learnt that it took the efforts of the security agents for the fuel which accumulated in the spot dug for illegal fuel tapping to be drained, before the pit was covered; and for the vandals' tanker to be recovered and taken to the Ikotun Divisional headquarters.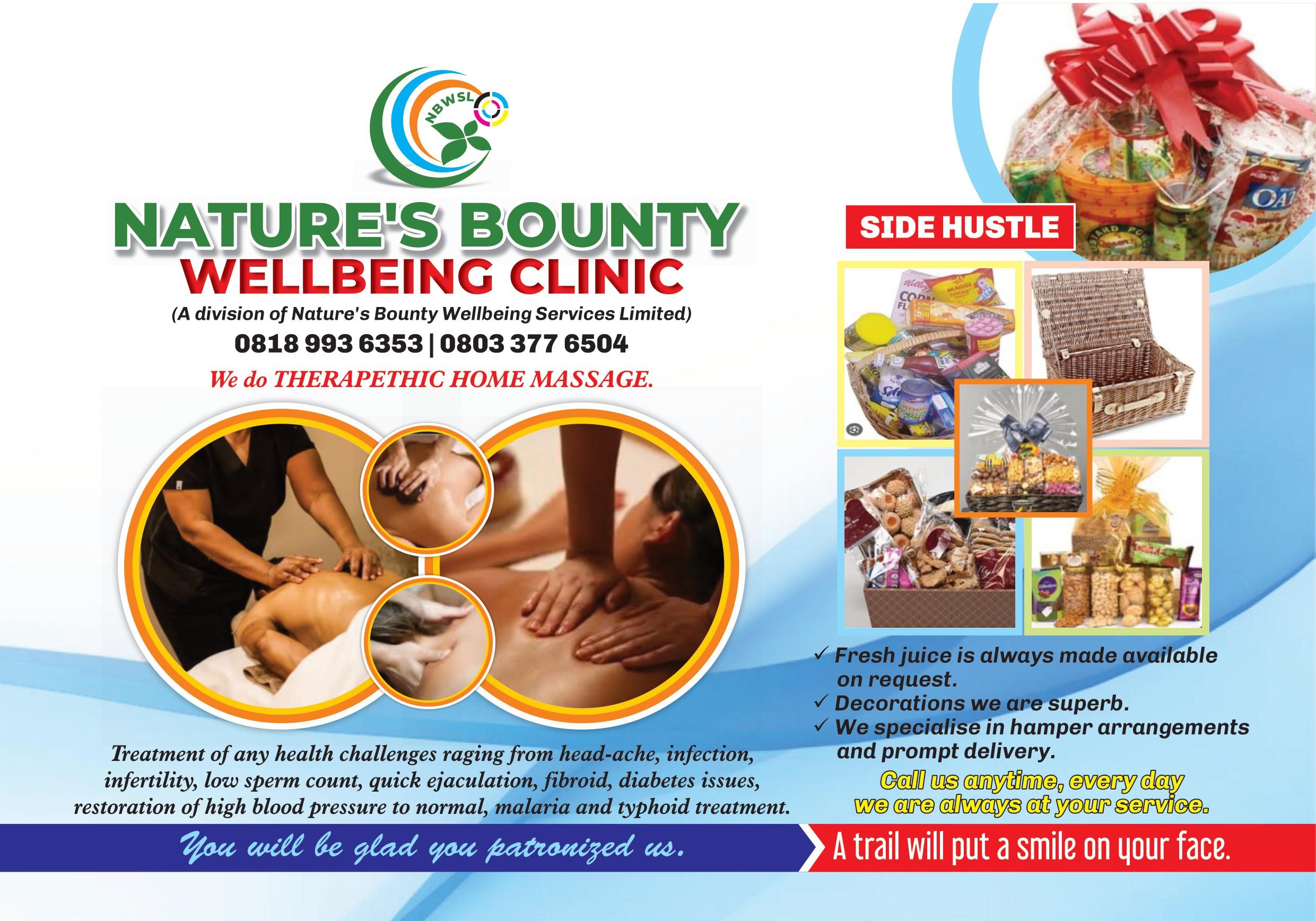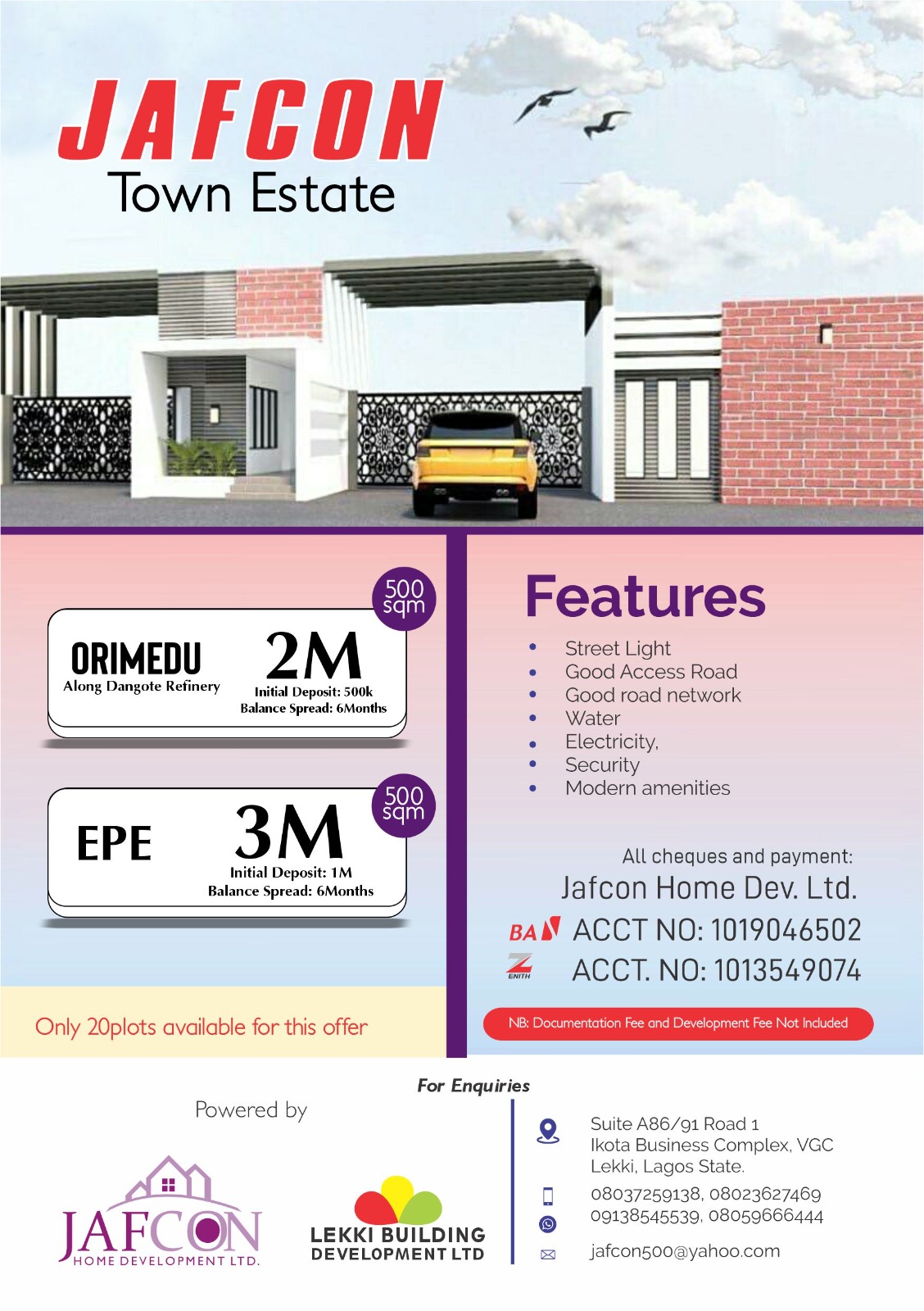 Some officials of the Lagos Neighborhood and Safety Corps (LNSC) who were on ground said they had noticed some strange movements along the vandalised pipe before now and reported to the appropriate quarters who did nothing till this vandalisation which would have led to death and destruction.
When the Operations Officer of the NSCDC in the area was contacted by Timeswatch correspondent, his phone rang out; the same way the Lagos State Police Public Relations Officer (PPRO) did not respond to the call made by Timeswatch correspondent.