By Emeagi Emeka Williams
THE decision by the traditional leadership and the entire people of Isheri-Olofin land in Egbe Idimu Local Council Development Area of Alimosho LGA, Lagos State to upgrade and modernise the Oja Oba market is a developmental step in the right direction which will sooner or later delight all stakeholders, even the critics of the progressive agenda of Oba Wahab Balogun and indeed, all his subjects; Prince Idris Balogun has said, following the protest recently staged by an association of plank dealers at the market who were recently ejected by the developers who followed a lawful process and issue an ultimatum which expired.
Prince Balogun, popularly known as Oluomo, who remains the proprietor of the luxurious White Royal Hotel in that axis, while addressing Timeswatch correspondents in his palatial corporate office, pointed that the plan to modernise the market by the monarch of Isheri Olofin and indeed the community, is a plan that has been in the offing for years which now has come to fruition.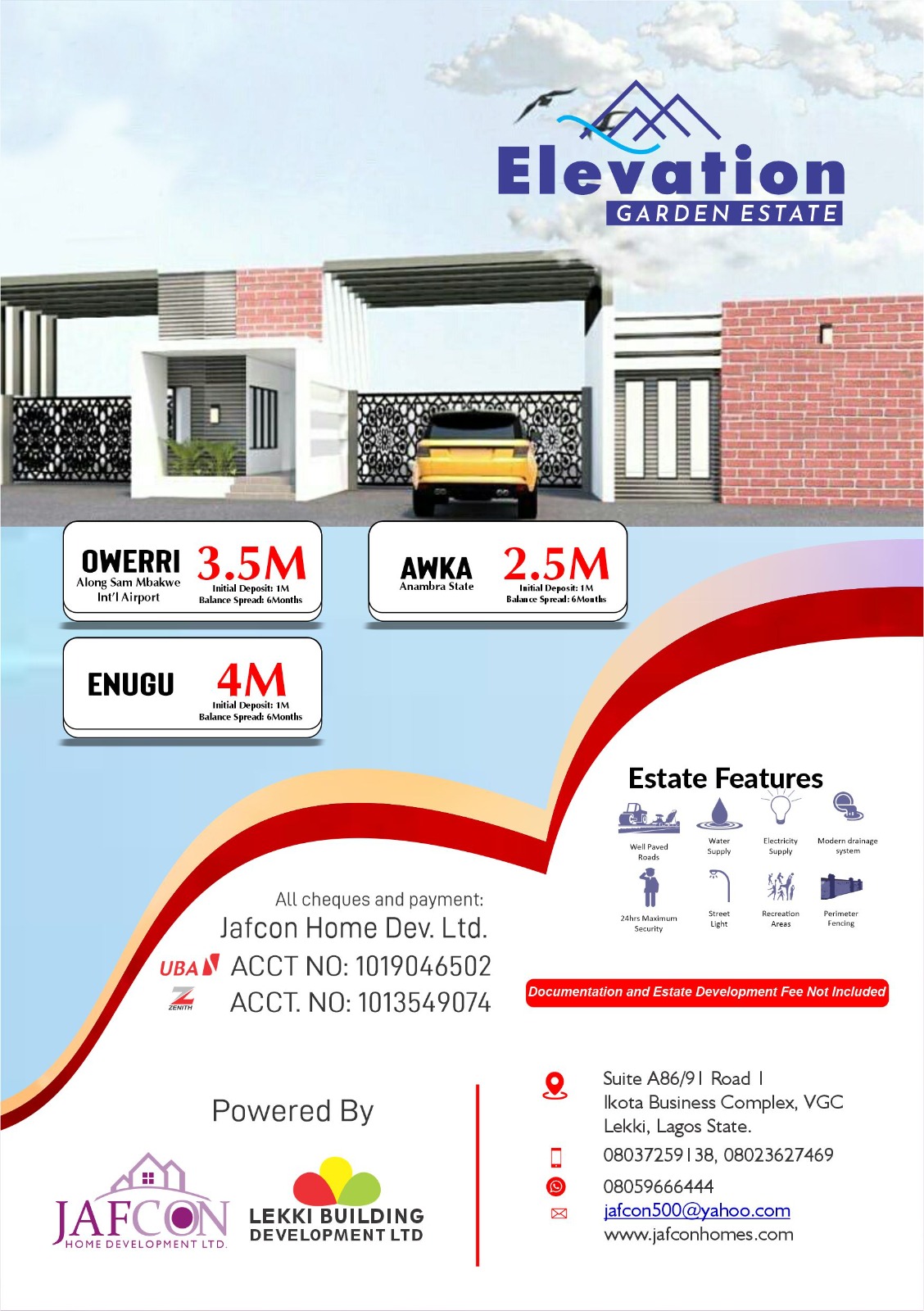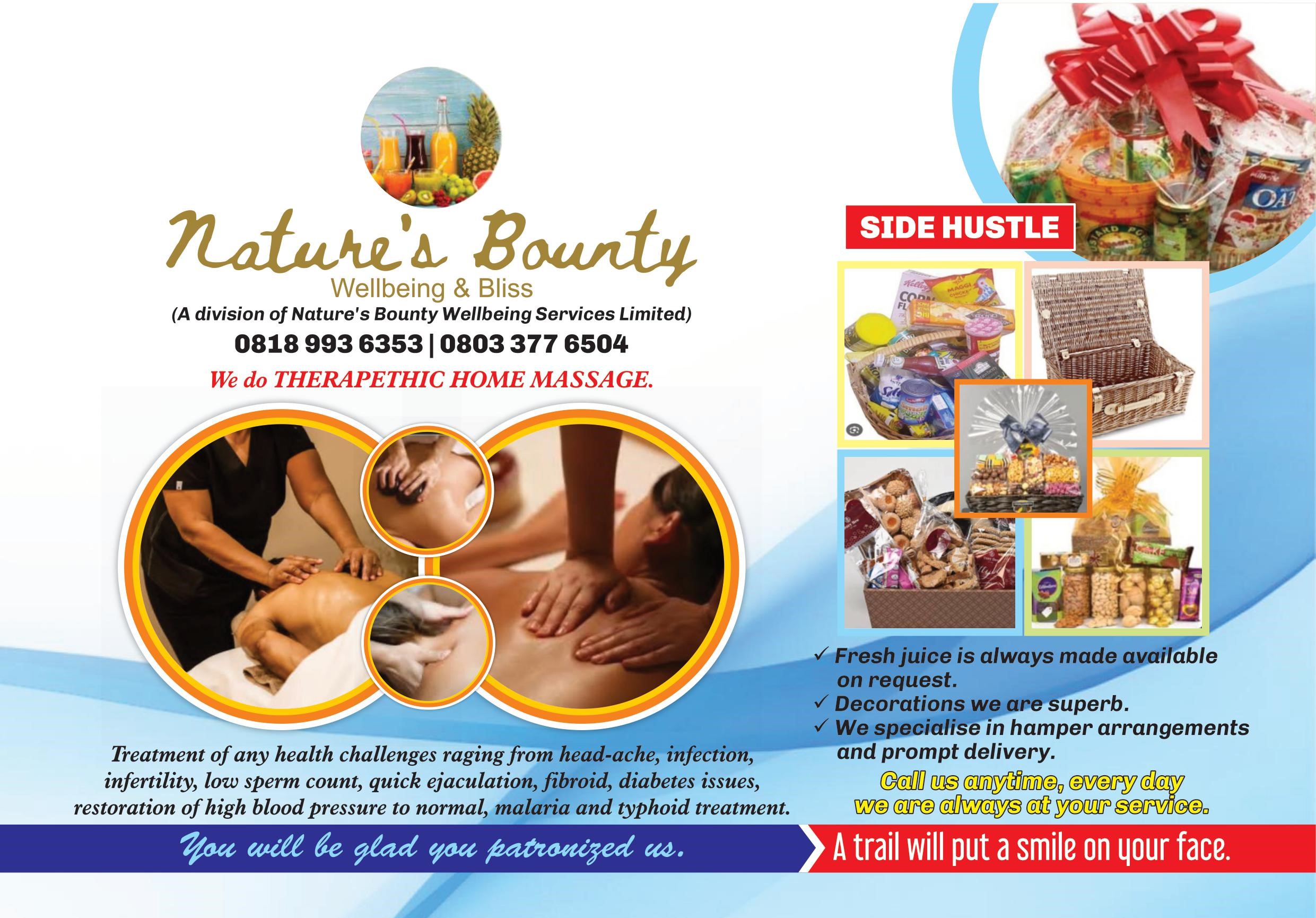 He reiterated the community's countless search for a developer that will spearhead the plan; a unanimous proposal of the good leaders of Isheri Olofin which had seen them approach the local and relevant authorities who gave them authorisation and the governmental cum legal nod to embark on the modern market project which will end the environmental nuisance and atmospheric pollution that wood dusts from sawing activities of the plank traders.
Prince Balogun said that the magnanimity of the people of Isheri Olofin is second to none; the reason he said that a safe land was provided for the relocation of the dealers whose present position near the traditional or Royal palace of His Majesty Oba Wahab Balogun, the Onisheri of Isheri Olofin is a social embarrassment and an eyesore to behold.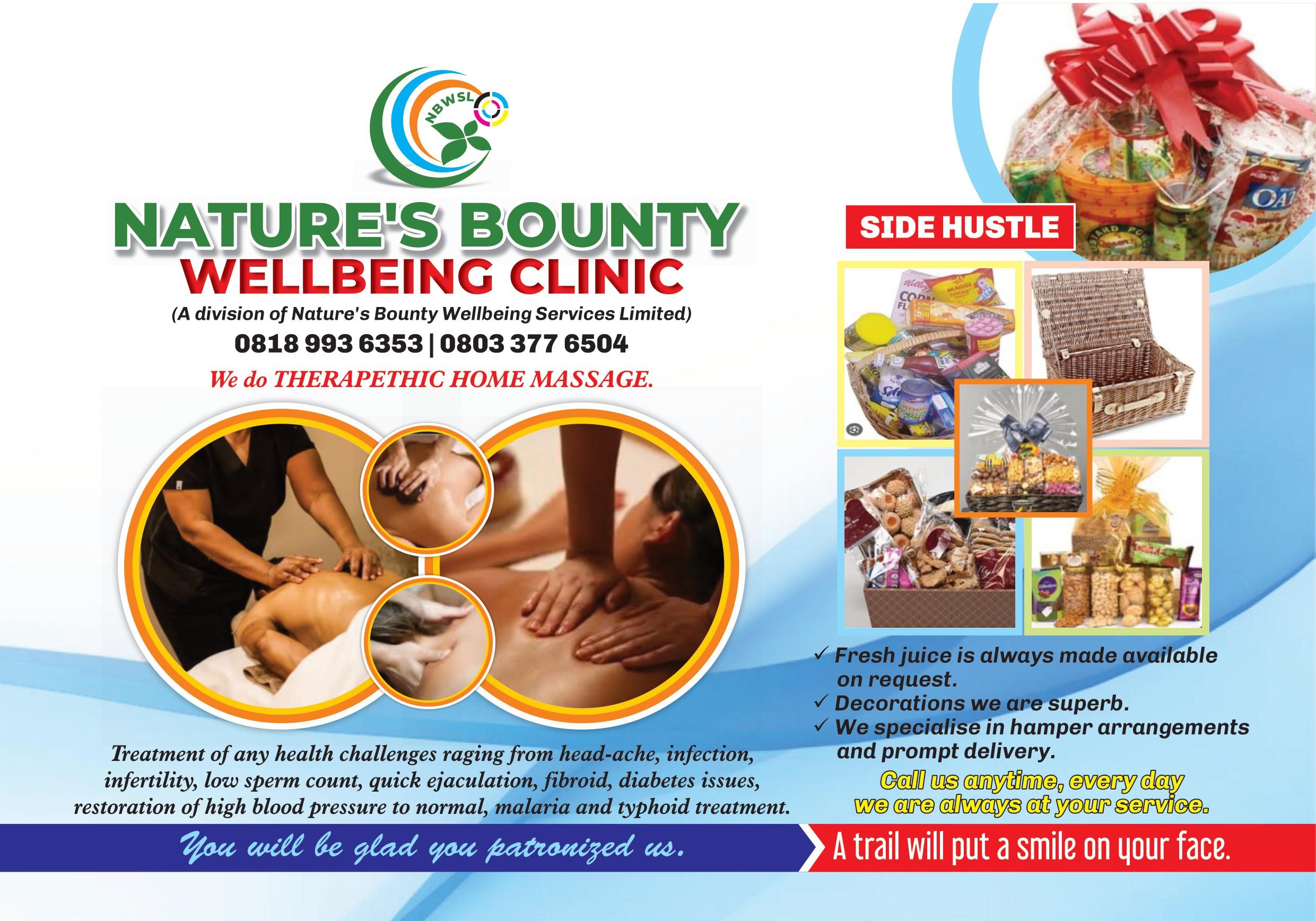 Debunking the claim by the protesting traders that brutal force was applied to remove them and that their goods and properties were destroyed by the agents of the developers; Prince Balogun stressed that it is untrue and totally misleading the claim of the traders, sharing that the traders were given notice to evacuate their things which they obeyed by carefully removing their wares and valuables when they exhausted the days of grace granted by the developers who got authorisation and certification from the community and relevant government quarters to carry out the restructuring and upgrade of the market.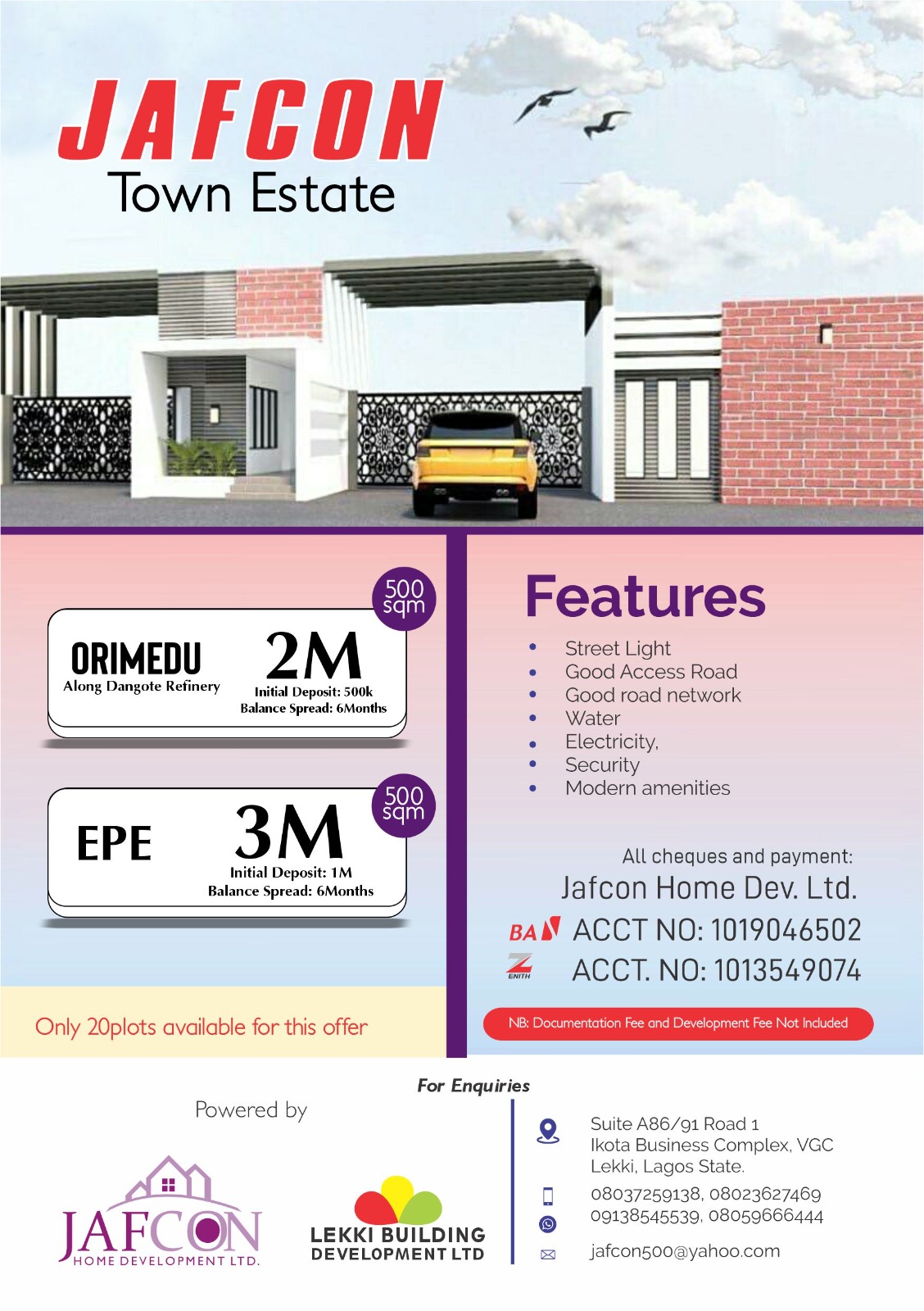 "The wood sellers protest is just an attempt to call a dog a bad name in order to kill it. They used the Oja oba market for years without paying any royalty to anyone; and now that the community has assigned developers with authorisation to modernise the market, they are lamenting.
"The king and the community have provided a place where they can be comfortably relocated. And if they are law abiding, they can benefit from the modern oja oba market", Idris said.