By Emeagi Emeka Williams
Against the background of the declaration of the Presidential Taskforce on Covid-19 (PTF) in the punch Newspaper recently, that the pandemic is just beginning in Nigeria, which confirmed that covid-19 cases had surpassed 12,000 , and that the death toll had hit 342, Osun State born Health Technology, and advance Technologies of new alternative power promotion expert, who recently got the Continuing Professional Development (CPD) Certification of the United kingdom, Prince Okedele Timothy, who is also a researcher and public commentator, has expressed concern over the terrible condition of the Corona virus spread and the fact that doctors may begin an industrial action over poor treat by the govt.
Okedele who used the difficult lockdown period to lure his Singaporean and Russian technical partners who are health, renewable and new alternative energy Technology giants, to consider how to partner Nigeria in the fight against the deadly virus said that a lot has to be done to curb this spread before it assumes a colossal dimension , that will defy all management inputs, especially as the nation's economy is feeble.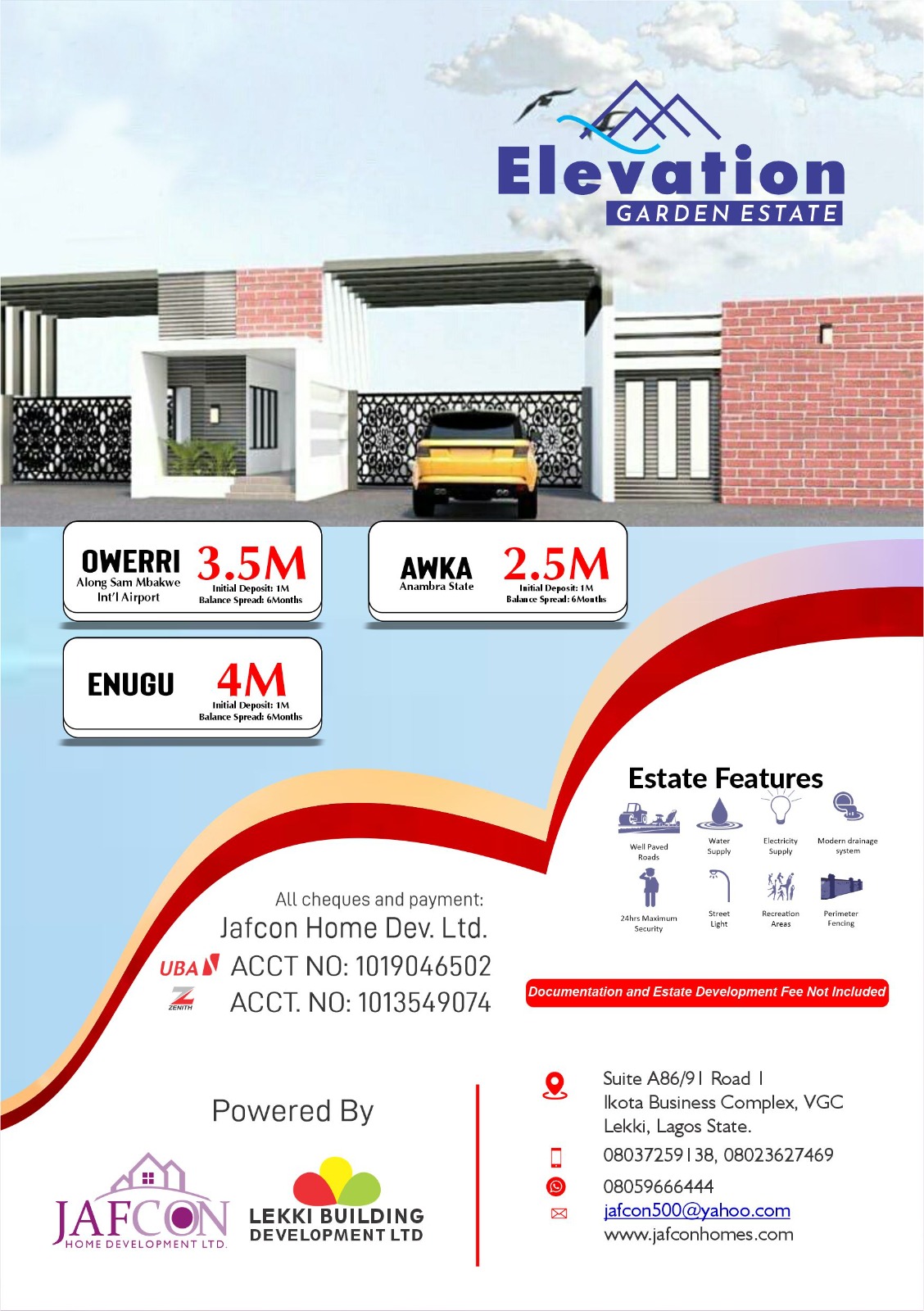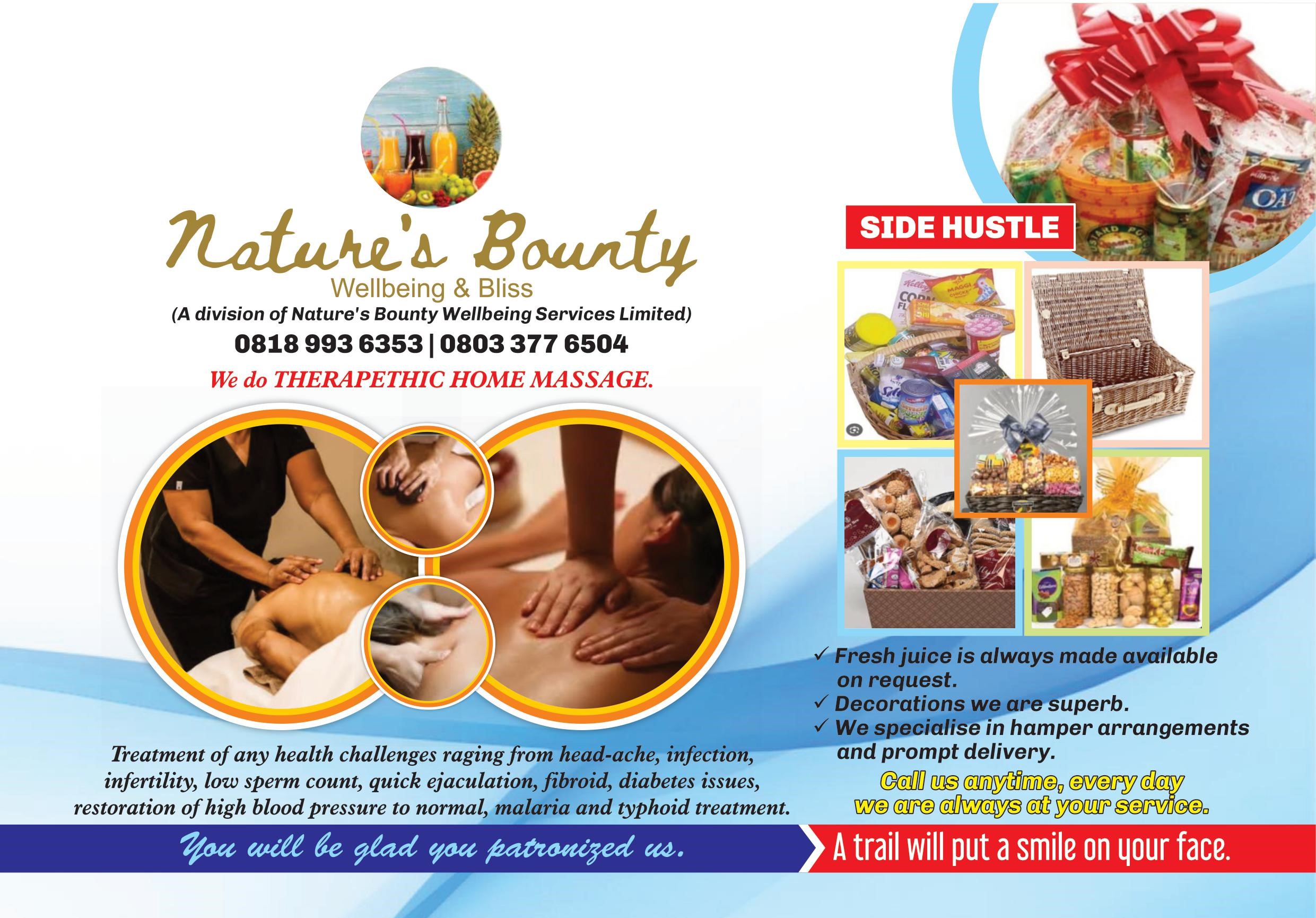 He stated that it was unfortunate that the pandemic arrived when Nigeria's health and energy sectors did not have the relevant equipment and capacity to tackle it outrightly, emphasizing that the situation of the pandemic in Nigeria now, judging by the statistics from the National Council for Disease Control (NCDC), is terrifying and requires urgent steps towards curbing the spread.
On these ground, Okedele who is a researcher and public commentator said that his organisation, Prince AdeS Oke Int'l Ventures, is offering to support the govt through various health technologies from his foreign partners from Singapore, Russia, China, Germany, USA and the UK, affirming that the various health technologies are solar/alternative energy supported for a 24/7 electricity to prevent any form of interruption usually occassioned by epileptic power situation which is the bane of progress in sectors of the Nigerian economy.
"Special equipment such as devices PCR, compatible Test Kits for (100% test for +ve and -ve) rapid covid-19 tests of above 1000 samples 24hours (without a single case of missing test), NON-INVASIVE VENTILATORS for treating Less critical victims; who respond to breathing with Less difficulty and INVASIVE VENTILATORS for patients with critical breathing dificulty resuscitation; are some of the beautiful technologies that the Federal and State Ministries of Health, including Universities should urgently acquire to facilitate effectiveness in the Corona-virus fight.
Boasting furtther, Okedele said that his partners are also offering professional training that will train HEALTHCARE SWABBERS and biochemists who will operate as Frontline health workers so that they are not equally infected, this he said is because these firms are aware of FG's concerns for the pandemic and the focus of govt on the health security and safety of all the health workers who are instrumental to saving others.
"Part of the services our alliance is offering are; a technology/project that will facilitate even distribution of medical equipment and effective disposal of medical wastes",Okedele noted.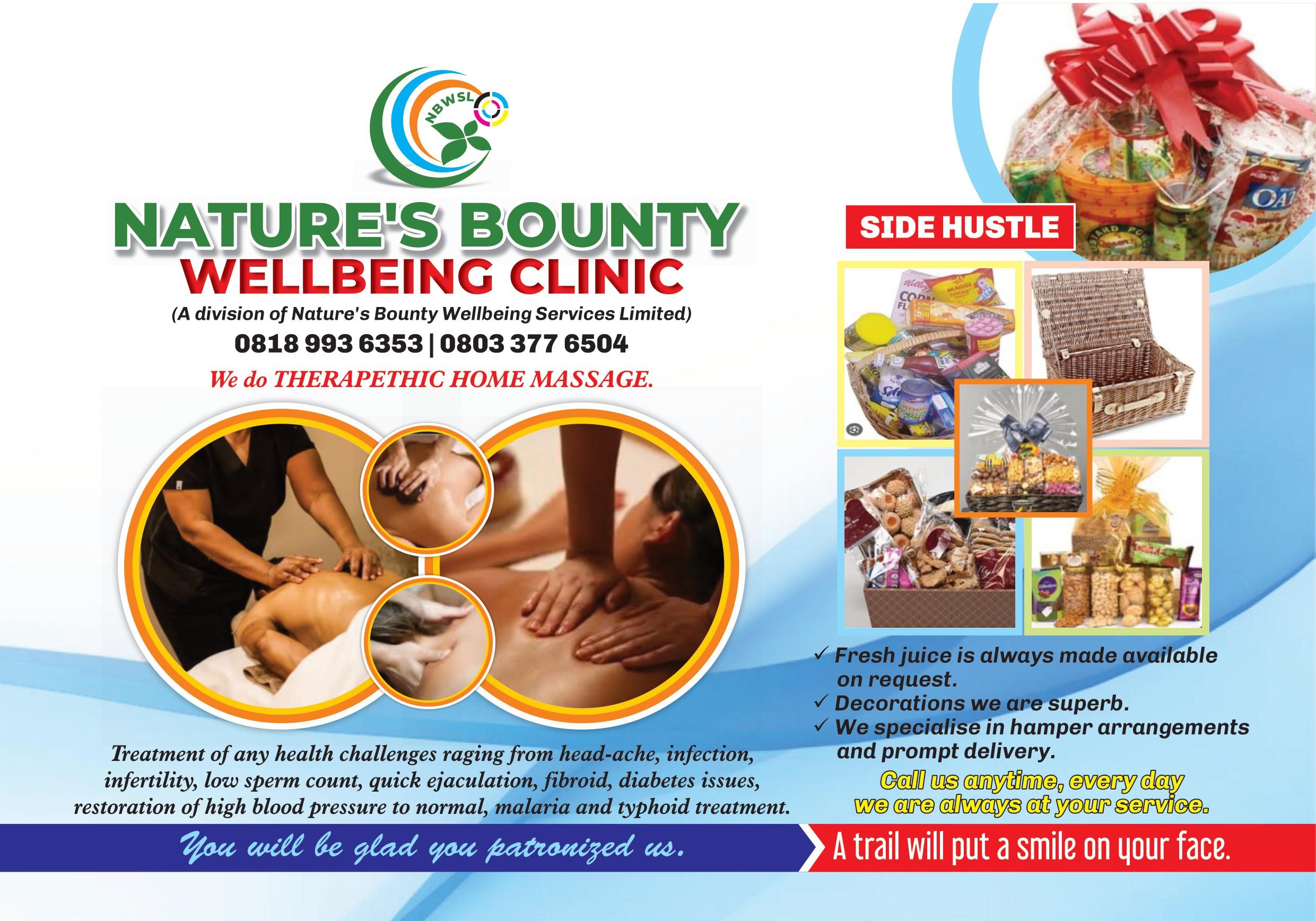 He also confessed that his organisation is not only offering support to the Nigerian govt for the purpose of fighting covid-19, but also offering health technologies that will significantly help the health sector to combat Tuberculosis, HIV/AIDS, Dimentia and various other critical infectious diseases' spread; assuring that these technologies with software packages backed by solar/ alternative power in the case of power failure, if adopted, will make Nigeria one of the safest nations in the world, in terms of improved health sector.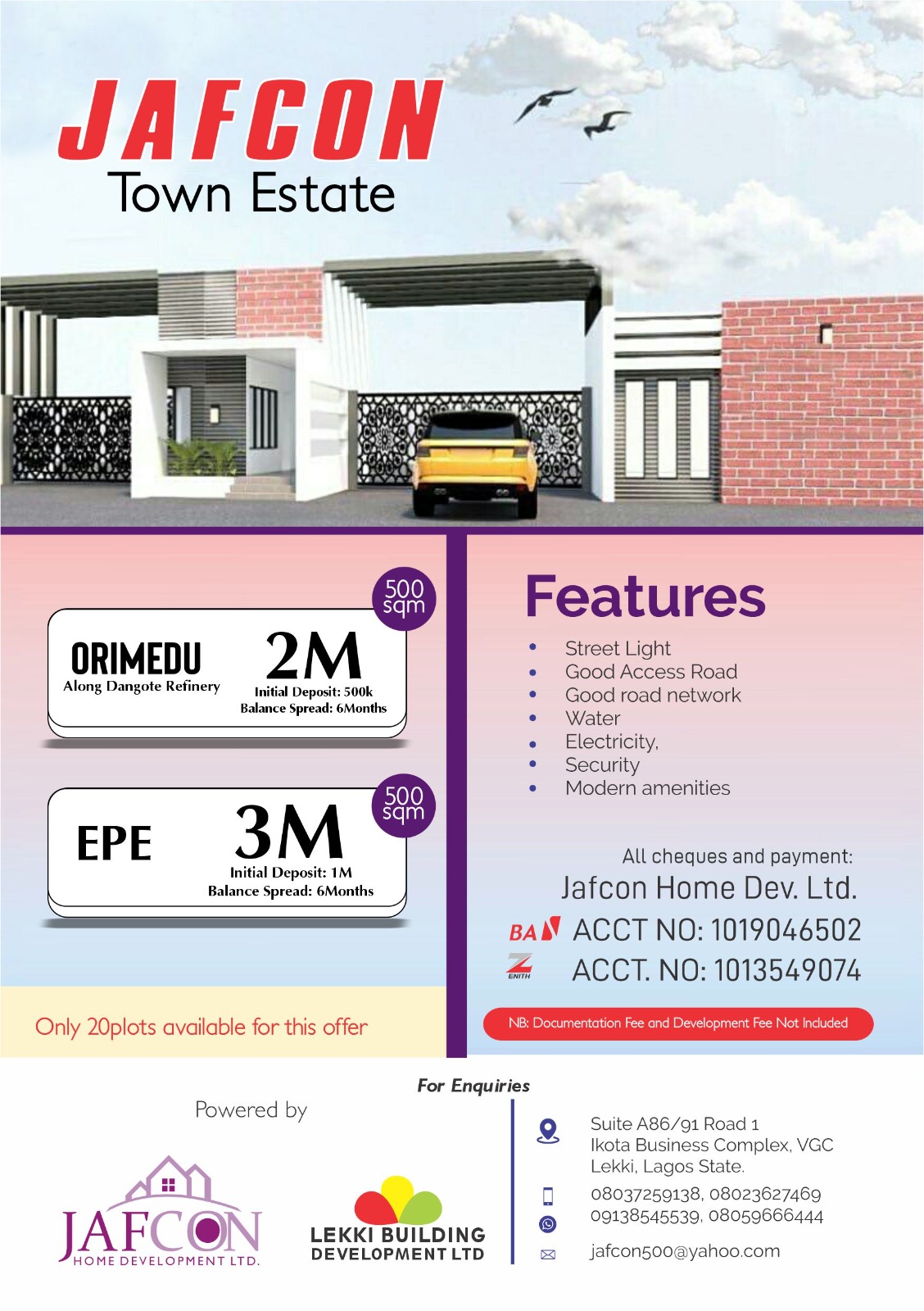 Advising the FG on schools reopening, he advised that adequate preparation needs to be in place such as the equipping of the Primary Health Centres (PHCs) that will handle covid-19 emergencies that would be emerging from the various schools; this he said will be supported by proper safety measures that will mandate all schools to have adequate sanitary and testing materials for the prevention of infection, adding that a single loss of the life of one pupil or student will spell doom as that might lead to permanent closure of such schools.
About Churches and mosques re-opening, Okedele said that Churches and other worship places should first consider how to ensure the safety of worshippers and members by possibly building isolation centres and acquiring enough testing facilities before agitating for resumption, owing to the deadly nature of the dreadful covid-19, stressing that only the living can worship God, and that if heads of Churches and mosques fail to put the health and life of members into consideration, then they are not working for God.
Regarding the economic aftermath of the pandemic, Okedele said that the time when the national Assembly and the state's assemblies should, as a matter of urgency, ensure Legislations that will bring about the creation of the renewable energy ministry as an intervention to save the nation from an erratic power sector, especially now that the nation's power capacity dropped from 7000 megawatts to a disappointing about 2000 megawatts, is now, disclosing that renewable and technologies of new alternative power will secure the energy future of Nigeria.
Continuing, Okedele said that "The COVID-19 pandemic has once again shown how fragile this world is and how much we depend on energy; adding that hospitals need energy and disinfection needs Hot water ,and that It takes a lot of energy to fight virus and that energy must be FREE and AVAILABLE everywhere for Medical Devices to work and prosper.
He pointed that with renewable energy technology magistrally adopted, all the sectors of the economy will benefit maximally, noting that this energy source is clean, limitless and can be exploited even in the remotest places where the national grid does not have a network for supply.
To adequately achieve this, he said that when the renewable energy ministry becomes a reality, the adoption of the technology of New Alternative Power Engineering, for development and commercialisation is important.
Okedele frowned at a situation where the covid-19 clamped down on Nigeria while it was yet napping, energy-wise, even when a foreign scientist had said that Nigeria needs energy to fight ferocious covid;describing a situation where hospitals, even isolation centres are still ravaged and plagued by power epilepsy. Lamenting ,Okedele asked,"How for instance can a govt resort to e-learning arrangement for students and pupils in families and homes dwelling under miasmic power starvation? How can people stay indoors without electricity?"
Okedele hammered that such scheme is fraudulent and undirected at the poor people who reside in squalors without energy, describing such as a deliberate way to deny and deprive the masses of education which is their ineliable right.
Conclusively, Okedele asserted that research recently revealed that the govt of Russia has eased the system down by releasing homes and certain businesses due to the progressive reduction of the situation of the pandemic; a development he associated to the high level of mutual trust between the people of Russia and their govt. He said that in the case of Nigeria, rather than the situation to go down progressively, records show that cases are hightening because of mistrust.
"Nigerians do not trust their leaders because of irregularities in the system, thus when govt announced covid-19, they did not believe, until the pandemic creeped deep into the system, to the point that it became a huge challenge.
"This is different from how those in other countries handled it via trust", he averred.
Okedele however urged Nigerians to obey the conditions stipulated by the Federal govt, WHO and the NCDC in order to curtail the spread of the virus.