By Emeagi Emeka Williams
As a way of showing solidarity to the Lagos State Chapter President, Ohaneze Ndigbo over what he termed quality leadership and control, the Eze Ndigbo of Aboru Land, Alimosho Local Govt, Lagos State, His Highness, Eze Ephraim Nnaemeka, recently congratulated Chief Solomon Ogbonna for the success he has recorded in a short period of time which has redefined leadership of the Apex Pan-Igbos organisation and set a standard for a lasting legacy.
Nnaemeka noted while entertaining questions from Timeswatch that Chief Ogbonna may just become a factor that will launder the image of the body and drag the people of honour to align with ohaneze.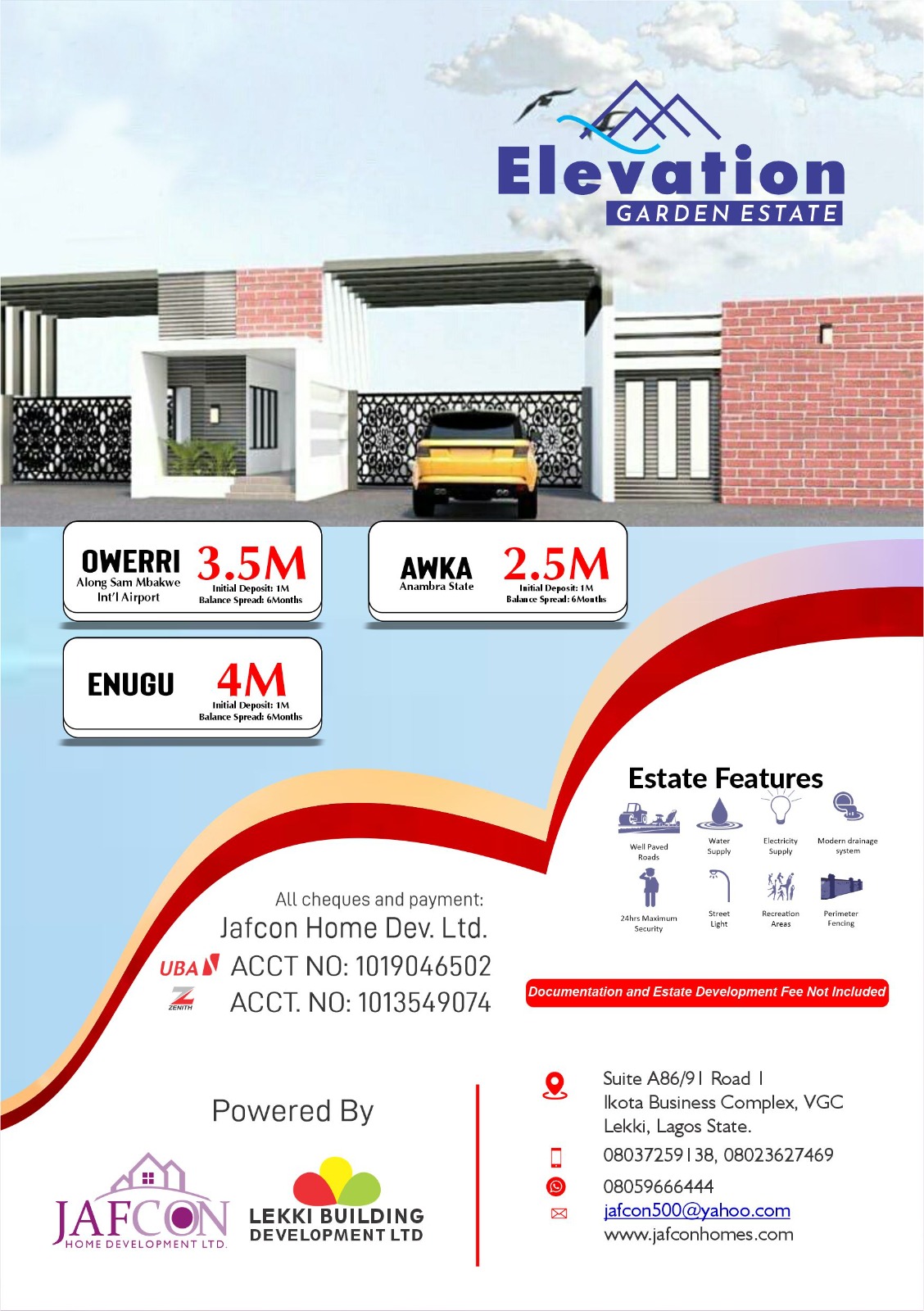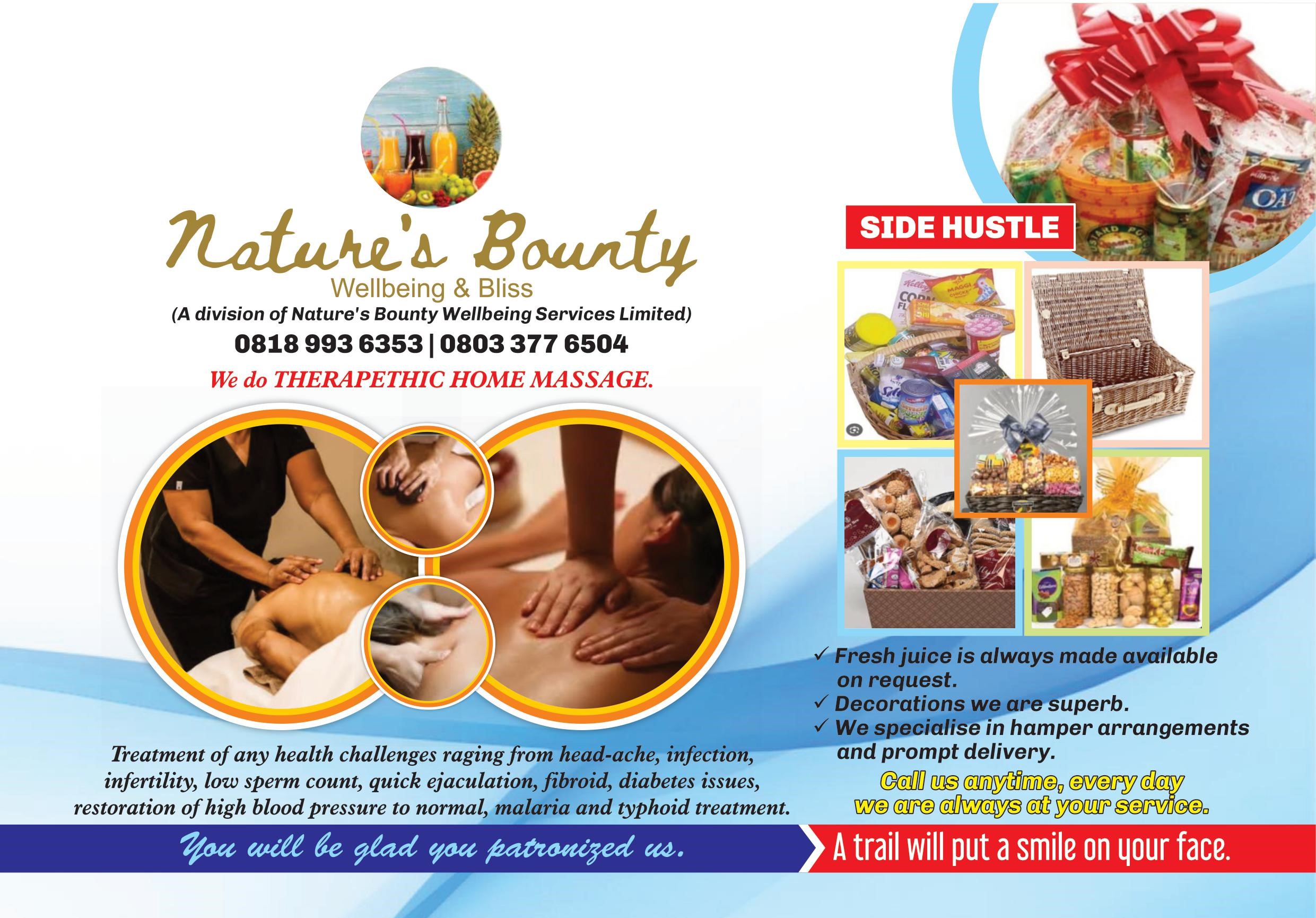 Speaking, Eze Nnaemeka said, "I know Chief Ogbonna is doing well and we must encourage good works. If he is not doing well I will say it.
"Before now, many people were discouraged from the organisation for various negative reasons, but the advent of this great Igbo and global man is shinning a positive light on the Pan-Igbo group which is attractive.
"I will never be part of those who will drag the Igbo nation in the mud, so I believe Ogbonna and trust that if he continues this way, the sky will be his stepping stone or spring board".
Further eulogising the president, Nnaemeka said that the pacesetting leadership of Chief Ogbonna is a sign that Igbo nation is blessed with Leadership, managerial and administrative technocrats who will continue to contribute meaningfully to the socio-economic development of Nigeria.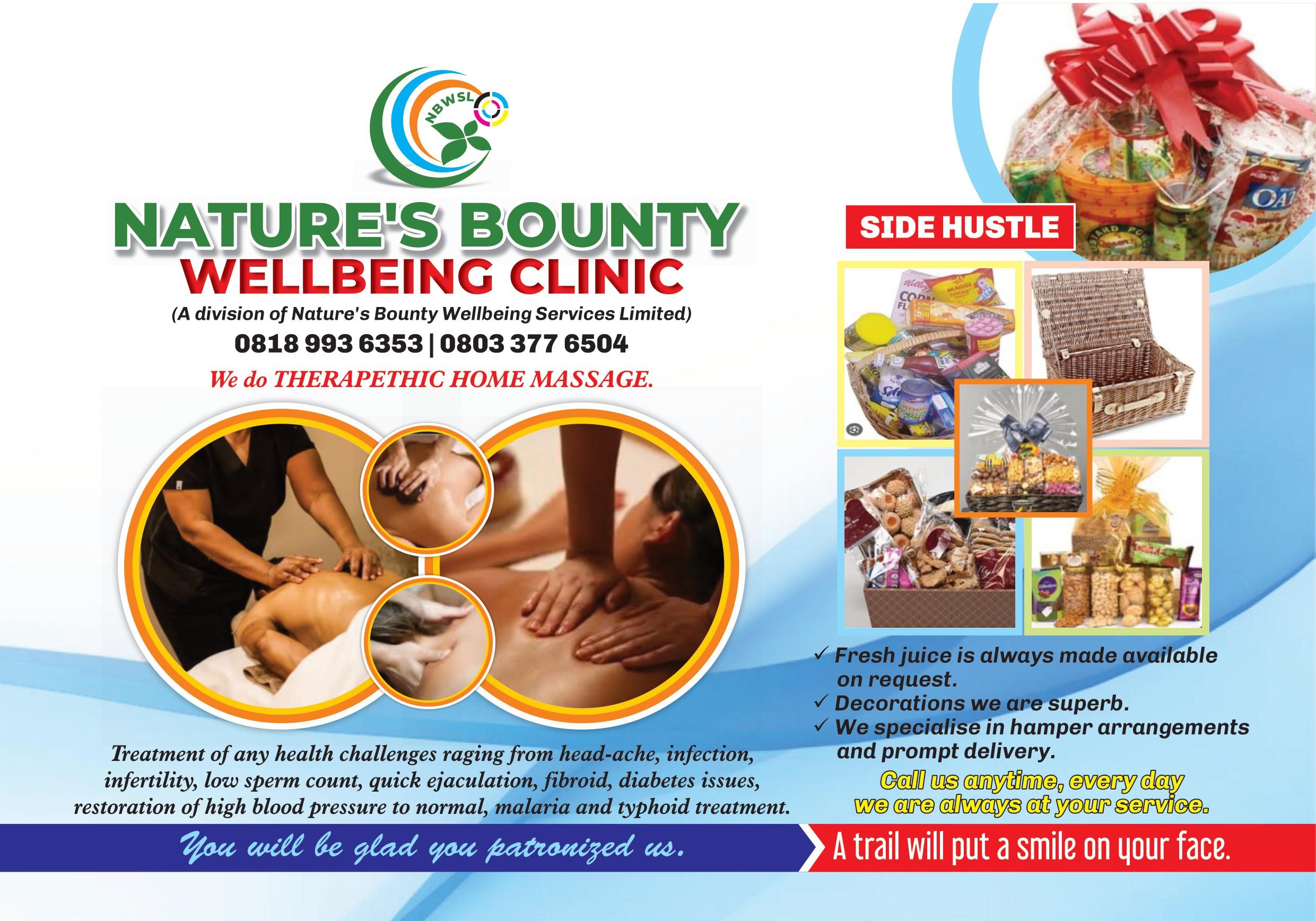 Nnaemeka ended saying that Nigeria needs good leaders who will be on the side of Truth, equity and justice, factors that cannot be negotiated.