By Emeagi Emeka Williams
Since the inception of the Abaranje zone of Ohaneze Ndigbo, the lots of Ndigbo in that community of Igando/Ikotun Local Council Development Area, Alimosho LGA, Lagos State, have tremendously received a boost with the empowerment dimensions or initiatives being injected to grant succour to the great members who have various socio-economic needs to grapple with.
It is an obvious sign that the leadership of this zone is set to augment the emancipative reign of the current government at the Lagos State chapter, headed by an indefatigable president.
Only yesterday, the zone launched the women wing and presented a woman leader officially before a gathering of Ohaneze at the temporary Secretariat of Ohaneze in that area, on a move that seeks to enhance the productivity of the umbrella body at a time when Ndigbo direly need such organisational and redemptive actions.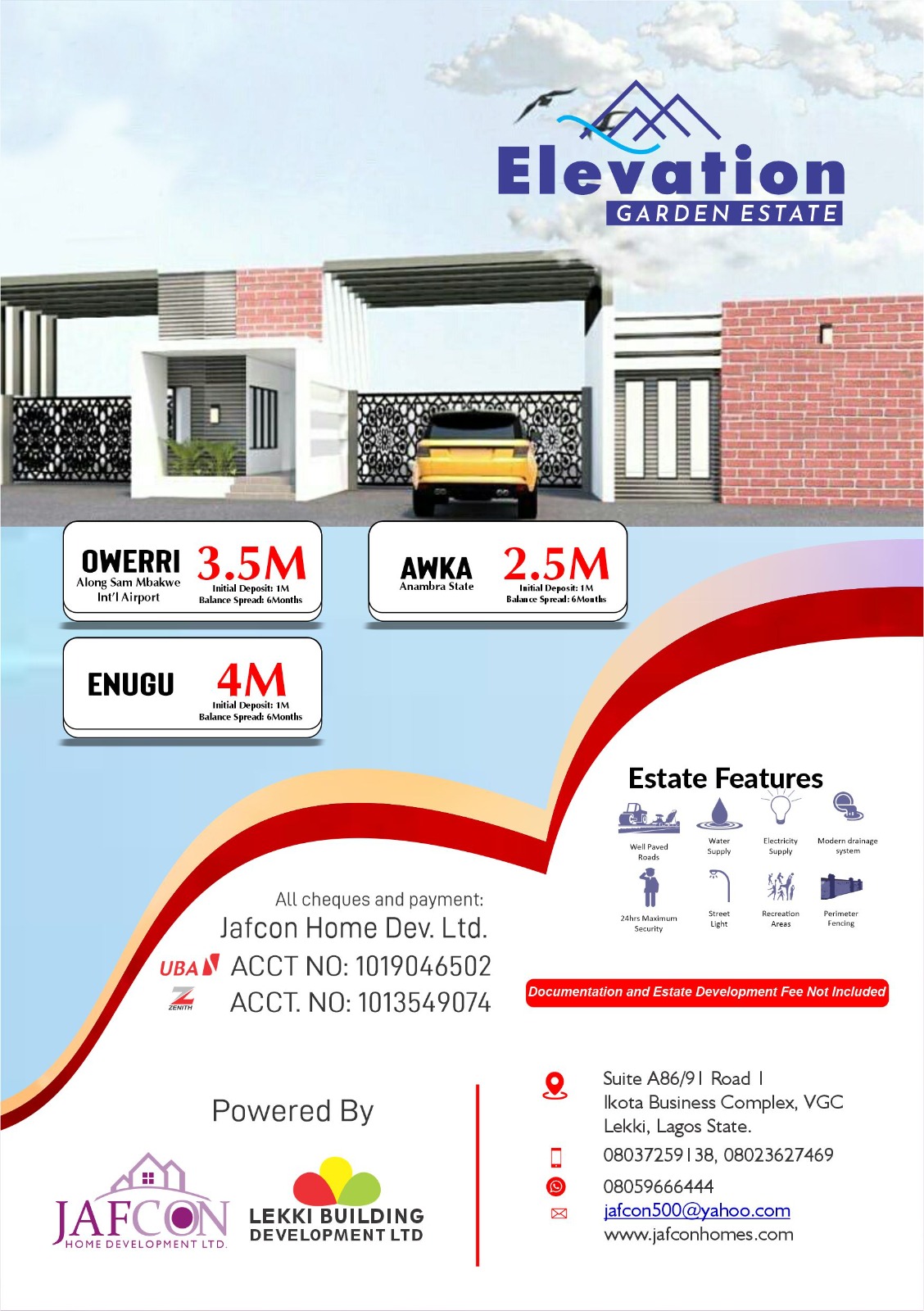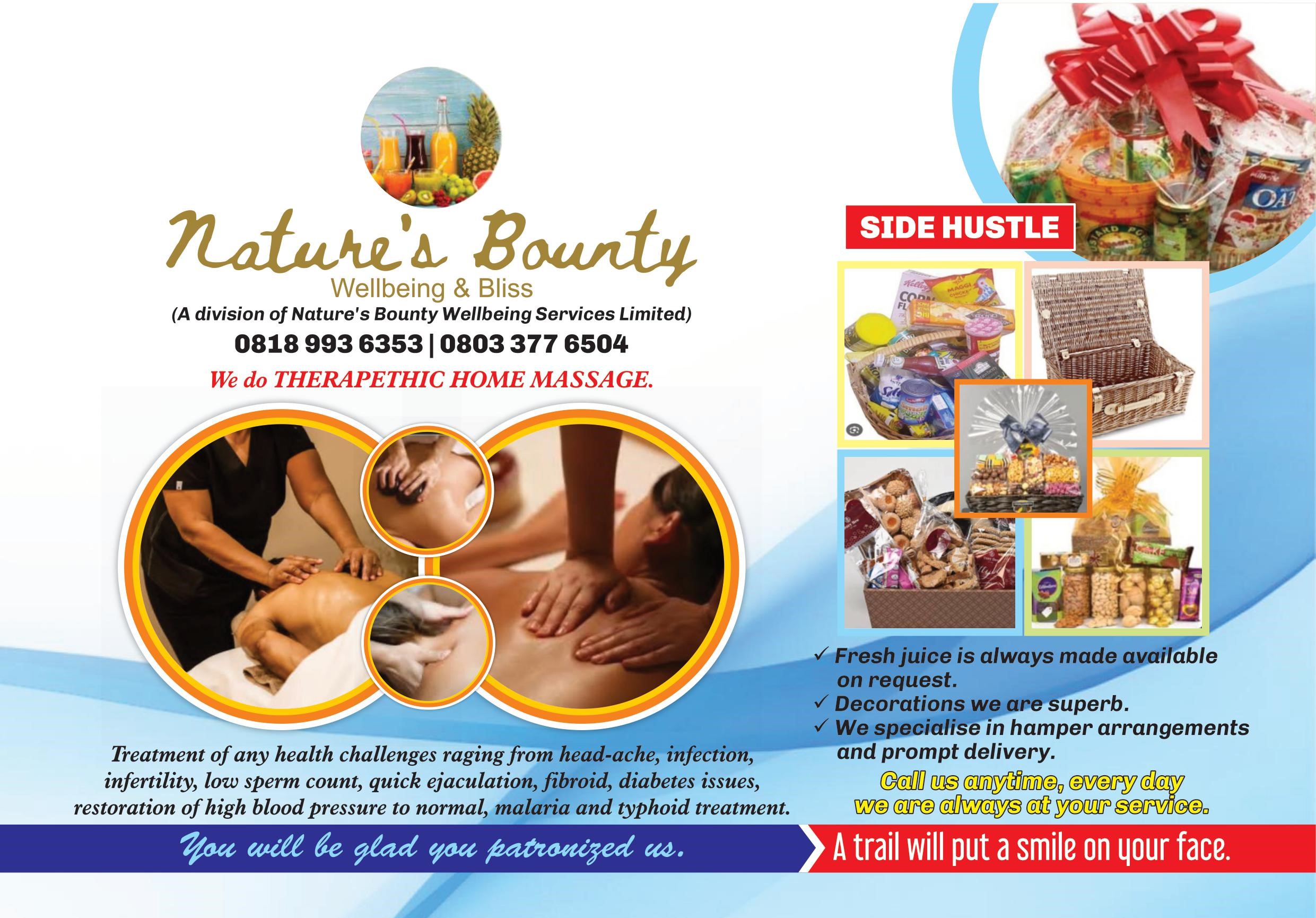 The cabinet of that zone, characterised by icons such as the chairman, Barr.(Chief) Eneh Ifeanyi; and his able Vice Chimezie Theophilus Onyeanula; Hon (Chief) Boniface Oparaku; Barr. Paul Okaroafor; Chief Benjamin Olikagu and a host of others is a promising one that has already recorded what could best be termed insurmountable success, owing to the fact that for 13 long years, the plan to achieve a structure that will gainfully organise Ndigbo in Abaranje eluded concerned men and women of thought.
It is therefore worthy of praise and commendation that these 'wise men' of the east have laid the needed stones across the waters that lead to the promise Land; they have monumentally and significantly changed the statusquo that hitherto cast a bad light on Ndigbo there, as a people that cannot agree and progress.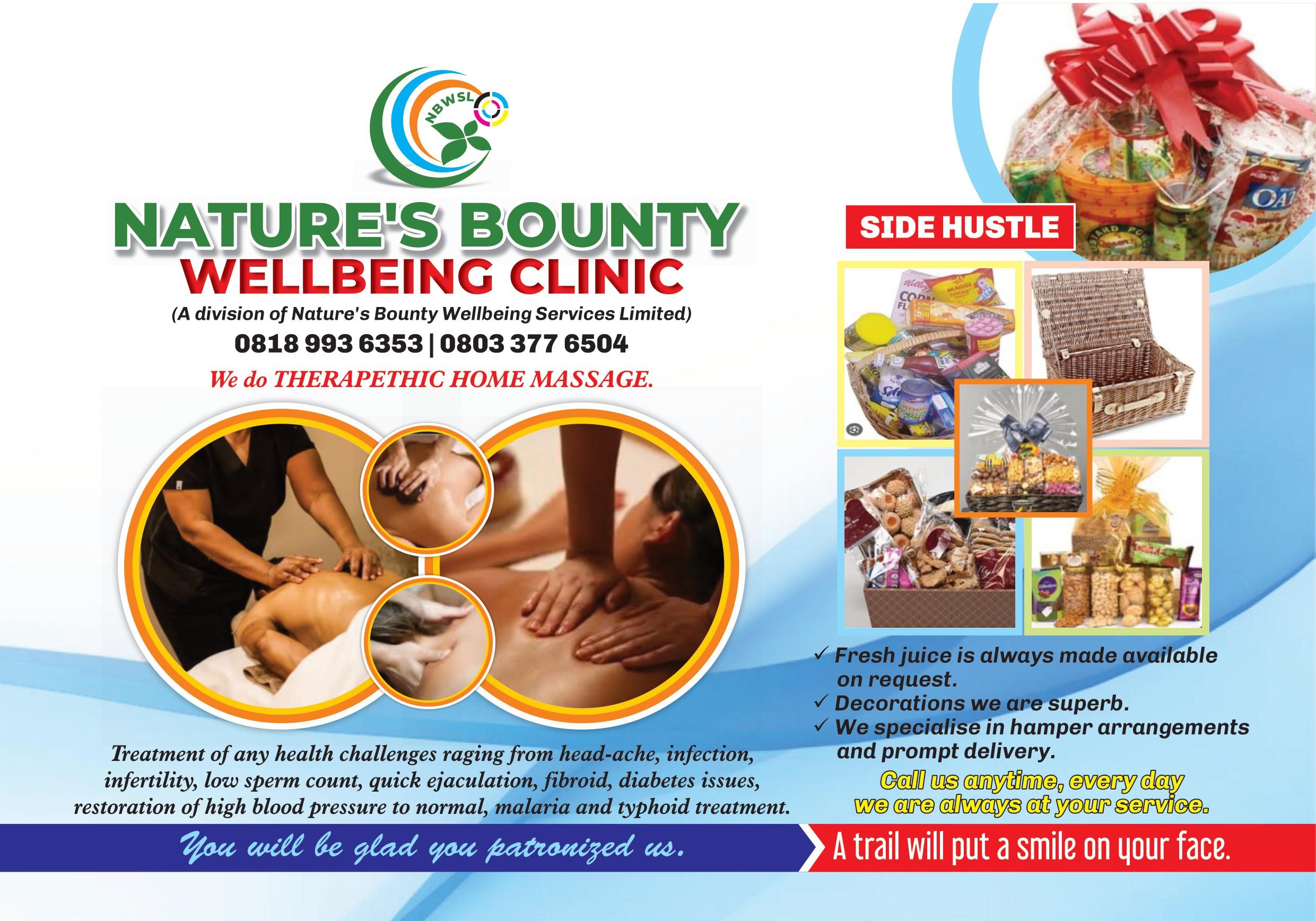 It is on record that as the pandemic ensued, a palliative scheme was designed for both the vulnerable and non vulnerable people who needed supports due to the pang of the lockdown difficulty.
Bags and packs of rice, as well as other food items were distributed by this zonal ohaneze group who never rested on their oars.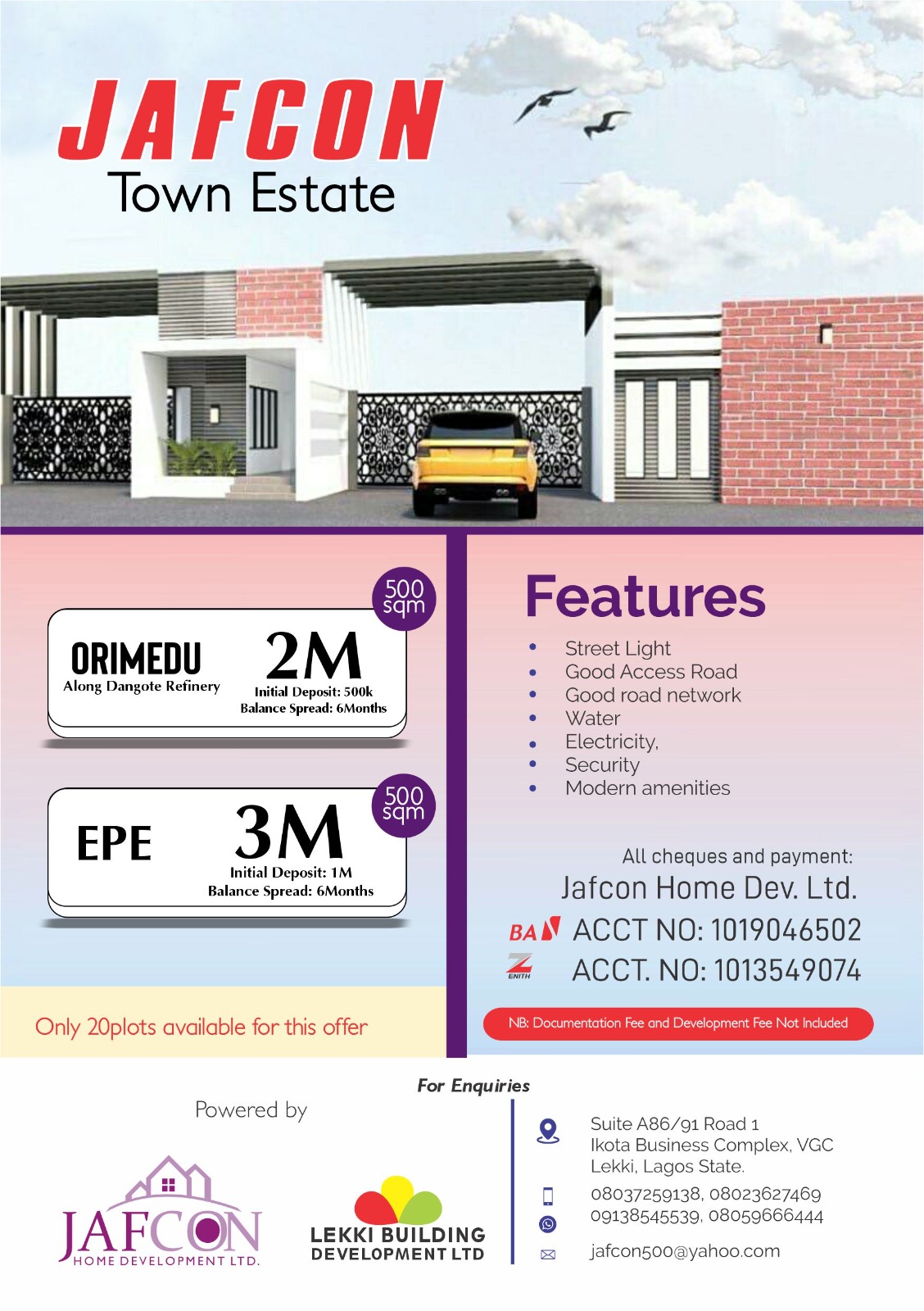 As a responsible umbrella body, new schemes that will offer non-interest loans to business women who are in need of business or financial empowerment was announced, as a measure to make their lives meaningful.
Moves to empower people with tricycles were also announced so that they can reap bountifully from the commercial opportunities latent in the luscious transport sector of Lagos State. A lot more delightful plans are in the pipeline!
It will interest you to note also that the Ohaneze Abaranje, in a couple of weeks to come will coronate the Obi Ndigbo (king) of that area to finally seal their developmental agenda, preparatory for the superb reign of the pan-Igbos group, for peace, Harmony and progress.
And from the remarks from all of the exco members, even others, the Obi will be a man of honour, truth and justice; such that will facilitate the good plans of Ohaneze Ndigbo.