By Emeagi Emeka Williams
The Lagos State Branch of UNILAG Alumni Association have formally recognized the good works of Ogbeni Rauf Aregbesola as the Minister of Interior for his uncommon ideological zeal in promoting National development through the Interior Ministry.
The UNILAG Alumni said Aregbesola's leadership inputs have been depicted through his giant strides in the Nigerian Immigration Service, Nigerian Security and Civil Defence Corps and the Nigeria Correctional Services.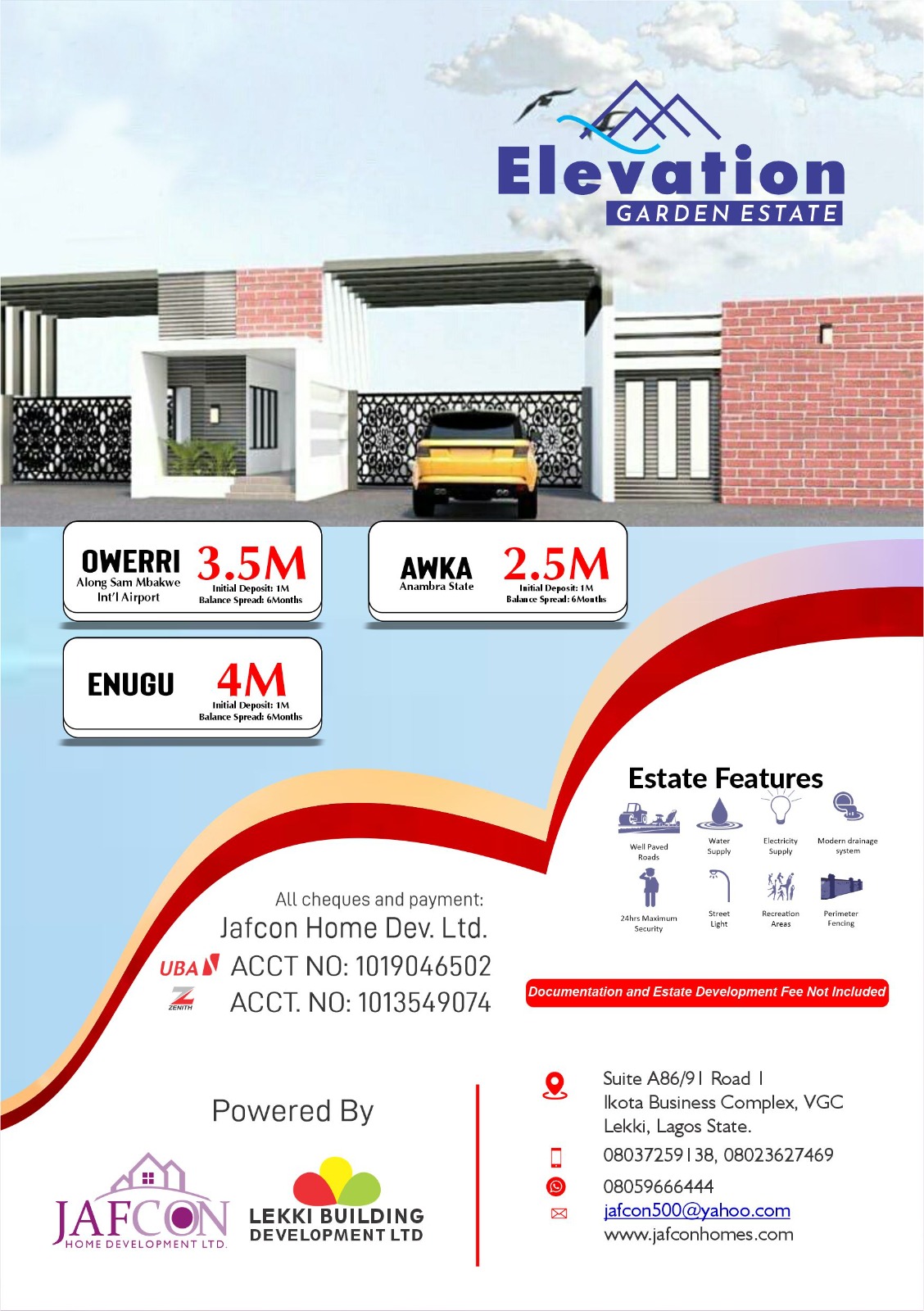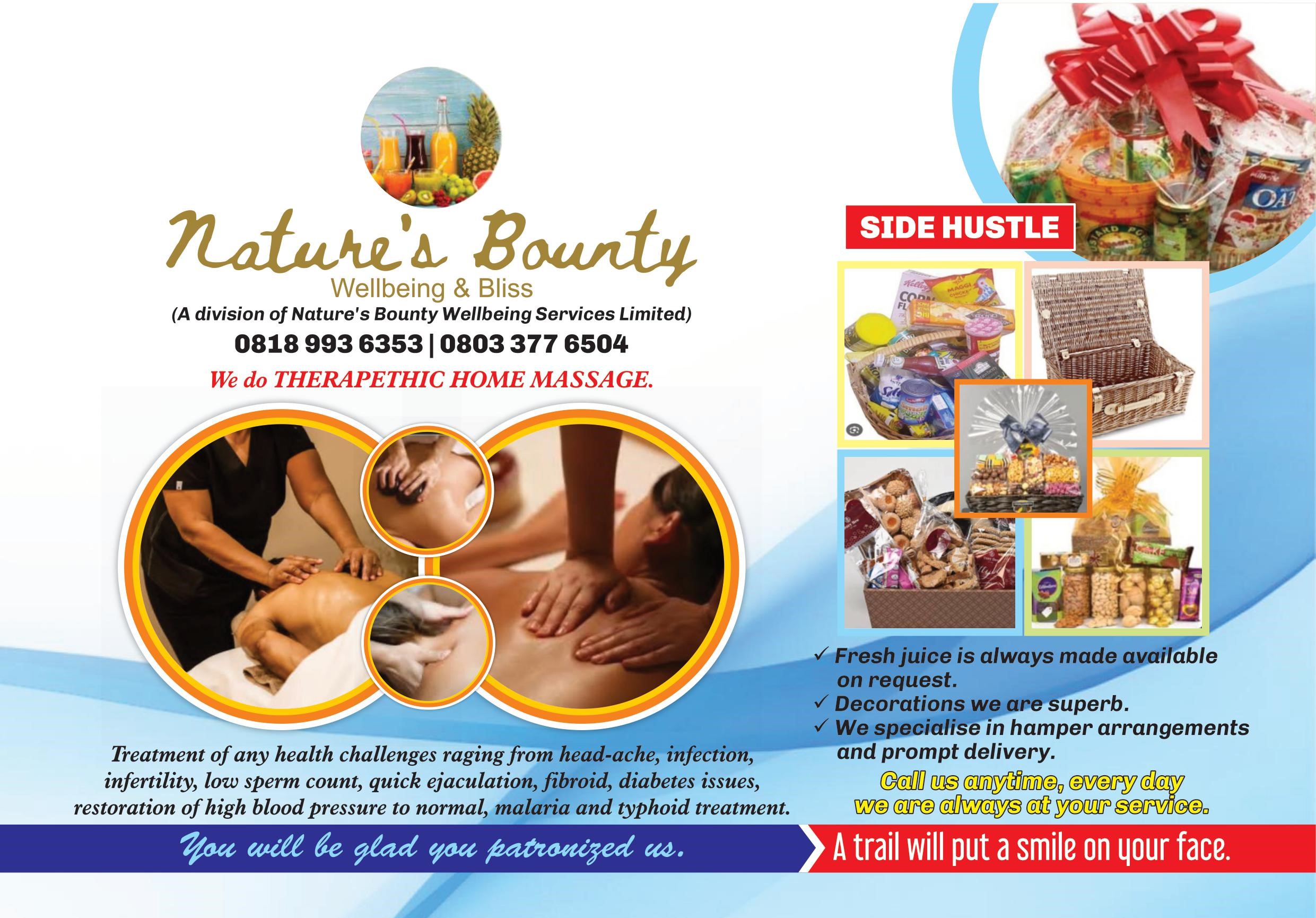 The Executives of the Alumni Led by Dr Oluwatosin Olowoojebutu paid a courtesy call to the Honourable Minister at his Lagos residence where he was presented the Distinguished Leadership Award.
Dr. Benjamin Olowojebutu traced the contributory impacts of Ogbeni Rauf Aregbesola from his days as commissioner for works in Lagos State, to being Governor of Osun State, and to his present Office, reasons he and the other executives decided to confer him with the award. "The award is specially instituted for Distinguished Nigerians who have contributed immensely to National life", Olowojebutu said.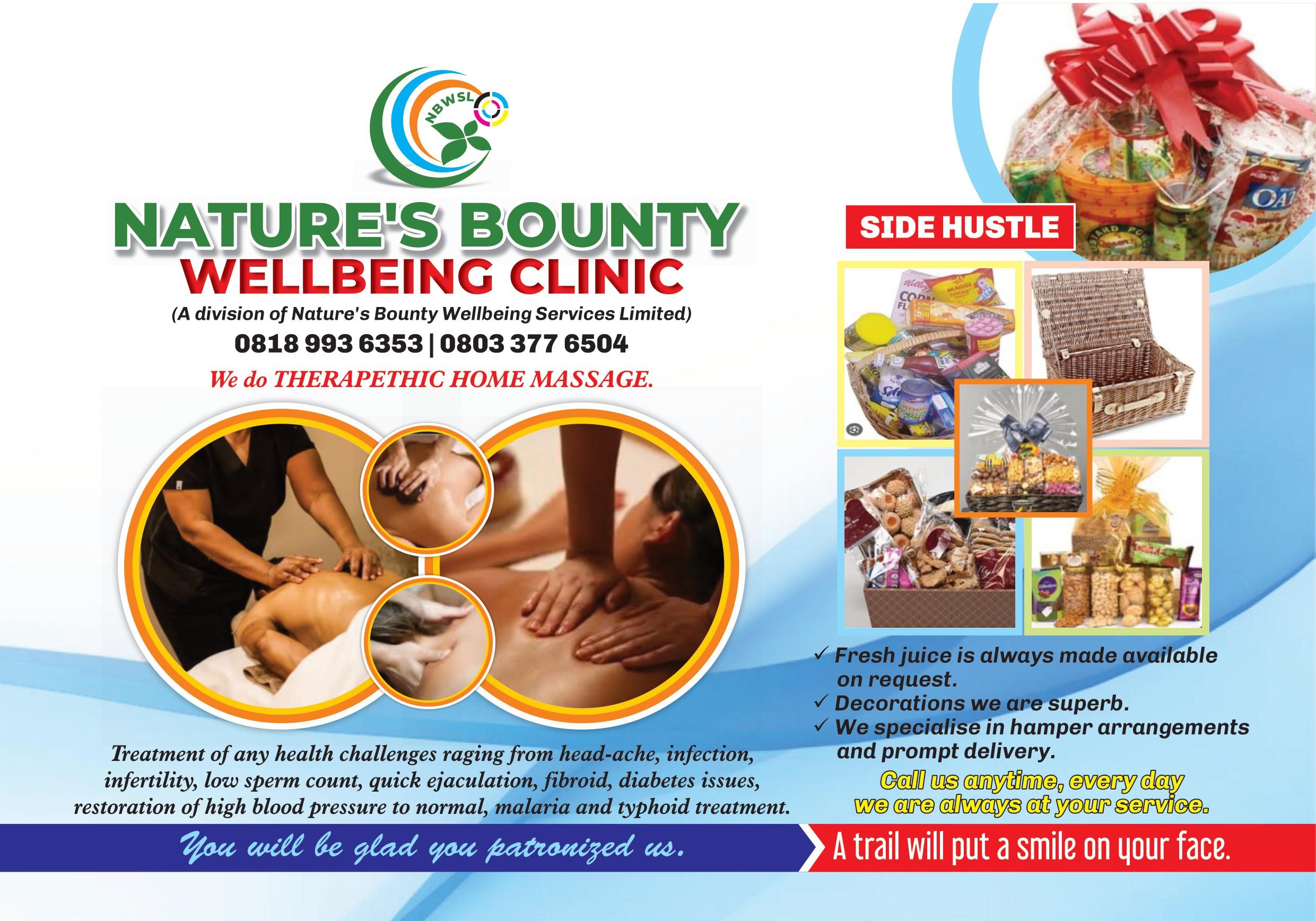 In his response, the Minister expressed his profound joy and gratitude to the Almighty God for a body of well informed Nigerians, people like those who graduated from Unilag to recognize his contributions, stressing that it made him happy and ready for greeter achievements for Nigeria.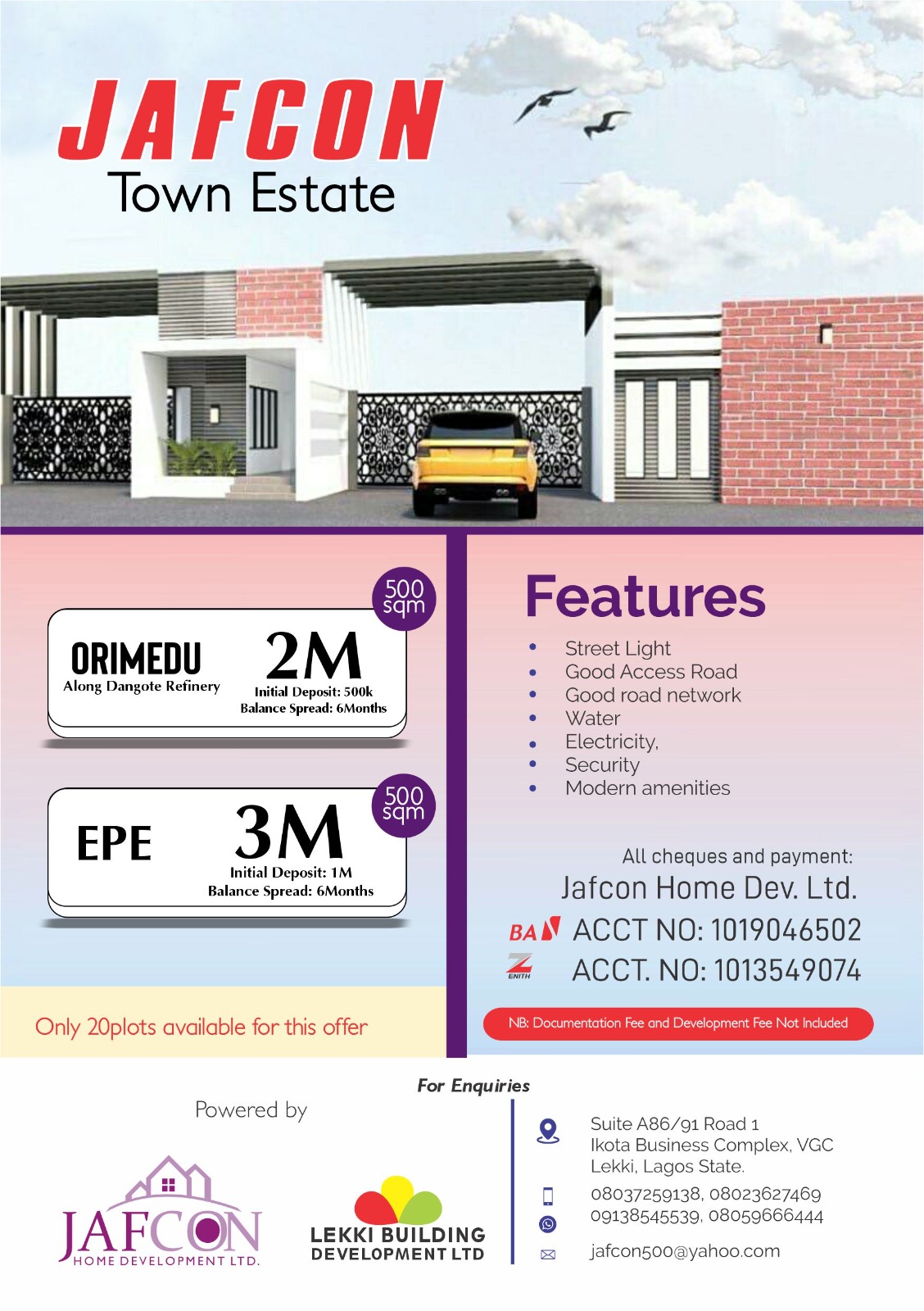 However, the Minister seized medium to charge the group to pursue excellence in whatever they do so as to add value to our nation Nigeria, now that she needs good inputs.
He also expressed the fact that Unity of Nigeria in fulfilling her dream towards the manifestation of the emancipation of the "first race" is very germane.
According to the Minister, the challenges that face the country should not lead to division as the size of the nation matters at the international system and for National development .
In the bid to add value to the University, the Alumni Chairman reminded the Minister of the Vice Chancellor's proposal to have a passport office in the school, and the institution's request for a fire truck which the Minister promised to look into soonest.
The visit ended with the Minister's endorsement of the Unilag Alumni hotspot, a publication of the Unilag Alumni Association Lagos Branch, and a presentation of sovenirs and a well crafted potrait of the Minister donated by the Alumni Chairman on behalf of the Association.
The Honorable Minister thereafter presented a beautiful gift to the Chairman and his team before their departure. A documentation of programmes, projects and impact under his administration, as the Executive Governor of Osun State, between 2010 and 2018 titled "OSUN GOVERNMENT UNUSUAL", was also presented.