I am compelled to write this open letter out of my kind disposition to posterity and humane acknowledgement of good works.
As you aware that we have lost a prominent political figure not only in our All Progressives Congress but in Amuwo Odofin Local Government Area. You also know that this political Amazon touched the lives of the downtrodden positively likewise contributed meaningfully to political and socio-economic development of Amuwo Odofin Local Government Area.
It is now common knowledge that Hon Risikat Ajoke Adegeye passed on Tuesday, 21st September 2021 after a brief illness. You are aware that she was our representative at the 6th Assembly of Lagos State House of Assembly. After her tenure at the State's Assembly she became a two term commissioner at the Lagos State House of Assembly Commission. I hope you will not also forget that she contested the primaries that gave you ticket for your first term.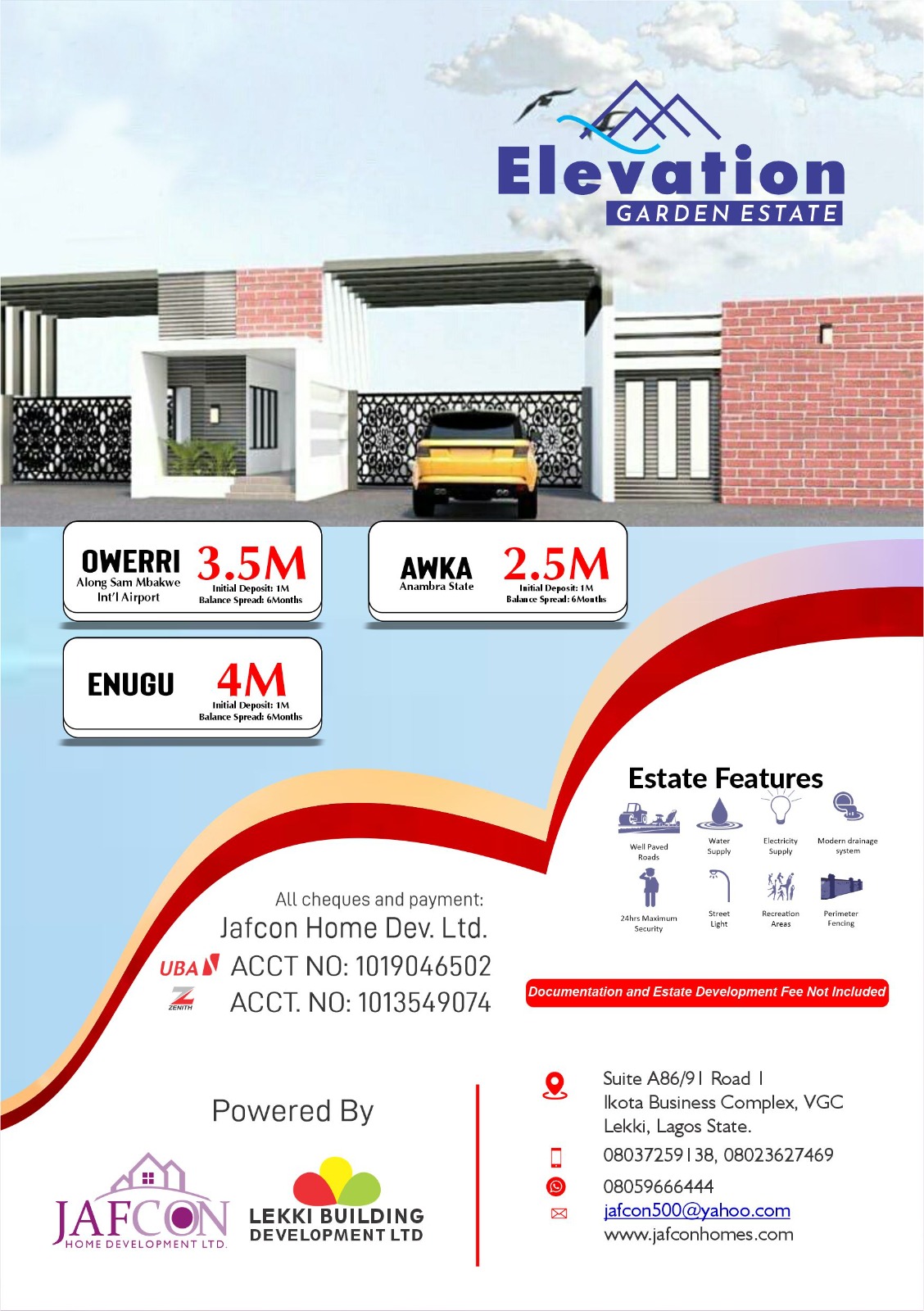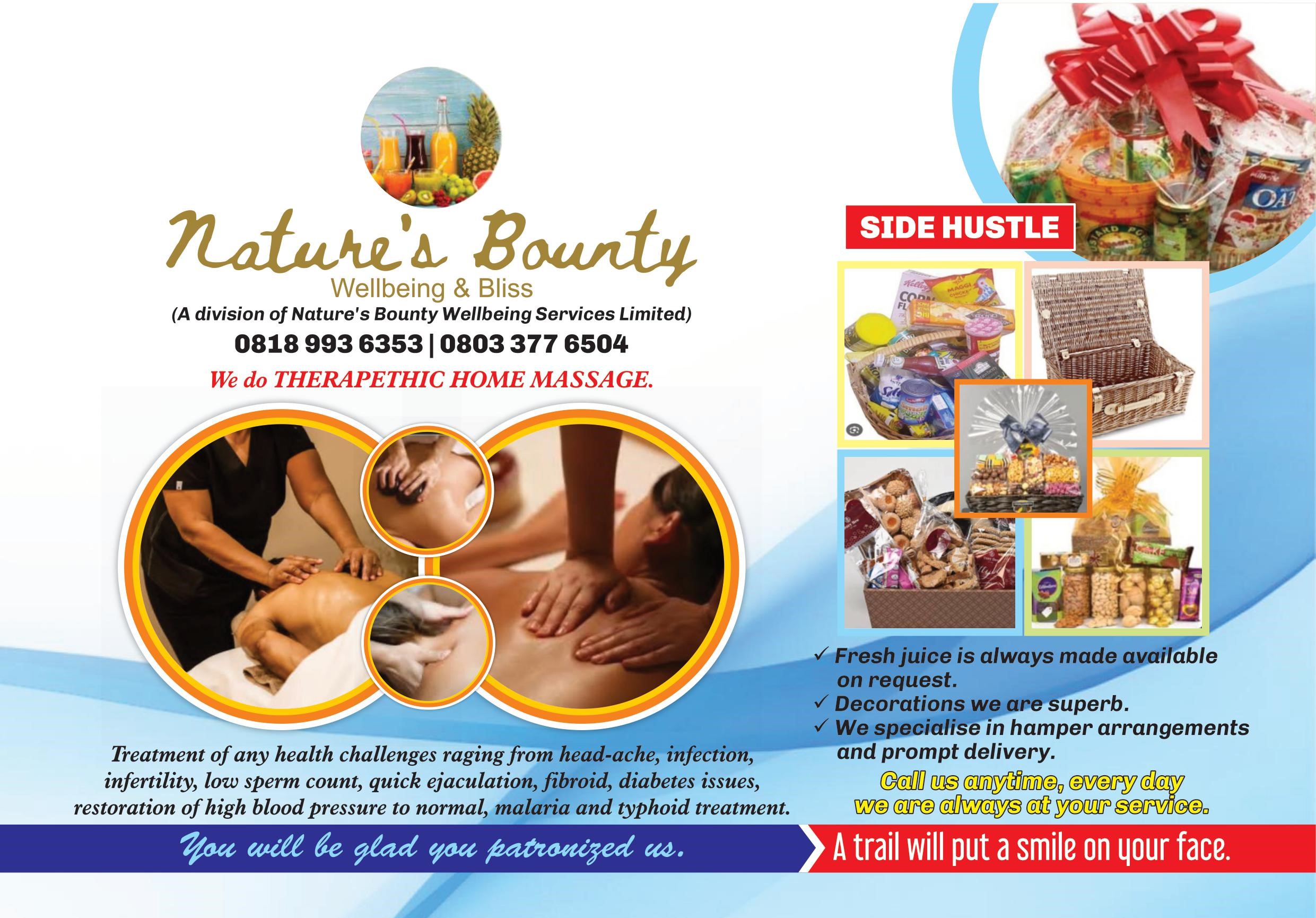 Our party finally gave her ticket to represent us in the Federal House of Representatives election in 2019 though she lost. These premises were laid to further affirm that she has made her fair contributions to the overall development of Amuwo Odofin Local Government Area.
I am appealing to you to accord her due regards even as she has finally left us in this sinful world.
Mama Alanu Amuwo as she was fondly called by admirers and supporters deserves every sense of recognition in this Local Government Area. It wont be out of place to do needful and timely for the sake of posterity.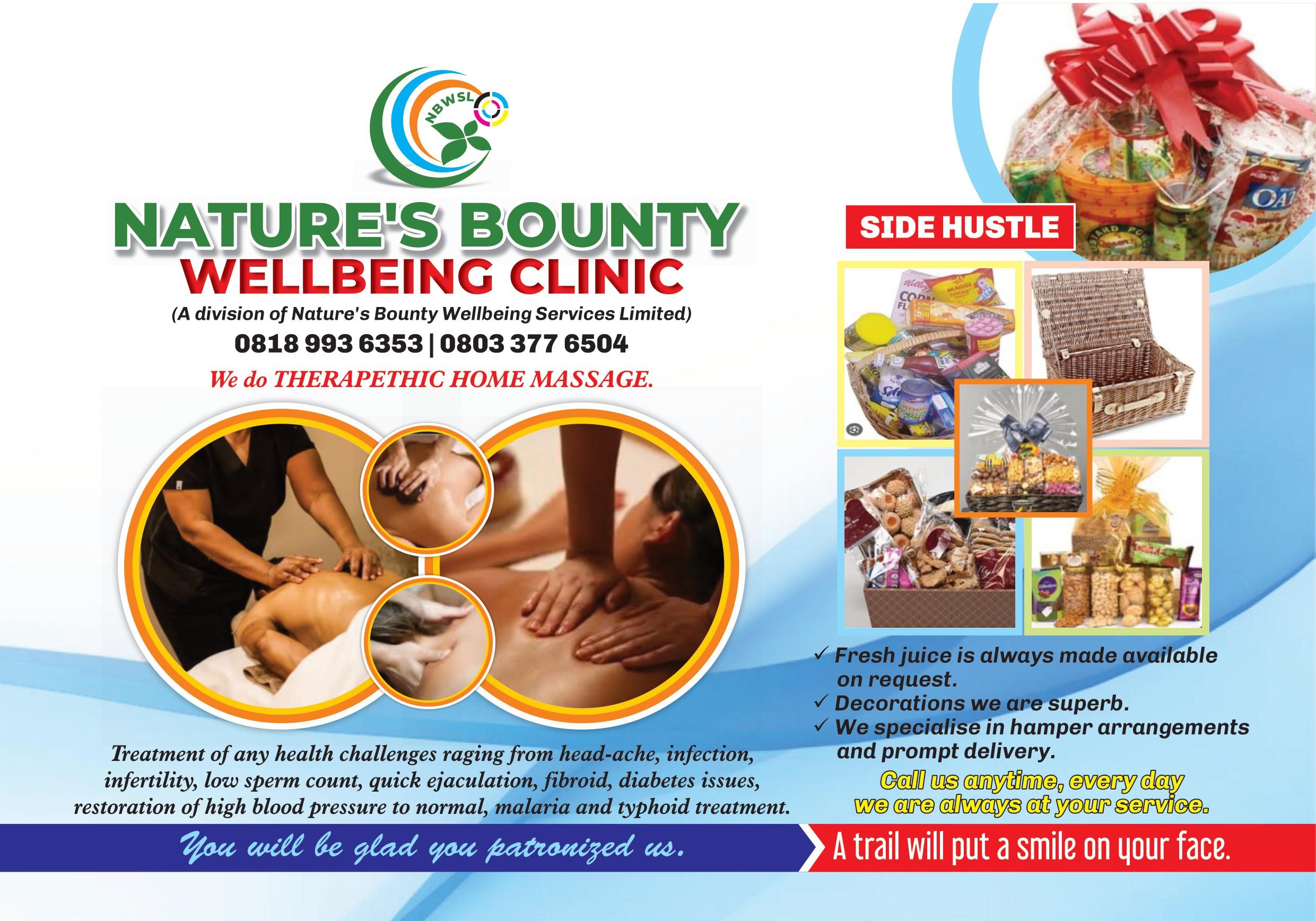 It is on this note I request that you magnanimously name the new primary healthcare facility after Hon Risikat Ajoke Adegeye. So, it is expected that henceforth we would now know the facility as Risiqat Ajoke Adegeye Primary Healthcare Centre, Festac Town.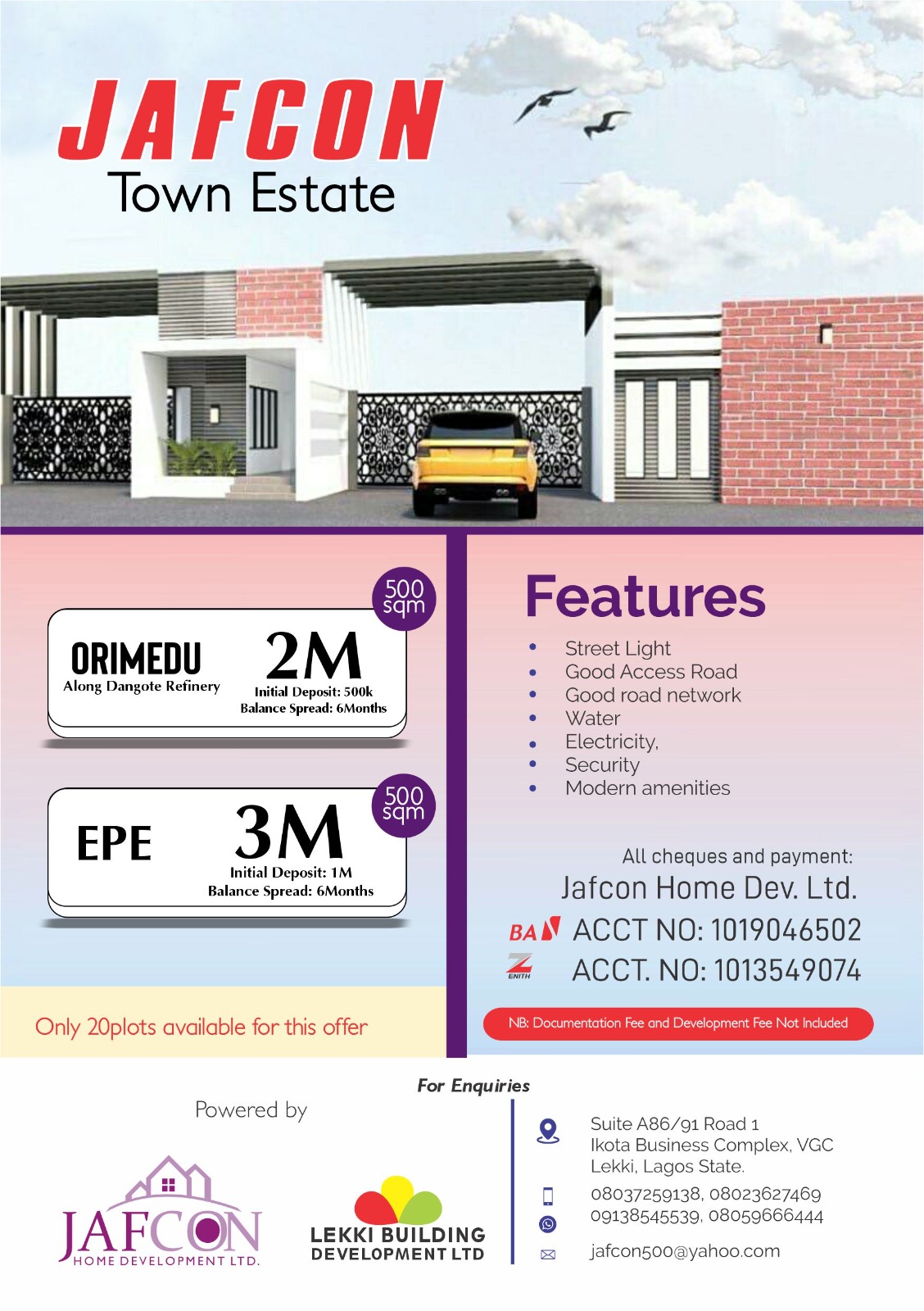 We also admonish that an Executive bill should be sponsored to the legislative council in this regard. Thank you as we look forward to your public pronouncement.
Amb. Kingsley Enwelim Nwanze
Convener
Amuwo Odofin Liberation Project
28th September 2021