By Timeswatch
In a recent disclaimer signed by the duo of Chief (Dr.) Jonathan Nnaji and Chief Obi Nwadigo, BOT Chairman and Secretary respectively, the Igbo Speaking Community, Lagos state, have asked anyone or group seeking to make arbitrary use of their name, to be ready to face the law.
The warning came after the body got wind of the alleged preparation of one Chief Sunday Udeh, to hold a New Yam Feast, on 25th Sept,using the identity of the Igbo Speaking Community.
According to the disclaimer, Chief Udeh had wanted to forcefully become the President General of Igbo Speaking Community which did not materialise due to the fact he was not qualified, a reason that led him commit travesty.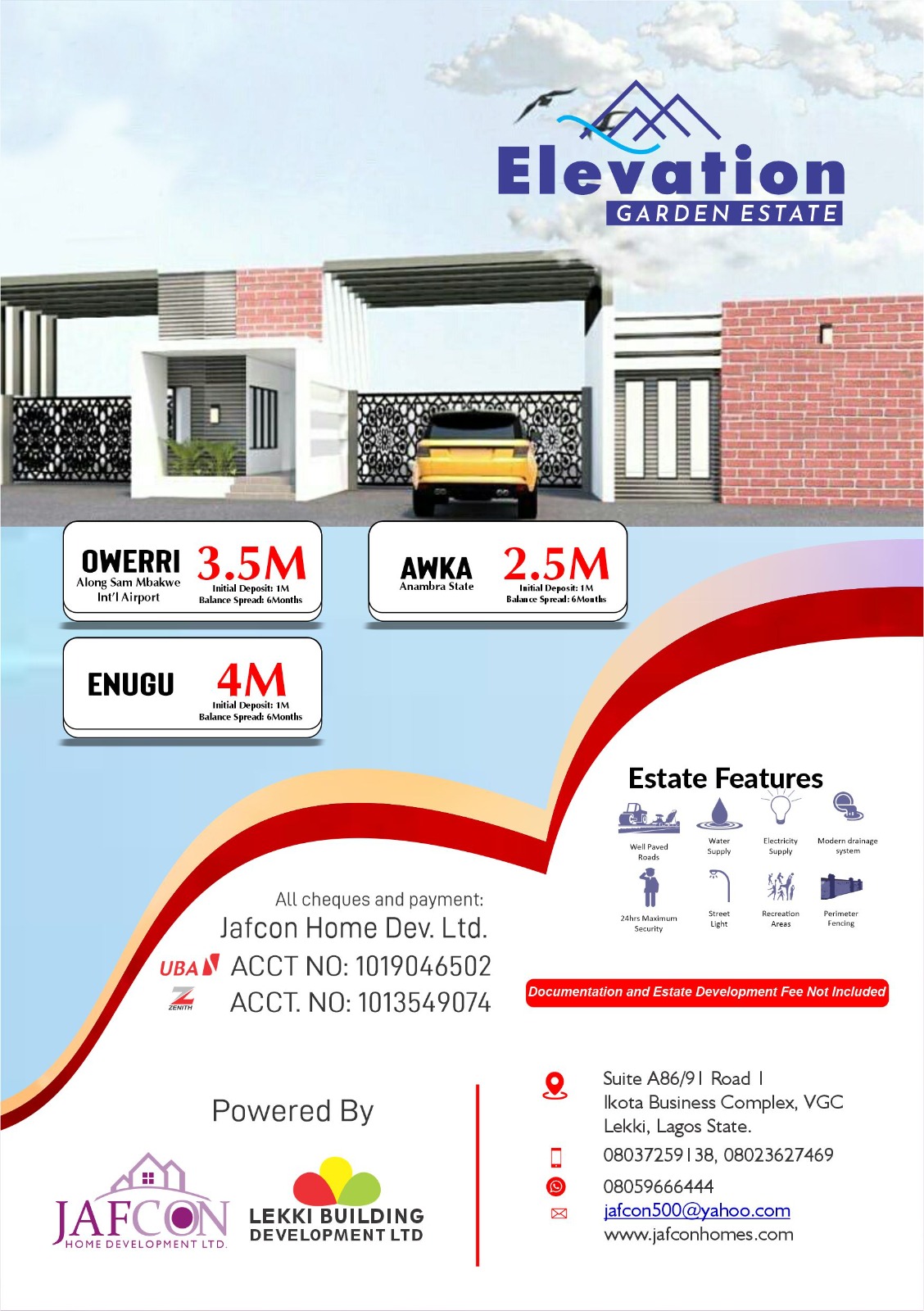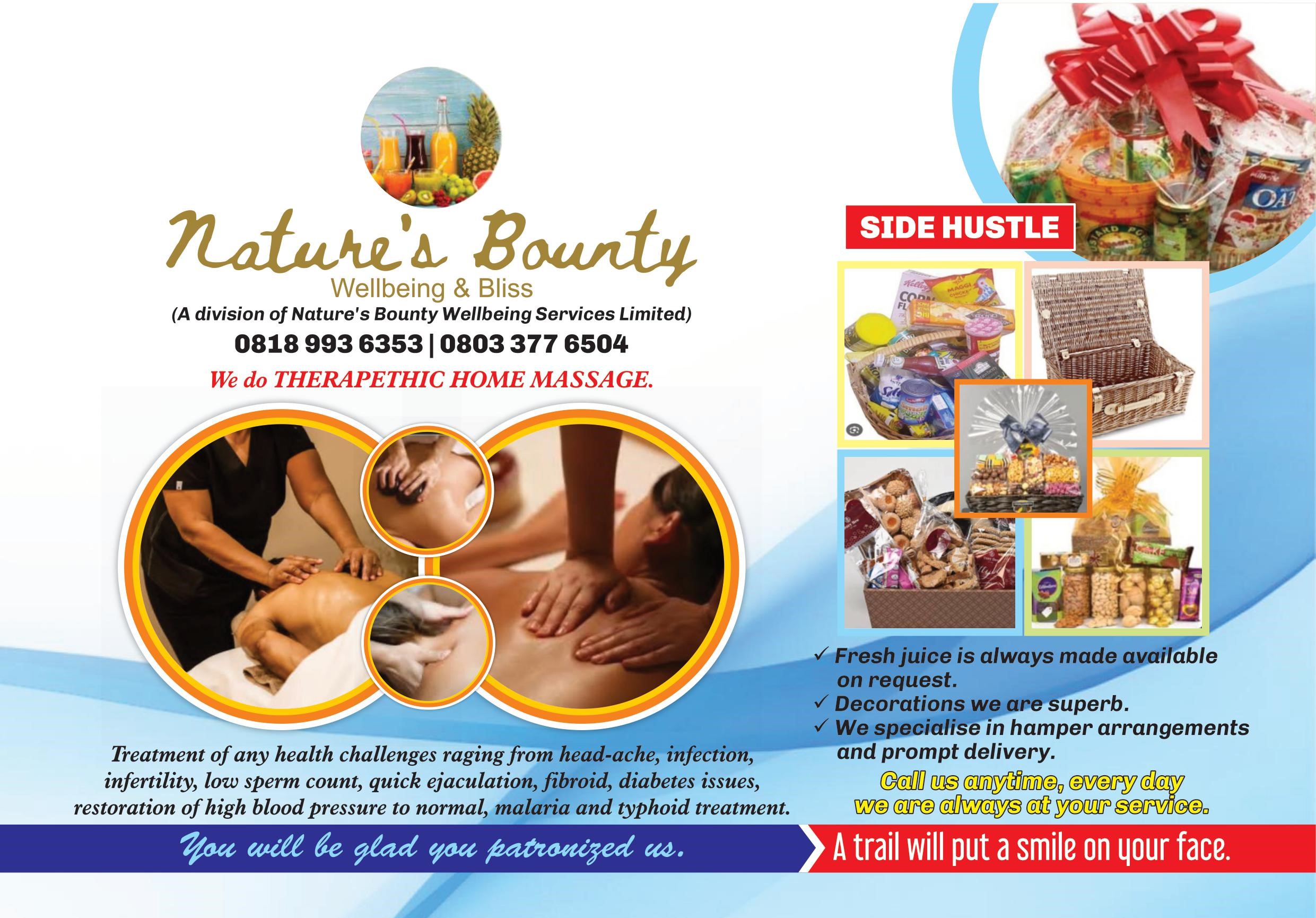 The statement said it was sequel that Udeh approached the High Court of Lagos in contention, and the case with Suit Number: LD/3561GCM/2019 remains pending, which makes any activity, planned or organised by Udeh, usurping the name of the registered Igbo Speaking Community, such as the purported New Yam festival, even any other, amounts to Court Contempt, with weighty legal repercussions.
It therefore warned all individuals clamouring to be part of the ill-fated feast, to be prepared to face legal actions.
The disclaimer reads in parts;
"Let it be reiterated, that the said Chief Sunday Udeh, is an interloper and therefore, not in anyway, authorised by the board of Trustees of Igbo Speaking Community, Lagos state, in his unilateral brigandage and impunity, on the subject matter, as same, is a subject of litigation currently pending in the high court of Lagos state, within the precinth of the Lagos Judicial Division, at the instance of Chief Sunday Udeh, (copy attached) asking the court amongst others, to compel the registered board of trustees to bestow on him, the mandate of leadership of Igbo Speaking Community, Lagos state, he never won.                    "This case, instituted by Chief Sunday Udeh, has not been dispensed off and therefore, any action taken by Chief Sunday Udeh and any accomplice, is subjudice ultra-vires, as it is tantamount to a contempt of the court.                     "You are therefore warned as the board of trustee, Igbo Speaking Community, Lagos state shall deploy all legal means to bring persons and accomplices who engage in the unlawful usage of our registered franchise, for synestal purposes to add judigation…"