This vehicle was abandoned at the centre of the road at the popular Ijegun roundabout by a recalcitrant driver who was contravened for traffic offence.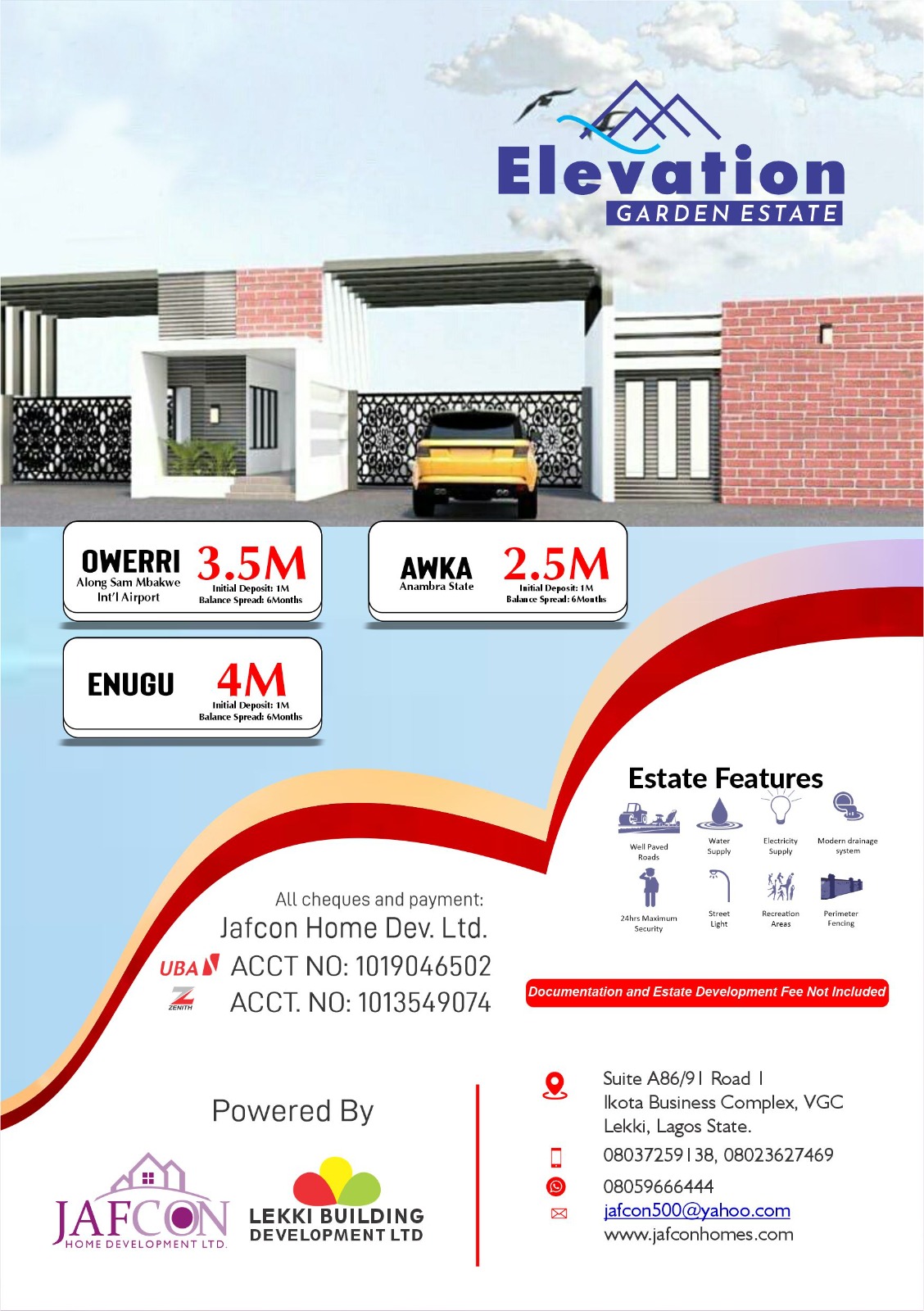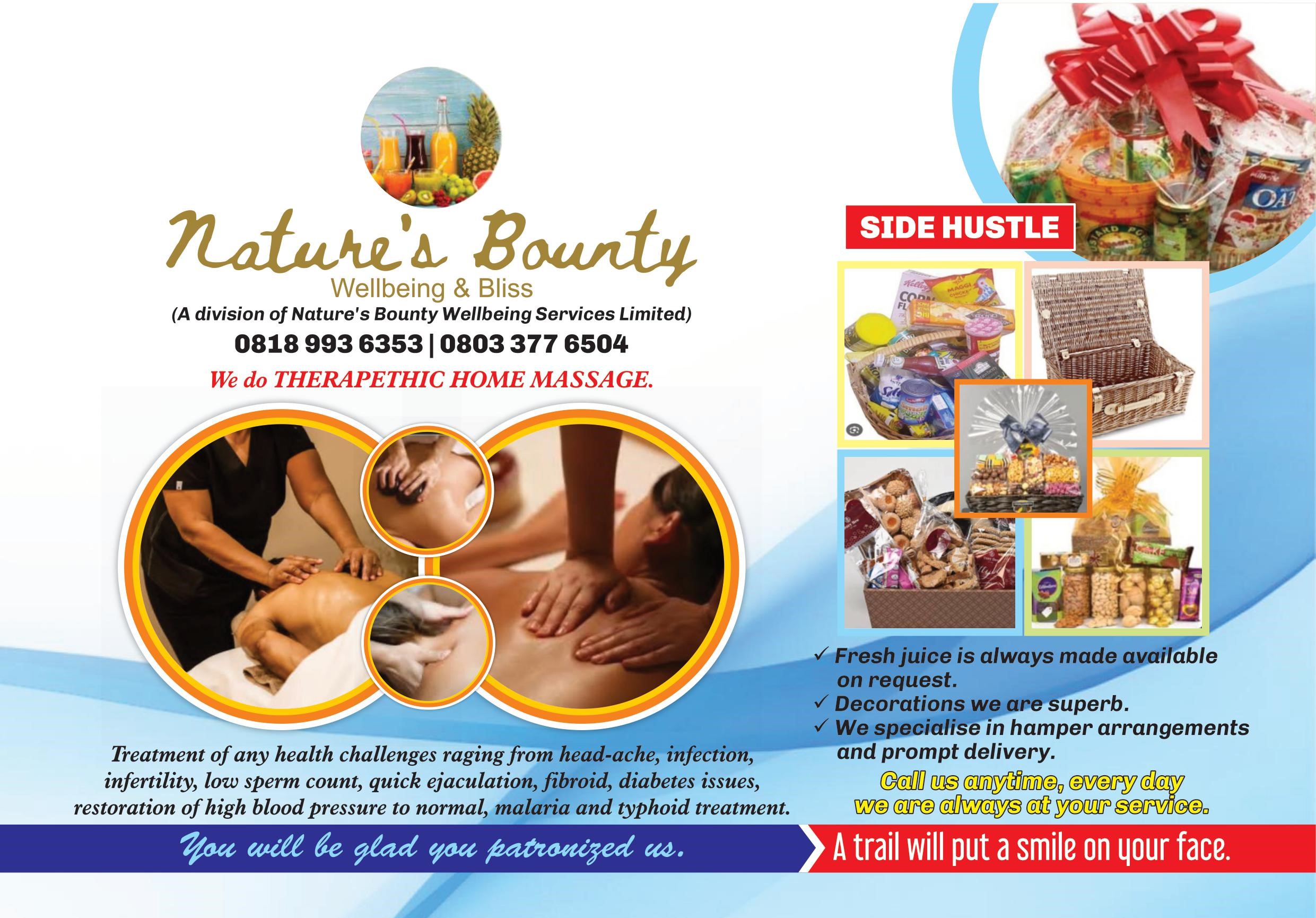 He was unruly obviously to the men of the MTD section of Isheri Oshun division who were very diplomatic and legitimate in discharging their duties. But for sure, he was nabbed to face the music and to know that lawlessness is not tolerated by Nigeria Police.
The NURTW must as a matter of urgency, instill discipline in it's members!