By Emeagi Emeka Williams
Timeswatch media searchlight tilted the way of the Isheri Oshun division, one of the fast evolving Nigeria Police operational base, under the Area 'M' Police Command, Lagos State Police Command and we discovered the current upgrade and renewal going on at that police platform, under the leadership of the current Divisional Police Officer (DPO) beautifully superintended by the indefatigable Commissioner of Police, CP Hakeem Odumosu, an outstanding security 'overseer'.
A deep peep revealed the additional office blocks and the coating of the whole environment for operational condusiveness and effectiveness of men and officers; a development that is both a departure from the old statusquo and augmentation of the existing structure.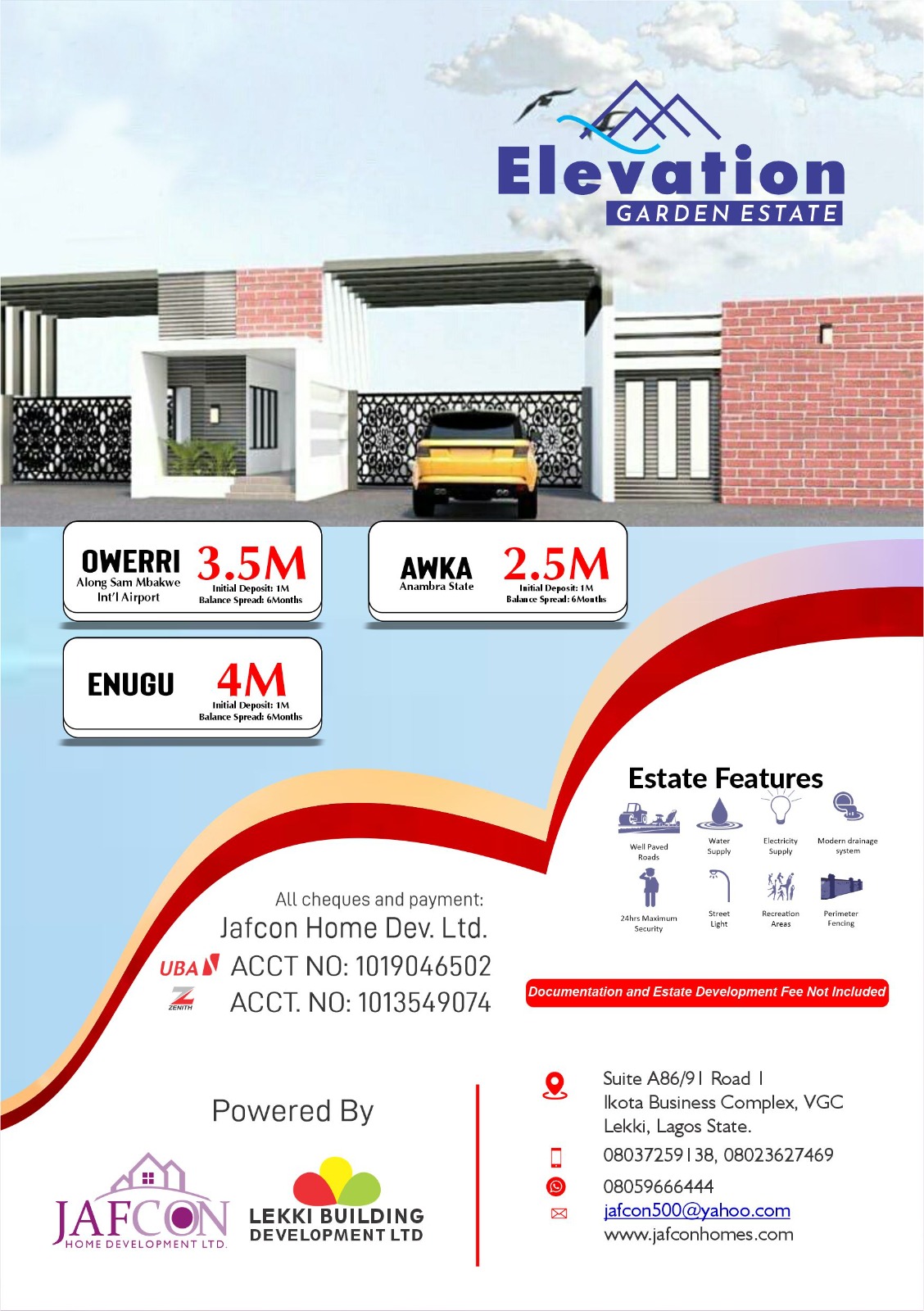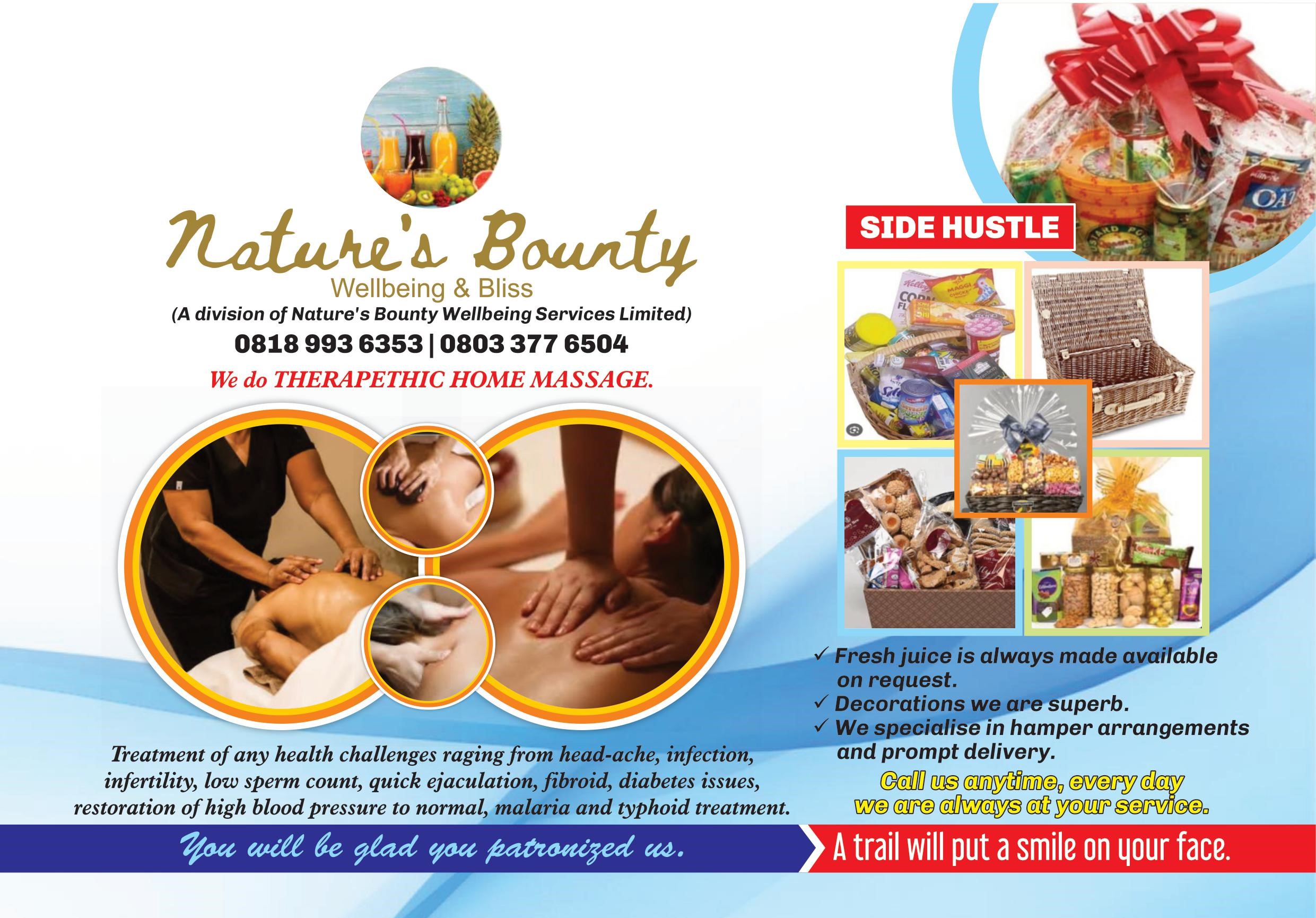 From every indication, the man at the helms of affairs in the station who is apparently new at that division saw the need for these enhancements and created the strategic actions to attract the Police Public Relations Committee (PCRC) to give the Isheri Oshun a facelift.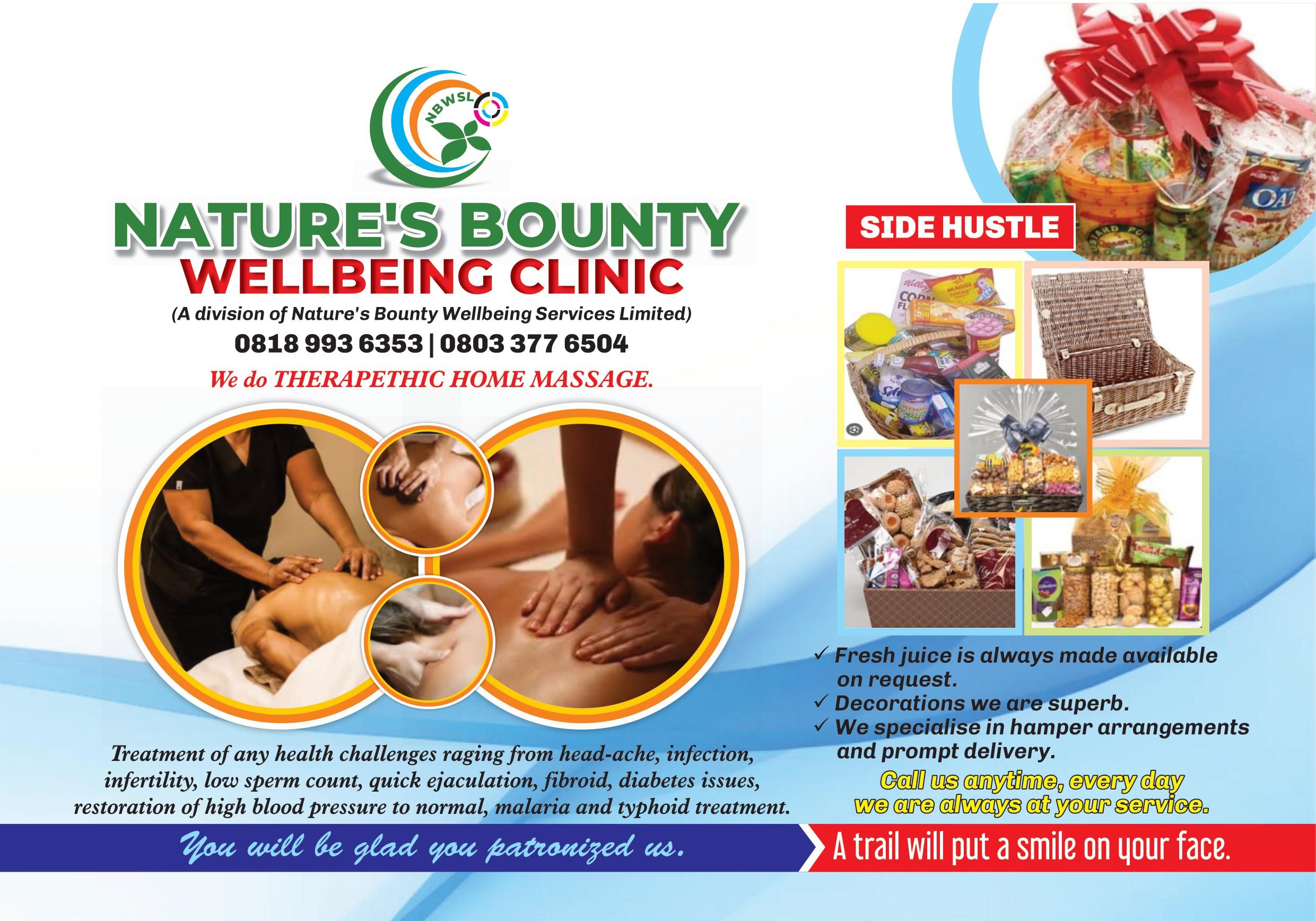 In one progressive synergistic move with the friends of the police and lovers of safety and security comprised in the PCRC, the Divisional Police Officer has made additional office spaces possible for the convenience of officers and men; principally to create the desired environment that will catalyse productivity, requisite for proper maintenance of law and order, safety and security in Isheri Oshun and its environs.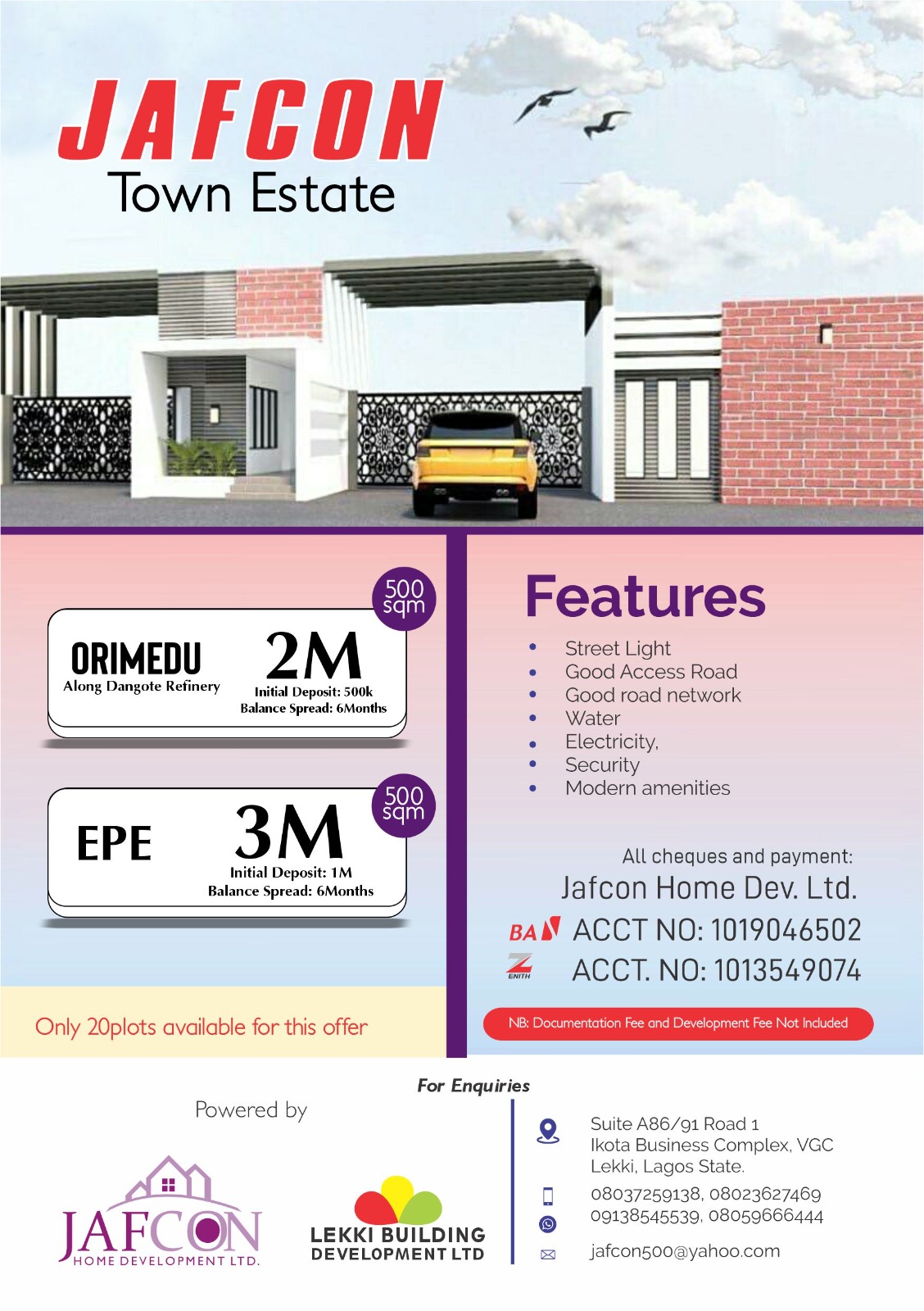 Within a short period of time the record-hungry and change-oriented DPO has shown remarkable difference in leadership and has made a statement that has a penchant for results to delight his employers- The Nigeria Police and it is indisputable that he is preparing to set insurmountable records, particularly as the projects are ungoing.
Judging by these enviable trends, which include achievements within the purview of the law that have tremendously tamed criminals who have either REPENTED or RELOCATED,
Timeswatch is hopeful that greater attainments will be recorded in due course.