By Uche Ogbonnaya
As all gets set for the 3-days Ikotun Power packed crusade which will attract the globally acclaimed eclectic preacher, Rev Dr. Patrick Anwuzia, Bishop of Zoe ministries Worldwide, the General Overseer of True Worshippers Christian Assembly, Pastor Iyke Chido has sent a Clarion call to children of God all over Ikotun, Alimosho and indeed, Lagos State to prepare to attend this crucial spiritual encounter billed for the 25th, 26th and 27th days of Feb. 2022 at the Ore-Ofe playground and the church auditorium of the True Worshippers Christian Assembly, 10, Gbenga Ogunleye str, off Sosanya St. Off Prince Bus stop, Ijegun or Cele Bus stops, Abaranje-Ikotum, in Igando/Ikotun LCDA.
Speaking with Timeswatch and NewsAge correspondents during the week, Chido who spoke with an amazing sense of humour and air of humility, stressed that the crusade is packed with a super anointing for an all-round success this year, a year he described as a prelude to the 2023 Nigeria's General Election, and year filled with fear and uncertainty; stressing that the experience at this crucial crusade will allay fears and instill all the hope and energy to succeed and scale through all hurdles .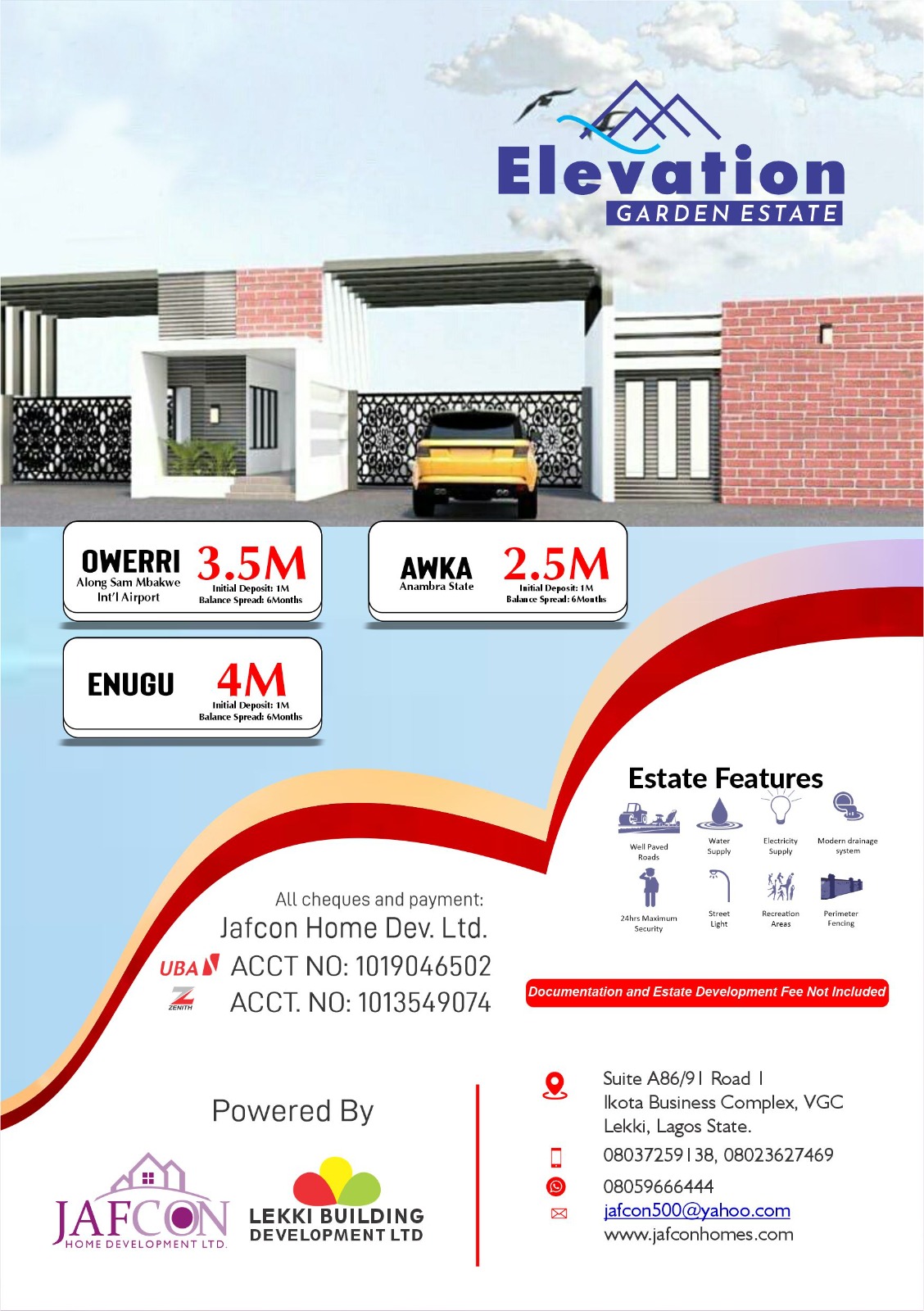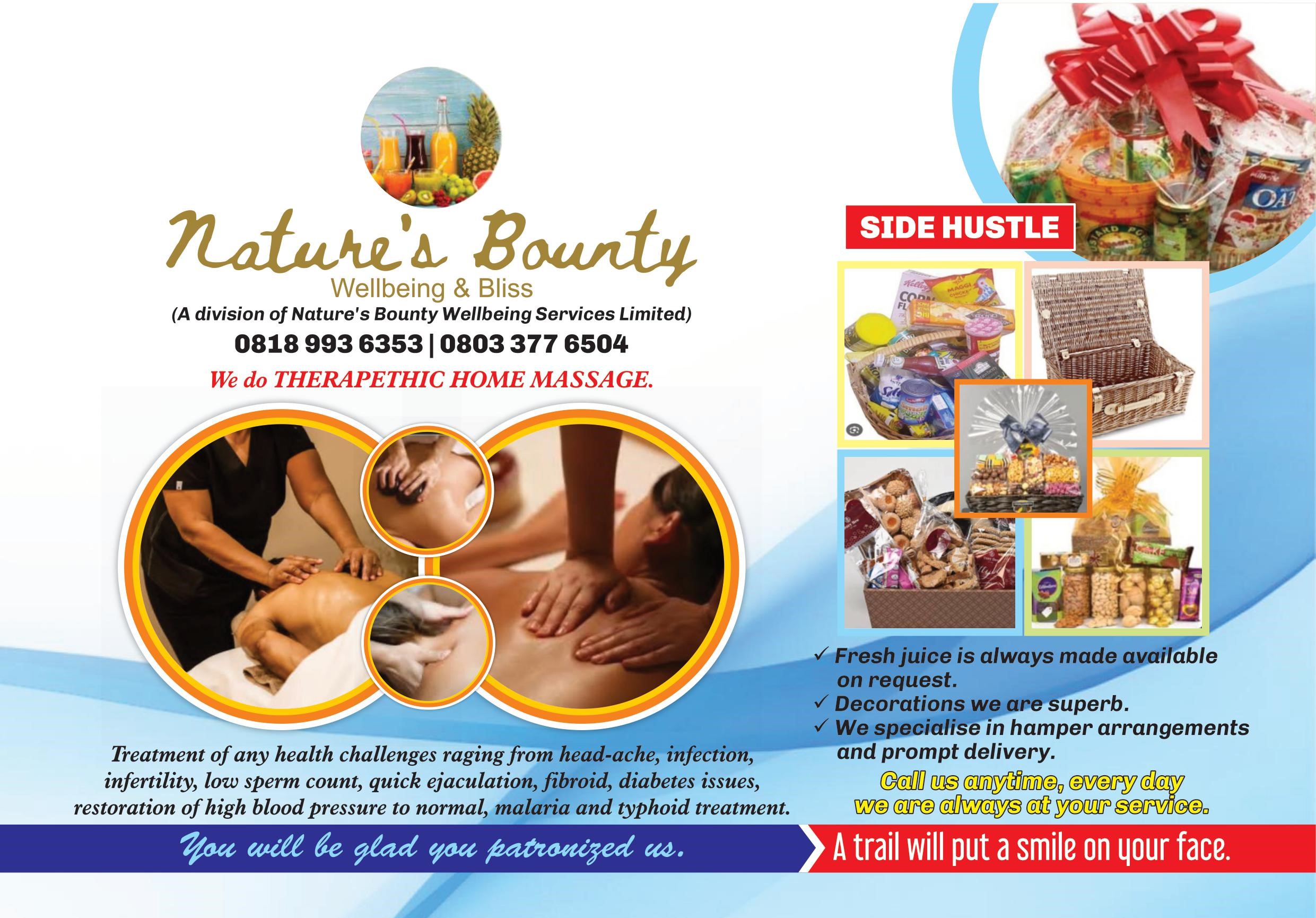 He also stated that the grace to function supernaturally towards surmounting challenges will be released, especially as Papa Anwuzia and other great men of God are synergising to actualise the crusade which which grand finale will hold in the auditorium of True Worshippers Christian Assembly on 27th Feb.2022.
The True Worshippers Christian Assembly recently attracted clergymen from the United states of America for a special service where the faith and anointing for exploits were superfluously bestowed.