By Uche Ogbonnaya
The Secretary to the Lagos State Government, Mrs Folashade Jaji has promise to collaborate with the National Drug Law Enforcement Agency (NDLEA) in the War Against Drug Abuse (WADA).
She made the promise when the State Commander NDLEA Lagos State Command, Barr. Callys Alumona, Commander of Narcotics and some of his mangement team paid her a courtesy visit in her office at Alausa Ikeja.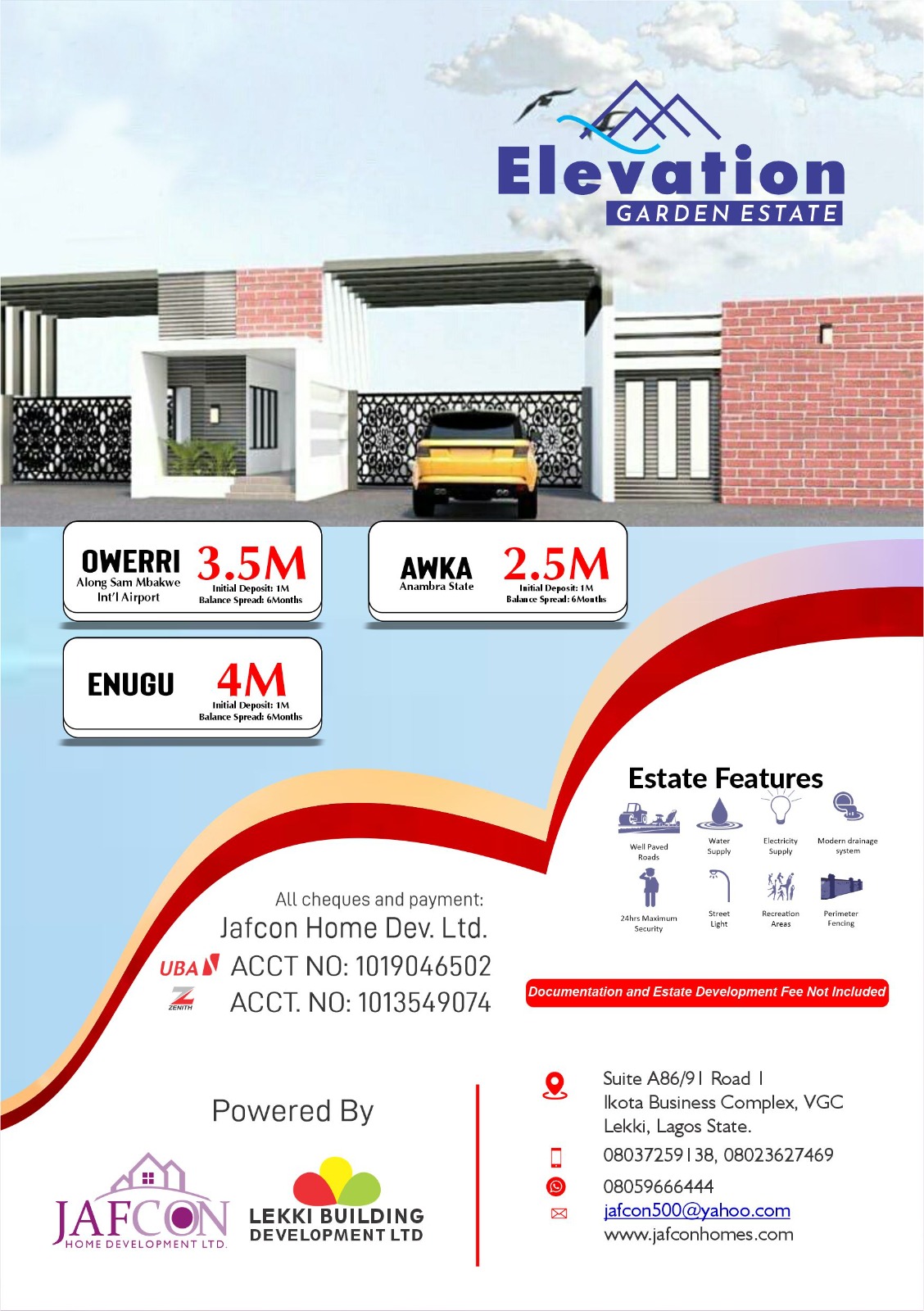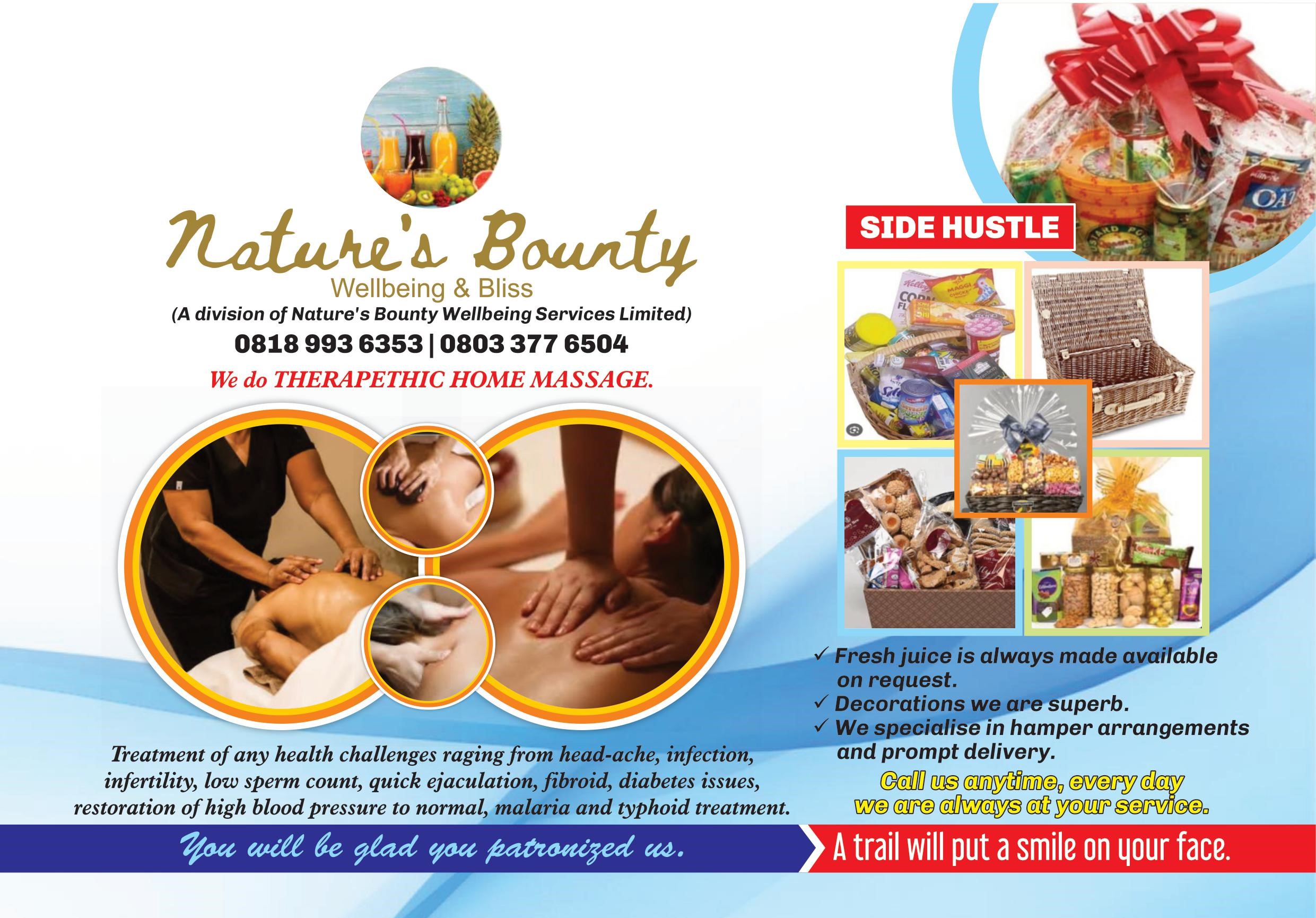 The State Commander while addressing the SSG and her management team, stated that the War Against Drug Abuse can not be successful without the collaboration of all the critical stakeholders in the State coming together to face it head on.
He continued by telling the SSG that the National campaign on (WADA) has been launched by Mr President, President Muhammadu Buhari (GCFR) and the Chairman/Chief Executive of the NDLEA, Brig. Gen. Buba Mohamed Marwa, (Rtd), OFR has mandated all the State Commanders to do same in all the States of the Federation which will in turn cascade to the Local Government Areas up to the Local Communities of the States.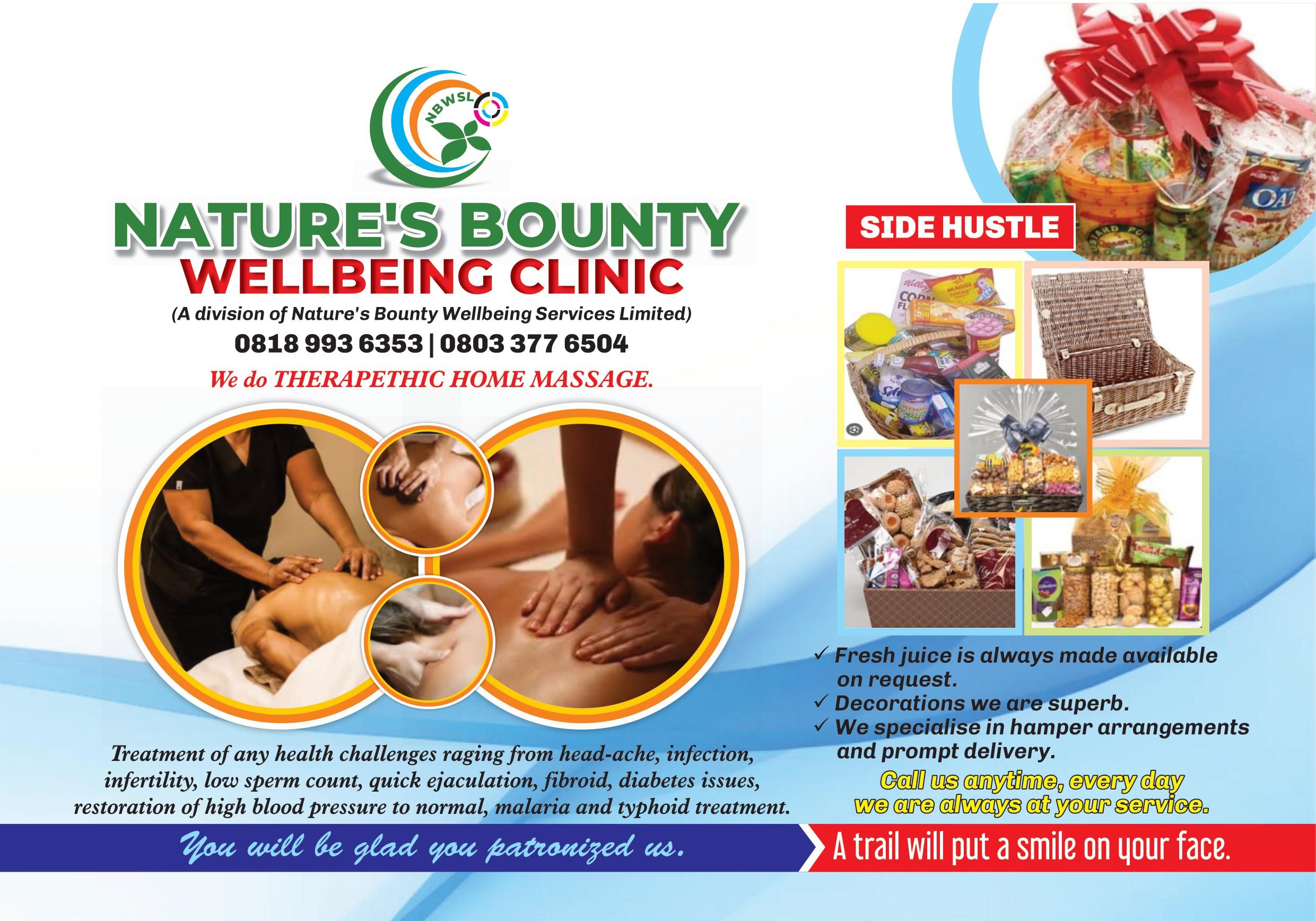 He stated that some State have launched their own but in Lagos State it has not been done yet because Mr Governor, Governor Babajide Sanwo Olu, the people's Governor was yet to give the State Commander time to see him and to launch it in a grand style being Lagos the center of excellence.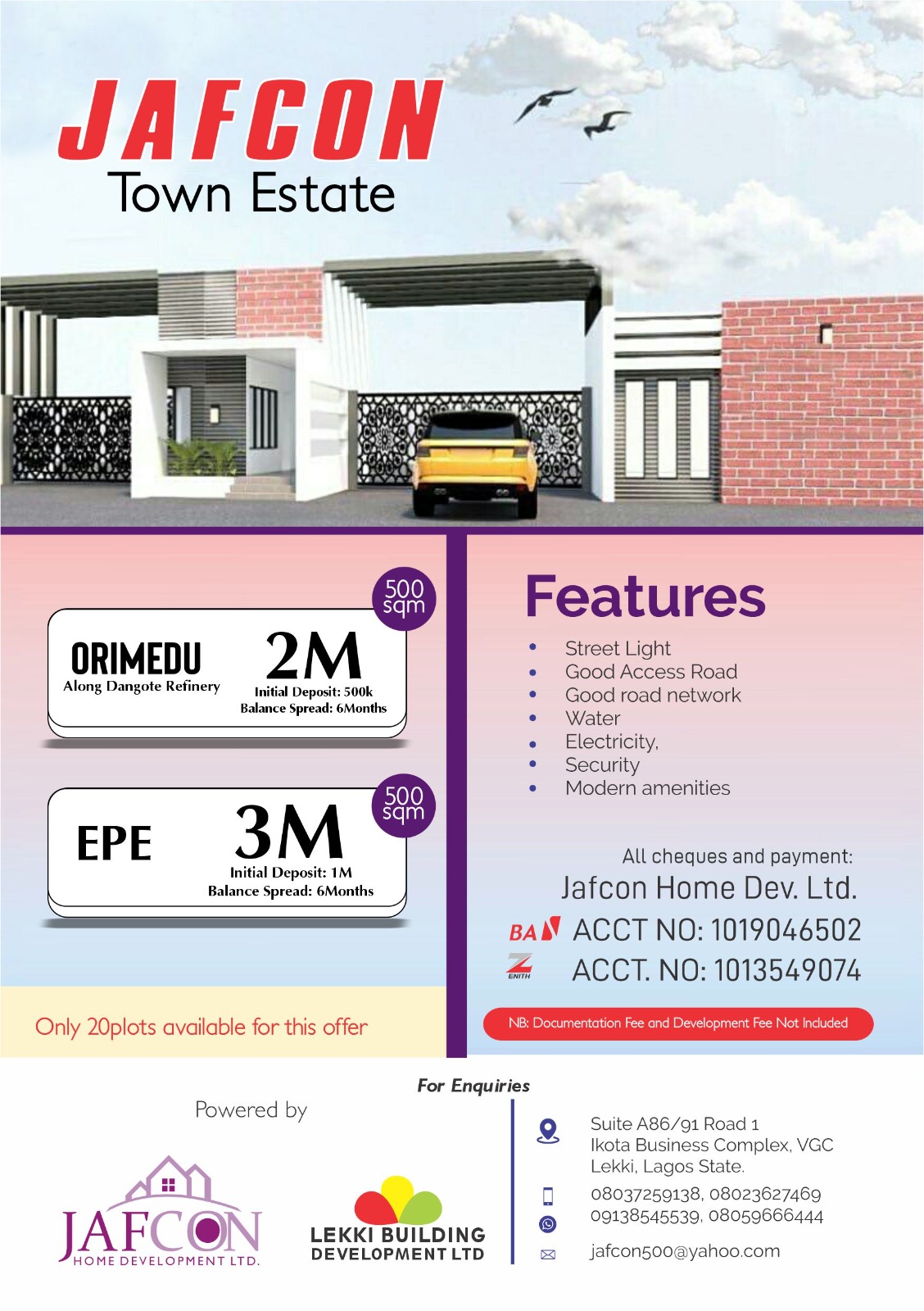 In her response, The SSG promise that as a Government of the people, the State will continue to do its best in supporting all the Security Agencies that are working in Lagos State with the little resources at their disposal as it use to do so that Lagosian can continue to have peace that is been enjoyed.
She also promise to have a meeting with all Paramilitary Agencies in the State to passion out ways to tackle some of the Security challenges in the State soon.
At the end of the delibretion, The State Commander, Barr. Callys Alumona (CN) decorated the SSG, Mrs Folashade Jaji with the lapel of War Against Drug Abuse as one of the ambassadors of the crusade.