It was a situation of raw pomp and pageantry at the weekend as Africa's spectacular feminine role model, Chief Mrs….Echeta became a year older to the glory of God Almighty and delight of many.
She rolled out the drums strategically and painted her vicinity with the colours of the rainbow for a flamboyance that depicted her person and her ever-alluring beauty which connects with her inner radiance that gives her off as a hypnotic queen of beauties any day.
Chief Mrs.Chika Israel Echeta is brain and beauty aligned, and a personification of feminine modesty which reflects in her capacity as culture and tradition ambassador who remains truly the pride of women and indeed Ndigbo.
Her plausible roles and representations at the various fora of the Igbo Speaking Community prove her incalculable value for the good of her people, and her worth can never be over emphasised.
A jewel and gem of inestimable value, she is a paragon whose reputation echoes beyond confines and frontiers, the reason she presently parades as one of the awardees of the prestigious AFRIMMA- The African Meritorious Mothers Award of Timeswatch, Africa's fastest rising media outfit!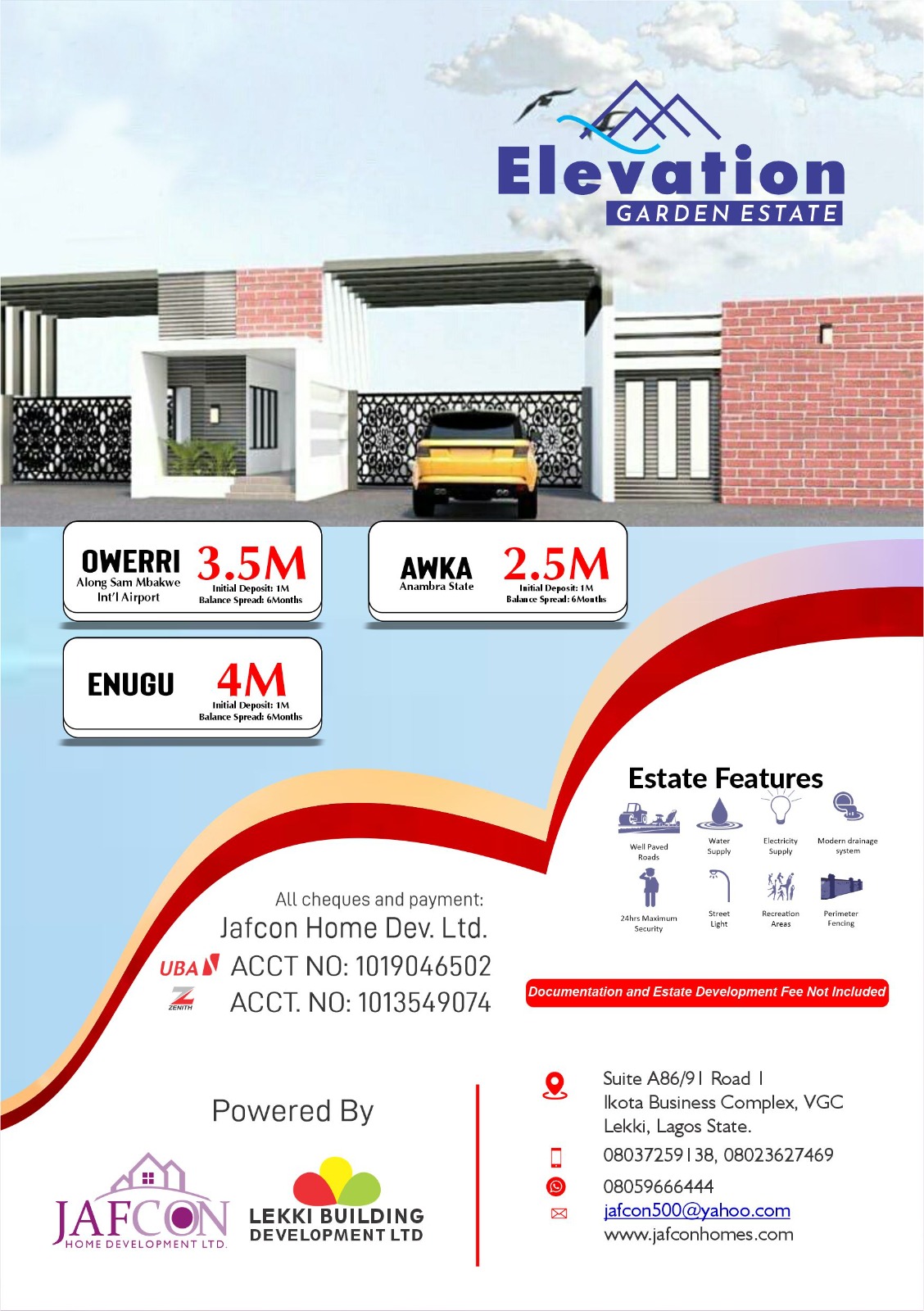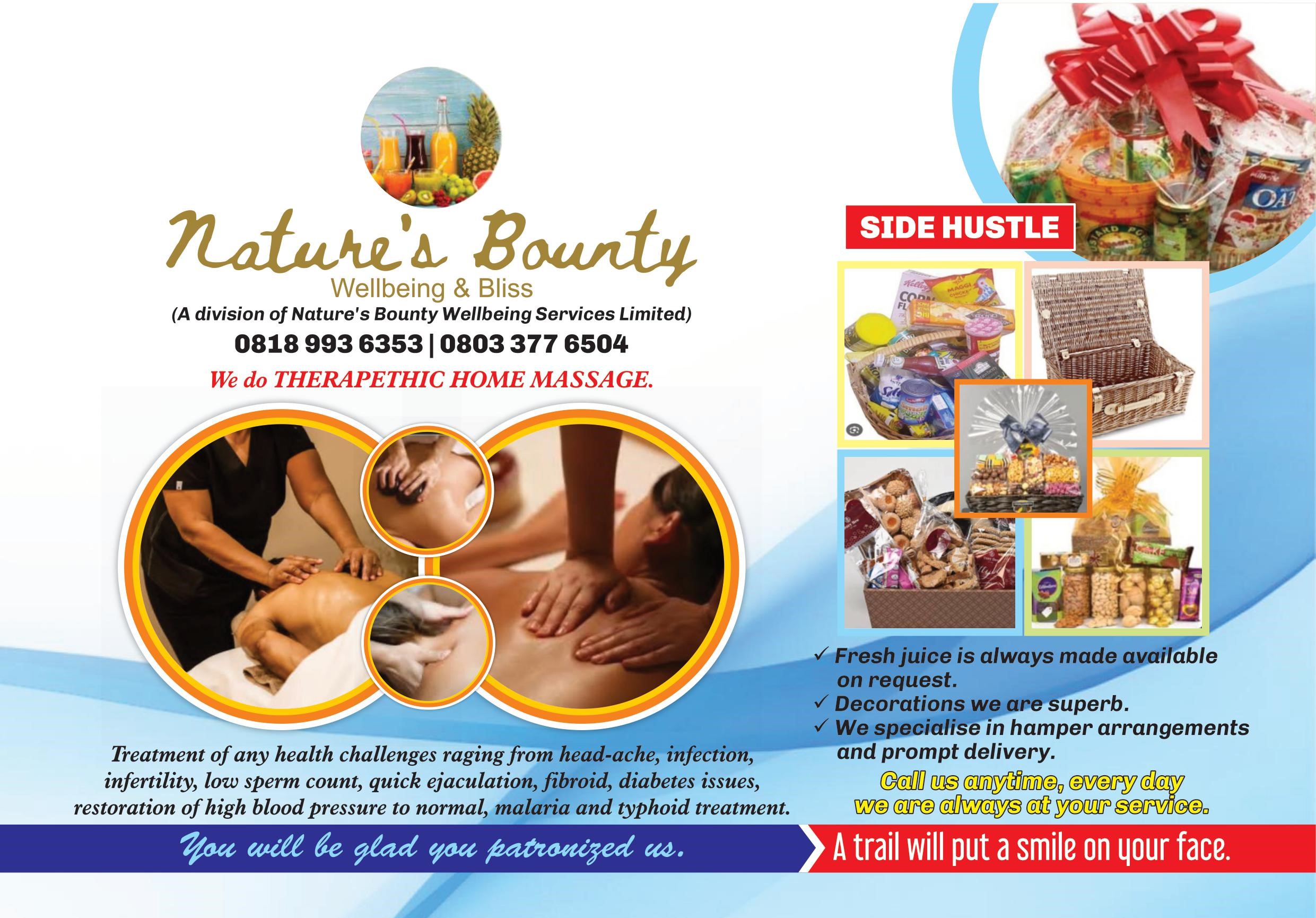 No doubt, celebrations will never cease in the home of this amazon of greatness who has made success of family, business and affiliations as Queen of Mothers!
We at Timeswatch are happy for you.
Happy Birthday Mama Africa!
Long life, good health, peace and prosperity!