Emeagi Williams
Prolific aluminium fabricator,builder,govt contractor and Managing Director of Olatech (BSO) Nigeria Ltd, Mr. Bunmi Olaleye has commended the Federal govt of Nigeria for a rapid response towards containing the spread of the pandemic and urged that proactive economic plans should be urgently put in place in expectation of a post lockdown recession which will be almost as terrible as the evil virus.
Olaleye whose company has outfits in Oshogbo and Lagos noted that the aluminium fabrication sector has the capacity to engage those who will be thrown out of jobs and those youths presently roaming the streets of the various States as hoodlums,robbers,kidnappers,frudsters etc; a reason that govt should quickly make it a mandatory point in their plans to make loans available for players in the industry so that the sector can become vibrant and engage Nigerians profitably after now.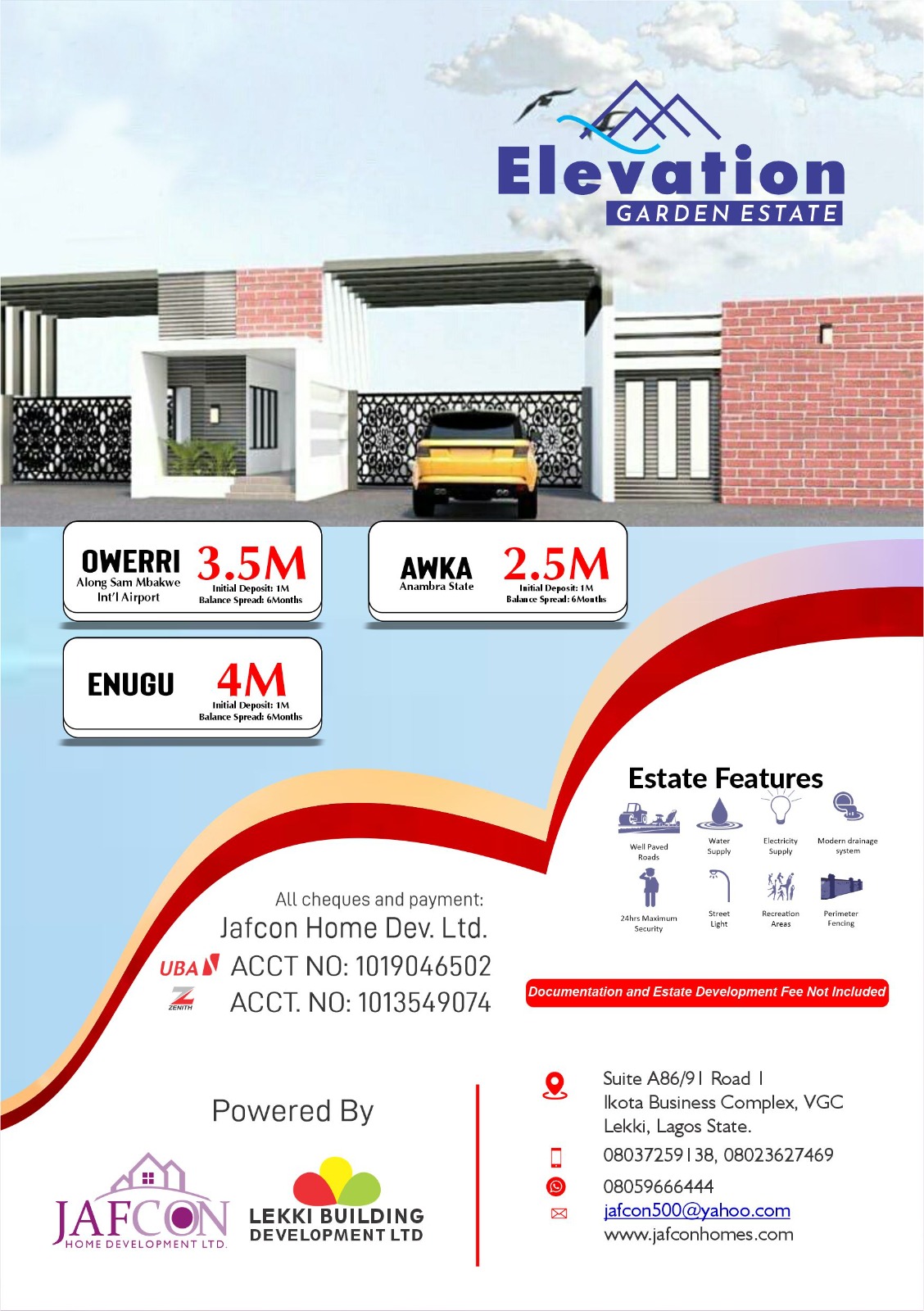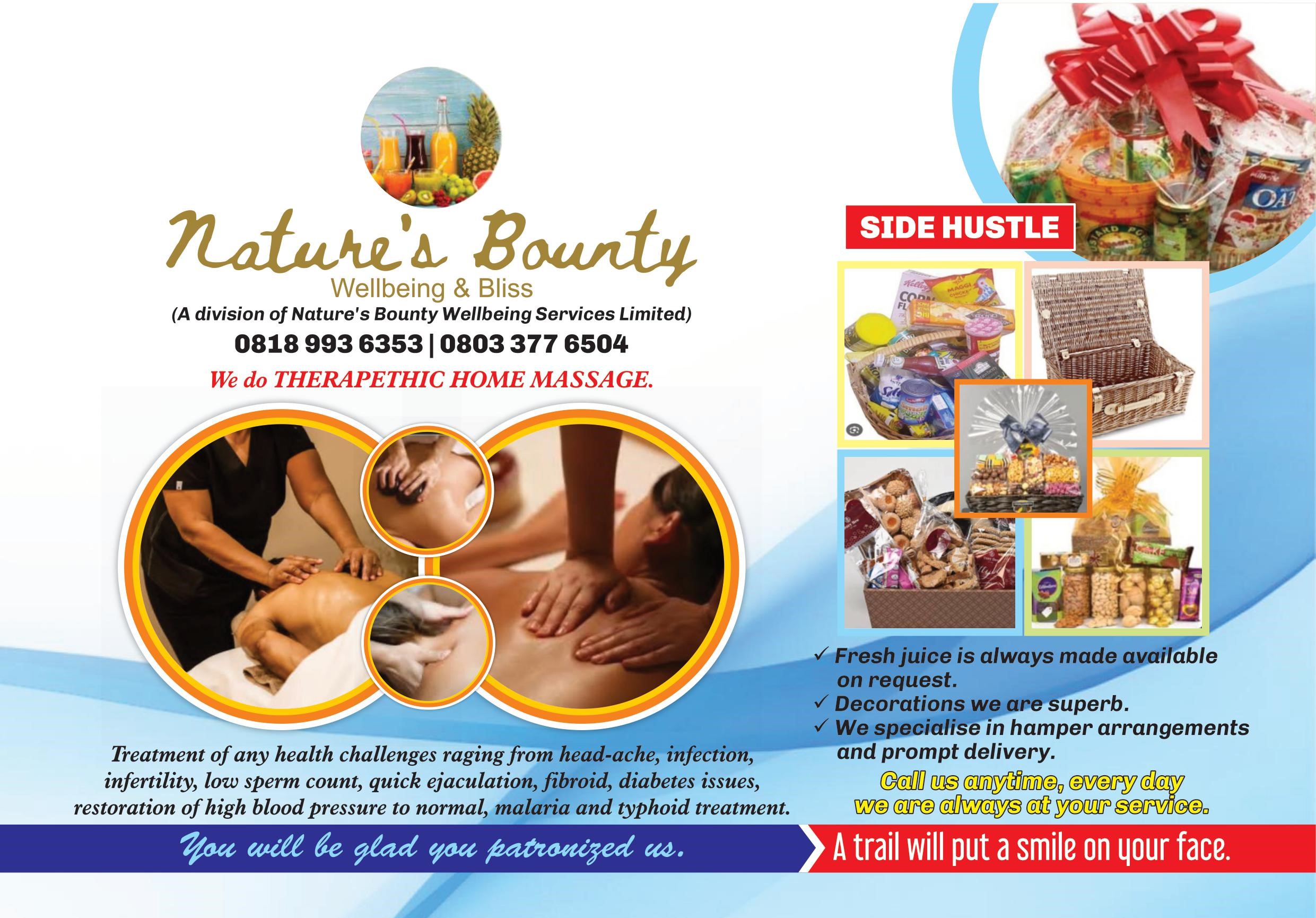 He also advised that the huge duties and levies placed on the importation of the necessary tools,equipment and raw materials should be reviewed drastically so that stakeholders can expand their businesses for productivity and employment.
Citing Olatech (Bso) Ltd as one Nigerian company which has trained youths who are presently world leaders in aluminium fabrication,Olaleye said that some of the policies of govt restrict the players from attaining their goals. He said that though Olatech has undertaken govt jobs for individuals and govt,and has fantastic quality records,it would do better things in terms of training, empowerment and employment if govt opens the sector up by making things easier.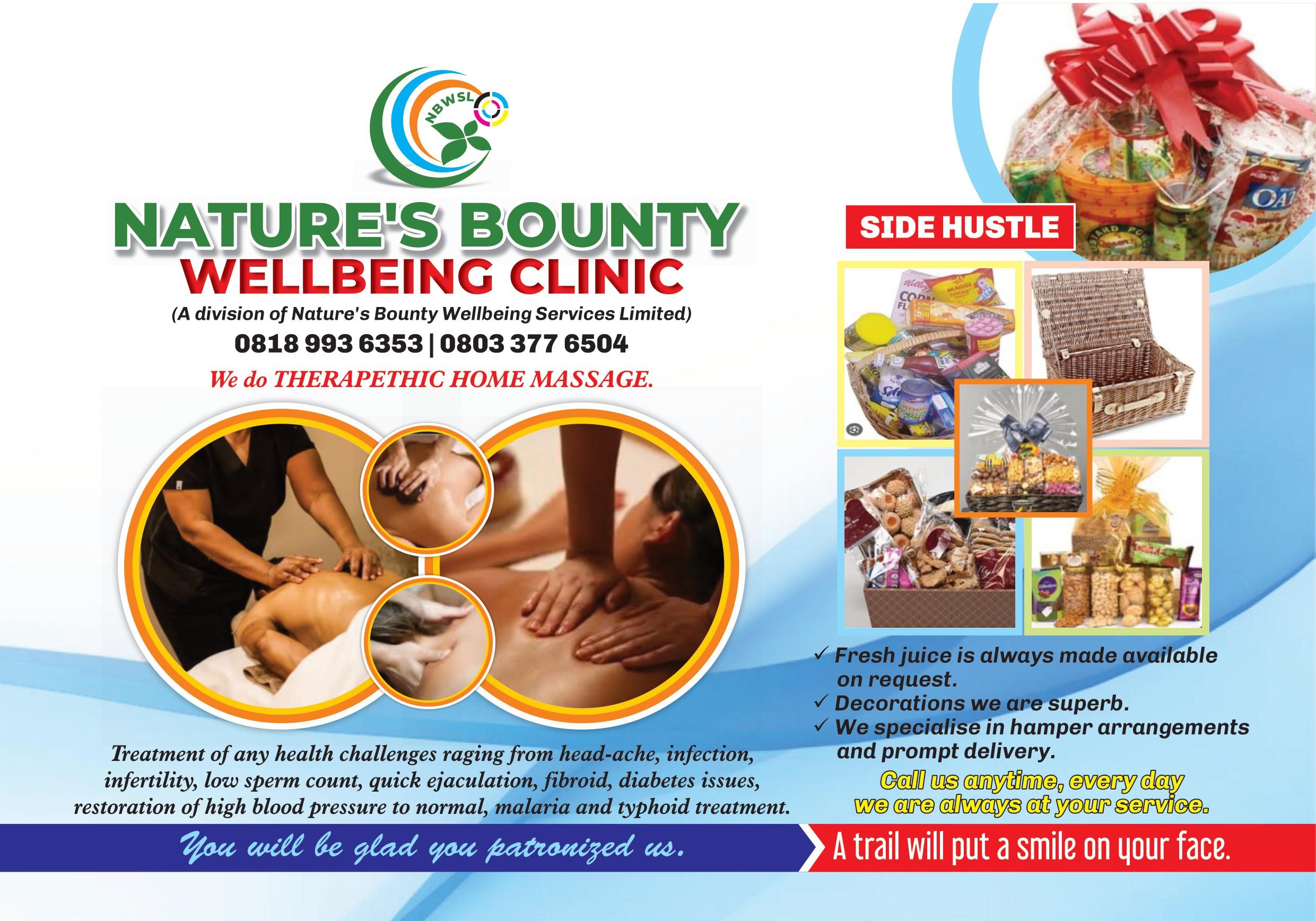 He stressed that as a matter of fact,Olatech has graduated and sent over 100 youths to the global stage since it's inception,noting that all the young Nigerians trained by Olatech are carrying on with the ideologies of Olatech which places high premium on quality and productivity,the reason he said Olatech is a company to beat.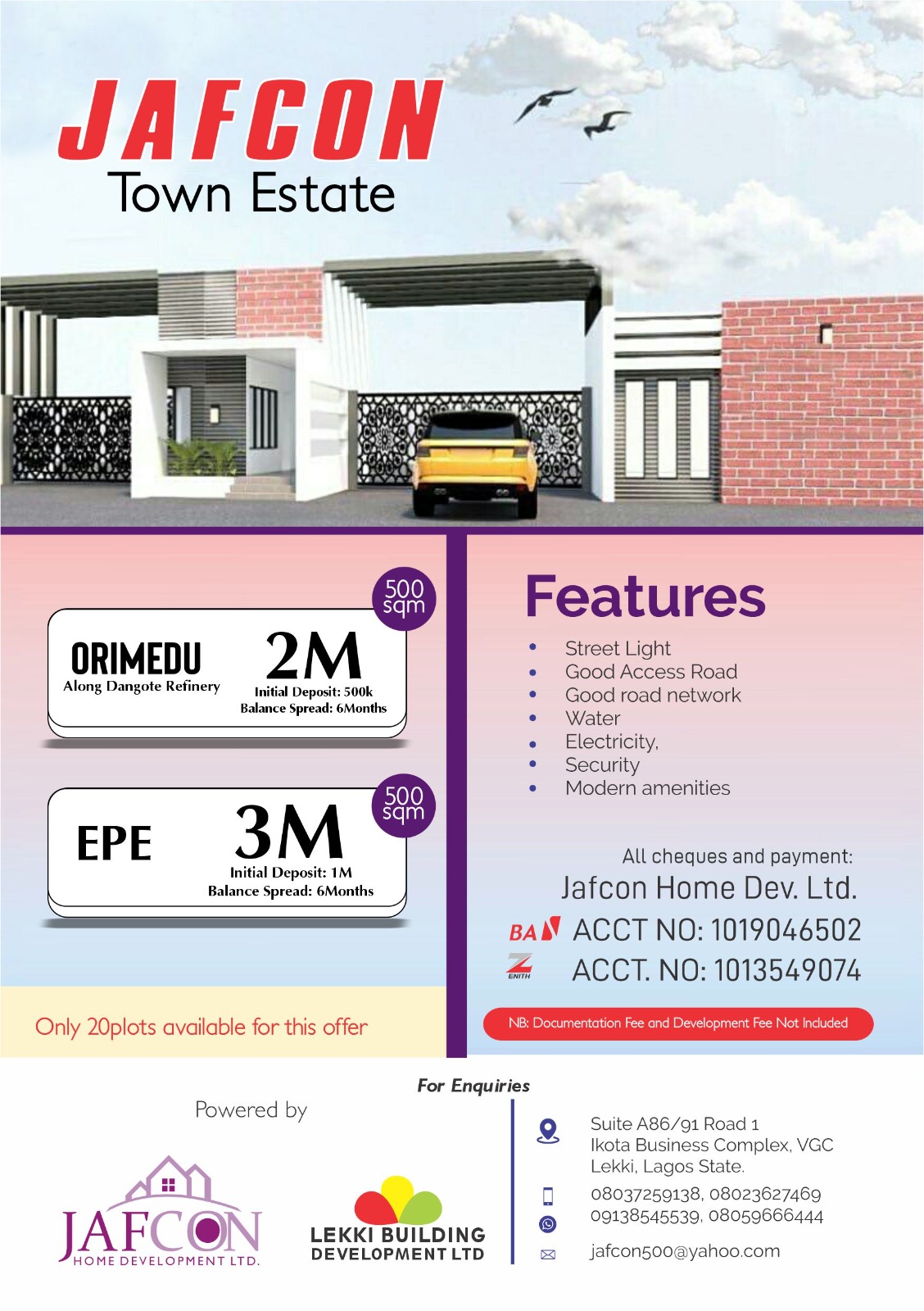 Olaleye also emphasised that his firm has contributed immensely to the socio-economic growth of the Federal Republic of Nigeria by contributing directly and indirectly to the GDP. He therefore urged the govt to plan and budget in readiness for the crisis that will follow the lockdown,stating that the aluminium sector is ready to support growth and economic stability if the needed conducive environment is made possible.
On a final note,Olaleye said that just like the Nigerian cables,the aluminium made in Nigeria is more durable and reliable,the reason govt must do everything to encourage local production.