By Uche Ogbonnaya
One of the pastors of Nigeria who foresaw the gory situation of the covid-19 pandemic and who seriously urged members of his church,The Lord Liveth Revival Fire Ministry to obey the rules of govt concerning the lockdown,Ugochukwu Ilumeagu,has hailed the Federal govt and the Lagos State govt for their proactive steps to check the spread of the deadly Corona virus.
Speaking recently on the eve of his church's crusade strategically organised to conform with the current times when Timeswatch cornered him to get his views on the developments in the country,Ilumeagu stated that though it is trying times for Nigeria and indeed the world,God Remains the same merciful father who will keep his own despite the degree of troubles. Emphasising that when God says yes, no man can say no.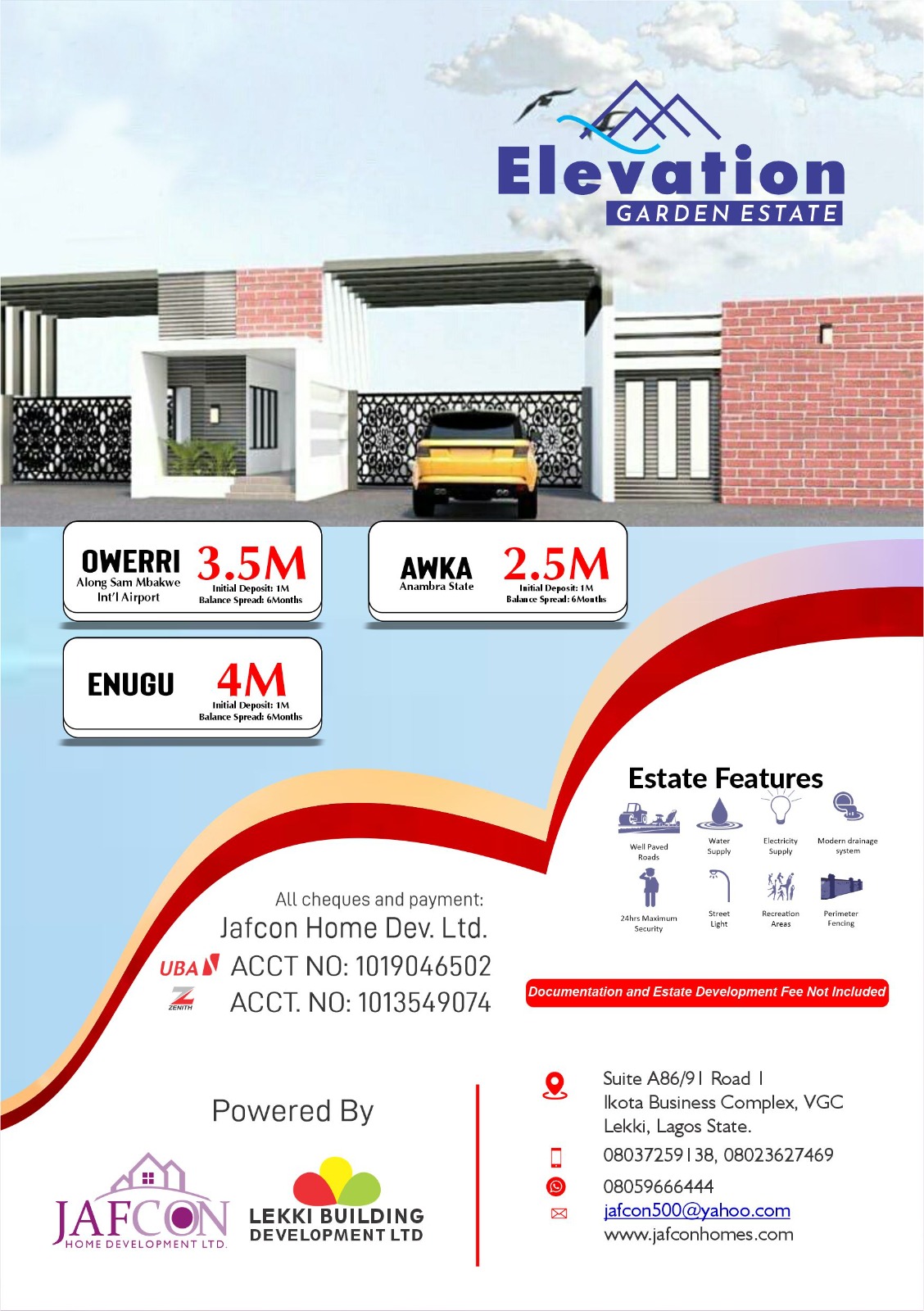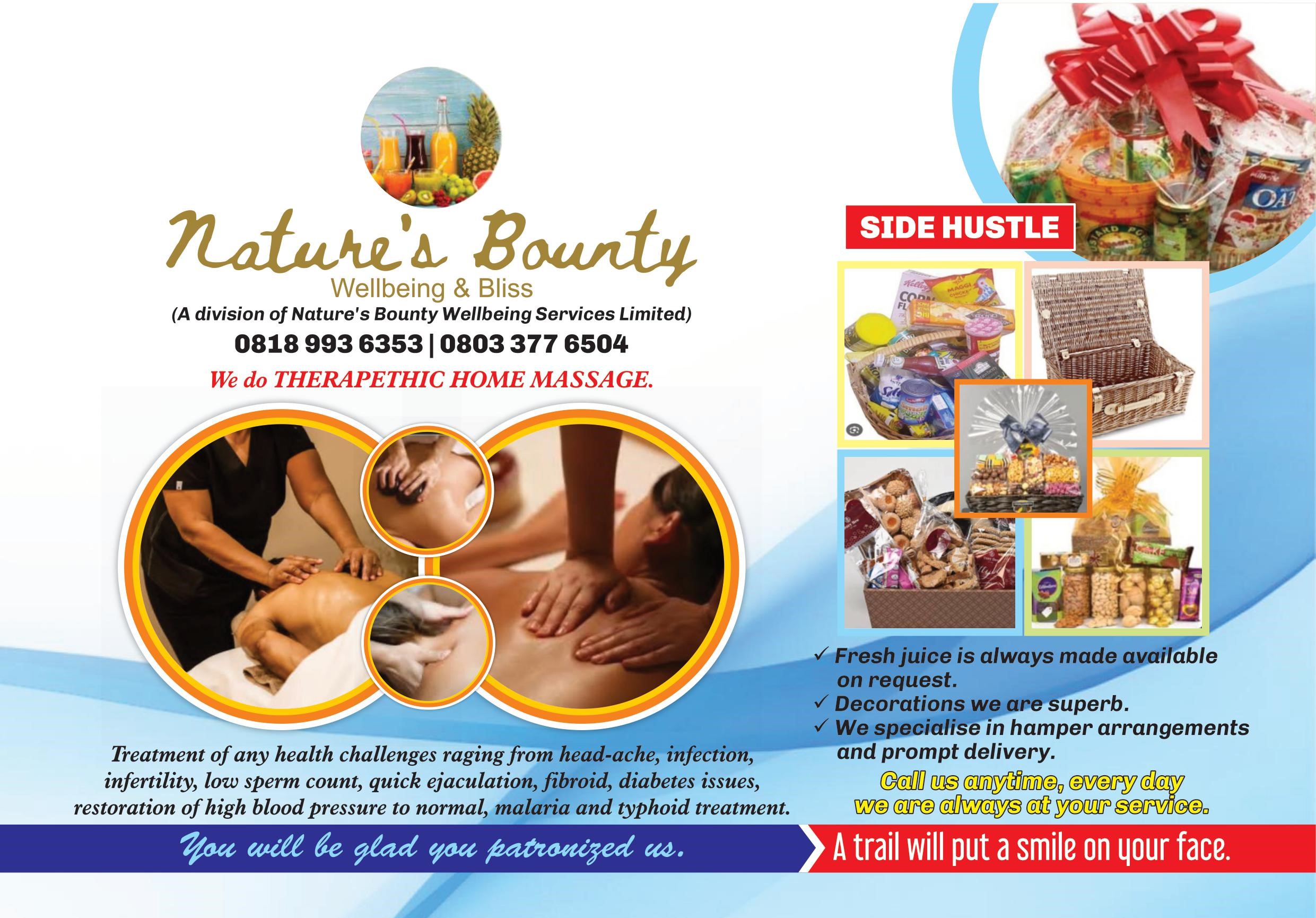 Ilumeagu who encouraged his members to always sanitize and keep a distance from people so as not to get infected said that he gave the premonition about this ugly situation through the help of the holy spirit as far back as December 2019; admonishing that observing the safety rules of govt is in the best interest of all citizens especially as the covid-19 had killed thousands of people across the world.
On his church's crusade which was scheduled before the lockdown announcement,Ilumeagu said that the church will go ahead to mount speakers for the effective propagation of the words of God without necessarily gathering people. Ilumeagu pointed,"Due to the lockdown order,we shall place speakers and sound the word of God loud and clear to permeate homes and hearts,with just a few people standing strategically to maintain order and monitor the gadgets.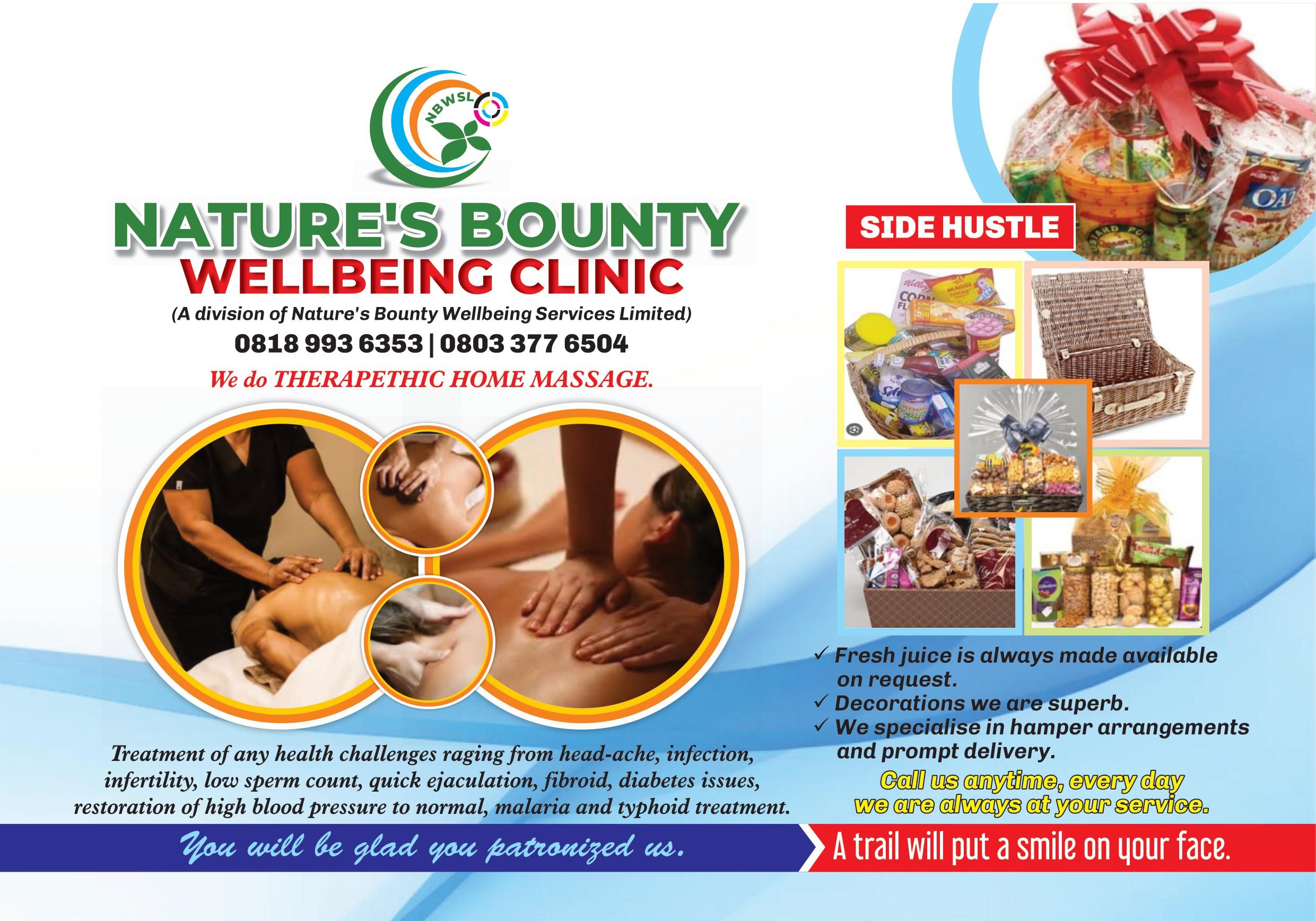 "We shall not congregate in the usual crusade manner but shall still preach the word which is very necessary for humanity now. This is our core mandate as a church," he stressed.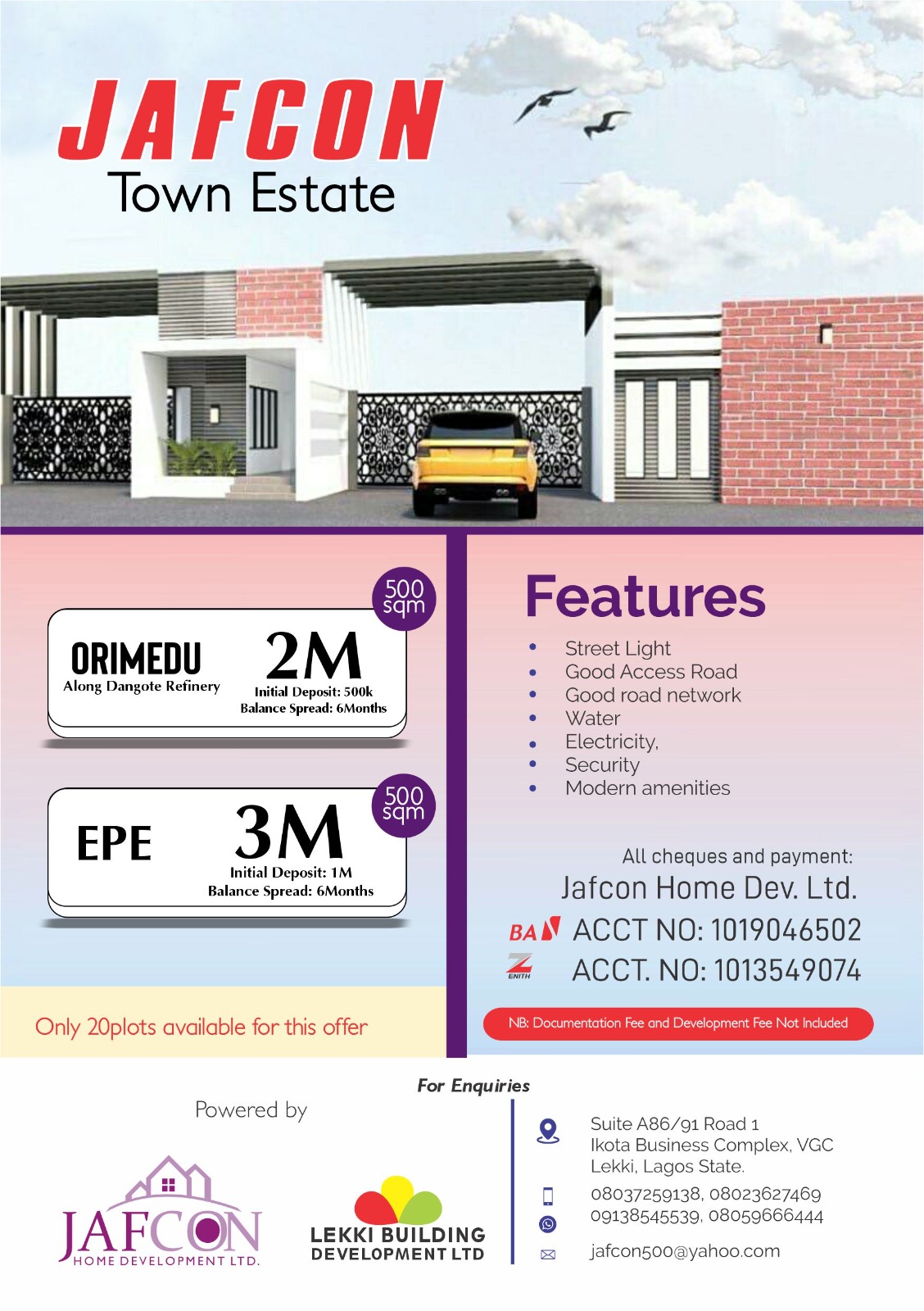 Urging the govt to take necessary steps to reduce the effect of the lockdown as done by other world leaders,Ilumeagu opined that forcing people to stay indoors is not a crime,but leaving them to suffer is.