By Timeswatch
The third-tier leadership is integral to rapid and overall development of not just the state, but also the country at large.
This is certainly the reason one of the development practitioners and leadership players in Ijero Local Government Area of Ekiti state, Femi Alufa, has offered to get into the mainstream of politics to rewrite the narrative of leadership there, for shared prosperity.
Alufa over the years, has watched the socio political developments in his Ijero homeland, thus resolved to inject order, to accelerate development.
His decision is not only hinged on the fact that the state's College of Health Technology is located there, and is presently attracting development, it is also (but most importantly) connected to his penchant for an Ijero that will work on all fronts through accountable leadership, which will make the welfare of the people a focal concern: such that will creatively harness the abundant resources of the council maximally, using them for growth.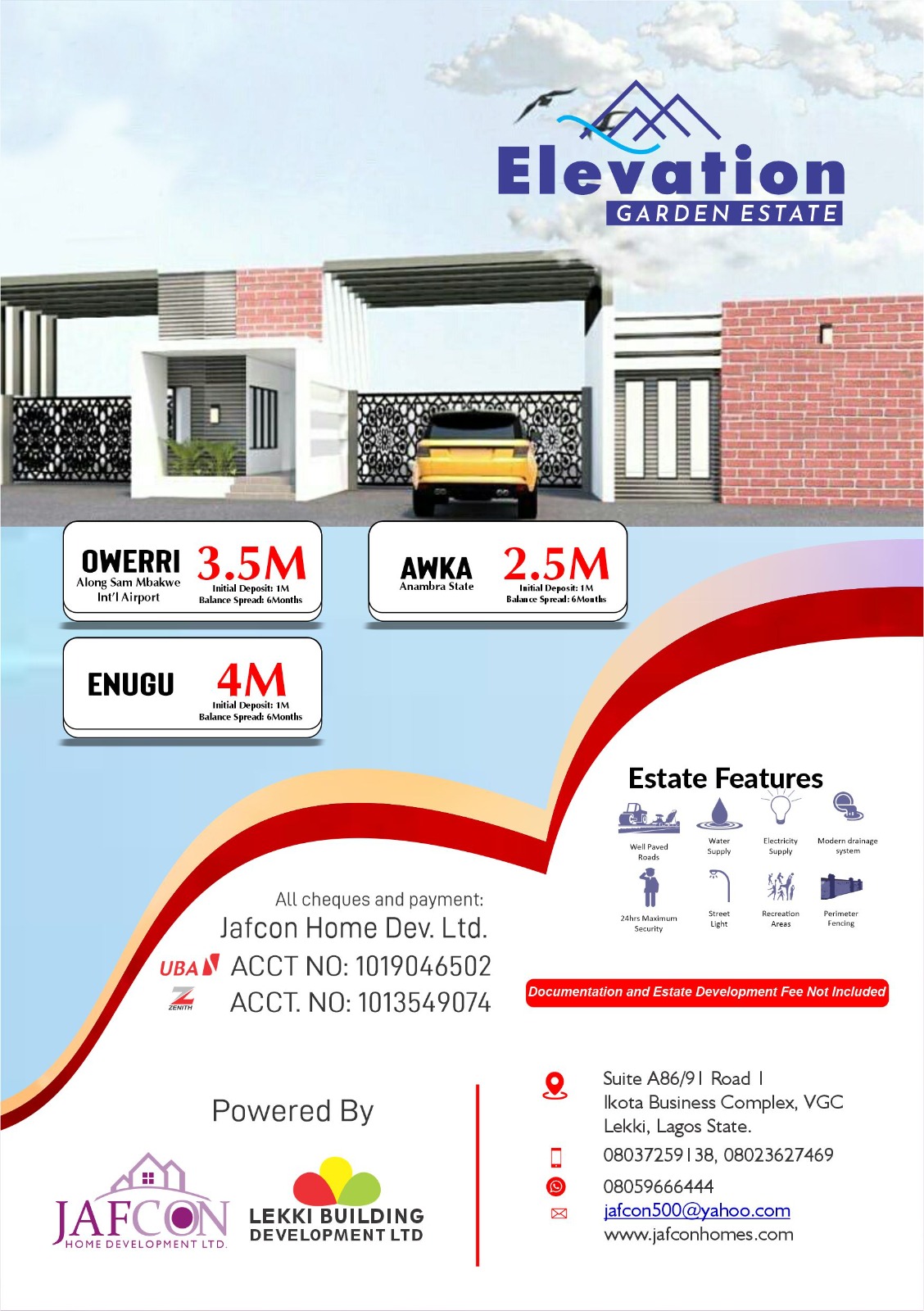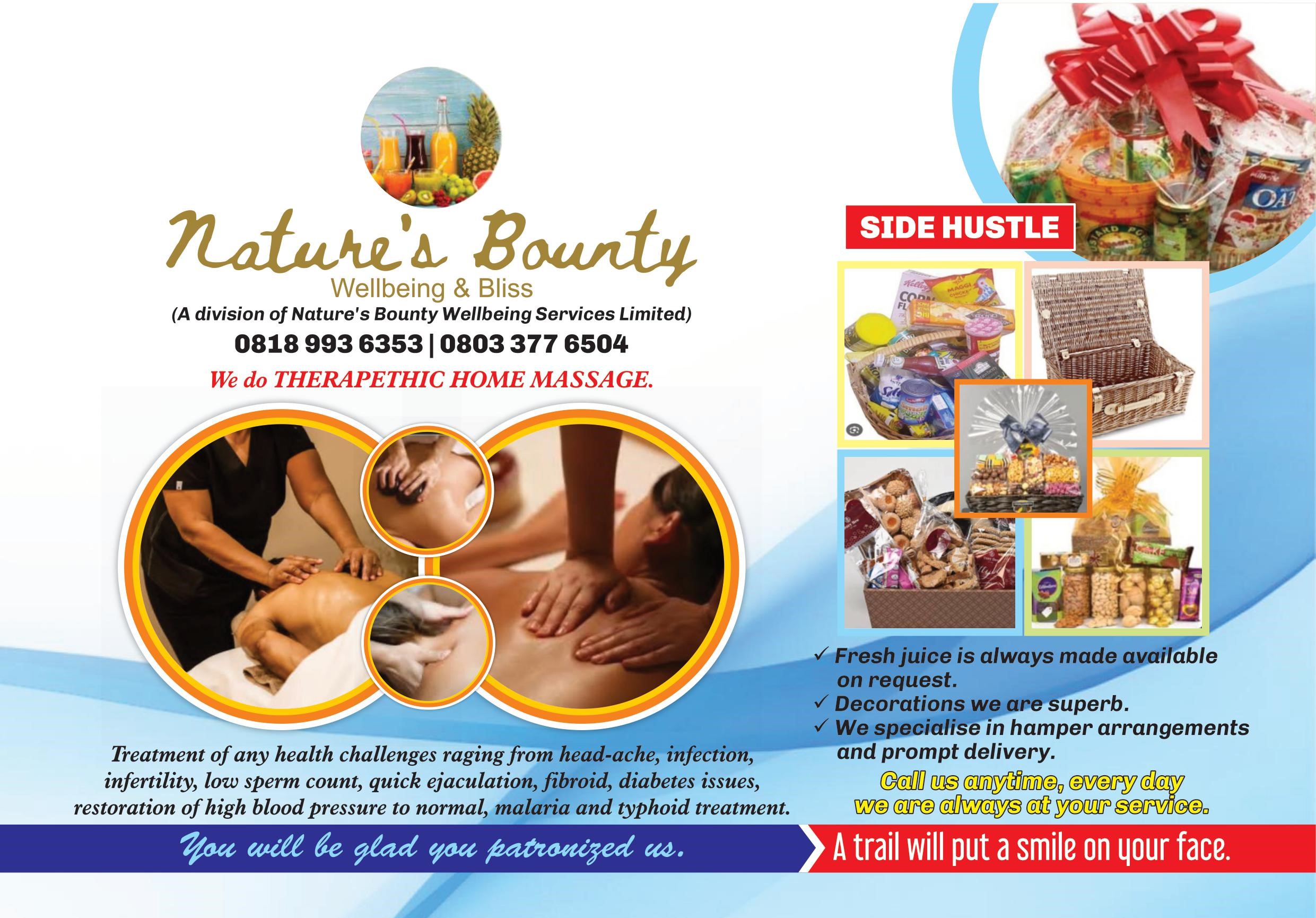 Against these backgrounds, patriotic Femi Alufa wants to take the rein of leadership, as Executive Chairman , so as to give the land and people, the best that democratic governance can offer.
The credibility of Femi Alufa is not in doubt.
Illustrious sons of Ijero, who are doing the town proud, at home, and in the diaspora, such as Comrade Joel Folowosele, President, Rightness Ambassadors, can attest to this.
"Alufa is the right man who can be trusted to occupy this coveted seat, at this crucial time when past and present managers of the council have little or nothing to show for their years of "unpopular" governments.
"It is my devout desire that the people of our local govt will take back their council and collectively hand it to this down to earth son of the soil, who is both angry and hungry.
" Angry he is over and about the failure of Ijero handlers, and hungry he also is because, Ijero must grow, and grow well, a task he is so zealous to take up.
"He is reliable and ruled by a great urge to bring about transformation, meticulously and transparently marshaling Ijero Commonwealth", Folowosele once affirmed about Alufa.