By Emeagi Emeka Williams
He had breathed, taught and promoted taekwondo since his teenage era.
He had fought competitively and won laurels, even while remaining a motivational icon for the game, luring young ones through times, to the unique and enviable sphere.
While many see taekwando as one sport whose profile on the global pedestal continues to rise and rise, Nnaji is of a more romantic view, he sees taekwando as one phenomenon that has enticed and attracted young people across frontiers, until (as he distinctly put it) it became a household name.
Chief (Dr.) Nnaji readily tells anyone who cares to know that taekwando is in the category of the topmost sports which have featured countlessly in the Olympics game.
He further pointed to the fact that taekwando is a therapy that sharpens the mental alertness of young people and makes them outstanding in their academics, due to the technicalities the game entails.
More, he noted that of all the martial arts, Taekwando is a darling whose presence at intercontinental championships can never be gainsaid.
Interestingly, he thinks outside the box and has an outlook for African dominion in the game!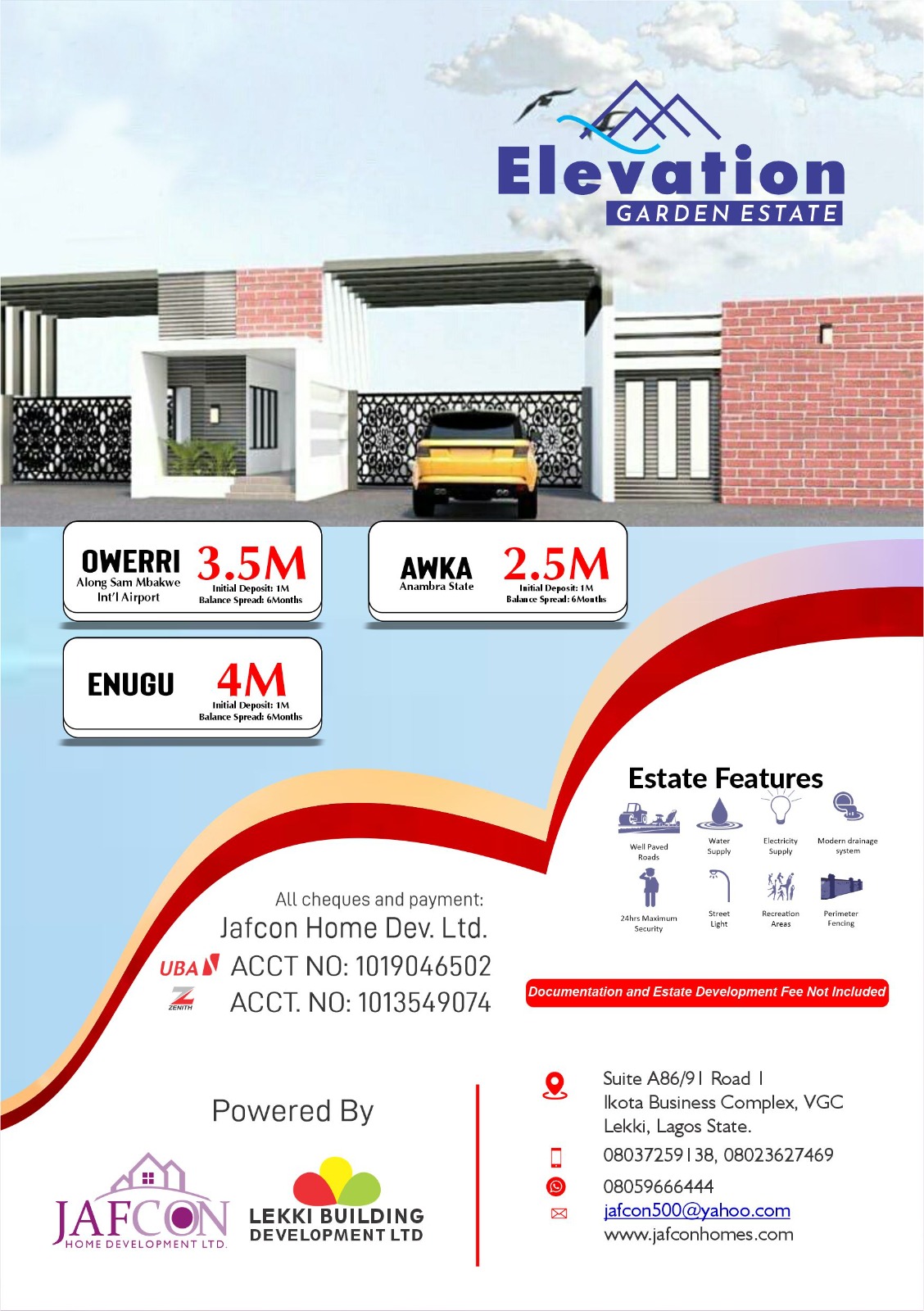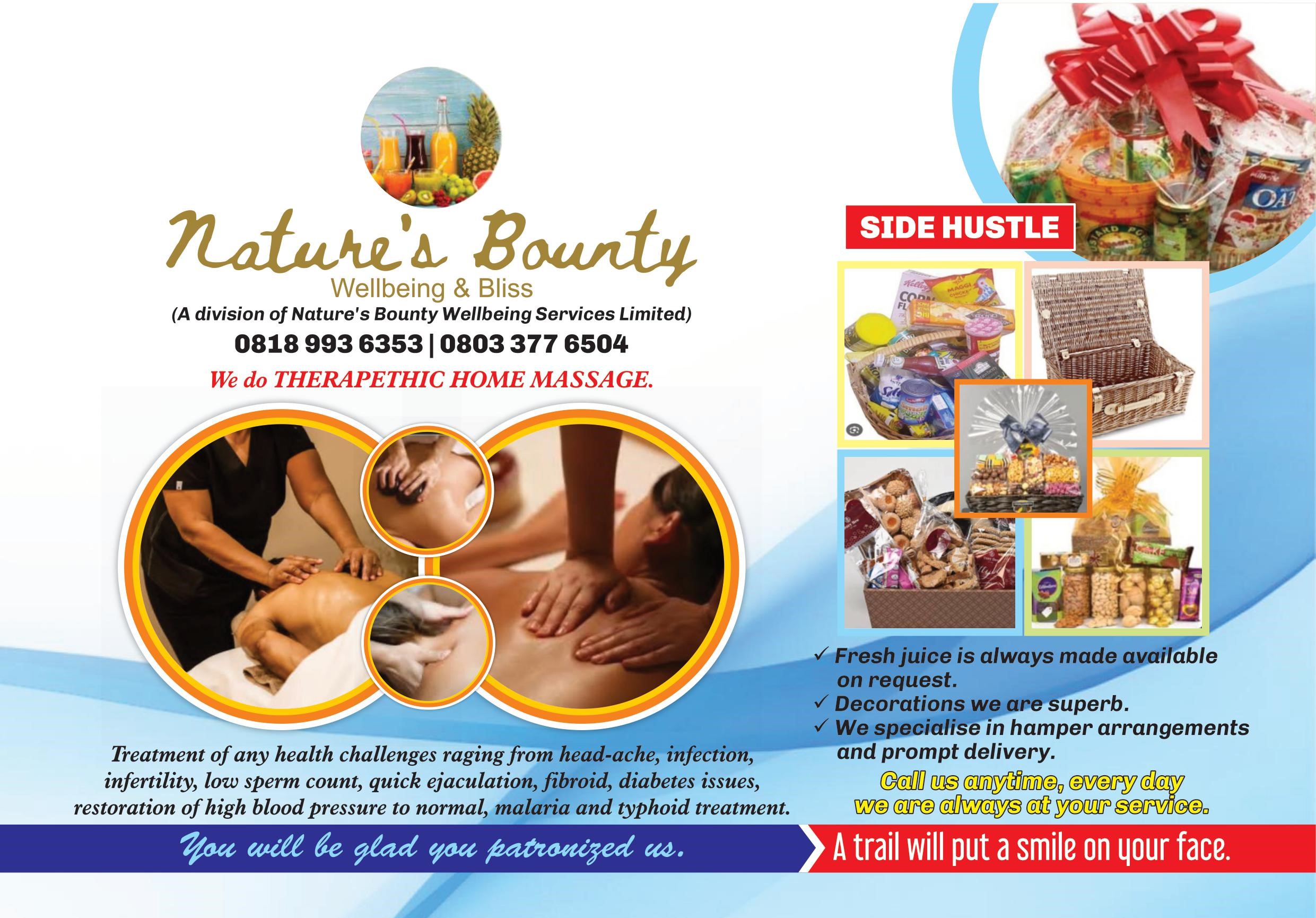 As he vies to retain his position as Vice President, Africa Taekwando Union, and seeks to attain membership of the World Taekwando Council, he needs all the supports that can come from Africa, as his emergence or victory is that of Africa!
Charity they say begins at home, this therefore implies that his home nation Nigeria must offer him a firm shoulder upon which he will rest to touch the sky!
A Nigerian 'shoulder' no doubt, in this context, the shoulder of Africa's giant, who is pushing forth her own to the world frontier to amass greater glory fatherland Africa.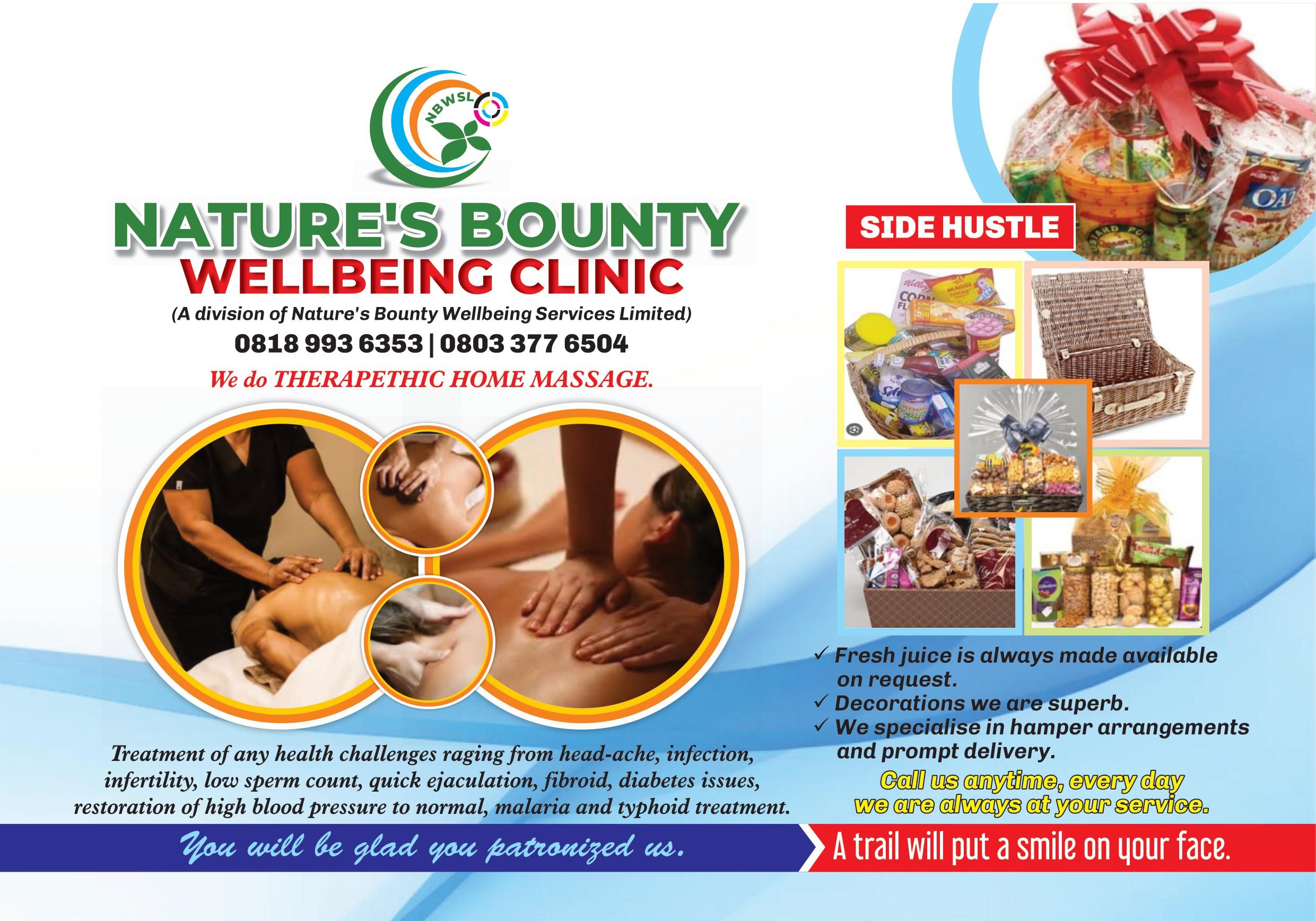 There is no doubt that with proper embelishments from home, in terms of home-financed campaigns, campaign tours and general branding, Dr. Nnaji Jonathan, who has obviously shown himself worthy at the African Taekwando Union, will get the nod of relevant stakeholders across board, that will catalyse his victory in the twin elections, instrumental to his re emergence as ATU Vice President, and his emergence as Council Member of the World Taekwando Federation, a place that holds bountiful blessings for the sports in Africa as a whole.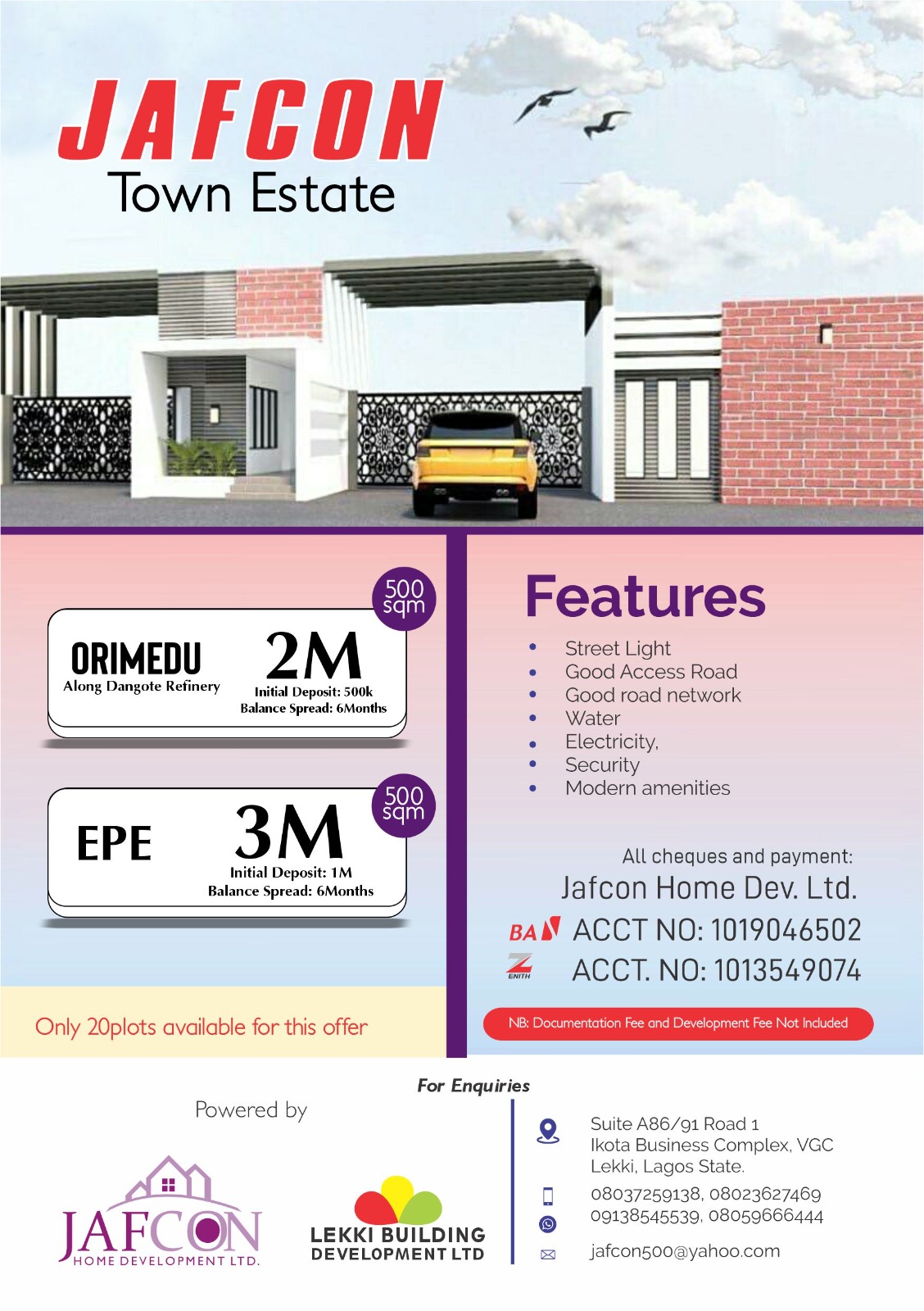 October 10 and 11 are the scheduled days for the elections. So near, so close! And our Pride, Nnaji, is in high spirit, awaiting the total backing of all who can spare some support, and every icon whose votes will warrant his victory.
Indisputably, Dr. Nnaji will make Africa proud, as his pedigree and distinctive characteristics distinctly reveal.
He therefore seeks that strong "wing" from well meaning Nigerians, Africans to fly to the zenith for exploits that will be of collective advantage.