By Emeagi Emeka Williams
A Chief Superintendent of Police, who is the Divisional Police Officer of FESTAC division, Gboyega Balogun, has thrown his weight behind the United Breeds Foundation, as the group is preparing to stage an anti hard drugs walk in Amuwo Odofin area of Lagos.
The DPO who recently received some officials of the UBF in his office recently.
While lauding them, the police helmsman said the move is apt.
He narrated how a young woman under the influence of dangerous drugs recently killed a youth at a spot in FESTAC, stressing that the house- to- house sensitisation stride of UBF is commendable.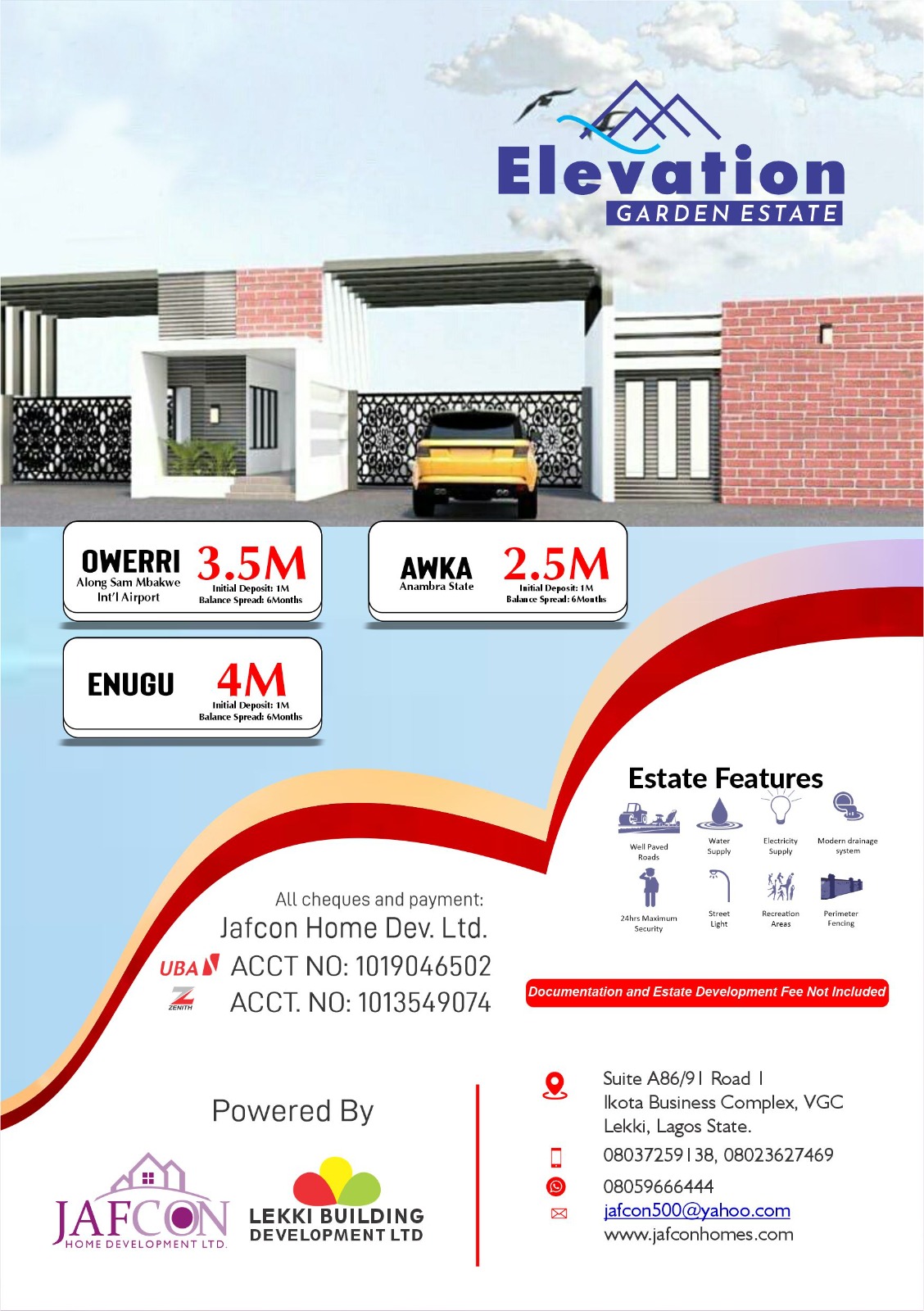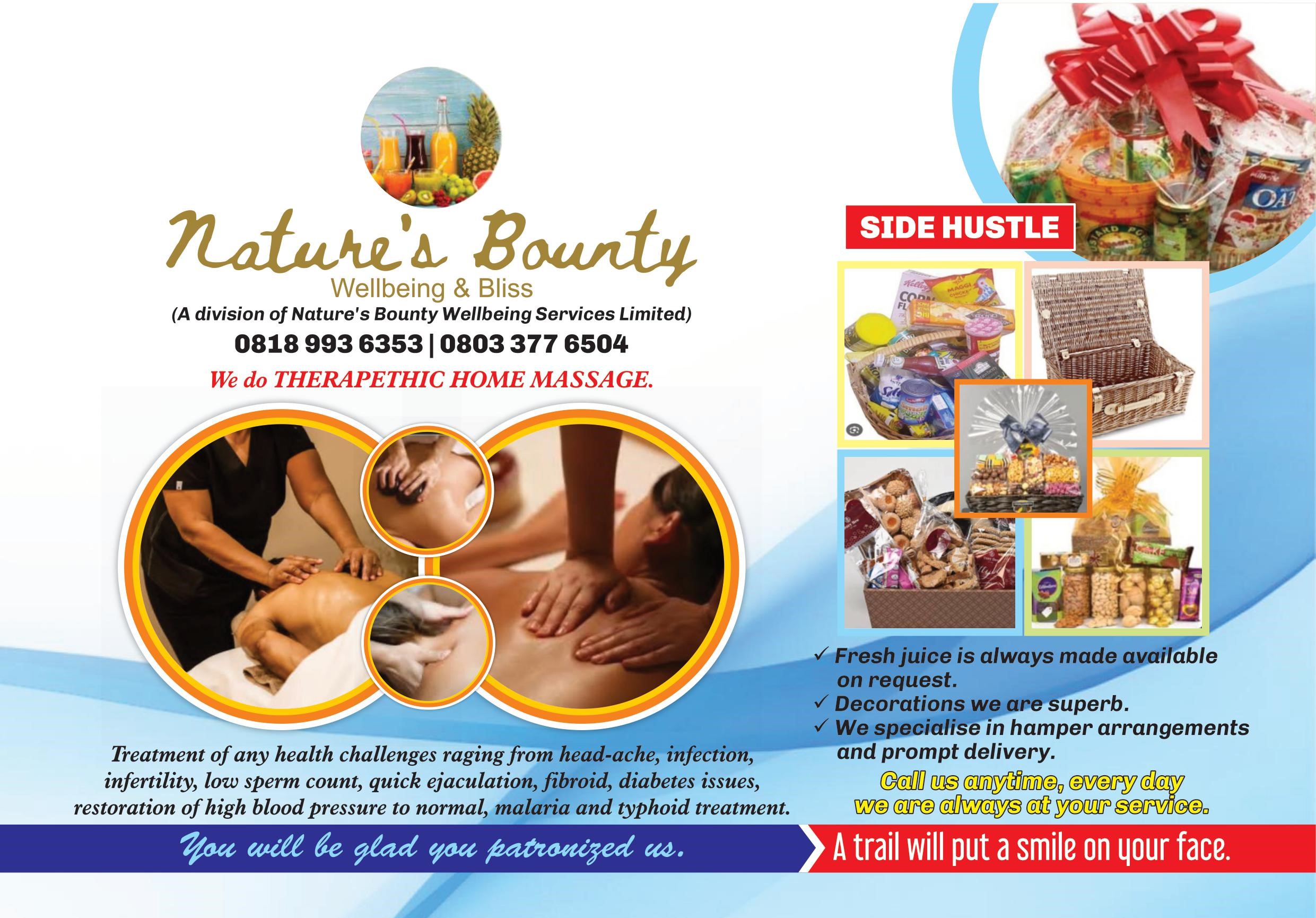 Inthe same vein, the top echelon of the group also met the popular R&B star, Faze, at a hospitality facility, to seek his partnership.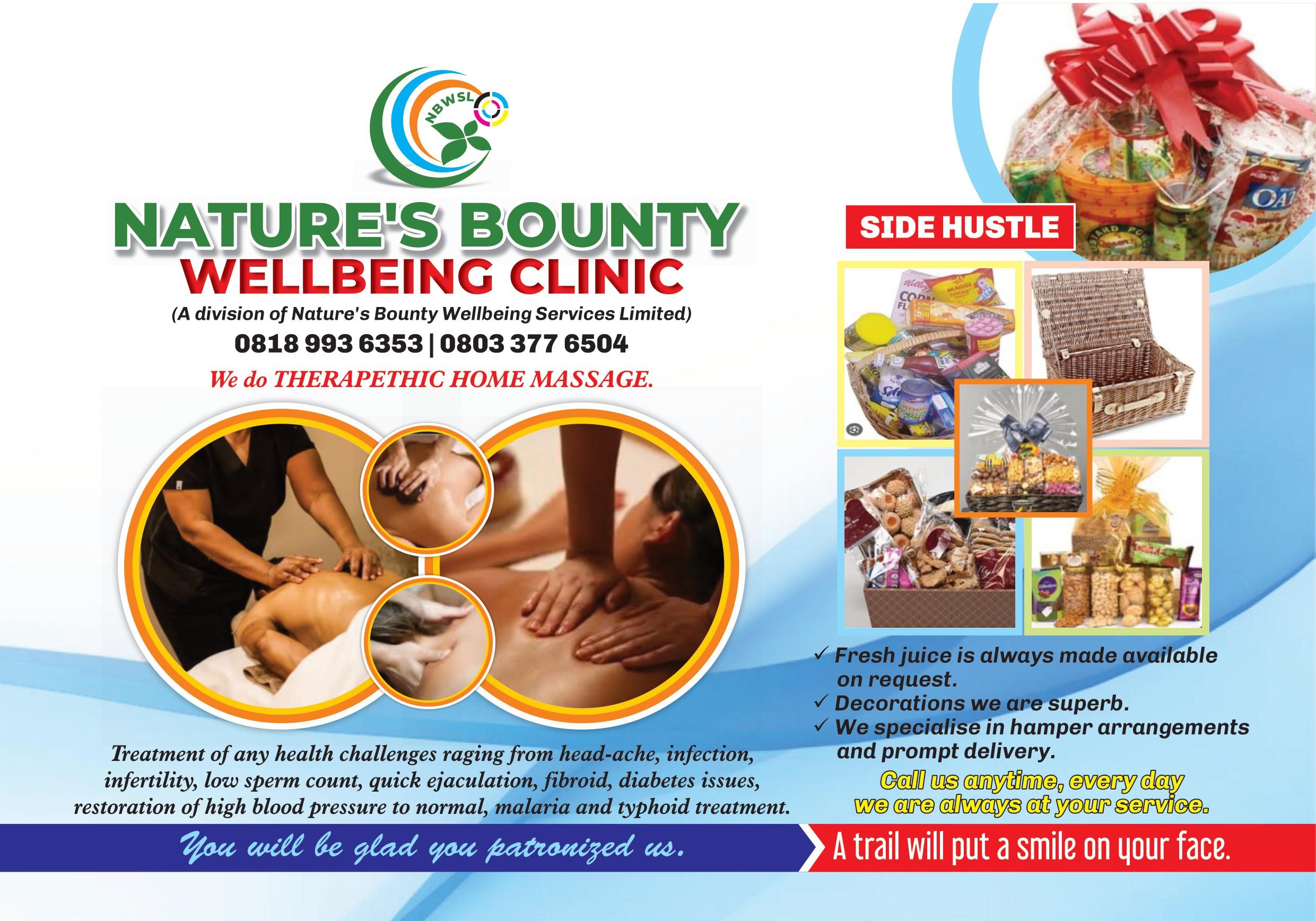 The entertainment maestro gave a nod to the scheme and pledged participation, stating that drugs had ruined music icons in the past, and presently taking a negative toll on many others.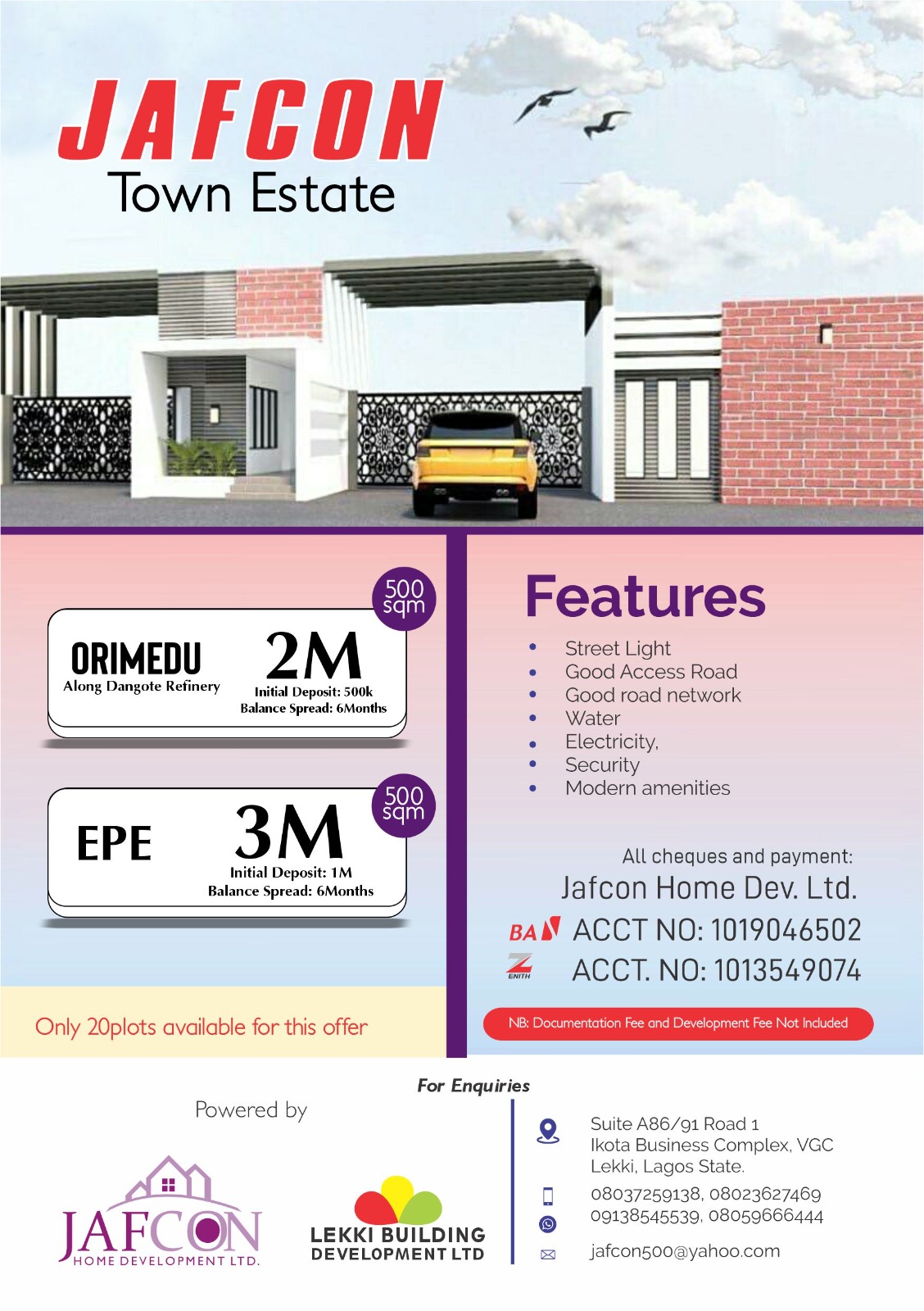 He also urged govt and stakeholders to think beyond orientation to empowerment, pointing that socio economic frustration pushes young people into doing drugs.
The executives of UBF are currently finalising preparations with visits to relevant individuals and bodies in seeking ways to effectively use the coming Walk to make Amuwo Odofin safer and better for all.