By Emeagi Emeka Williams
Sequel to what he referred to as the non challant attitude and failure of the Investigating Police Officer,IPO of a case of breach of fraud he reported at Iganna division,Oyo State Police Command,a charcoal exporter and logistics expert,Tanimola Yusuf has petitioned the Commissioner of Police,Oyo State Command complaining of the unprofessional way the matter he lodge there was handled.
Tanimola in the petition dated 25/02/2020 lamented that he reported the case of breach and fraud at the Iganna division; that an IPO was assigned; that when the suspect was invited,he was released almost immediately in strange circumstances.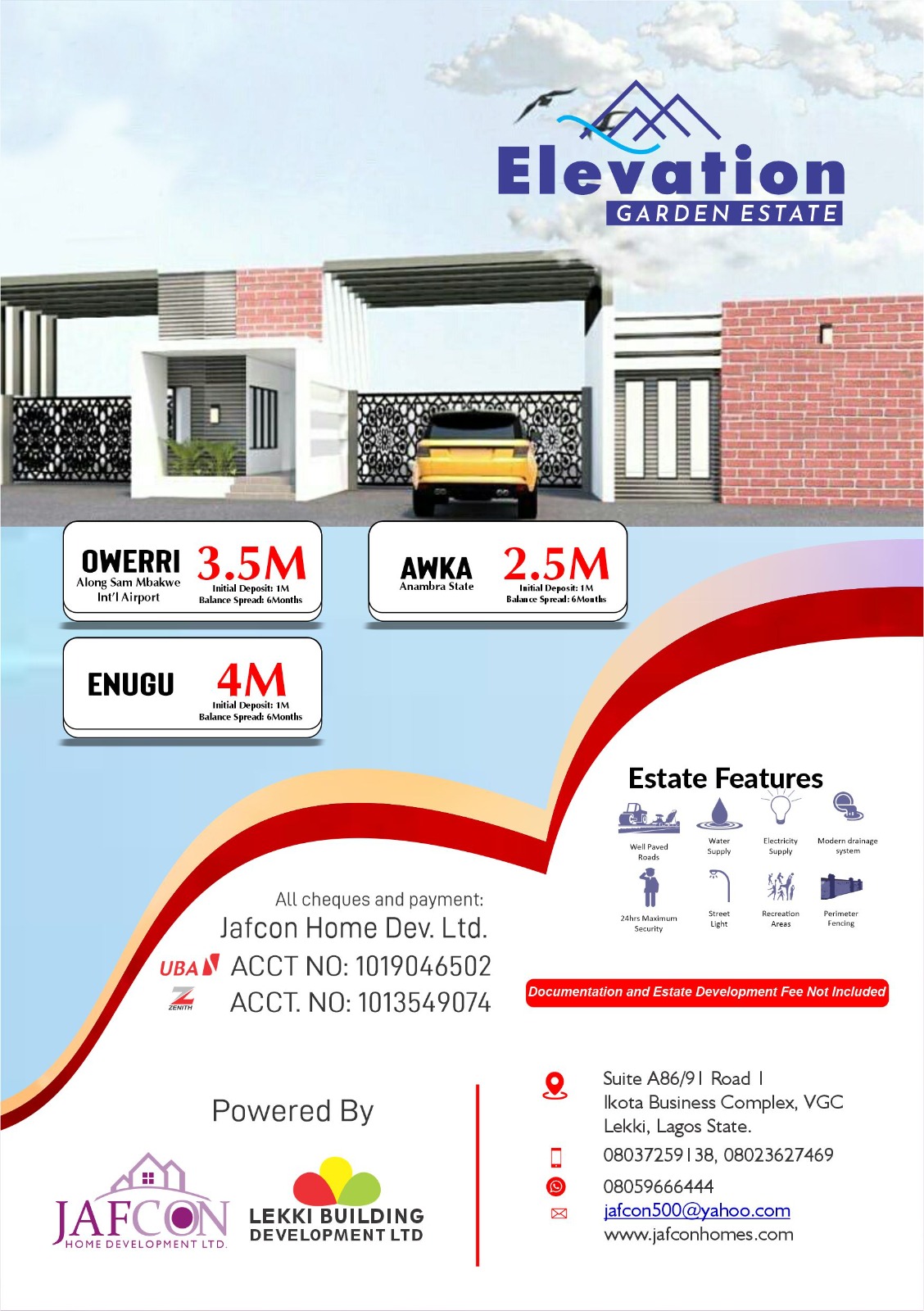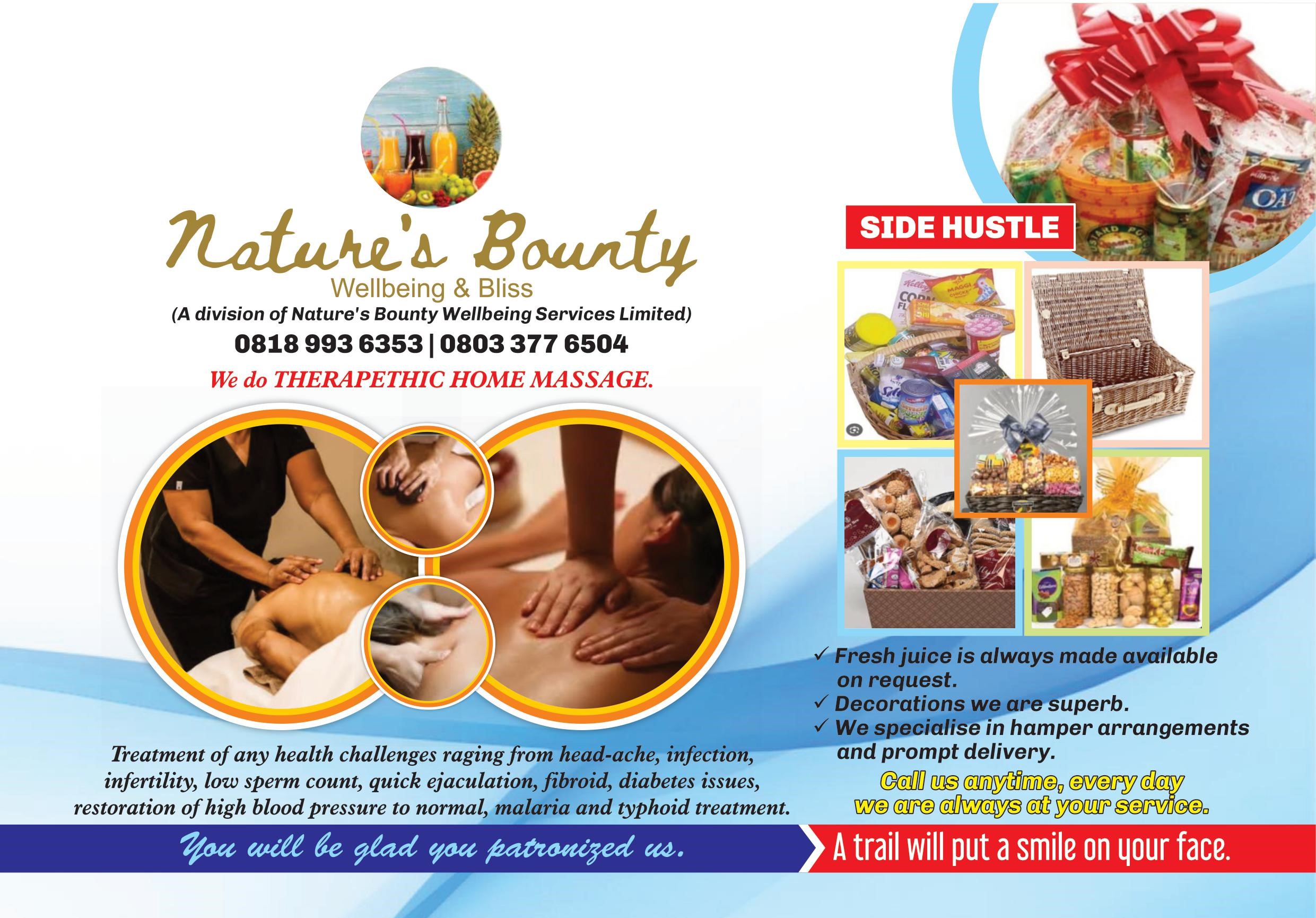 He stressed that neither the suspect nor the truck which was supposed to be an exhibit was detained. According to him,the IPO took necessary steps which would have made the detention of the suspect and the exhibit possible but later let them off the hook.
Tanimola said that rather than the IPO to effectively charge the matter to court even when the suspect demanded to be taken to court,he acted clueless and eventually allowed the suspect to go; saying that uptill now,he never talked about the matter which involves the sum of seven hundred thousand naira he paid for the service the suspect Olanrewaju Suleman fraudulently refused to do.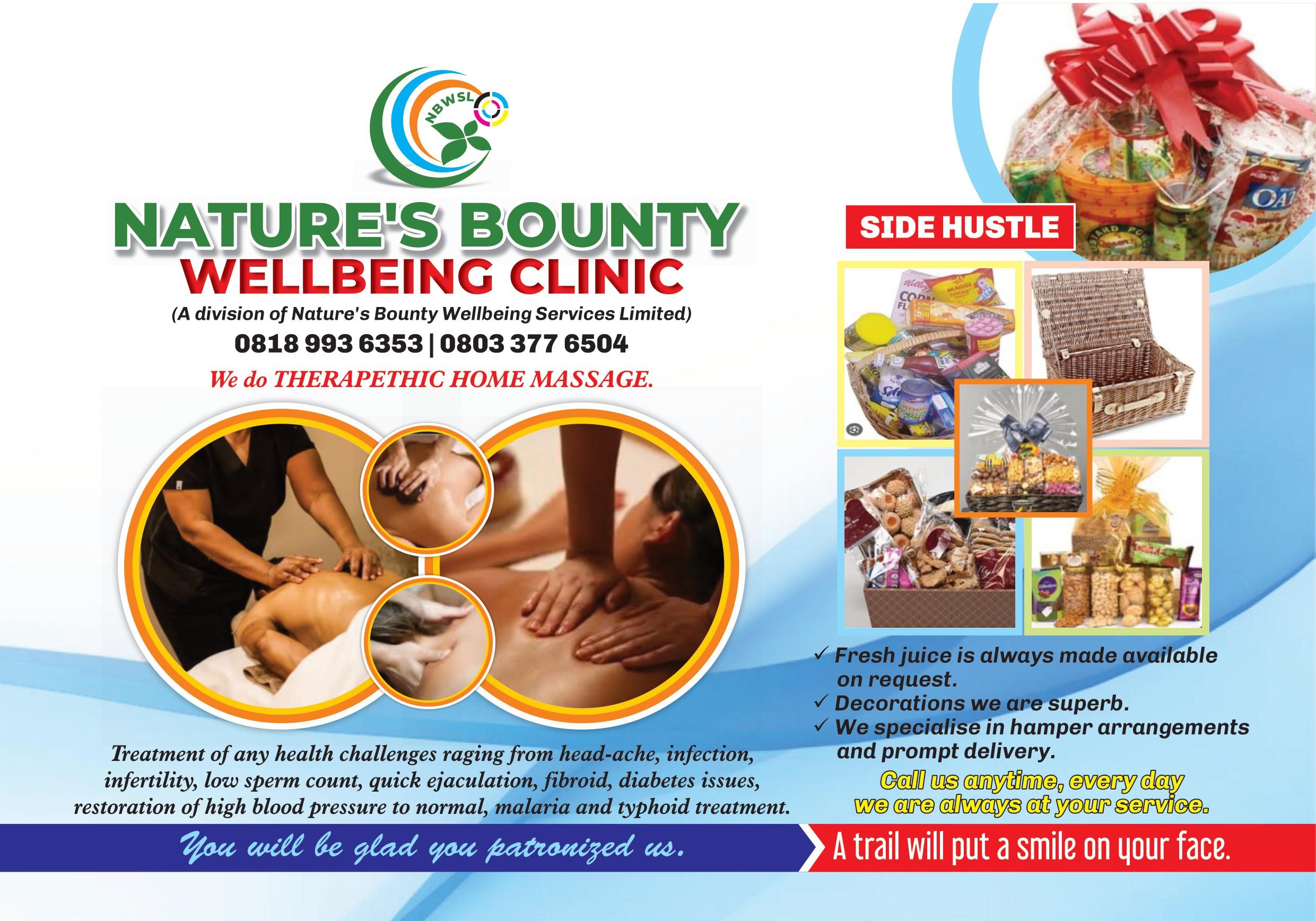 In view of these,Tanimola believes that there was foul play which resulted in this inexplicable situation. He therefore sought the attention of the CP through this petition. Part of the petition states;
"The shocking thing is that while Olanrewaju was at the station,the police treated him as a known domigod who should not be 'touched', the reason I felt he left the station through the help of the Iganna division.
"Sir I paid the #700,000 into the Zenith Bank Account of the fraudster…".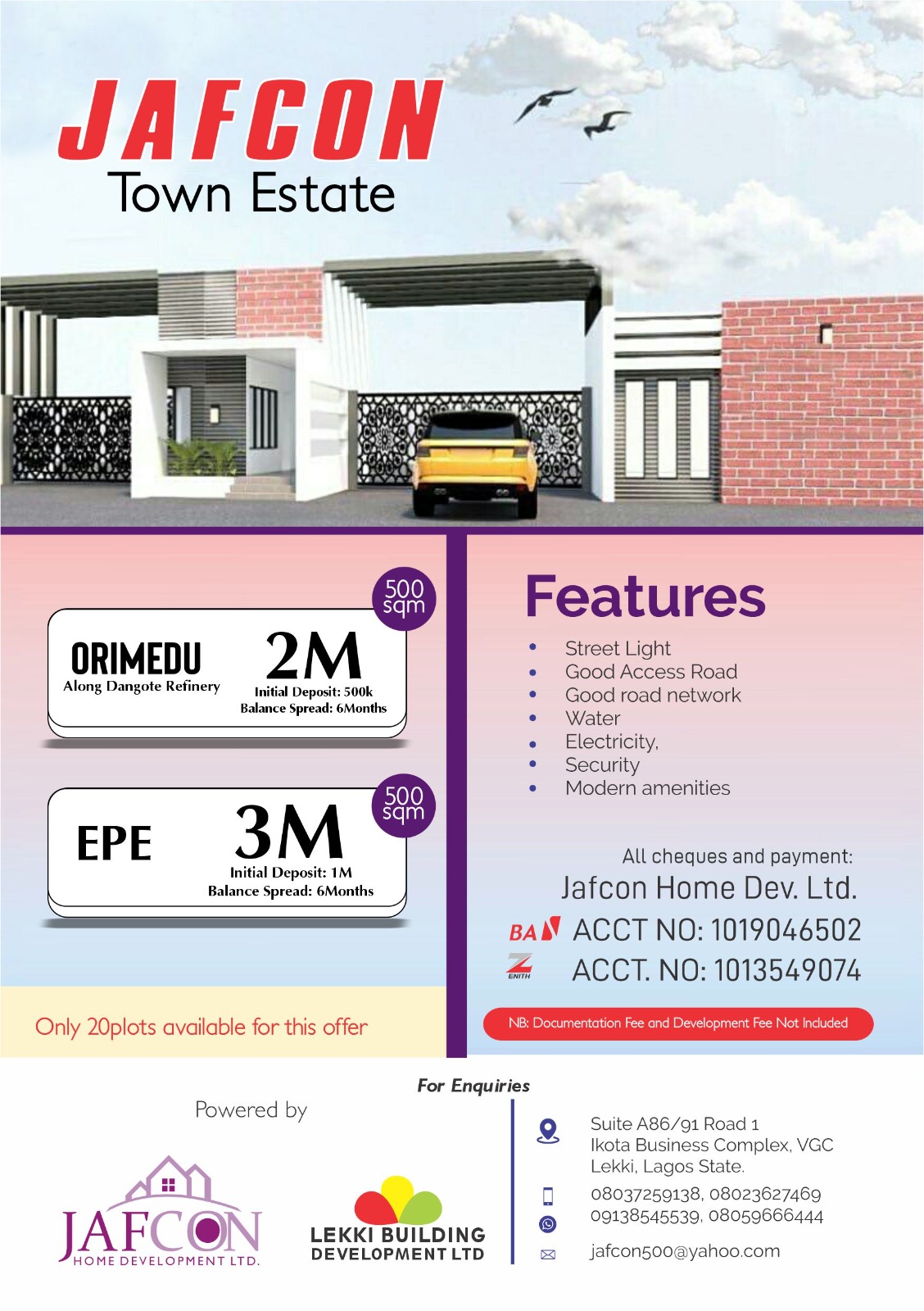 As at the time of filing this report effort to reach the IPO for findings by Timeswatch proved abortive as his phone did not connect.