By Uche Ogbonnaya
During the Sunday sermon today at the Wonders of the Cross Revival Mission,Ijegun,Lagos,The General Overseer,Pastor Jesse E. Chukwu admonished Nigerians to trust God almighty as children trust their fathers,stressing that every little child places unshaking confidence on his father and believes that he can do all things.
Jesse told the congregation that the solution to earthly concerns lies in seeking first the kingdom of God. He also advised the people to be calm in the face of the flying news that the deadly Corona virus has entered Nigeria,saying that God changes not,and that the same God that killed Ebola and Lassa Fever for the peace of Nigeria is ever faithful and able to end the threat of Corona virus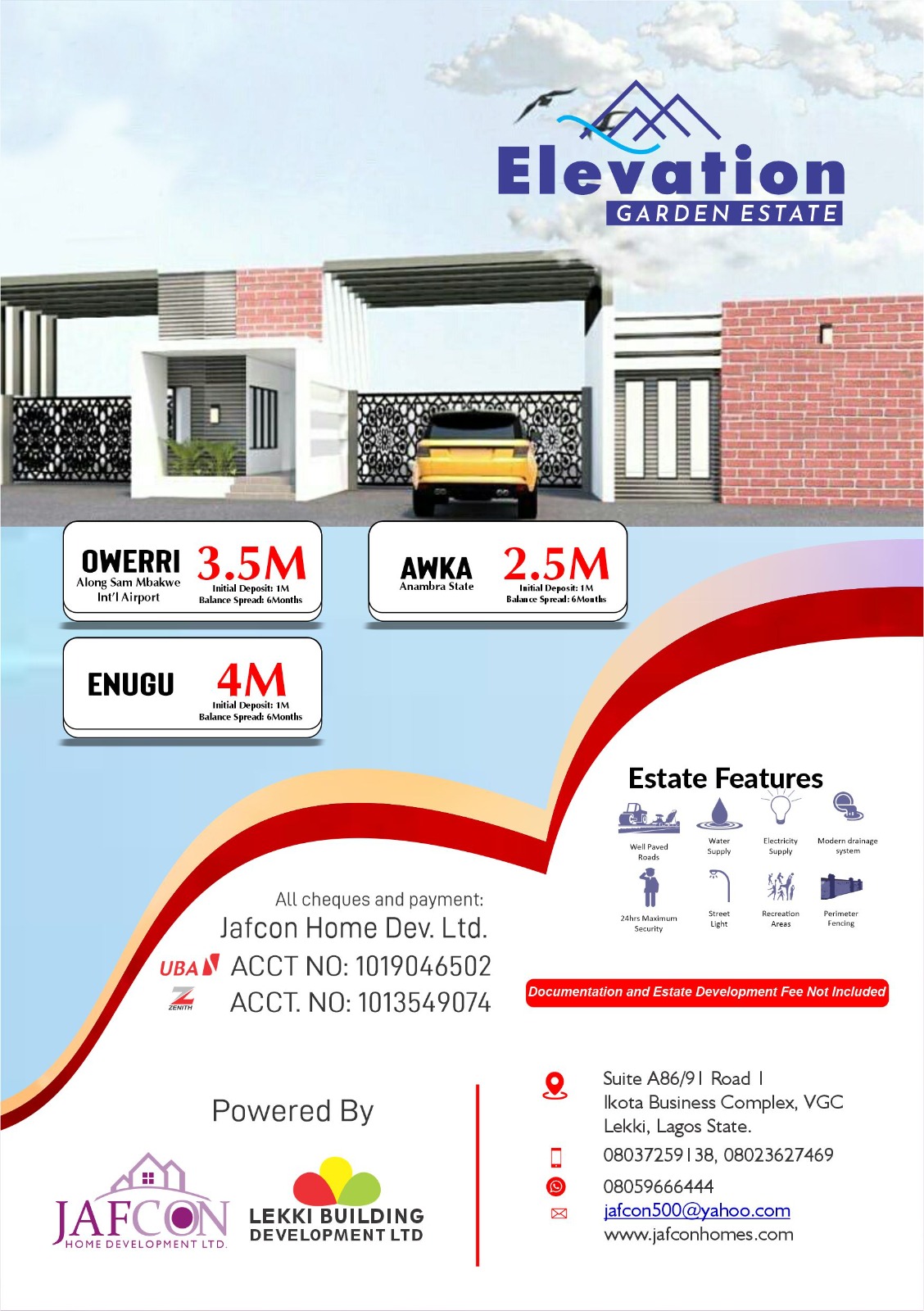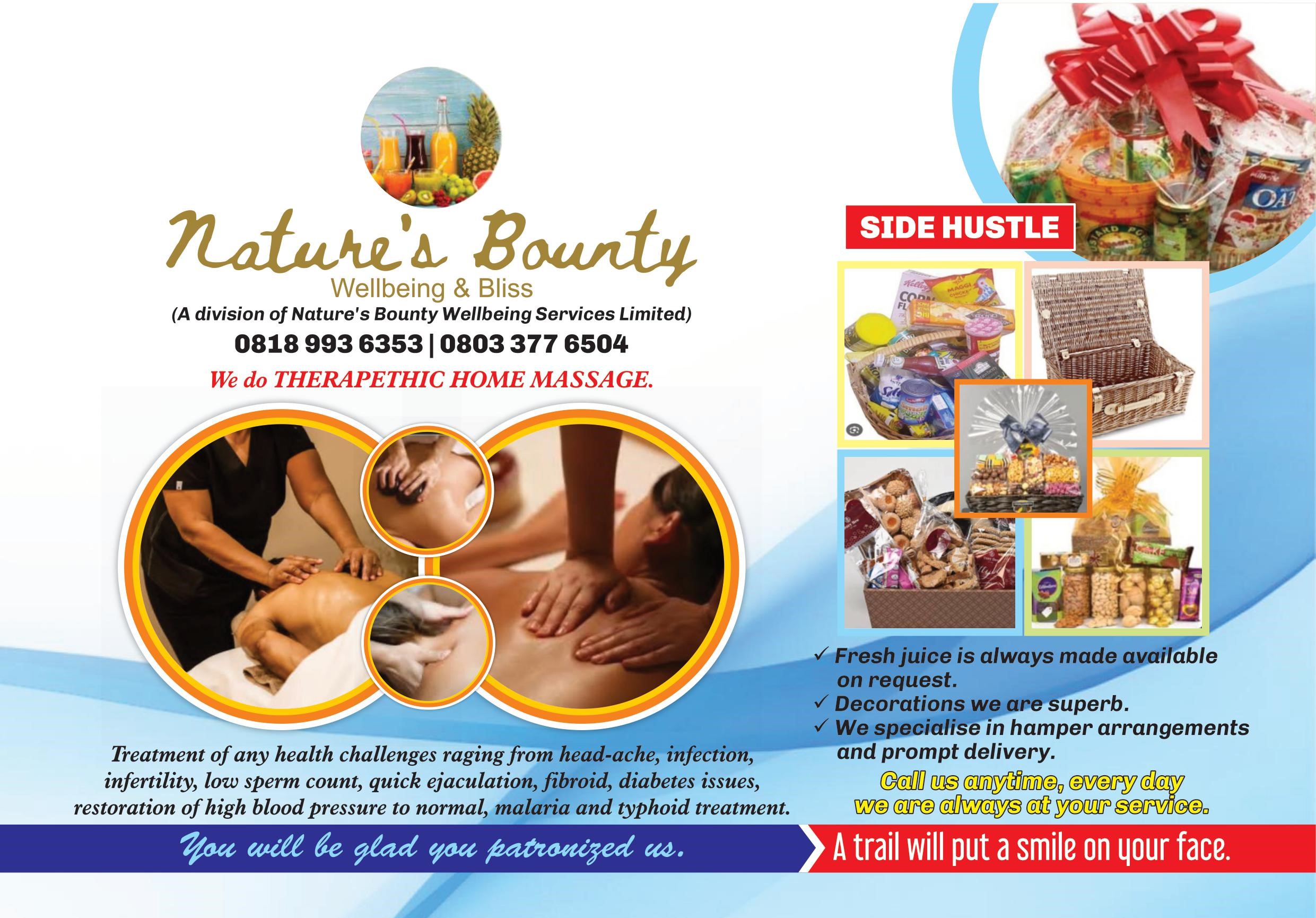 Speaking on how to stay away from worries,he charged the church to abstain from loving the things of this world above loving and believing God who feeds and cares for the birds and lilies who do not have businesses and money yet shine with glorious colours.
Pastor Jesse went ahead to discourage the culture of pursuing materialism In a way that makes people surrender to recklessness,sinfulness and satanic ways.
"It is shameful that many people cannot go to church on Sundays because they are unable to buy new clothes,shoes and other fancy materials.
"They have replaced worship with a show of material things and therefore despise others who are not able to dress in expensive clothes. This is not godly and people should run away from anywhere such behaviours or practices are encouraged",he said.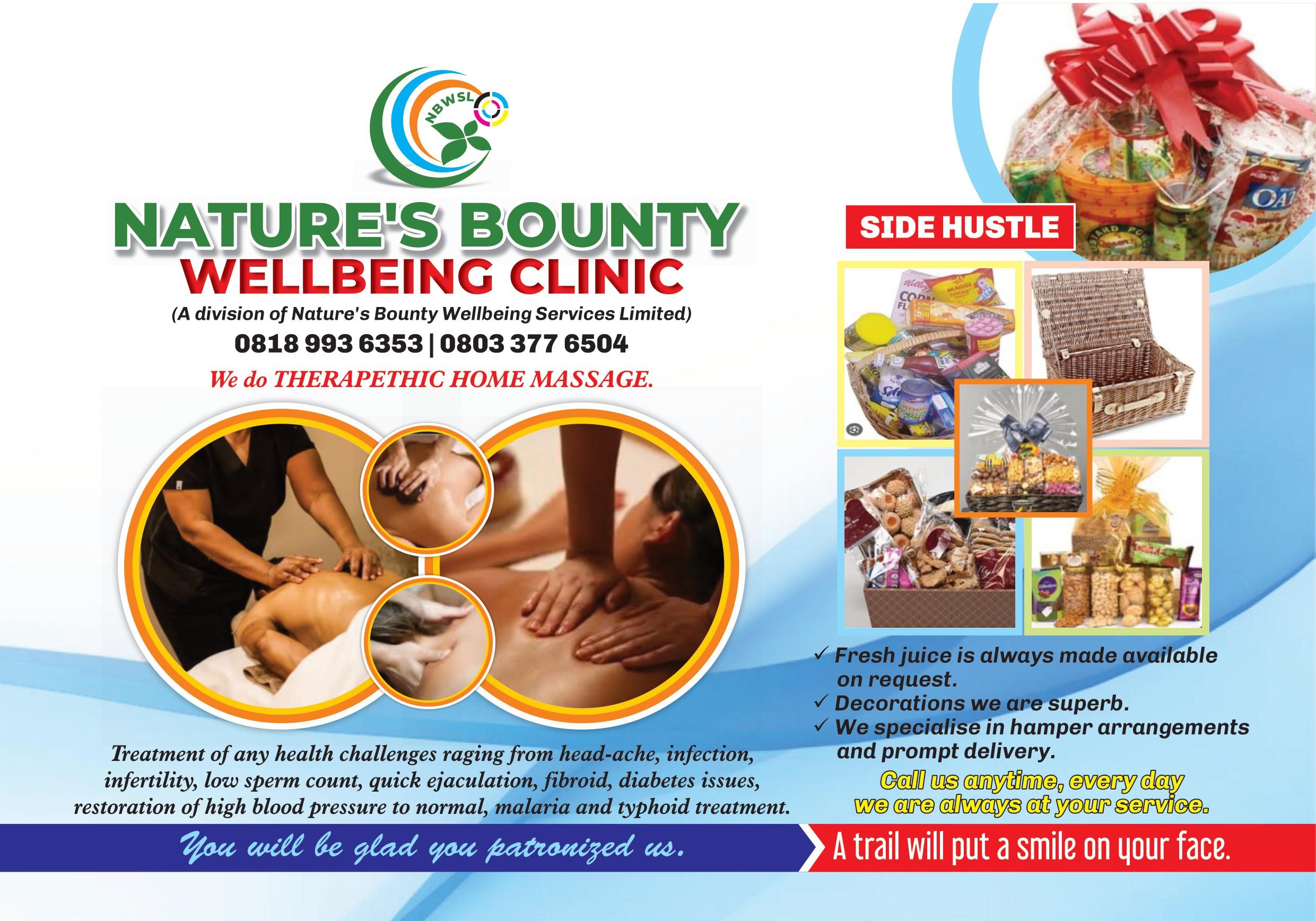 Finally Jesse assured the people that the bank and treasury of the kingdom of God will provide for their needs. He implored that Nigerians should not be ruled by the scary Economy of Nigeria.