By Sharafat Balogun (Abuja)
The Honourable minister of works, His Excellency, Dave Umahi, at a recent press conference in Abuja, briefed journalists of his visit to the president in respect of the construction of 18,897 kilometers roads.
He disclosed that the president however backed his choice for the use of cement technology for the construction of our roads because it will achieve more durable roads, create job opportunities for our people, costs less and would increase the GDP of the country than the use of Asphalt.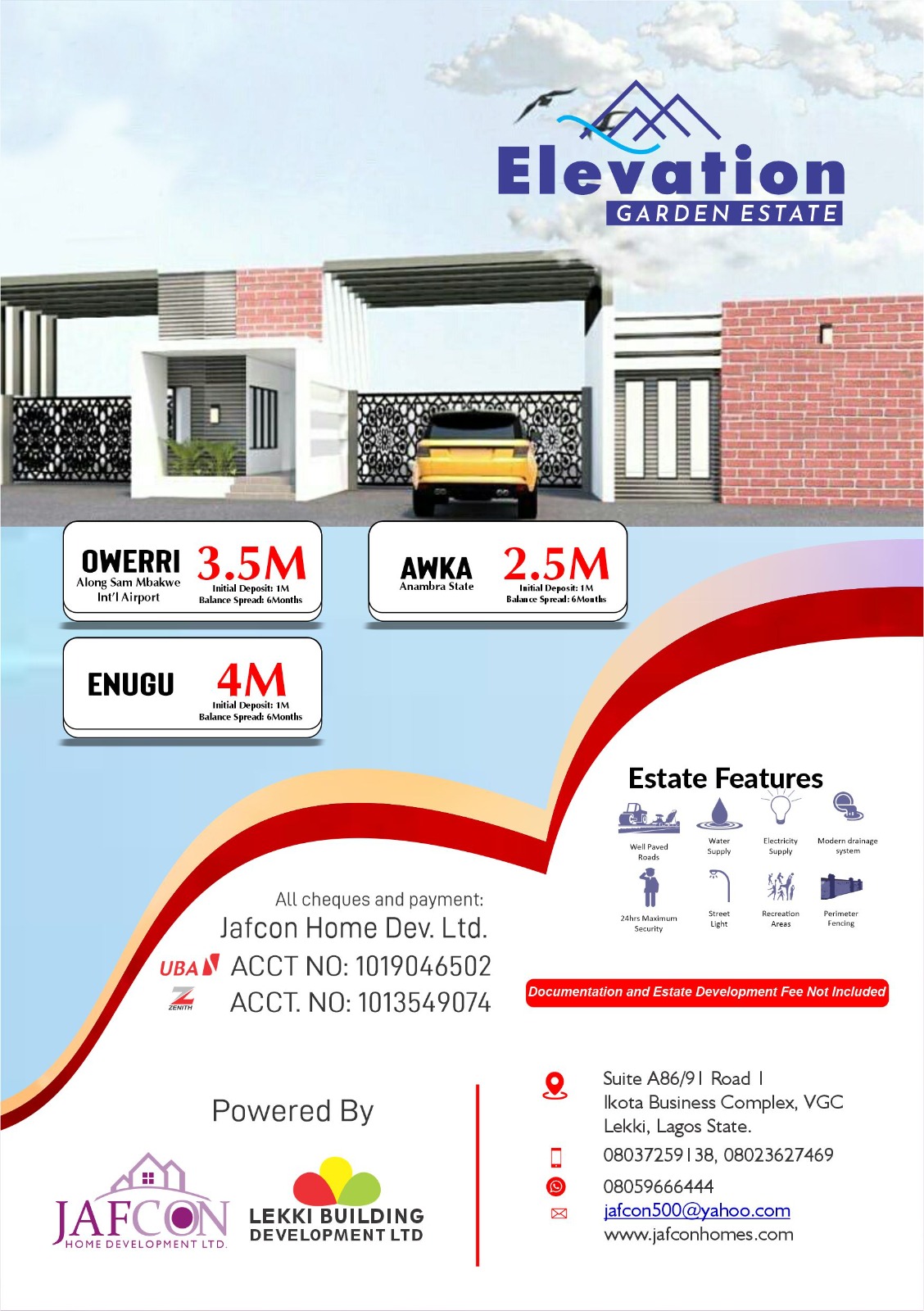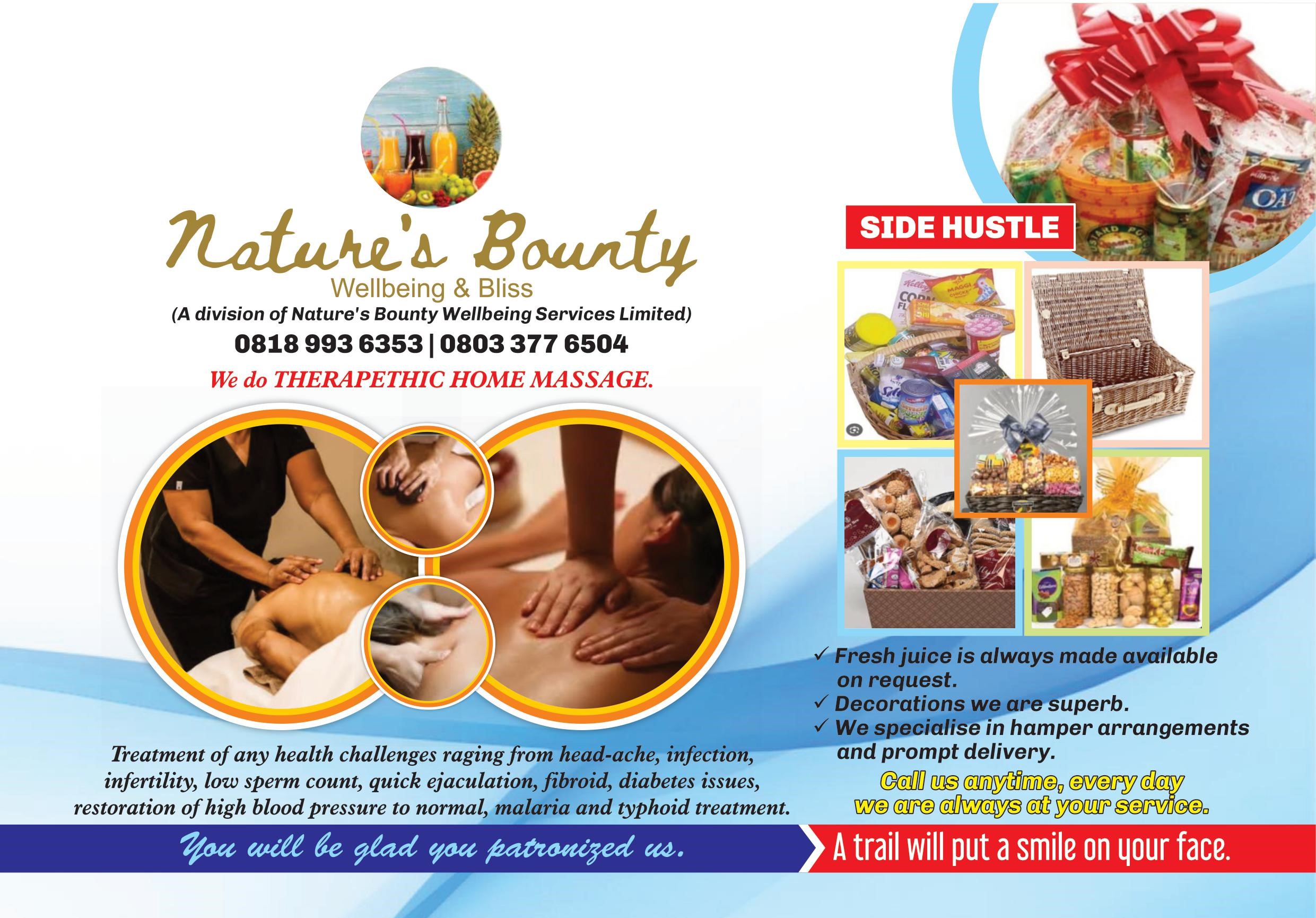 He also maintained that the president awarded the reconstruction of Sapele, Benin,Owerri, Enugu, Lokoja, Keffi roads and the 3rd mainland bridge in Lagos.
Umahi threatened to use the Independent Corrupt Practices Commission,ICPC to flush out saboteurs within the ministry who are conniving with contractors to frustrate the new road policy.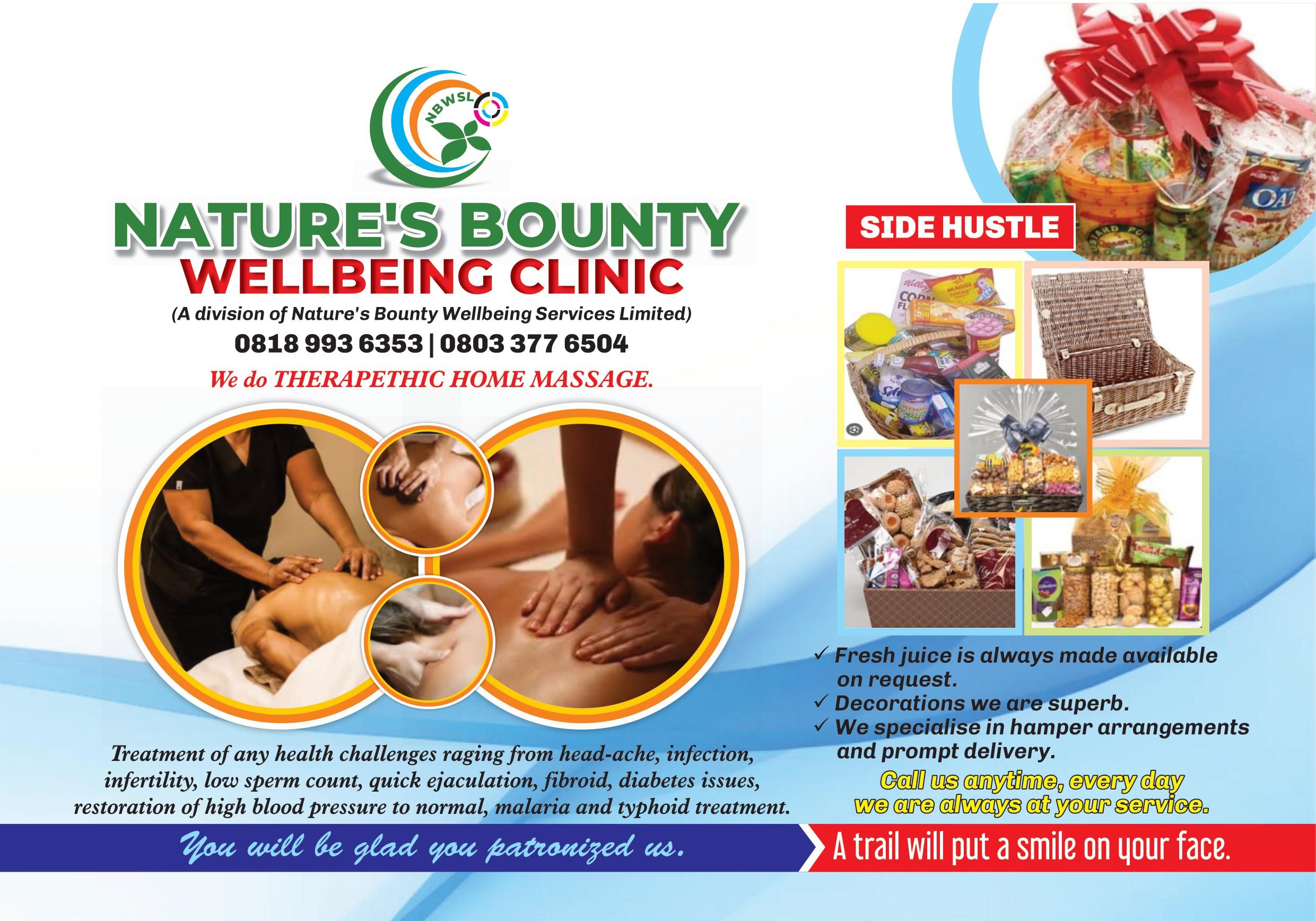 He however said that a Task Force has been set up, including Journalists within all the locations where approved works are ongoing to check the level of job done by the contractors and experts will also be deployed to value the level of works done.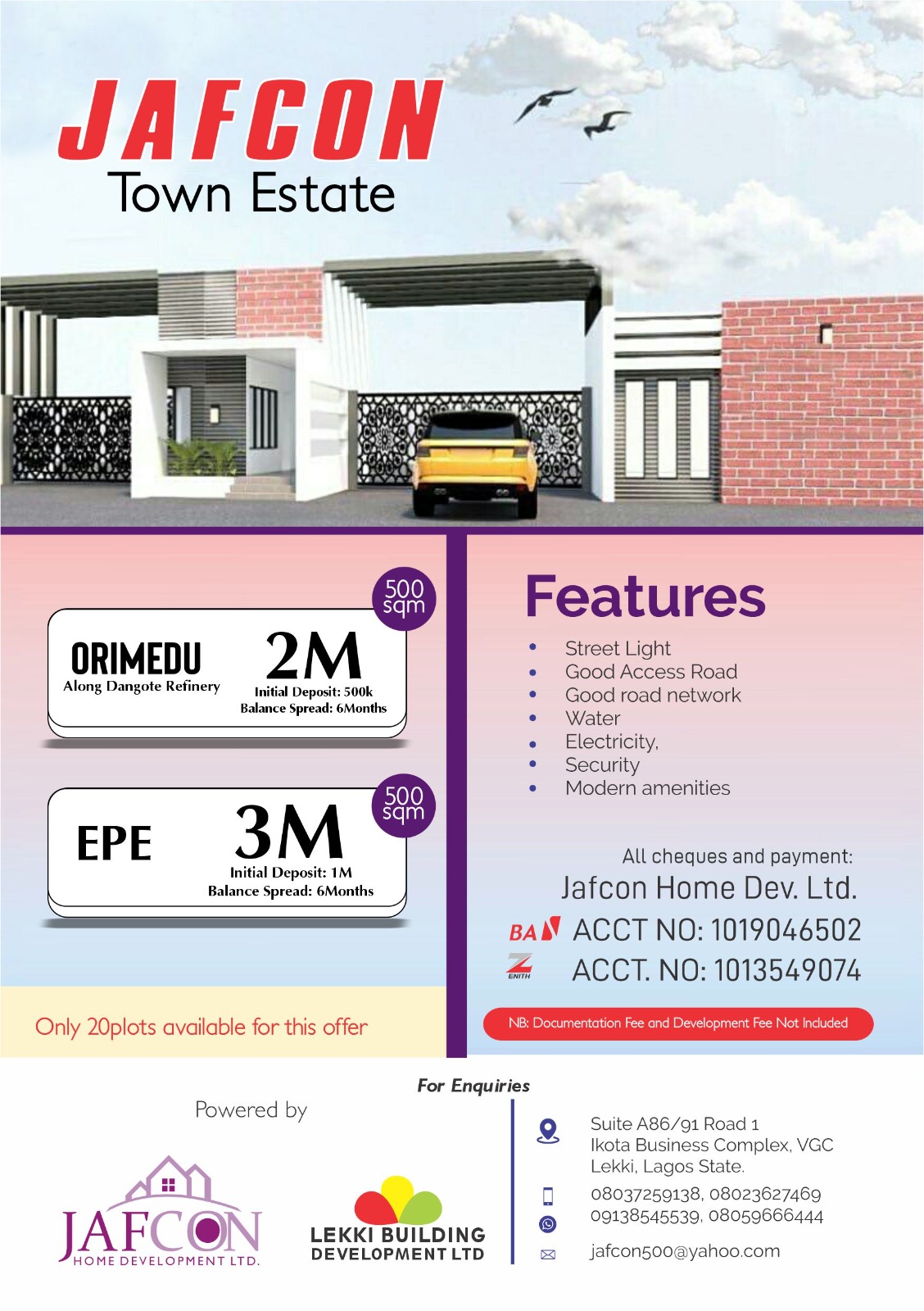 He therefore stressed that his leadership will not tolerate all forms of sabotage and indiscipline, emphasising that cement endures water and other pressures more than asphalt.
Citing the Lagos – Apapa expressway as one of the current cement technology wonders being exhited in the realm construction, he buttressed the need for us to promote quality local content, pointing that many roads built those days lingered more than present ones that are affected by substandard imported materials.