By Uche Ogbonnaya
IN order to achieve holistic training necessary for raising a proper child, the Proprietor, First Zion schools in Ijegun, Alimosho area of Lagos state, Sunday Oghali has called on parents and guardians to step up their domestic responsibilities upon their children and wards to augment the training given by schools.
Giving this admonition during the last meeting of parents and teachers held at the primary school, along Ijagemo road, Mr.Oghali affirmed that the need for parents mandatorily contribute their quota to the proper development of the child can never be over emphasized, adding that when parents fail to check the academic and moral attitude of pupils, it portends disaster.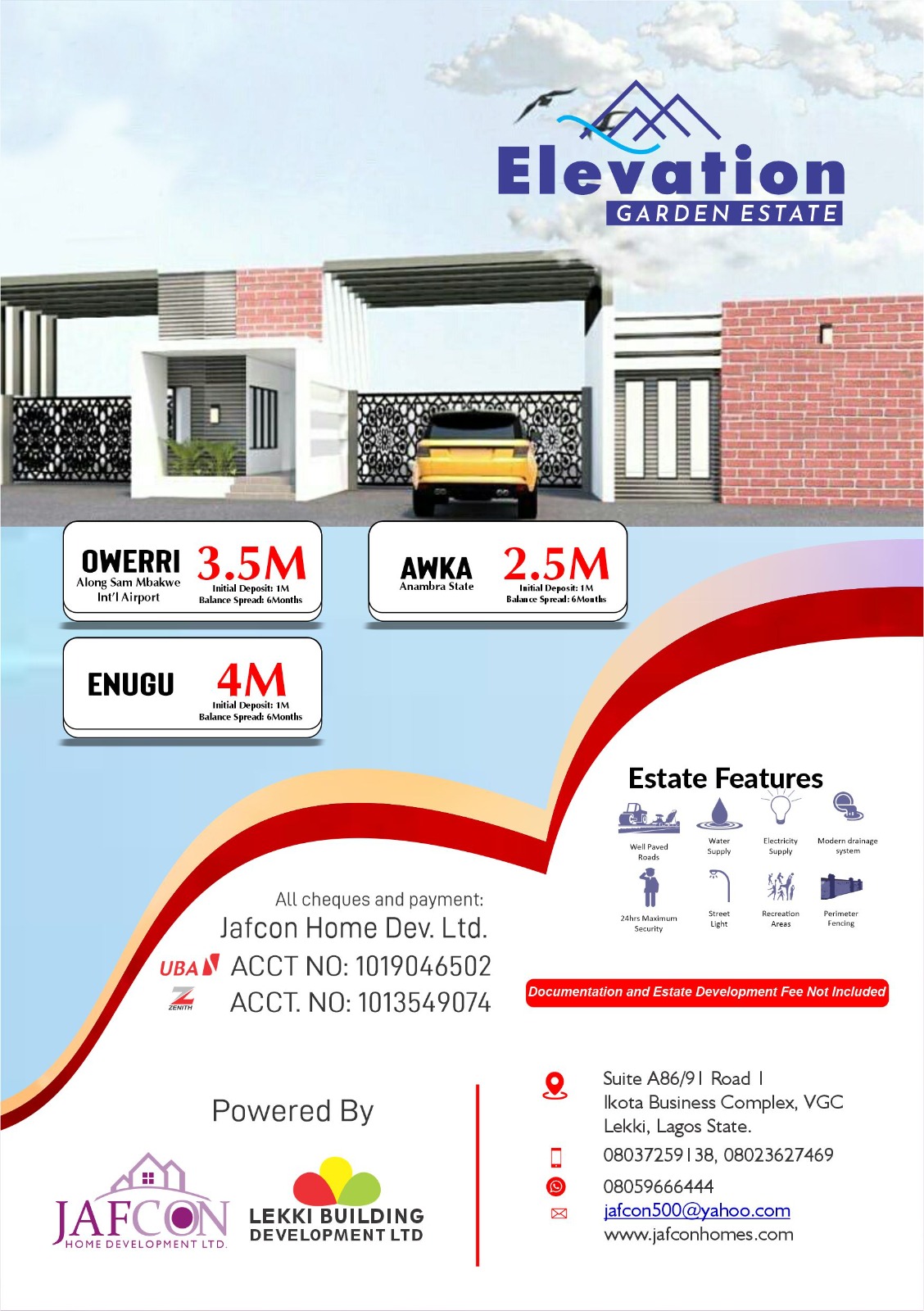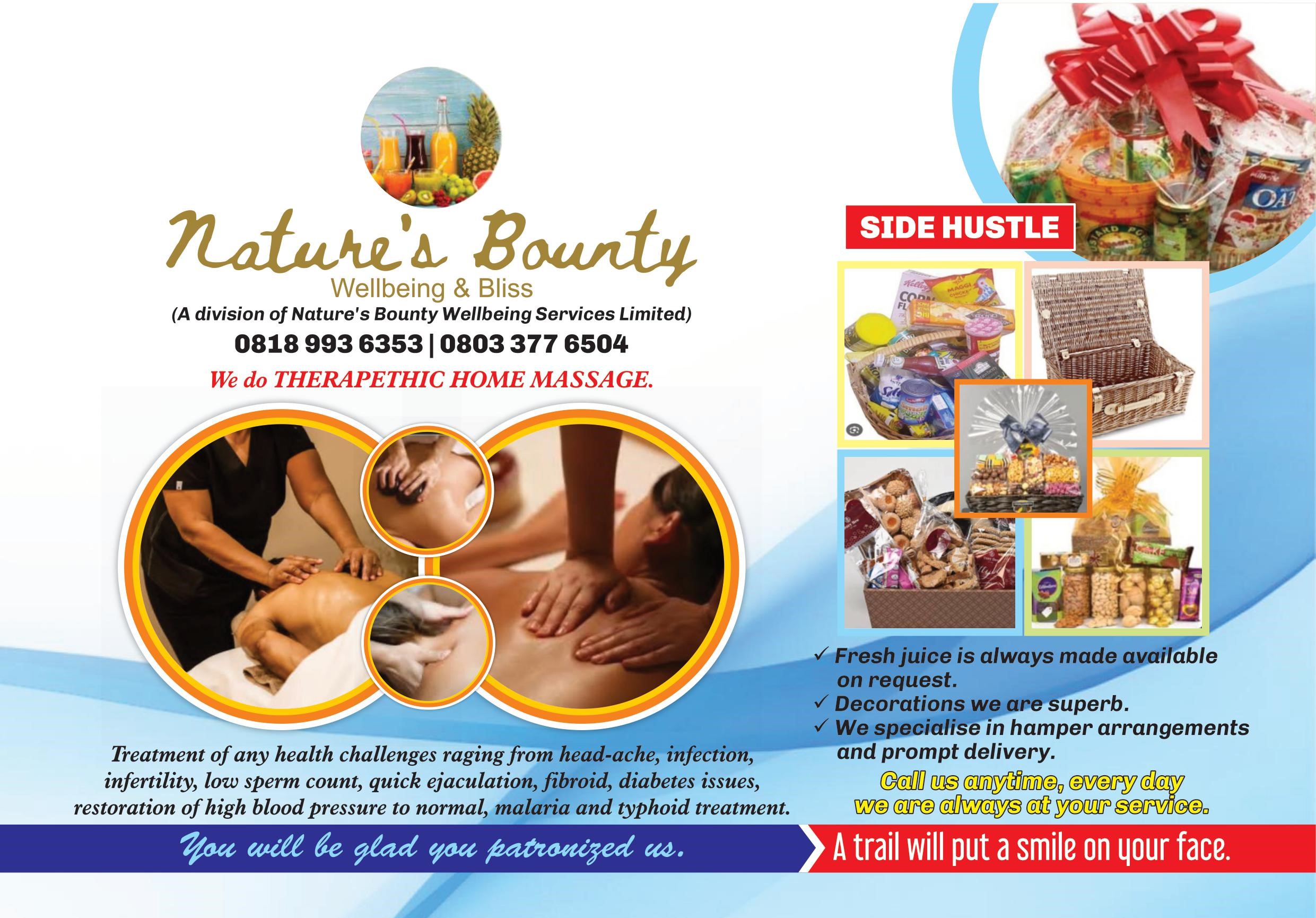 Contributing, the school's Director, Mrs.E.A.Opadele, said that the school has repositioned to ensure greater quality for all stakeholders.
She also assured the parents of the school's readiness to address salient issues put forward by parents.
The headteacher Mrs Ogunshola also used the medium to appreciate all the participants for making out time for the meeting despite their tight schedules and promised that the best training would come from First Zion school as long as the necessary supports come from concerned families.On the issue of excessive home assignments raised by some parents, she stressed that the homeworks are deliberately given to ensure that technological entertainments and distraction will not dominate the minds of the children.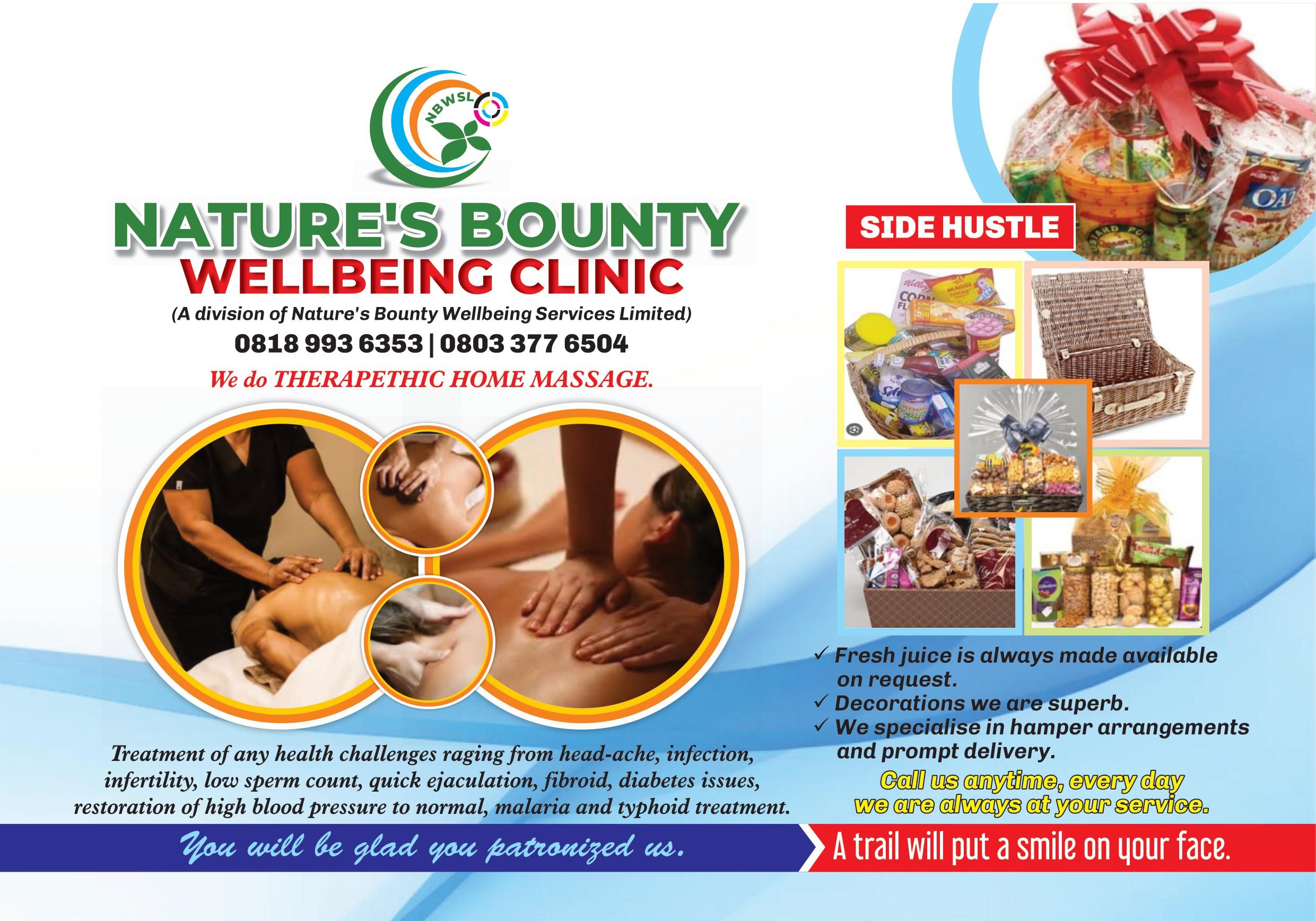 Some of the issues discussed include, school fees, home assignments, the planned escortion to the Slave Trade Zone and the first storey buiding in Badagry, etc.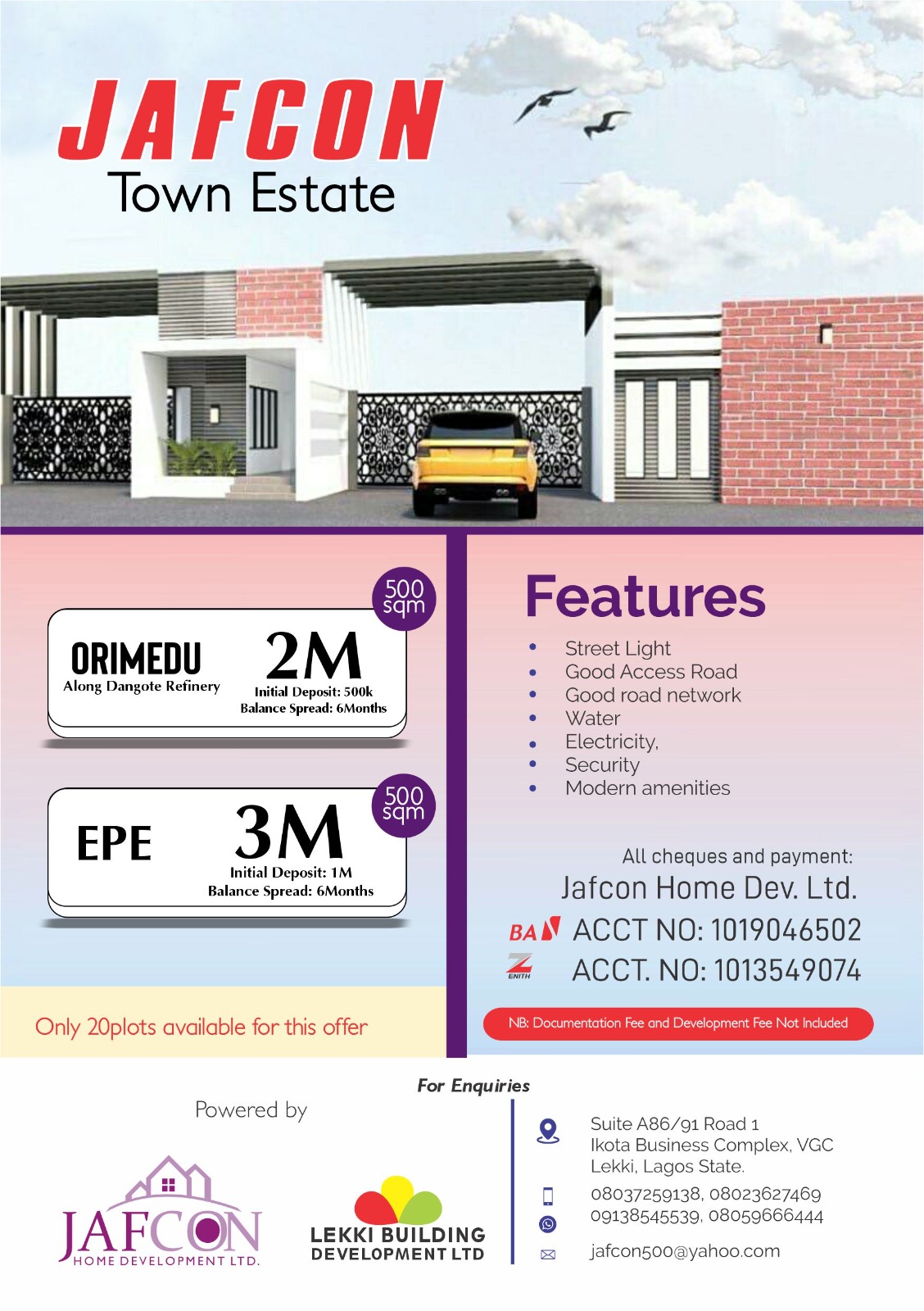 The meeting came to a close after hours of exhaustive deliberation meant to make learning better.