By Emeagi Emeka Williams
THE Proprietress of TOFOEN Schools in Ikotun, Alimosho area, Lagos state, Mrs.Oluwafunmilola Sanusi, has declared cultural education which helps to sensitize students to embrace their various home cultures and value the diversity surrounding the Nigerian multi cultural sphere as sacrosanct to the management.
Speaking to Timeswatch during the school's sporting day which was also used to for cultural rehearsal, preparatory to the school's coming cultural fiesta, last week, pointed that apart from the usual solid moral and academic training, her school places high premium on sporting activities and cultural orientation aimed at ensuring that the pupils and students metamorphose into complete citizens.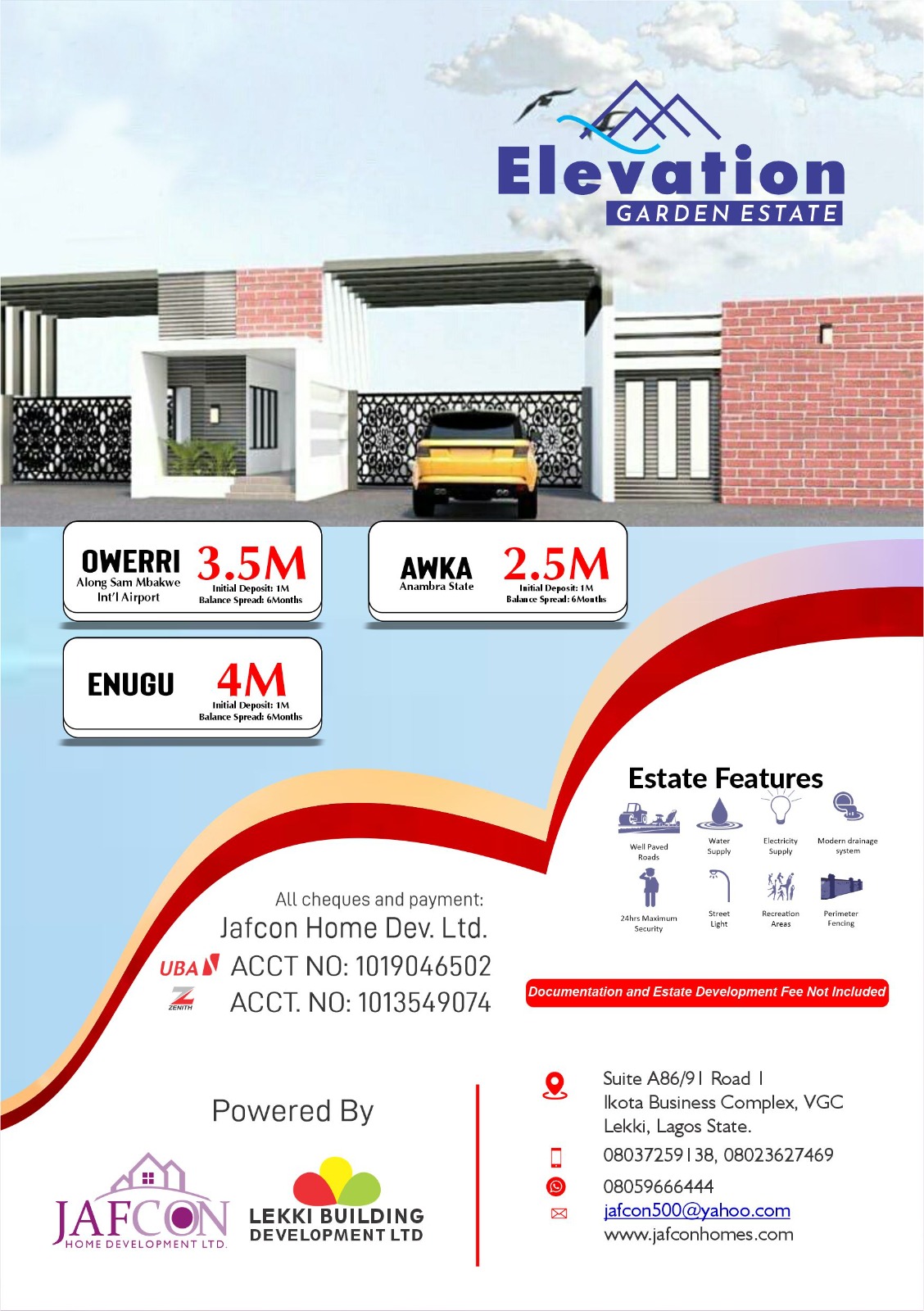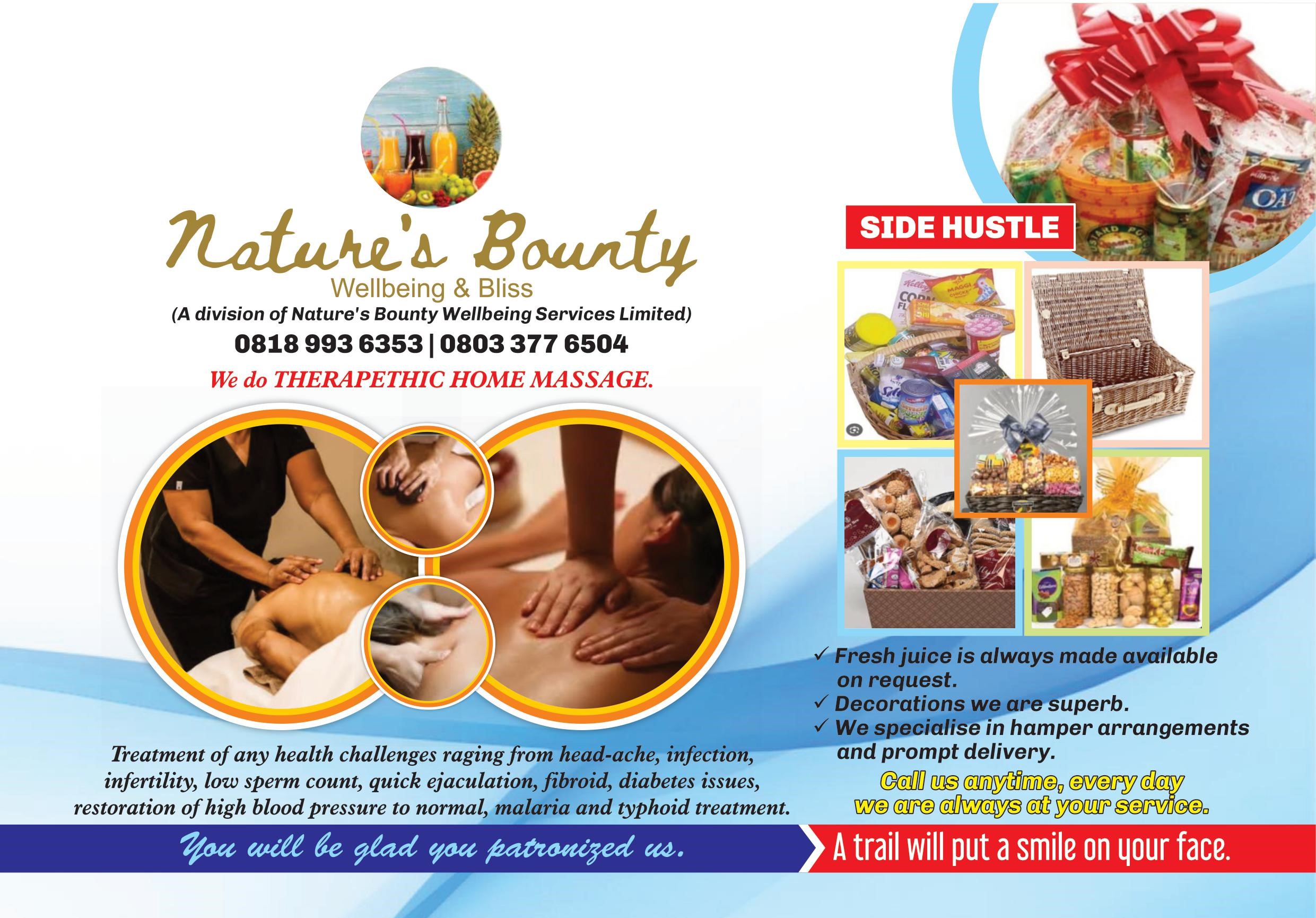 According to her, the students are exposed to various cultures and made to participate in different Nigerian cultural dance, songs and drama, activities which allows cultural mix and interests, so as to remove all forms of tribal and ethnic bias and prejudice that have been the bane of peace and progress in Nigeria.
Sanusi used the medium to call on families to help in building a better society by creating a homefront that will not be invaded by dirty and immoral values such that result to the crises- ridden society that we have today.
She emphasized that the mould a child gets largely shapes his future, and that to a very large extent, the social character of any man or woman reflects his or her family or background.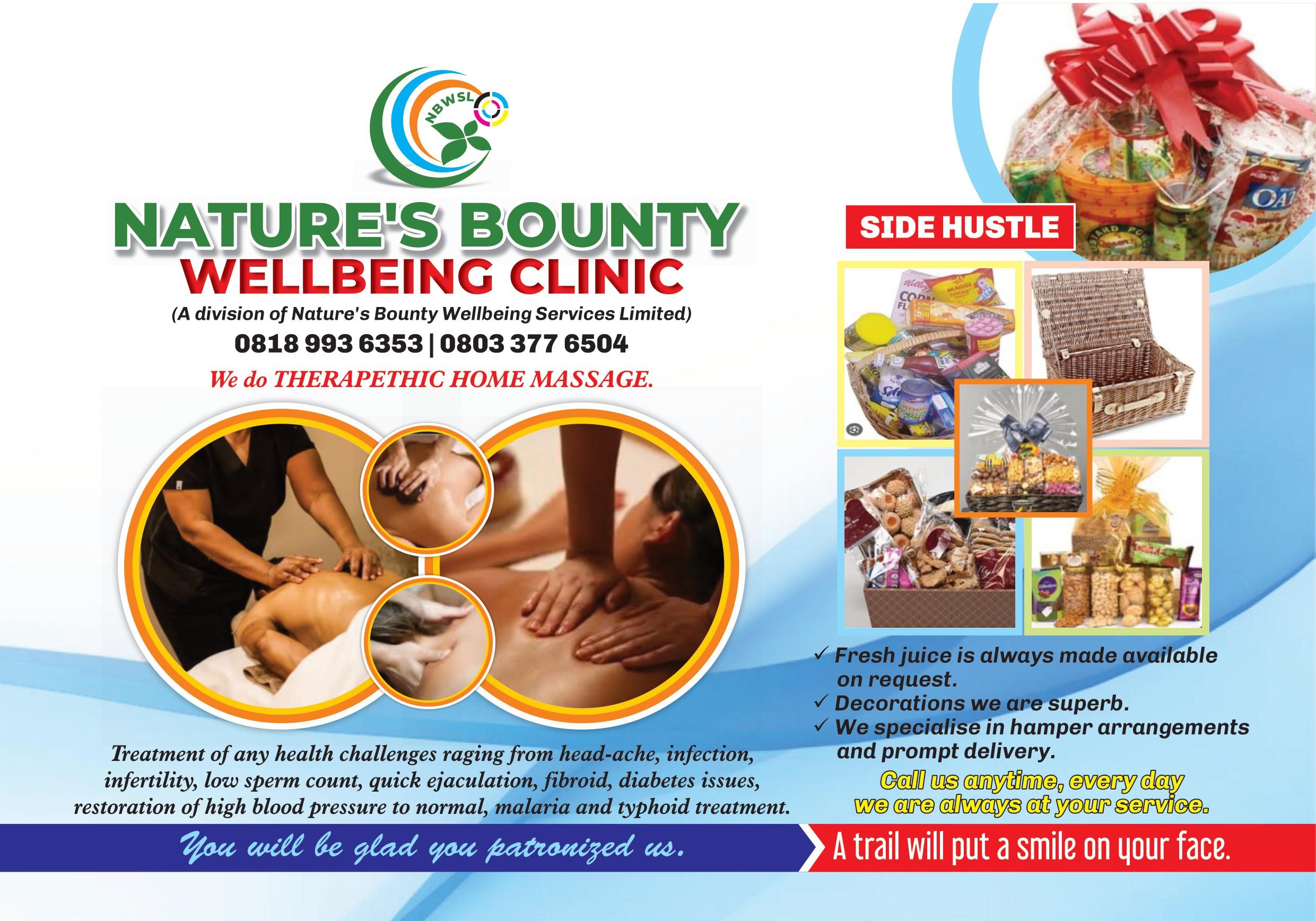 Condemning the spate of criminality and insecurity in Nigeria, Sanusi urged Nigerian youths to flee from unnecessary exorbitant ways, such as use of expensive phones, apparels and other unneeded sophisticated materials when modest and meticulous living can serve in this hard times, tasking the Nigerian leadership to make efforts to cut down the excruciating level of social misery.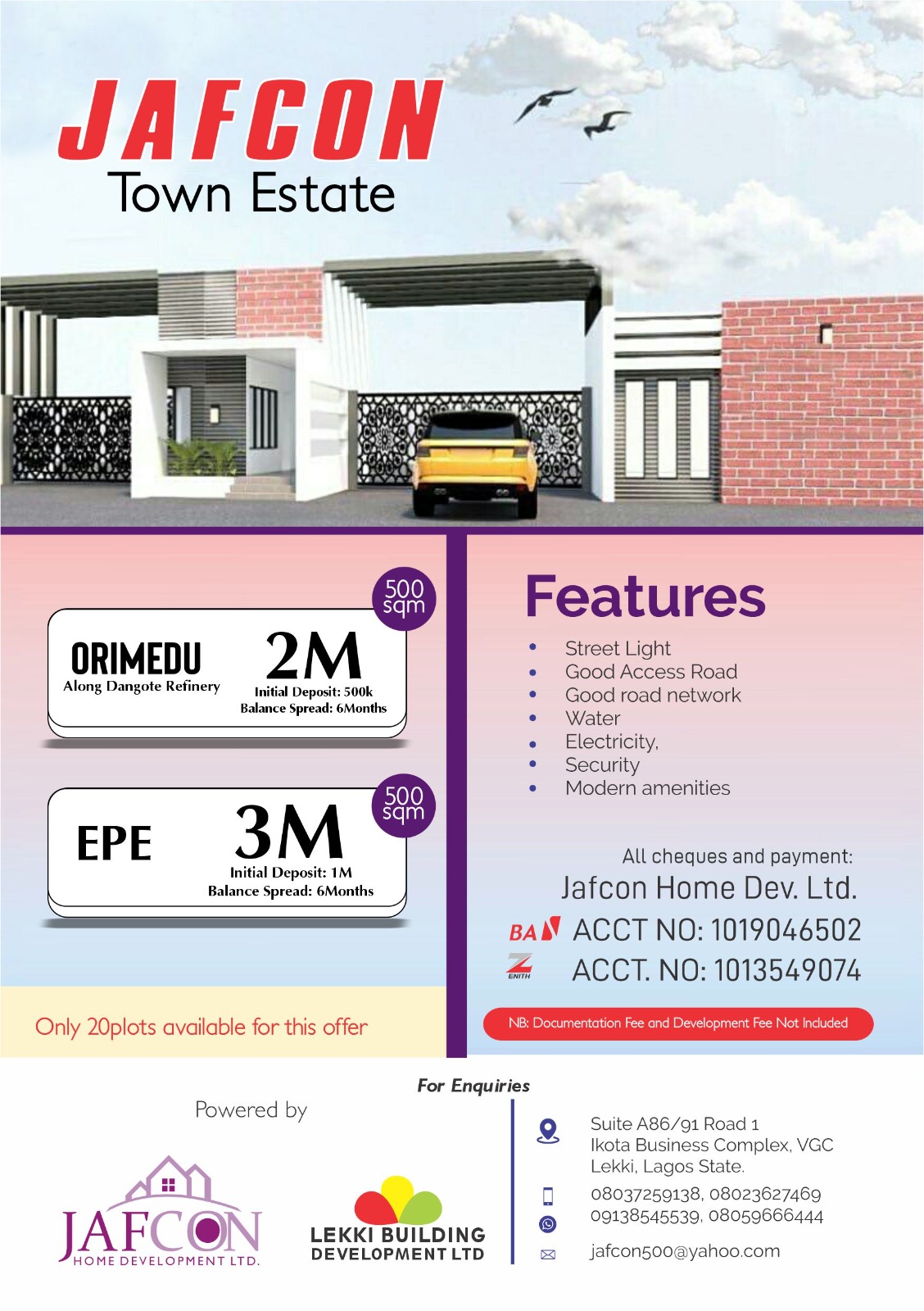 "Although the world or kingdom promised by Jehovah is the one where pains will be no more, but the Nigerian leaders should desist from making Nigeria seem like hell.
"The suffering in the land is too much. I pray that Jehovah sustains my means of livelihood. I am not crazy for anything, because Nigeria has become a place where legitimate striving or labour is frustrated and discouraged by a vicious system", she ended.