By Uche Ogbonnaya
Officials of the Kick Against Indispline, Lagos State, today stormed the Ikeja Along area leading to the Ikeja Local Govt. Secretariat, and arrested violators of the roadside trading laws of the Lagos State govt.
It was a run-for-your-life situation as the officials of KAI stormed the area to restore sanity by chasing and nabbing traders who constituted nuisance by engaging in roadside trading, even at a city centre like Ikeja.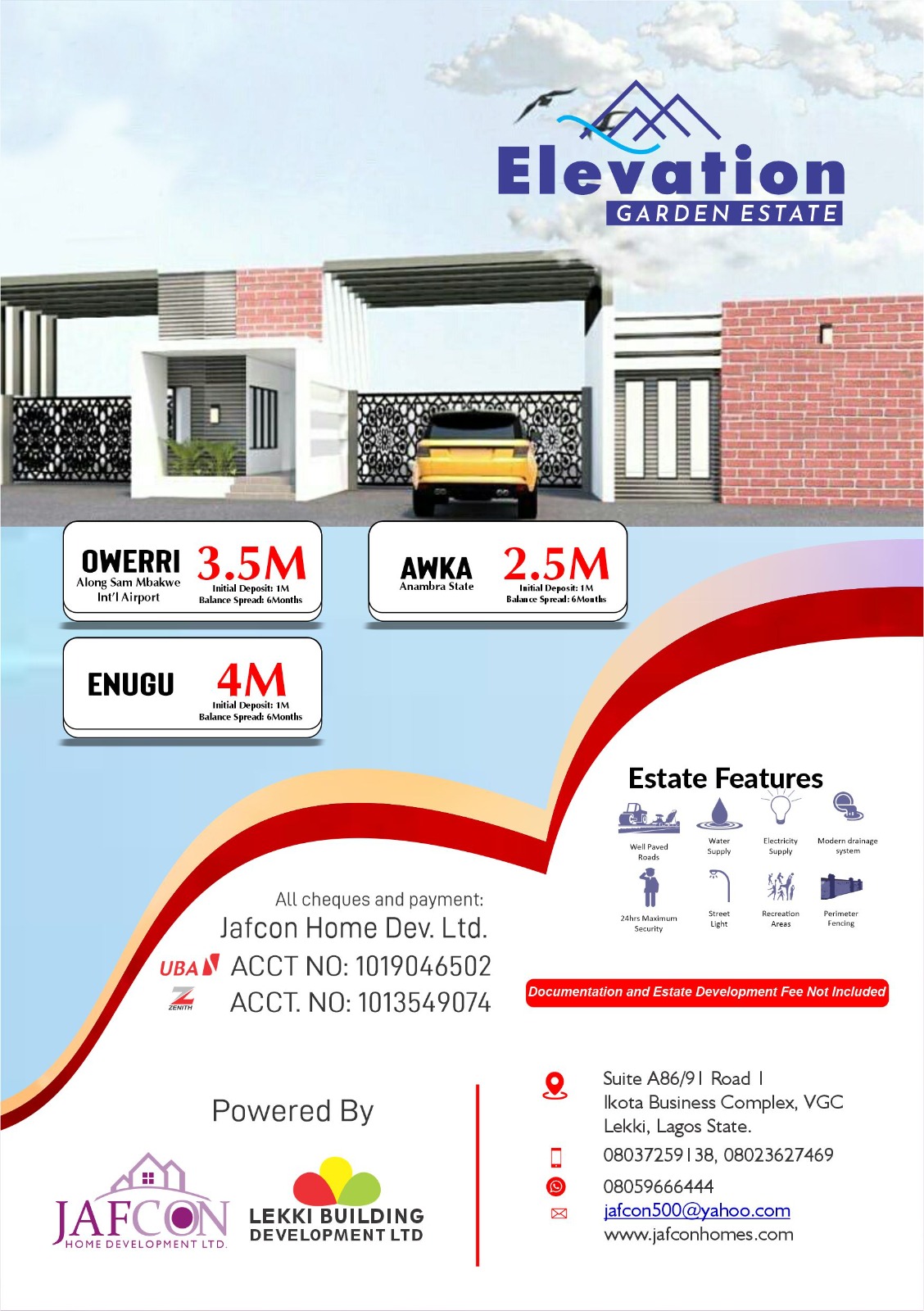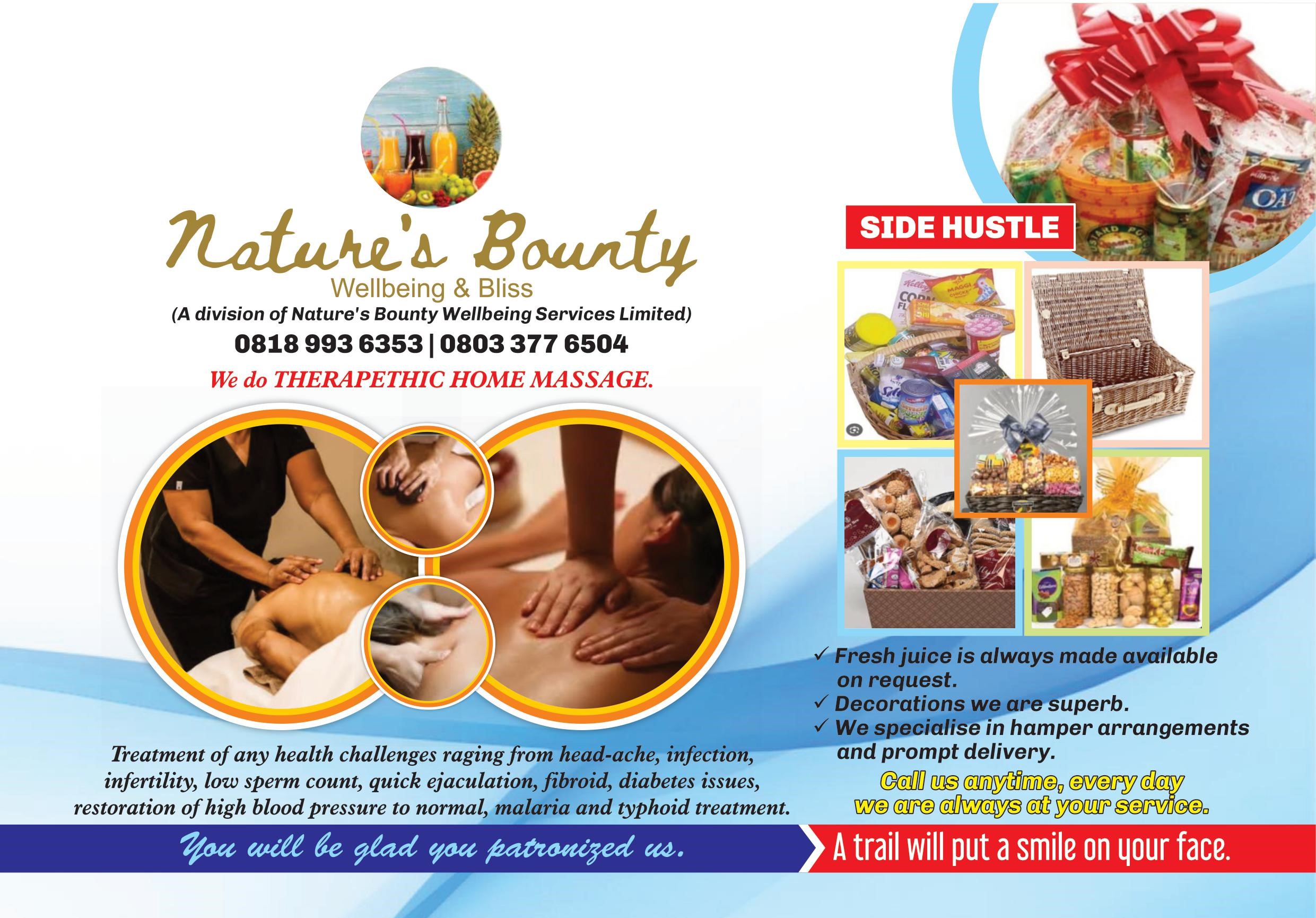 As soon as the KAI officials were sighted from a distance, Timeswatch realised that the errant traders began to pack and run which made them scatter their wares on the spaces along the rail line and in the gutter.
The officials eventually carted goods away in their vehicle while the owners bolted for safety.
Timeswatch after leaving Ikeja for Ikotun, Igando/Ikotun LCDA, discovered another team of KAI enforcing the anti – hawking and trading laws in public places, as traders were seen hurriedly packing their goods, a situation which made some passers-by and fleeing traders collide.