PAHFIN, CIHP collaborate to support health needs of Alimosho schools as part of it's fulfillments of mission to support the needs of schools across the country, a non governmental organization , Peoples Awareness On Health Foundations In Nigerian (PAHFIN) have donated Twenty Two tables and chairs to Abesan Comprehensive Junior College , Lagos State.
Addressing representatives of Lagos state ministry of education, staff of the school, and members of Abesan town Community Development Association who received the donated items, CIHP representative Mr. Gilbert Ojiakor reveals that the donated items are one of the block grant commitments of PAHFIN for health improvement in Nigeria schools.
Mr. Ojiakor further reveals that there is great need to encourage healthy conditions in schools across the country by which excellent learning could be achieved among the students. Which is why Center For Integrated Health Programme (CIHP) have been able to support different schools in five states across Nigeria in diverse ways of caring for health needs of the students.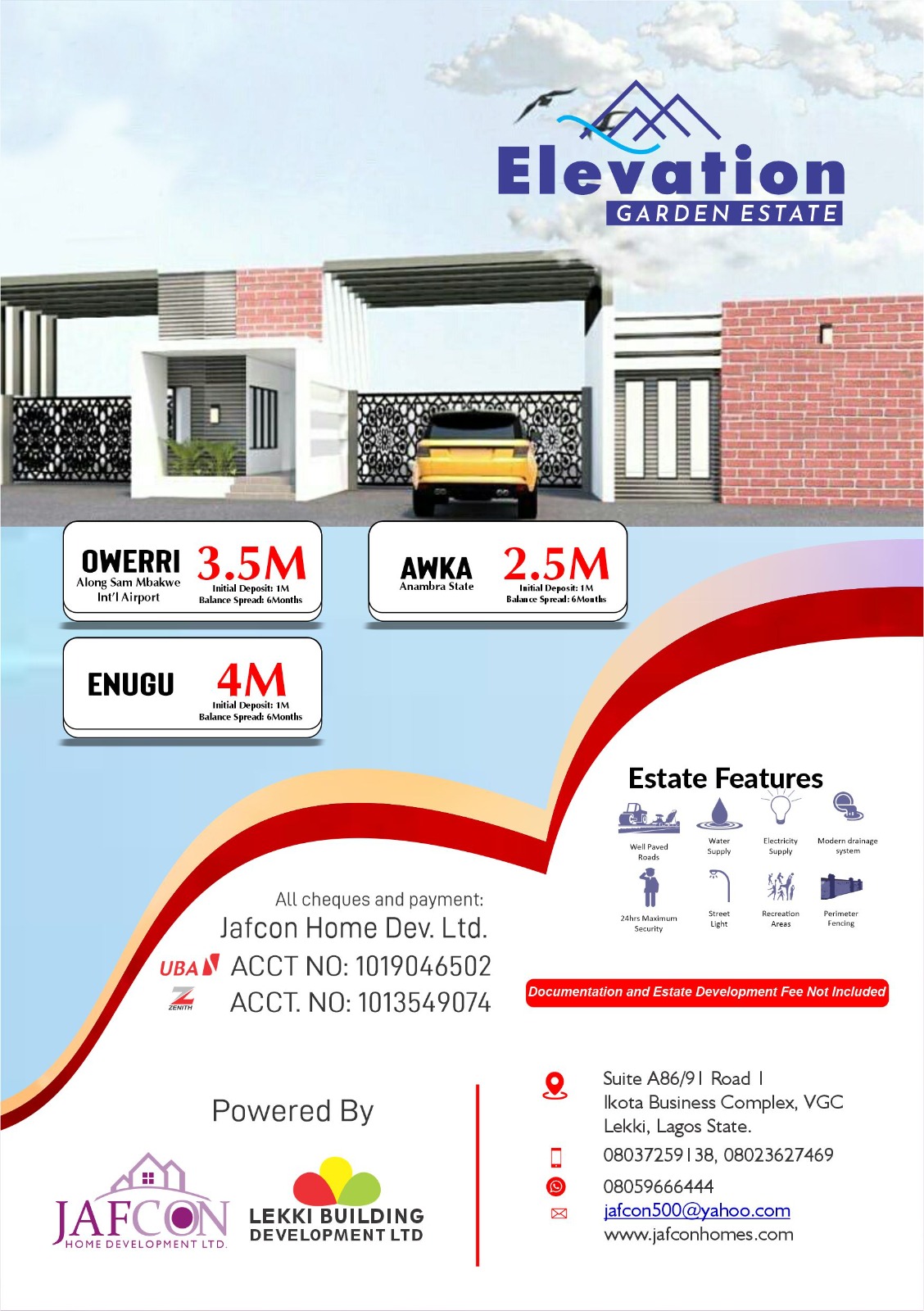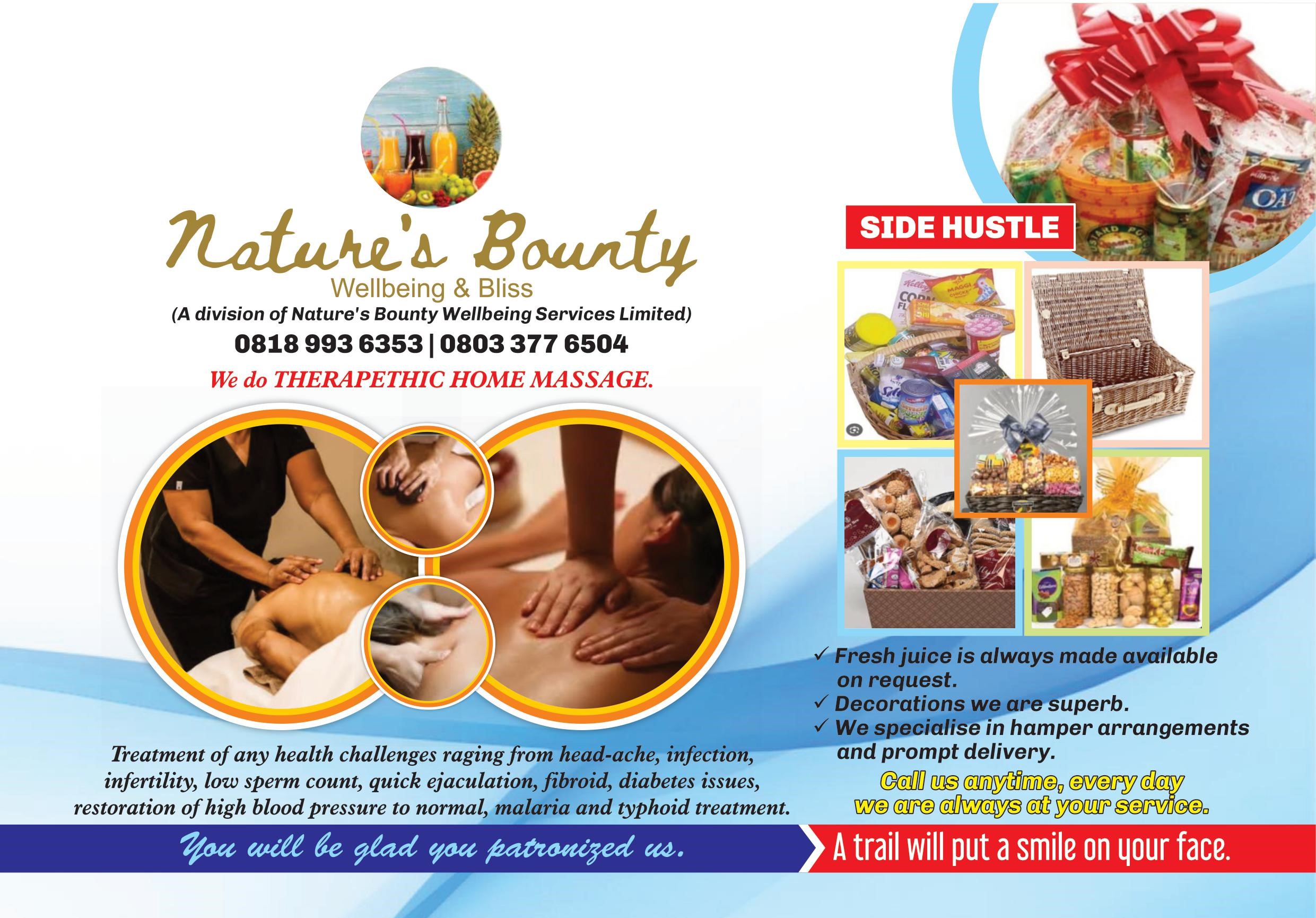 PAHFIN's representative Mrs Iveren Ironsi on behalf of the Executive director/Cordinator Mrs Elizabeth Mbahon thanked the Lagos state district ( Permanent Secretary Tutor General), Alimosho Health Educator, and the school authority for fast tracking their approvals and creating a condusive atmosphere for the collaboration and implementation of the block grants.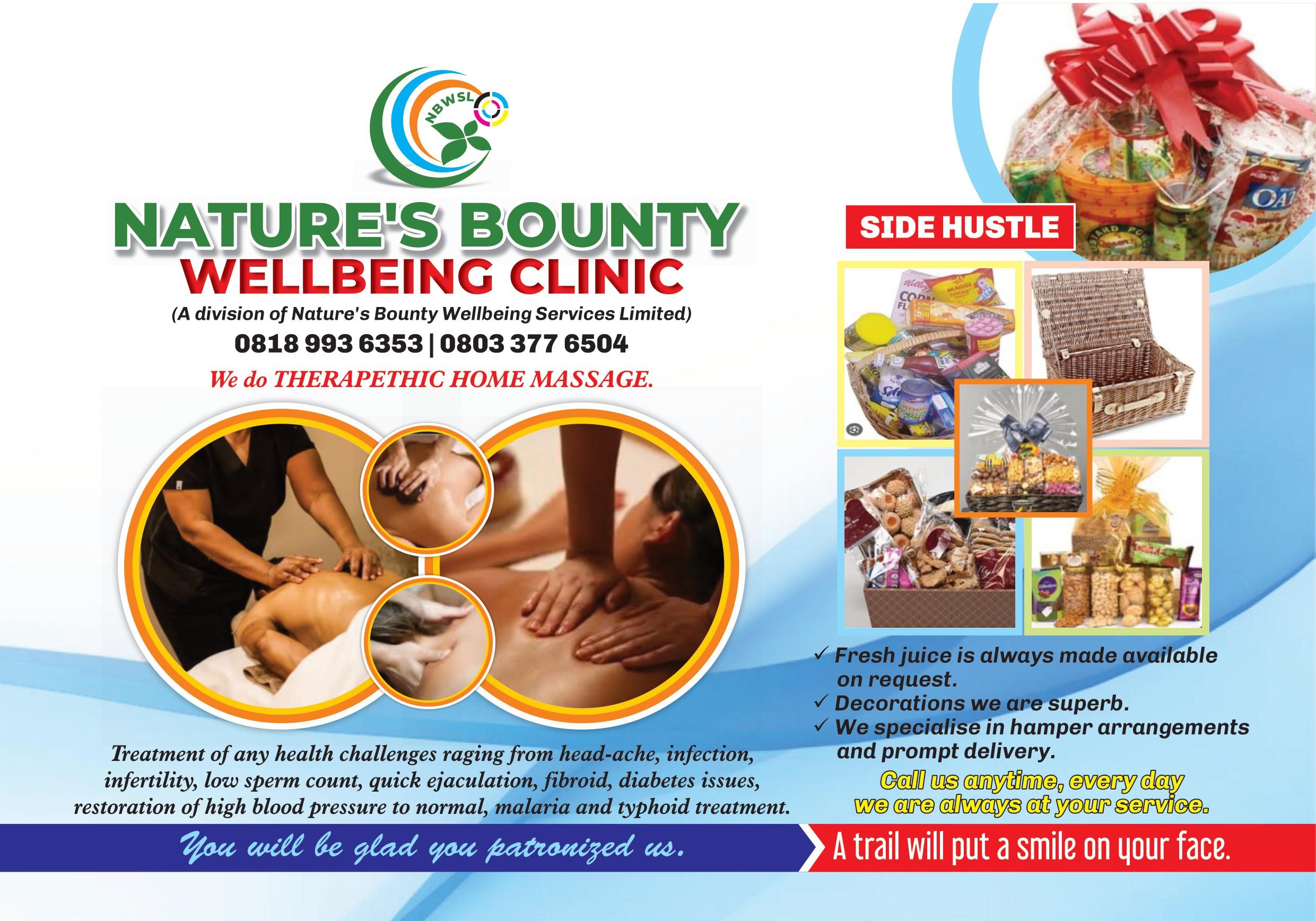 Mrs Ironsi further stated that PAHFIN NGO is happy for the opportunity to contribute to well being of students in Lagos state schools through their PEPFAR CDC/ CIHP funded project. PAHFIN rep commended the schools PTF forum for complemting the NGO's effort with provision of additional 2 tables and chairs.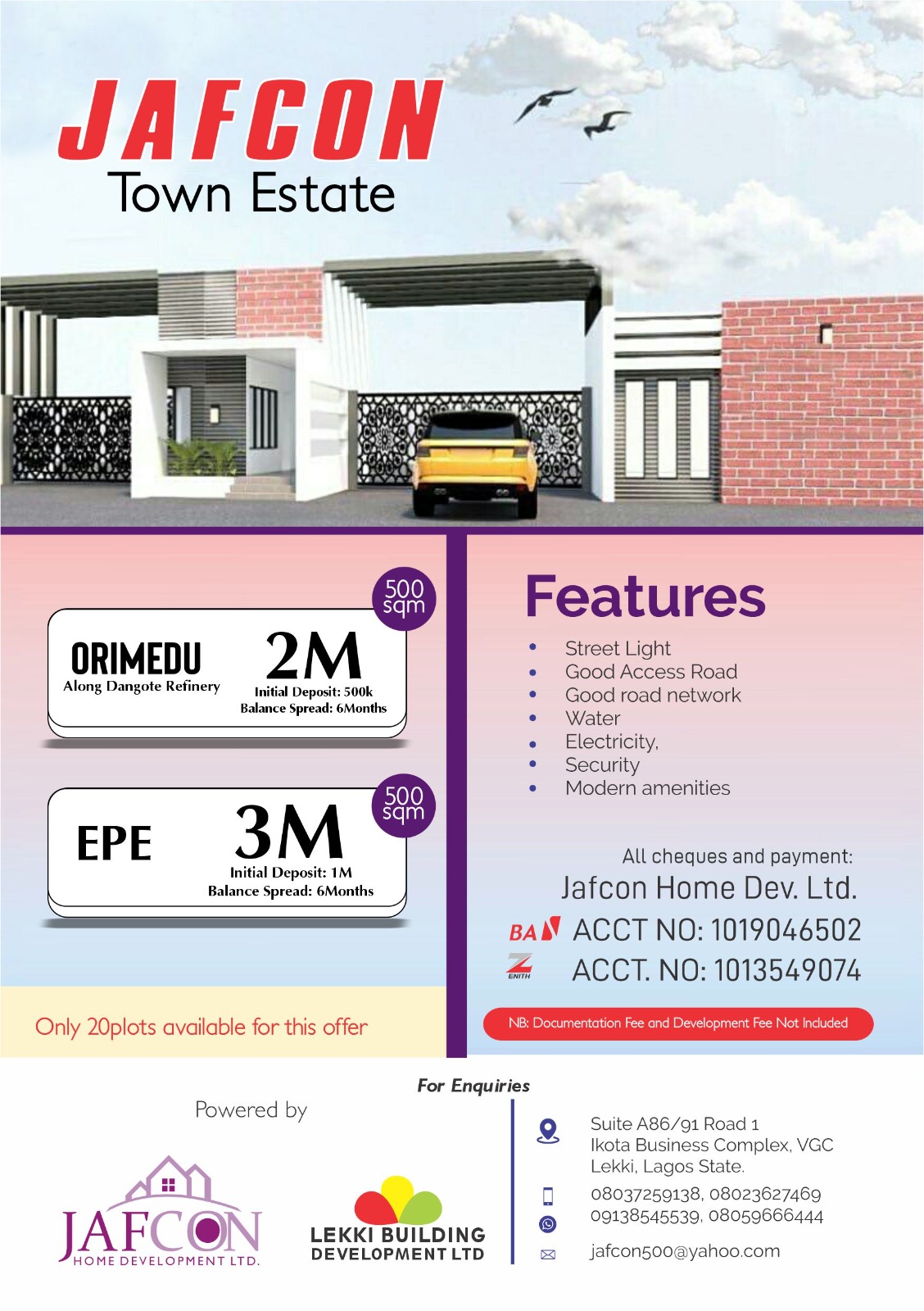 In the words of Lagos Education District (1) representatives, Mrs. Bello Iyabo, she narrated that the good contributions of Lagos state government to educational development in the state needs to be appreciated. And this is what PAHFIN have been doing for years, by complementing the government efforts. Mrs. Bello therefore charged other non governmental organization in the state to come up with their positive ideas that can support the good vision of the state government on excellent education in the state.
The principal of Abesan Comprehensive Junior College, Mrs. Fawole Modupe, who thanked PAHFIN and CIHP on collaborations to support the students in the school reveals that the items given are immediate needs of the school that will be used well to encourage the student learn well.