By Emeka Williams
See-Joy Foundation International, a non-governmental organization, during a press conference on Tuesday held at the Neca house, Alausa, Ikeja, announced plans to celebrate the Nigerian children specially on this year's children day with the second edition of the Nigerian Children Award.
In partnership with the Lagos State Ministry of Education, see-Joy Foundation will grant award to diverse Nigerian children with various talents and creativity capacity aimed at bringing out the geniuses in them.
The sole objective of the foundation is to inculcate the spirit of greatness in the Nigerian children who initially embody the feeling that attaining greatness is an exclusive reserve for certain category of people.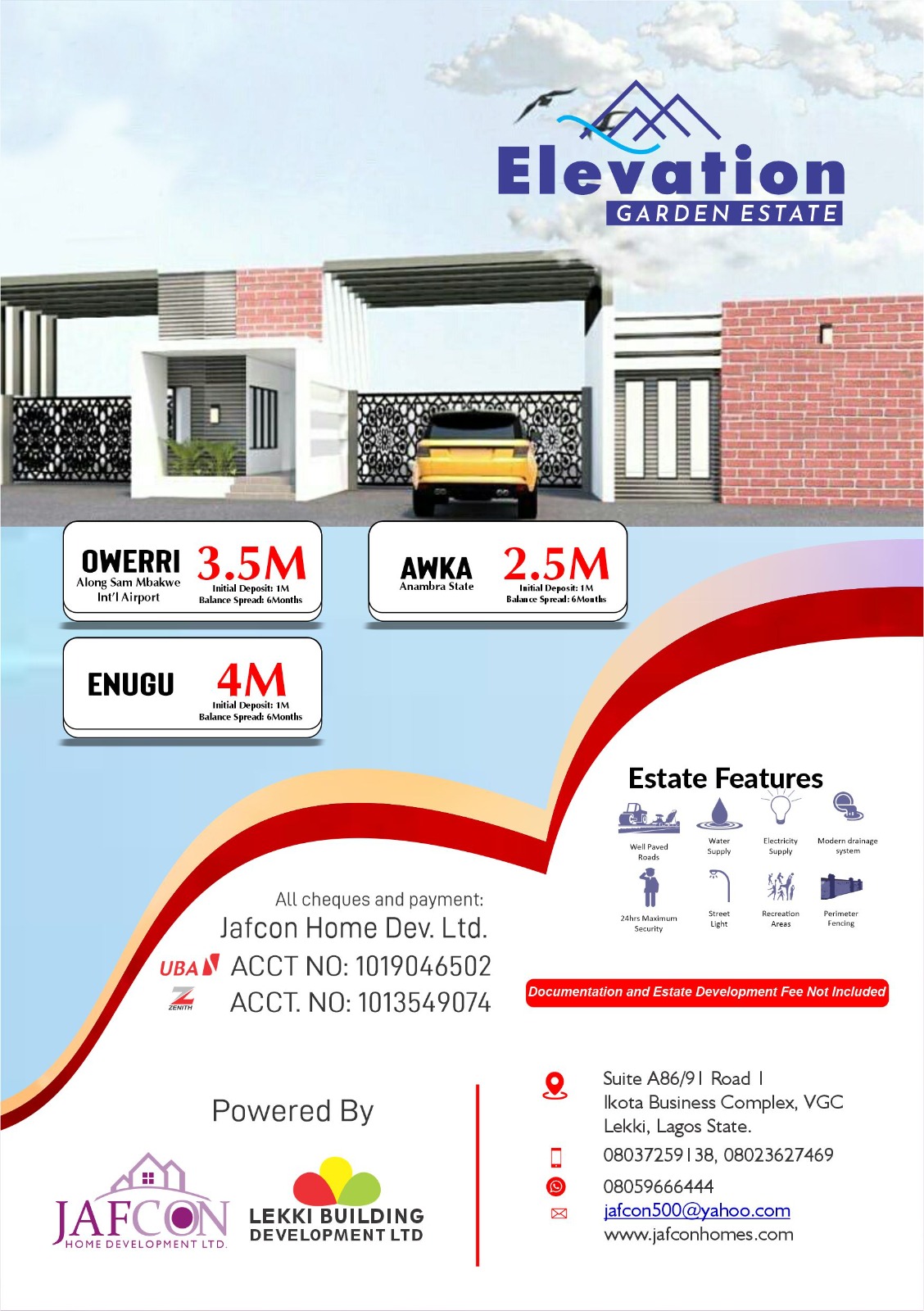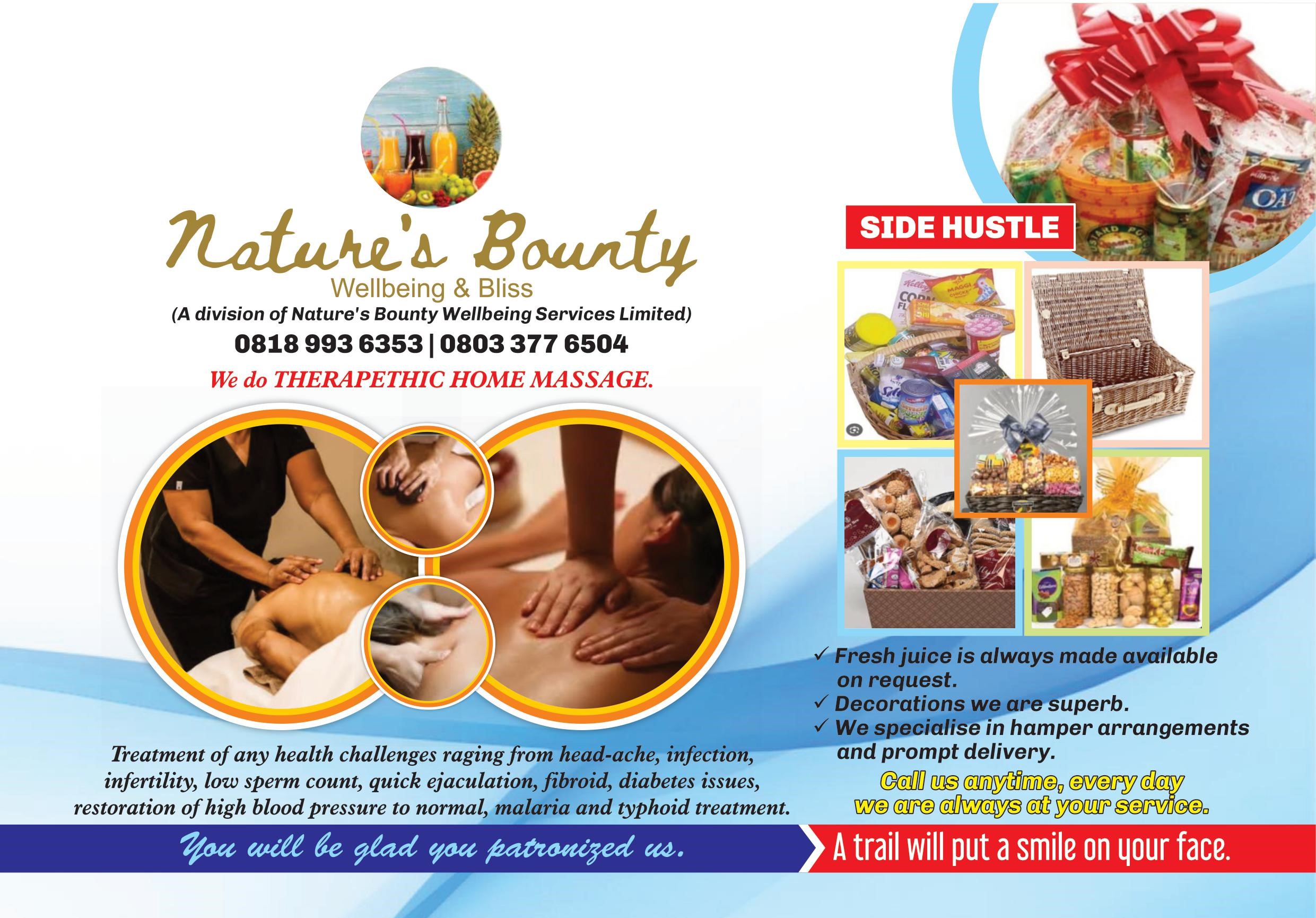 Moreso, See-Joy Foundation made it clear through the press conference that leadership is a virtue resident in every child that only needs motivation, empowerment, education and the right atmosphere to excel.
At the conference were dignitaries drawn from relevant fields of endeavor, such as; Prof Ogechi Adeola, Hon Sherifat Abiodun Adedoyin, Prof Abiola Awosika Fapetu and Rev Ladi Thompson.
As a matter of priority, the See-Joy Foundation International is working assiduously to remove the ideology that not everybody can become leaders.
One of the awards strategy is the Adopt A Child Scheme which is all about taking up the responsibility of training an indigent child in school by privileged individual, a scheme which is different from the usual adoption which takes away a child from his biological or natural background.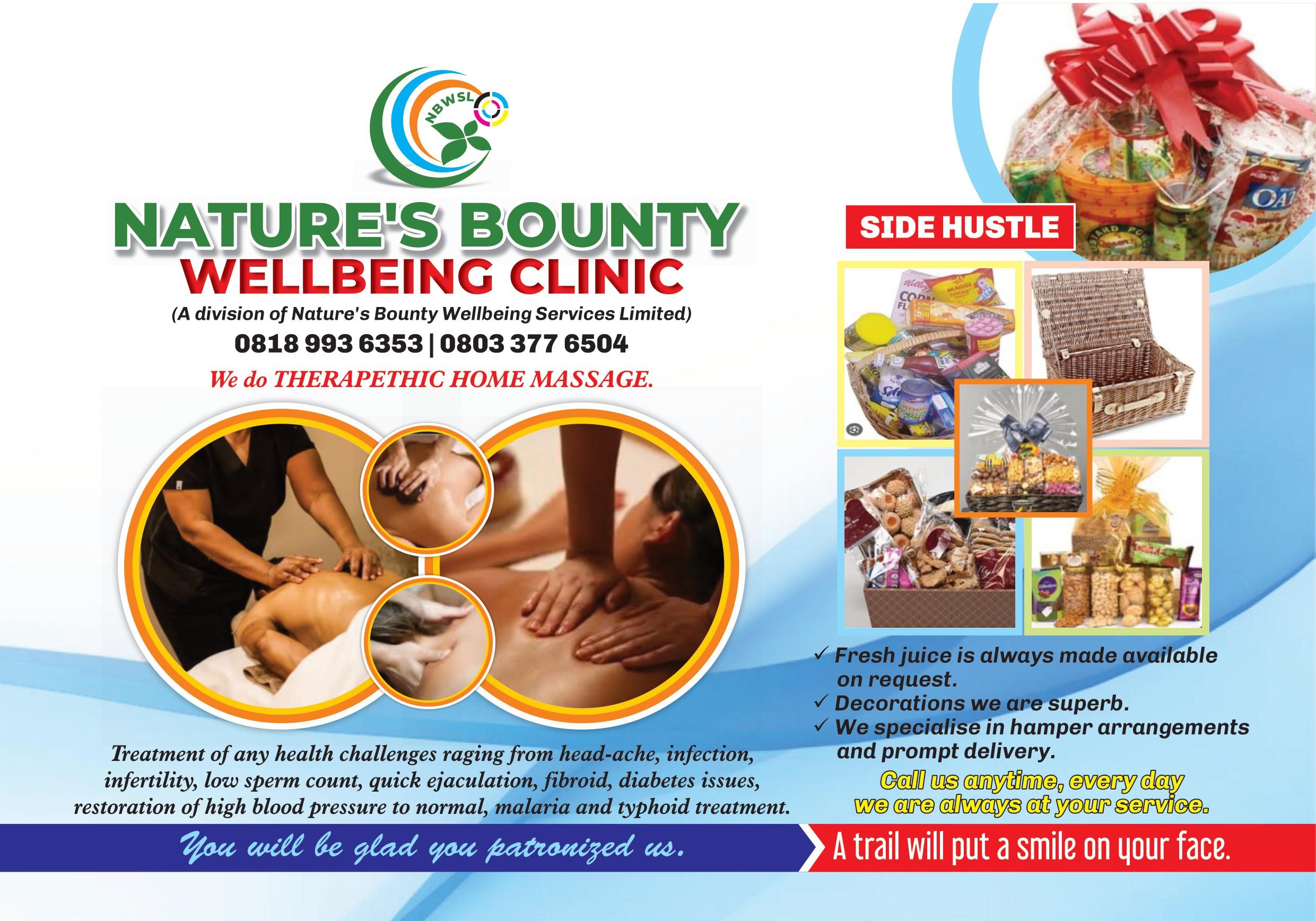 The main event comes up tomorrow, 27th at the main auditorium of the Neca House, Alausa, Ikeja.