By Tochukwu Daniels
What started as a mere displeasure yesterday inside the Igando/Ikotun Local Council Development Area secretariat complex, venue of the primary election of the All Progressives Congress, APC, later resulted in a staccato of gunshots that left two dead and many wounded.
According to reports from observers, despite the fact that the election was held inside the LCDA secretariat where a full police division and paramilitary outfits exist, armed political thugs who freely wielded firearms and other lethal weapons had a field day, situation which birthed this ugly aftermath.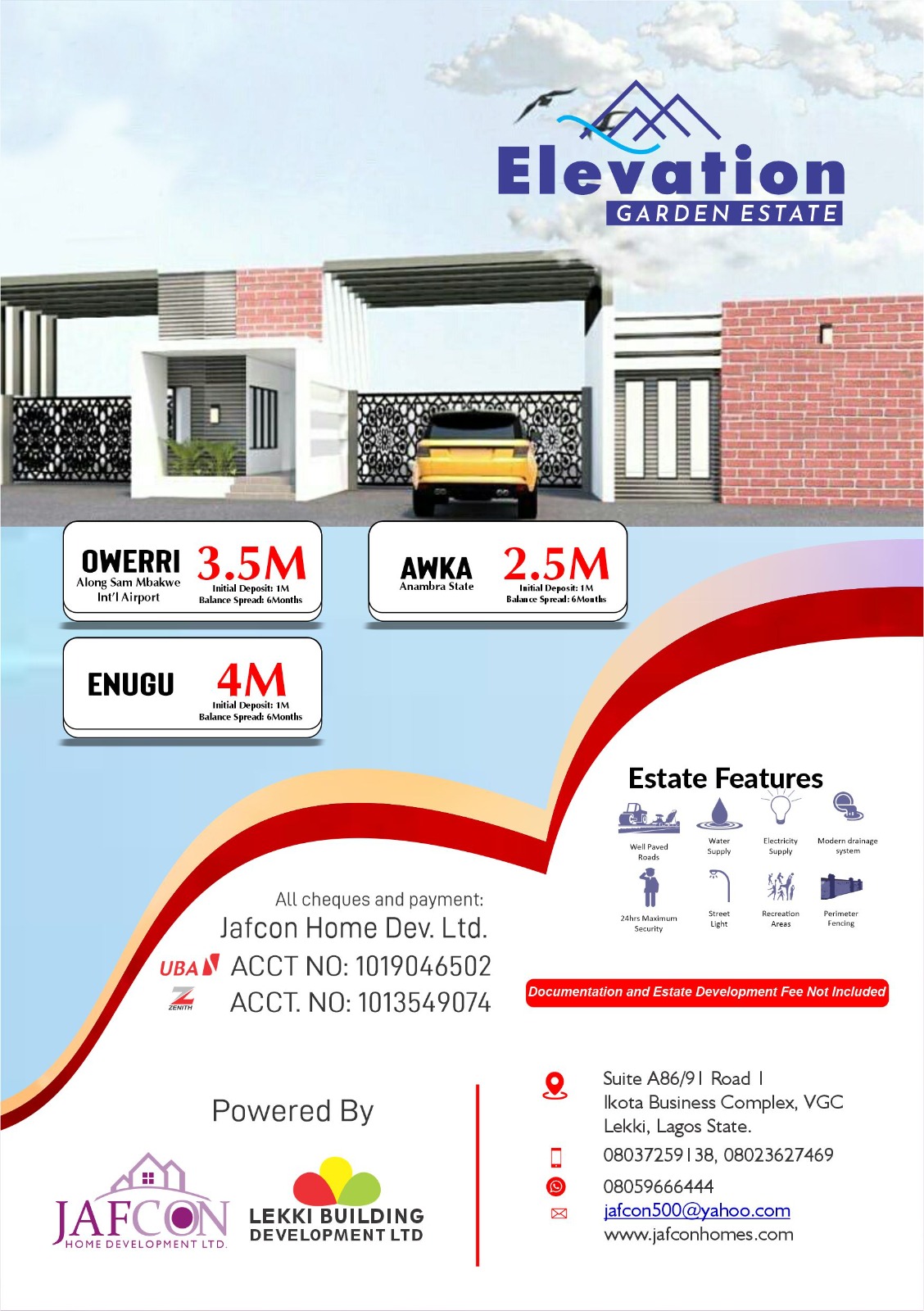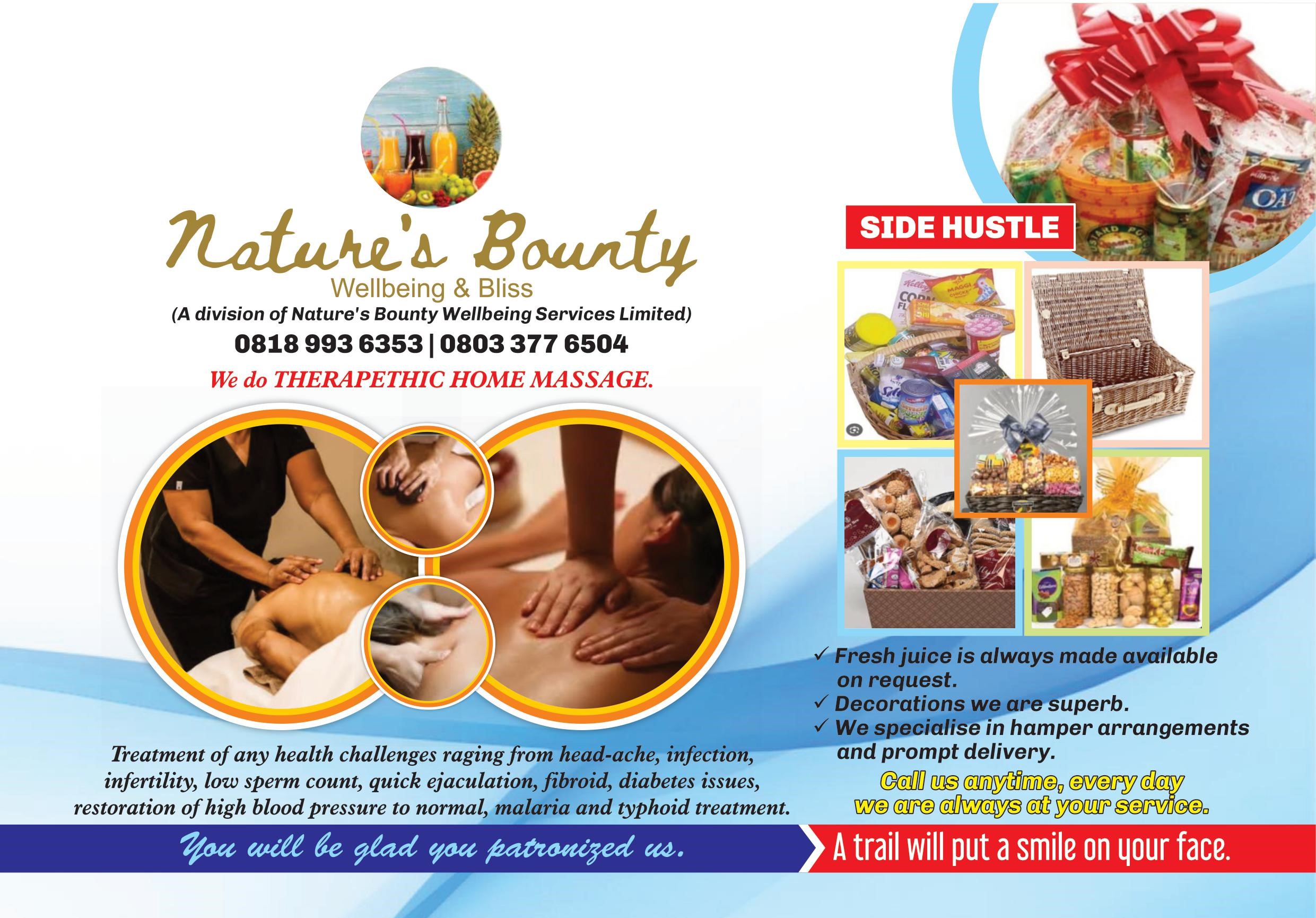 Questions of credibility and acceptability have trailed the election from where delegates, officials and citizens scampered for safety following the bloody clash that erupted to disrupt what was meant to be a peaceful and democratic conducts.
It is not yet clear if arrests have been made by the police following the dastardly incident which places a huge question on the civility and democratic characteristics of the APC stalwarts who must have allegedly hired merchants of death and violence for selfish and aggrandisement agenda.
Timeswatch will be bringing research based version of this sad saga which might expose personalities after now, as our researchers are presently gathering relevant facts.