By Emeka Williams
Houston Texas,United States of America based Nigerian Oil Mogull,Hon Dr. Chief Hope Ejes who is also the Managing Director of Velortral Int'l LTD at the weekend,after the final burial burial ceremony of Late PA Julius Badejo Adejuyigbe,at the St. Luke Anglican Cathedral,Akure,ondo State opined that the Nigerian nation will developed faster if public office holders are restricted from accessing health care,education and other good things of life abroad,pointing that preventing them from such will force them to do the necessary to build hospitals,roads,electricity,schools and other fundamental essentials.
Ejes who is the Eze Ebube 1 of Eneka Kingdom of Obiakpor LGA,Rivers State used the occasion to charge Nigerians to see their diversities as sources of strength and basis for unity,instead of dividing and disuniting along linguistic and tribal lines.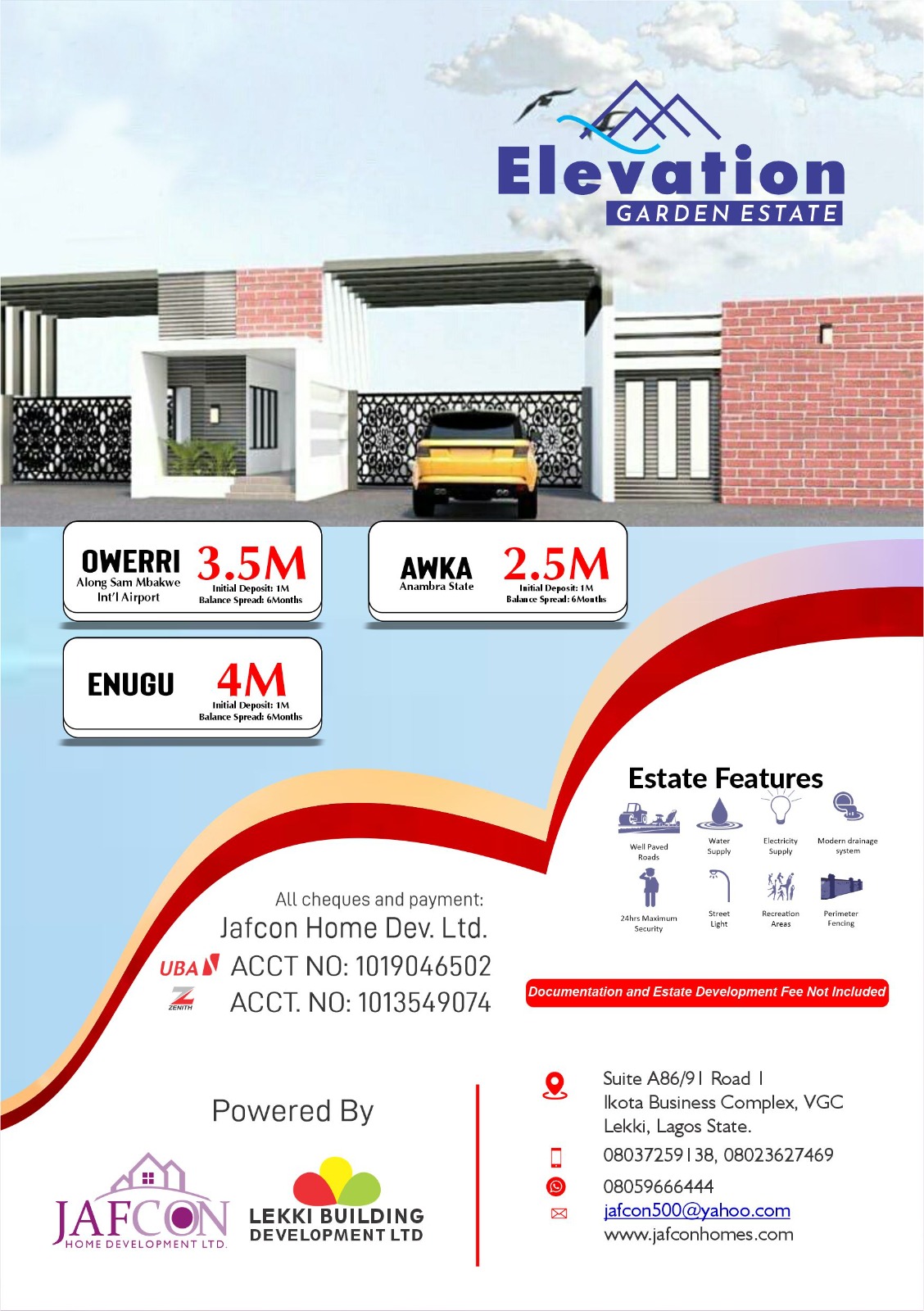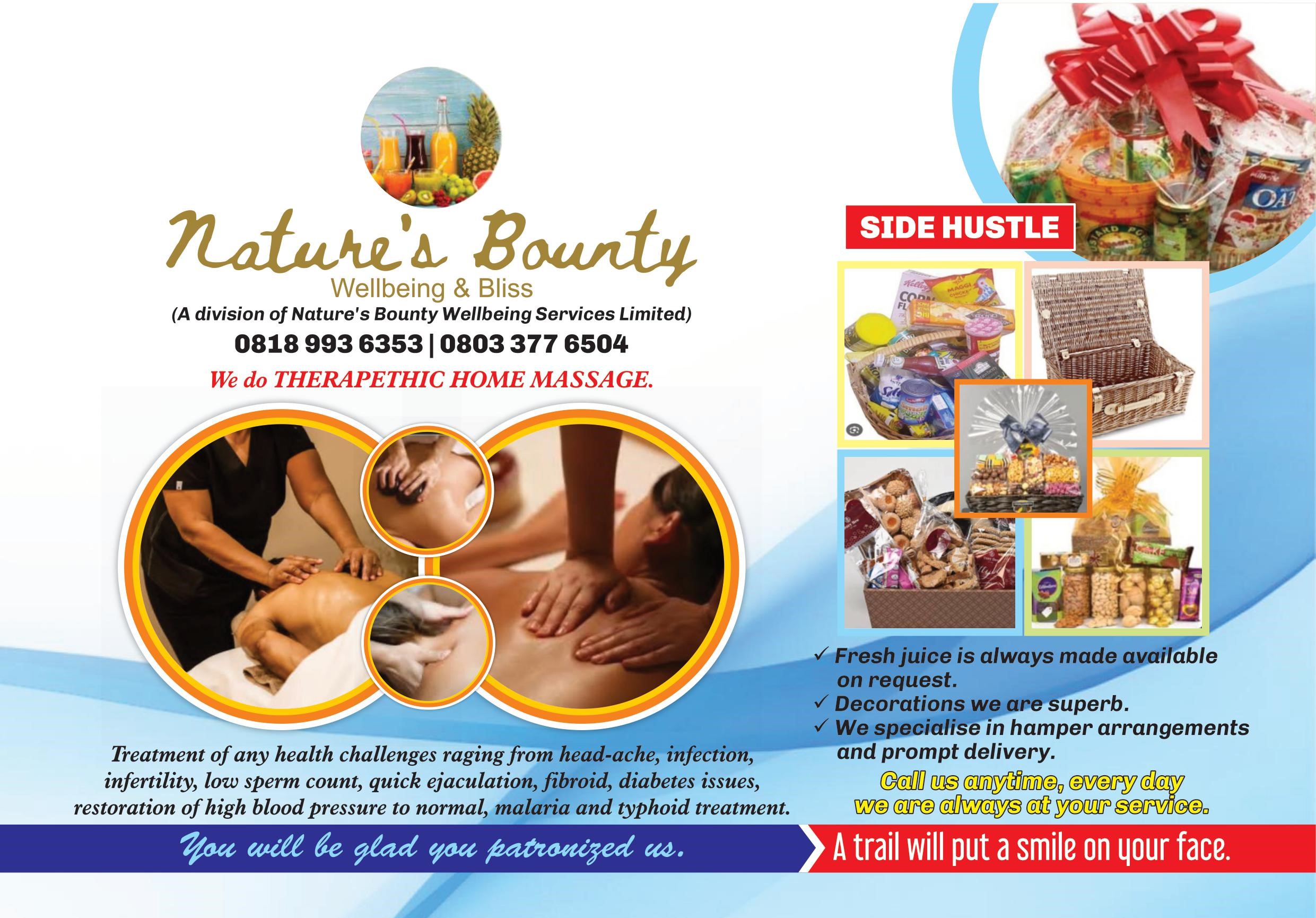 He pointed that what the Yoruba man lacks,the Igbo man could have,and when augmented to what the Hausas possess,a strong synergy would be achieved to leapfrog development of the nation for the interest of all nationalities.
On why there is so much insecurity in Nigeria,Ejes said that the major reason is because the Nigerian govt does not consider investment on humans as against what obtains in better climes;stressing that failure to invest in the citizens usually results in sabotage and all forms of criminality. This is largely due to the fact that the citizens dominantly feel abandoned by the govt.that should be responsible for them.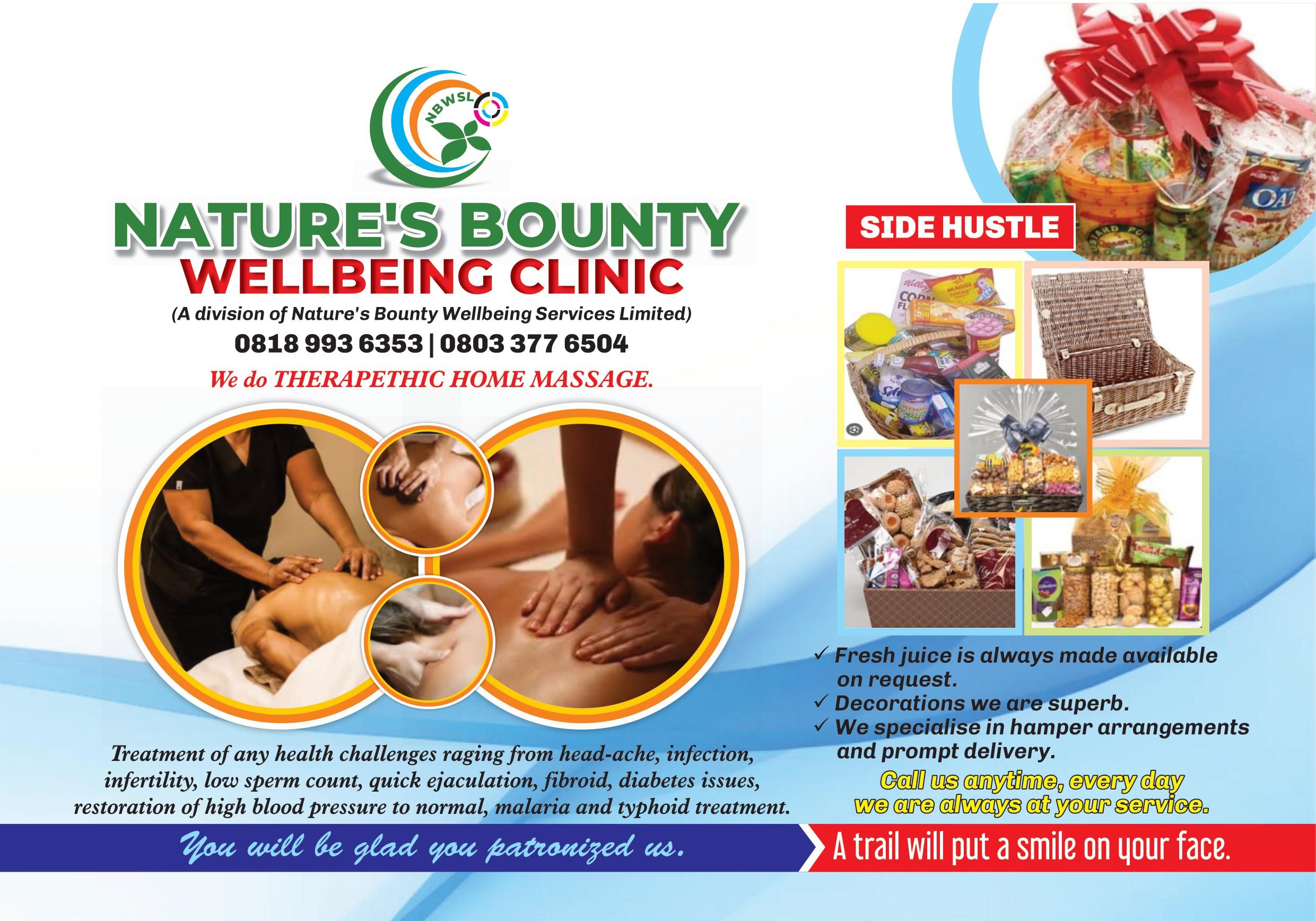 "In the United States for instance,to acquire education,you do not need to be financially okay. Govt has provisions for such. A woman can be under the care of govt when pregnant and such governmental or state care will eventually cover the new child until he/she grows up reasonably.
"There is a high level of social security that provides for citizens who will in turn pay unflinching loyalty and patriotism to the nation. Sad enough,in Nigeria,individuals go through social rigours to achieve anything. You cannot compare such a situation to the experience in better worlds where you can easily access grants and loans to start and grow business",Ejes said.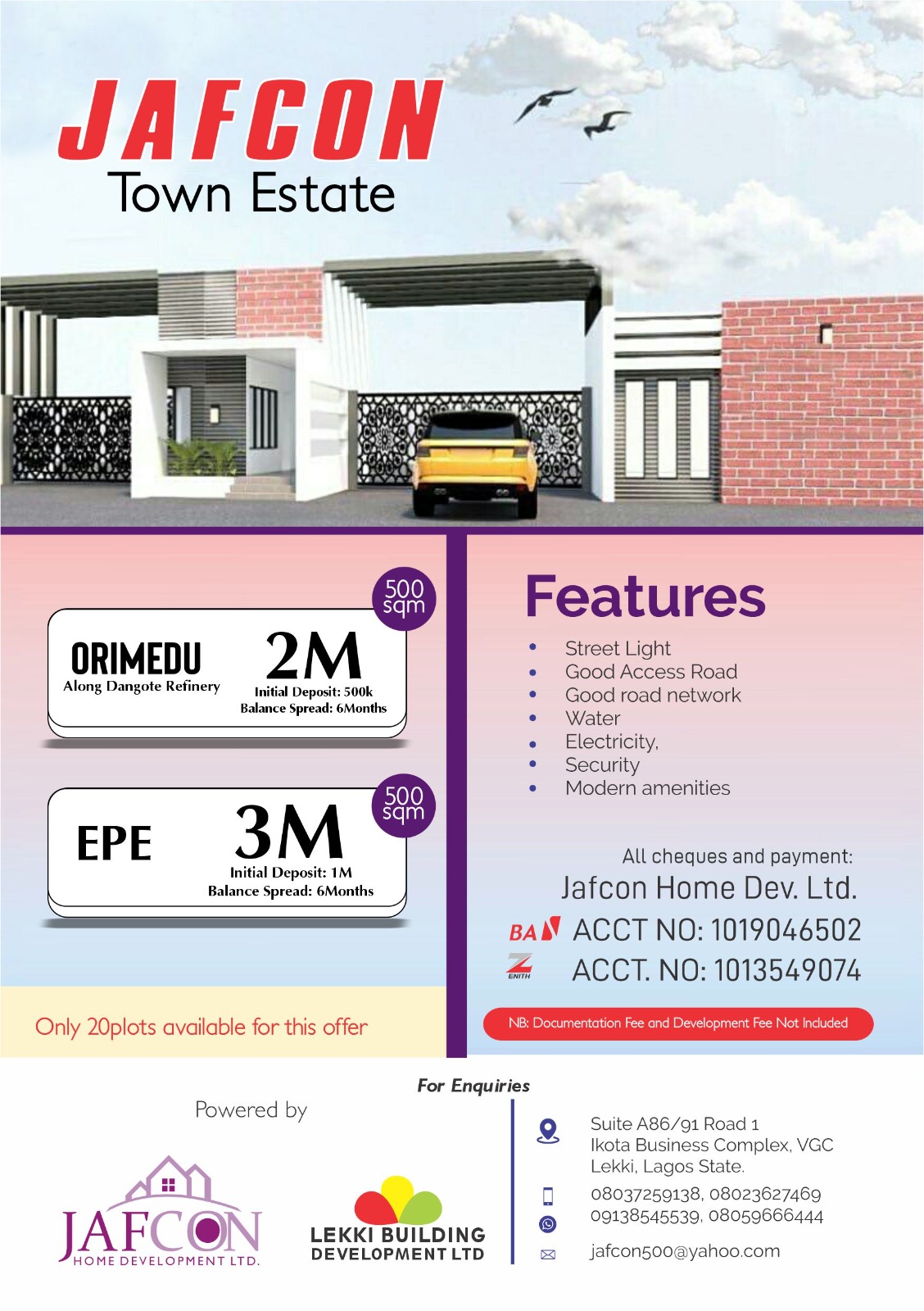 Describing as worrisome the situation where only about 400,000 police officers are on the ground to police a population of about 200,000,000,Ejes said that something urgent should be done to remedy this state or else the spate of insecurity in Nigeria will worsen.
"It is ridiculous that the police in Nigeria is this small in size,and from this population,politicians and influencial people take great percentage for their personal security leaving only a few to cater for Nigerians", he complained.
Speaking about Late PA Julius Badejo Adejuyigbe,Hon. Ejes referred to him as educated,polite,kind,peaceful,loving,friendly and above all, philanthropic,attribute he said were superbly implanted in Kunle Adejuyigbe,his son and other siblings who are definitely going to sustain the good legacies left by him.
Ejes finally urged privileged Nigerians to be kind to the poor, needy and the widows,stressing that wealth is meaningless without these.