By Emeagi Emeka Williams
Osun miner, Chairman/CEO of Prince Olusegun Okedele Clean Mining Industries Ltd, who is
also a member of Osun State Miners Association & Union, Prince Okedele Timothy, has joined millions of Nigerians to celebrate Gov. Gboyega Oyetola of Osun state at 67.
Okedele who Voluntarily retired from the Nigeria Custom Service about 25 years ago, told Timeswatch at his Iragbiji, Osun state residence days ago, that His Excellency, Gboyega Oyetola has achieved a leadership hallmark already, through his gigantic health sector strides, his relief packages for retirees and prompt attention to the issue of workers salaries.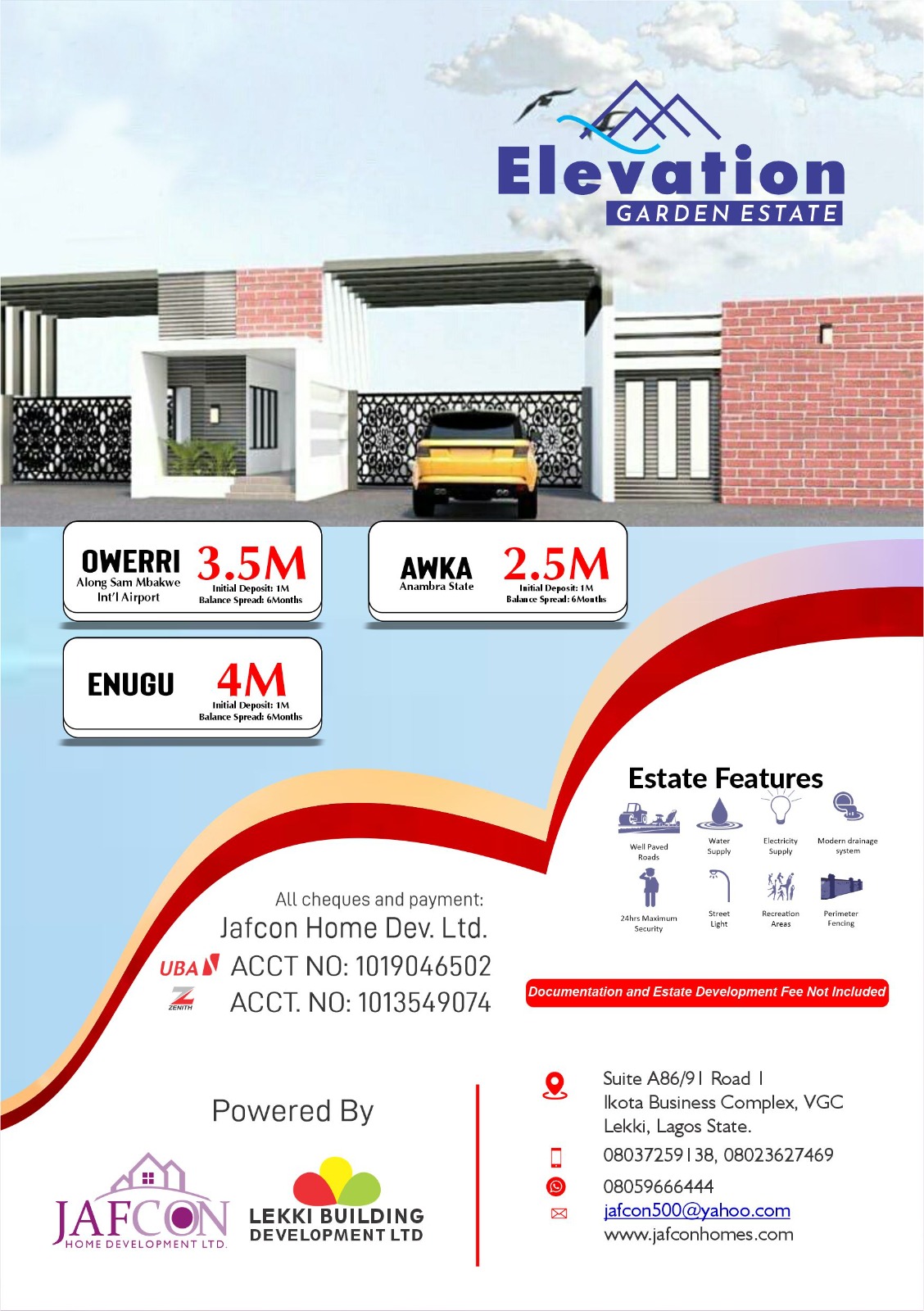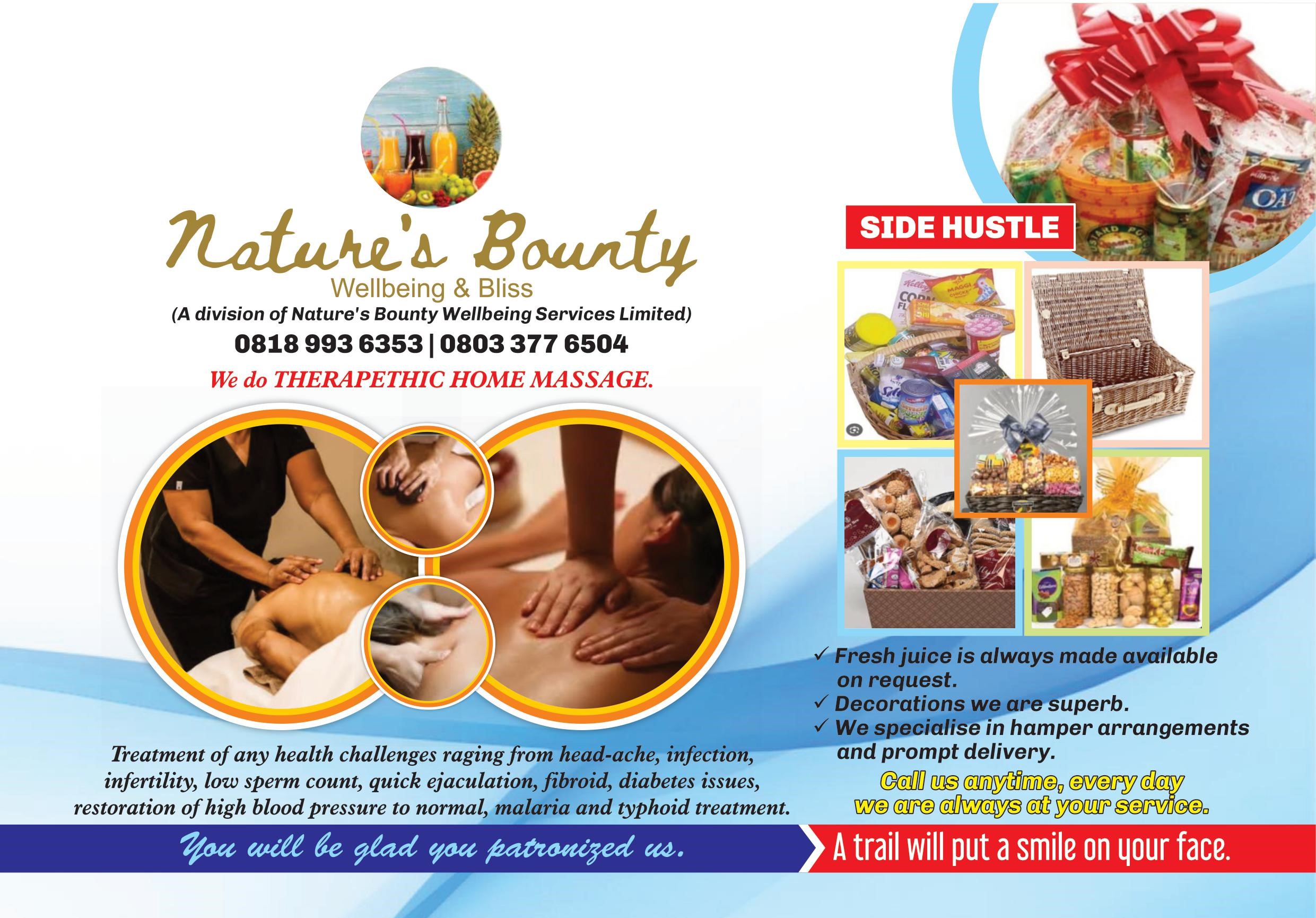 According to him, the rejuvenation of the sector reflected the depth of love he has for the entire people of Osun.
"No one will gainsay that Oyetola salvaged a comatose health realm, salvation which seriously touched the Primary Health Care areas to give hope to the grassroots people who most past leaders neglected", he pointed.
Okedele who also hailed the governor for his continuous efforts at revamping the economy through good policies that affect environment, agriculture and infrastructure, prayed for greater divine grace upon him to excel beyond Osun governorship.
He therefore used the medium to wish the governor a safe flight to his second tenure, so that he can relinquish an Osun state that is set for development explosion to his successor.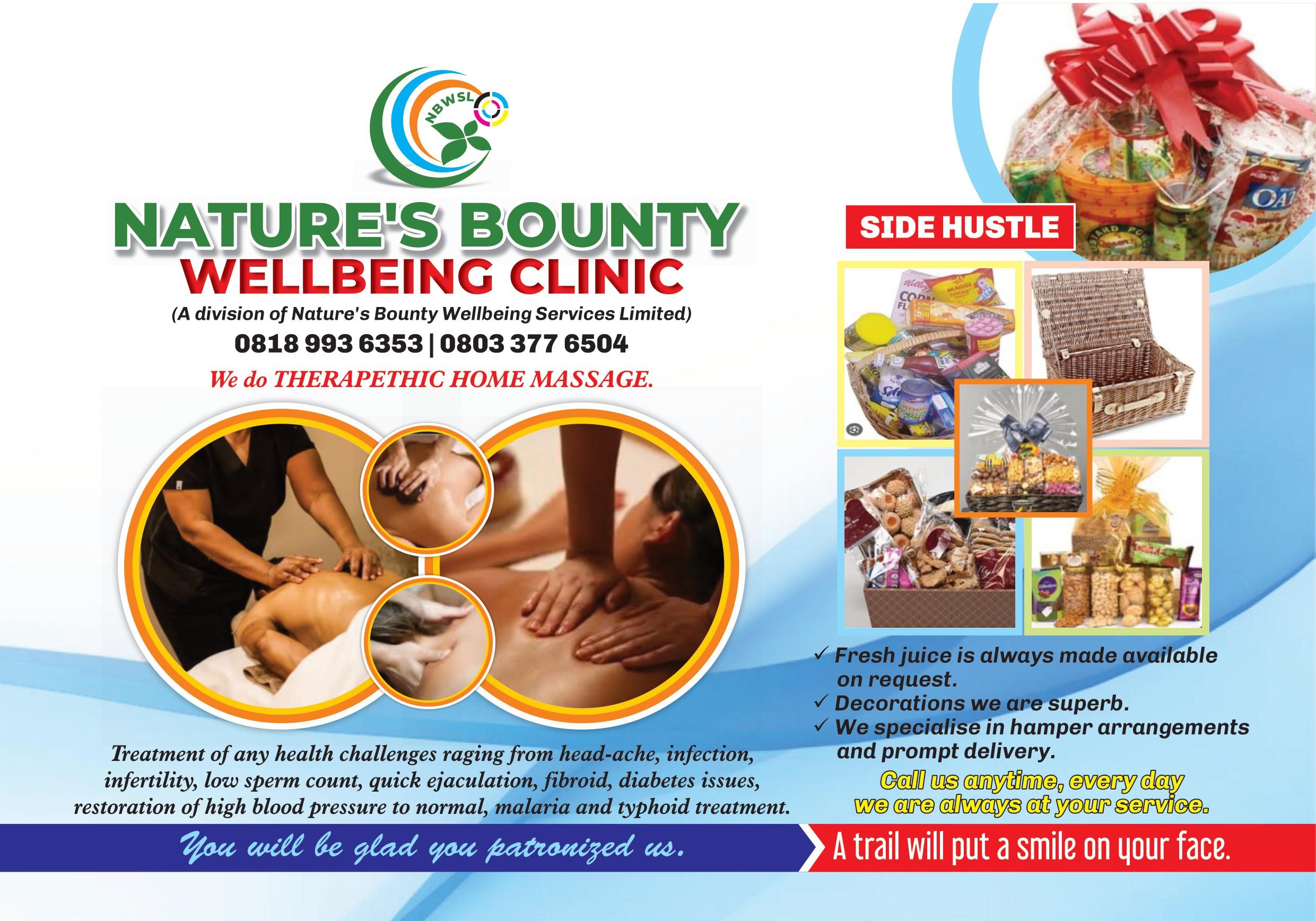 Ending, Okedele appealed that the governor should look in the direction of creating enabling environment for Osun indigenes seeking to create patriotic economic opportunities in mining, an action he said will boost the morale of the indigenes angling to champion small and medium scale enterprises in mining.
More so, Okedele said all state funding supports and empowerments channeled in this direction will save Osun from totally abandoning mining investments in the hands of outsiders and Chinese investors who will not respect labour laws, even native lands.