By Timeswatch
As the next National Population and Housing Census draws near, the National Population Commission, NPC, has taken its pre census sensitization and education campaign to Alimosho.
The sensitization program used to herald the ongoing Enumeration Areas Demarcation exercise was at the instance of the federal Commissioner of NPC in Lagos, Barr.Abimbola Salu- Hundeyin, and hosted by the Alimosho area office.
At this event which held inside the Igando/ Ikotun Local Council Development Area secretariat's multipurpose hall yesterday, were the executive chairmen of the five LCDAs and one LGA that make up Alimosho, traditional rulers, community heads, religious leaders, youths, artisans, CDC and CDA leaders, and various other stakeholders who patiently absorbed the lectures rendered by the NPC chieftains for hours.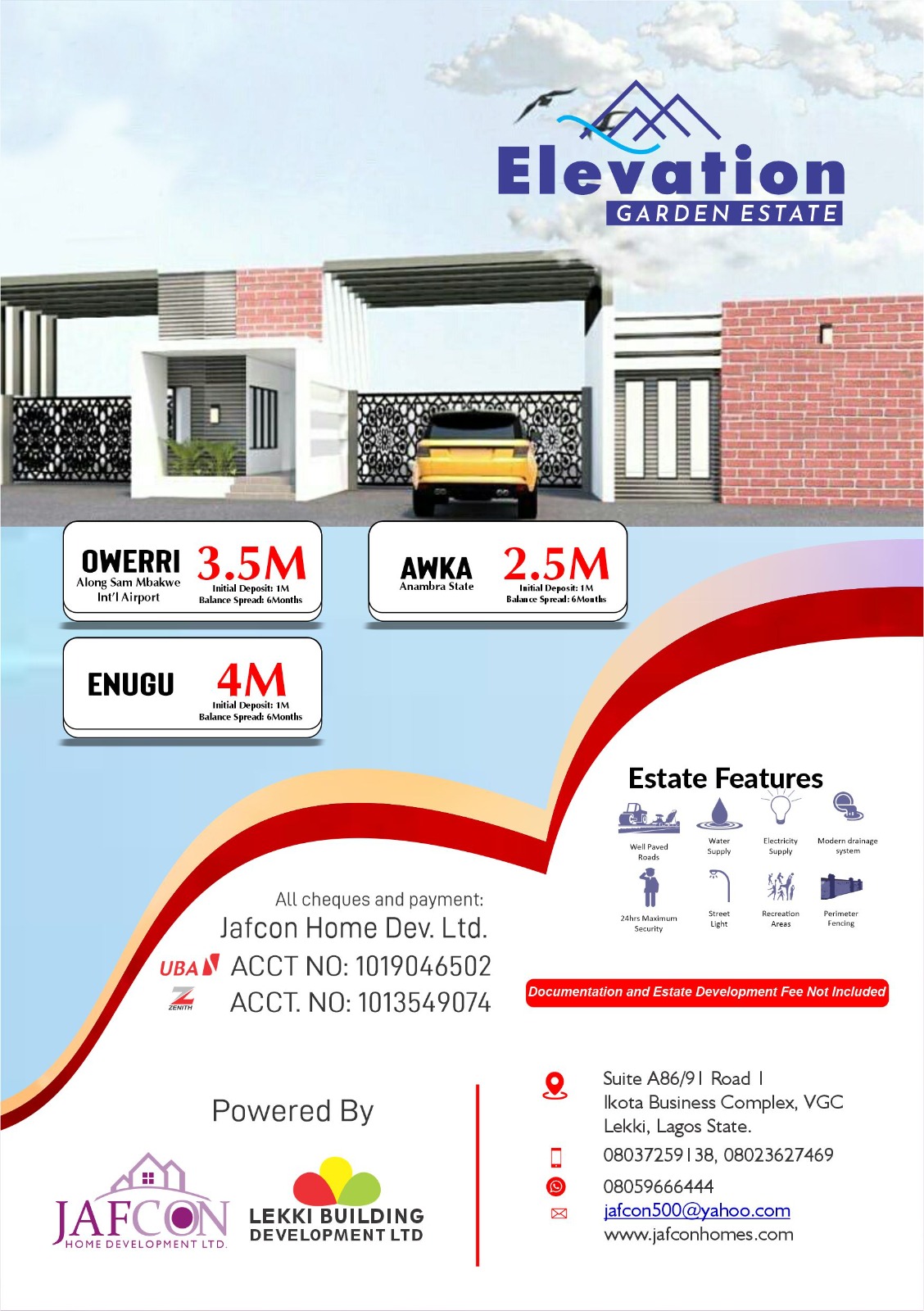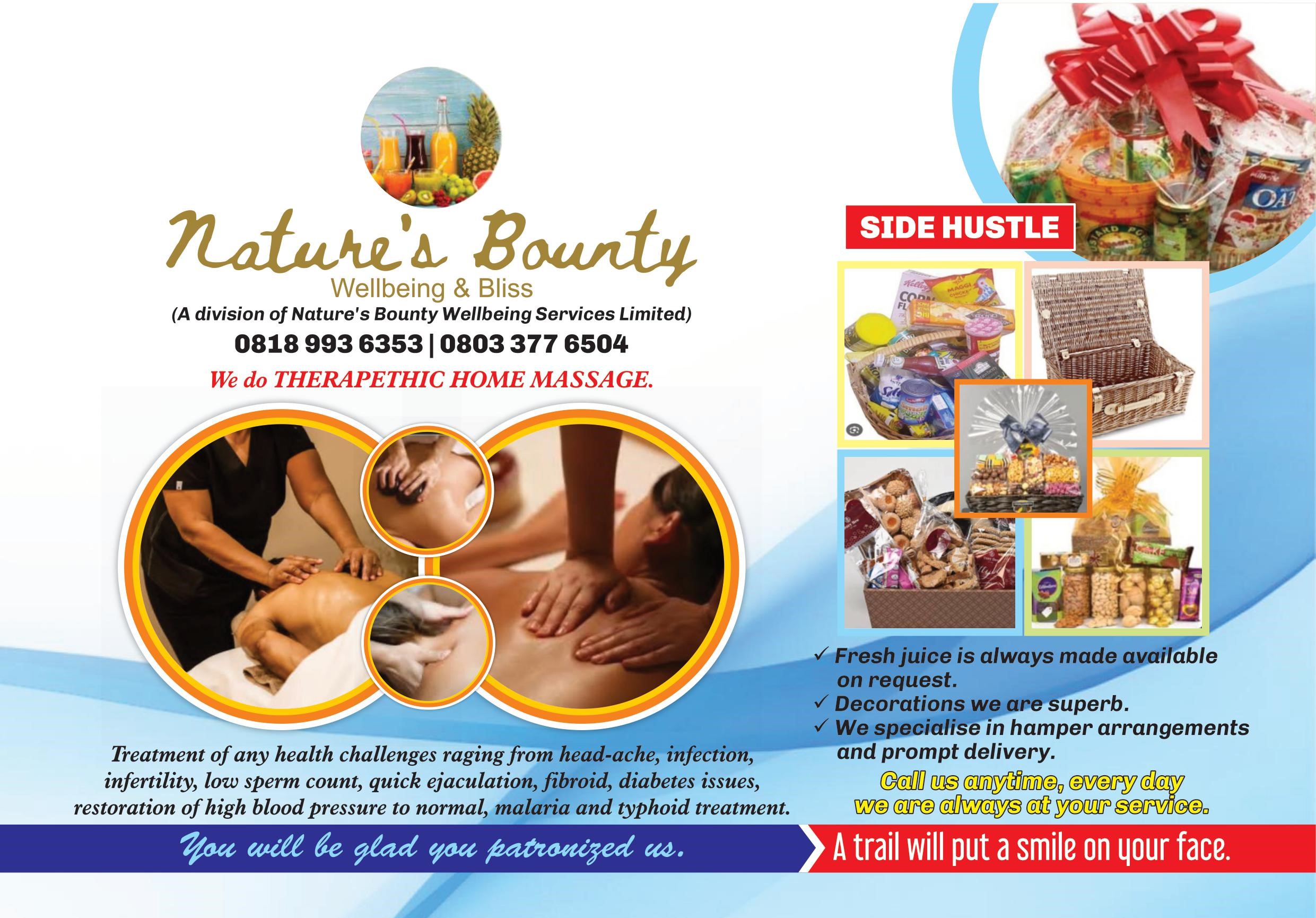 The NPC leaders exhaustively explained the essence of the EAD as a necessary action that will warrant a proper census which means development in the the long run.
In the words of the commissioner, "The Enumeration Areas Demarcation exercise is simply the pregnancy which gives birth to a healthy census program, which will in turn facilitate accelerated development in the state.
"It will take place in 32 States of the federation, plus the Federal Capital Territory, to prepare easy grounds for the census proper.
" The EAD will not count people but ascertain households and map out registration and enumeration areas, preparatory to an effective census exercise.
"Communities are to kindly assist government by being cooperative and protective of demarcators/demarcation equipment or paraphernalia
"The EAD will ultimately demarcate the country into small areas that can be conveniently covered by a pair of enumerators during the census period".
The NPC officials strategically employed English, pidgin and indigenous languages to drive home the messages.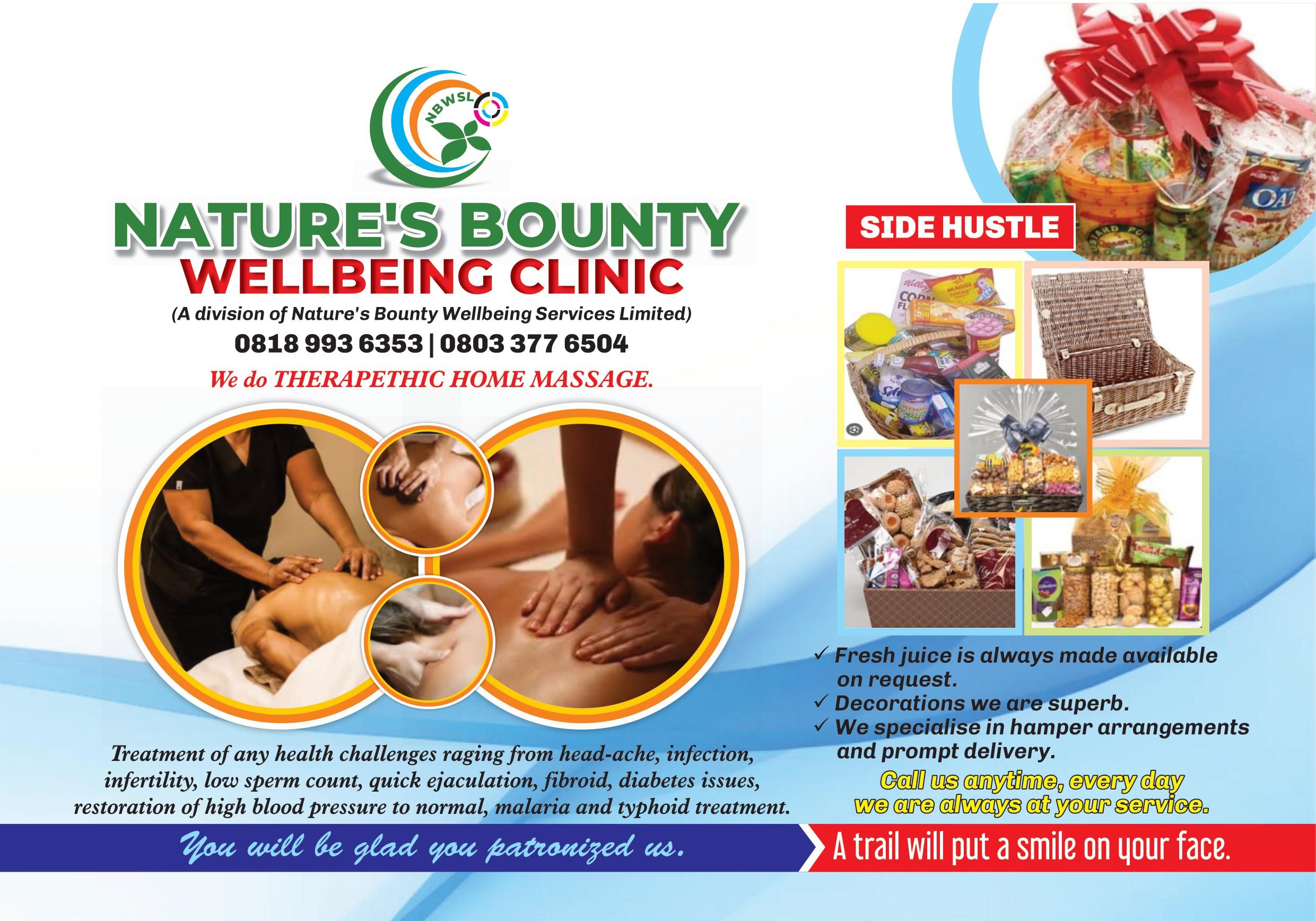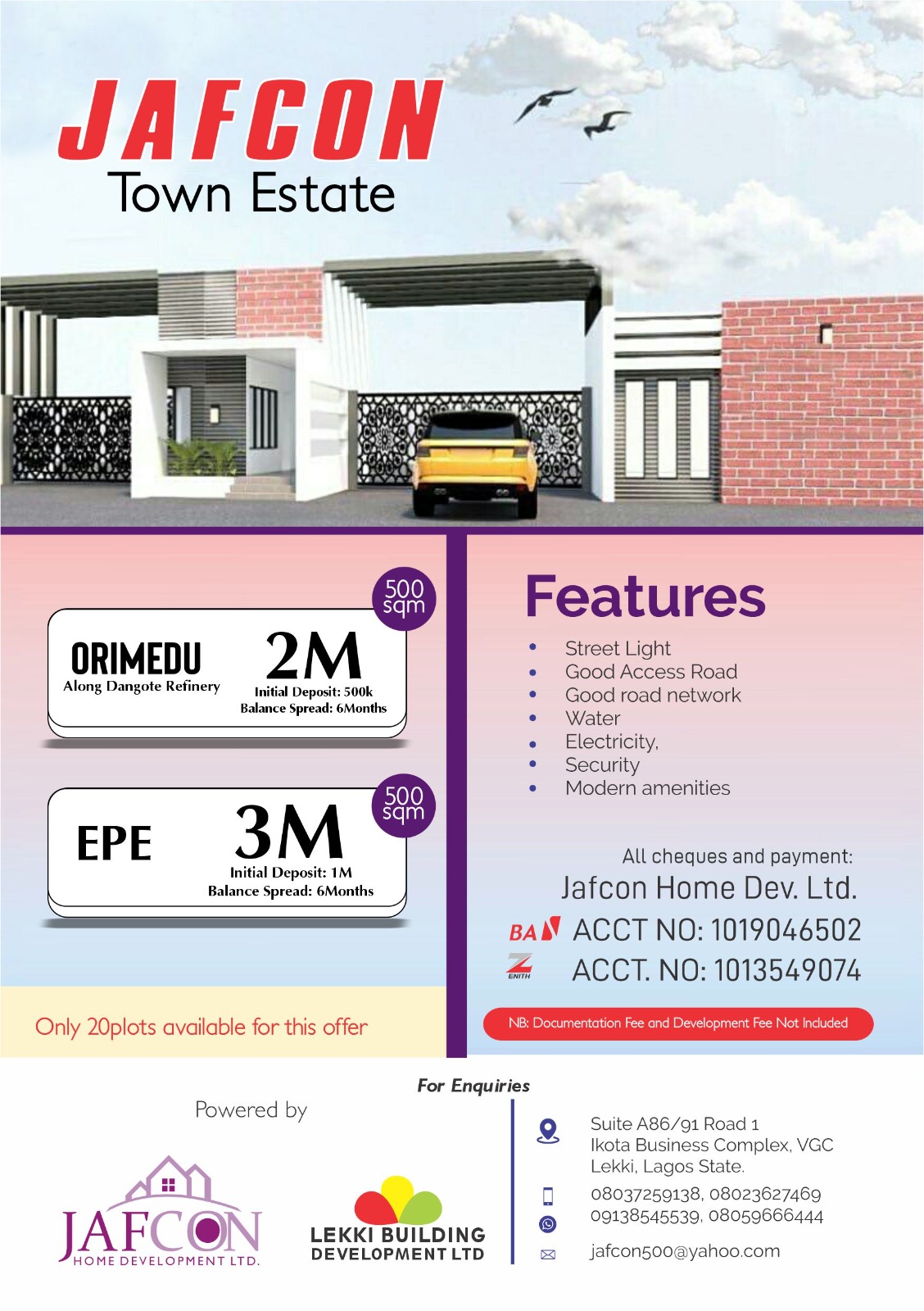 All the community stakeholders who were on ground welcomed the initiative, which according to the commissioner, had been taken to a large number of LGAs before Alimosho, which she described as significantly large, promising to spread the census gospel and render cooperation when officials arrive their areas eventually, for demarcations.