By Emeagi Emeka Williams
Founder of Africa Youths Right Foundation, Deacon Lucky Eromosele, has taken a frank swipe at foreign firms over what he termed labour laws violation.
Speaking to Timeswatch recently at a function in Lagos, Eromosele condemned a situation where these firms, rather than conform to labour laws, prefer to bribe labour officials, for an autonomy to maltreat and dehumanise Nigerian youths in their employ.
Expatiating, Eromosele said his claim is based on experience and fact, because he once served as security guard in those firms.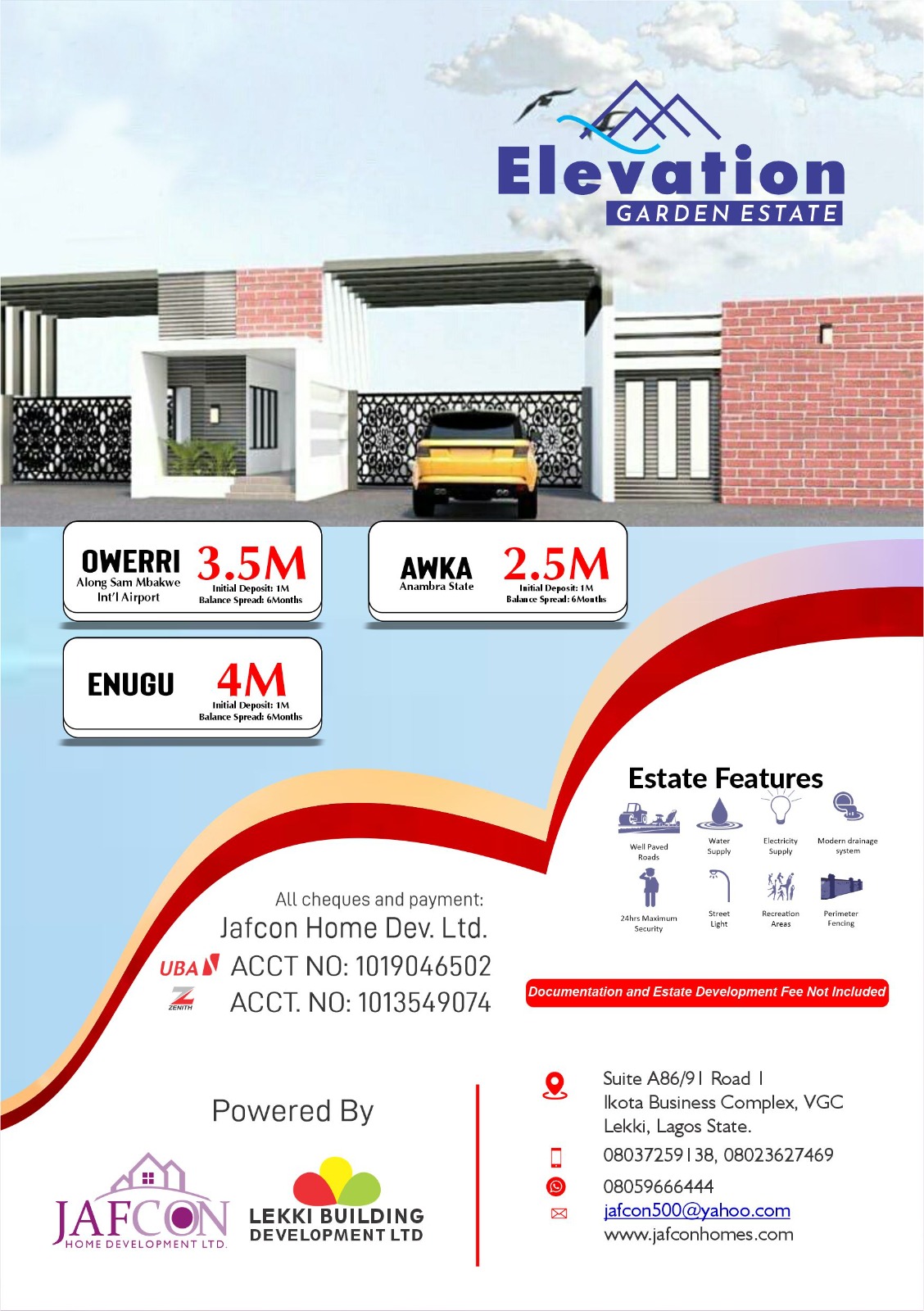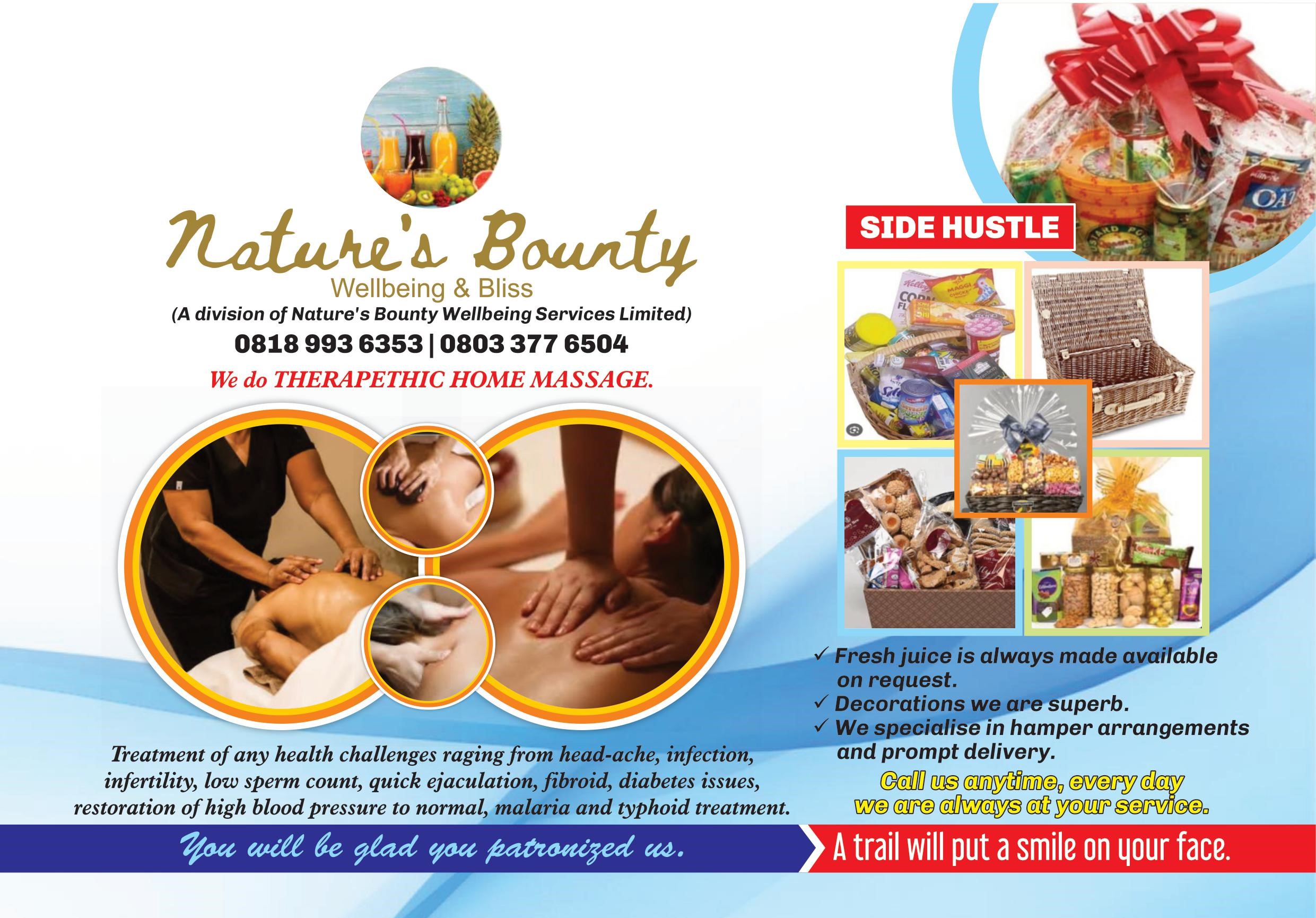 He therefore called on the authorities to see how these could change, stressing that the youths deserve a better deal to respond positively to society.
"The Nigerian youths are open to harsh and negative ways, thus are responding to society the way they are treated.
This is why my foundation champions an advocacy that addressees their welfare, rights and wellbeing, in the most legitimate ways.
" I also invest my personal resources in these directions, and majority of them in Alimosho, Festac and Victoria Island can testify to this", Eromosele noted.
On the security situation of the country, he expressed pain, and craved for serious improvement.
"I value security very much.Without security, life is meaningless, and success is risky, because a common criminal or miscreant can suddenly waste a successful person and destroy his traces of success", he emphasised.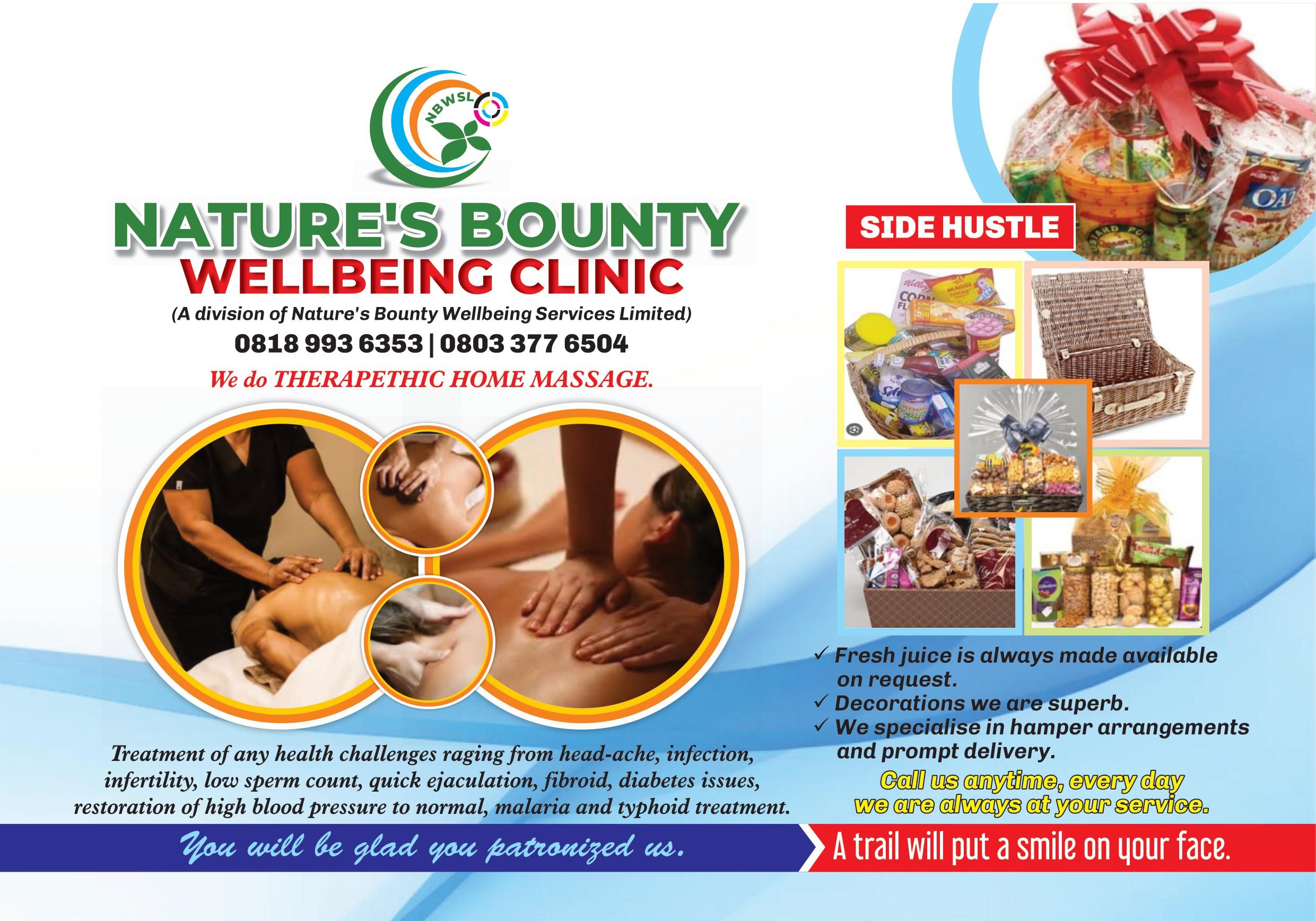 Eromosele also pointed that health and education, just like security, are the next pivots upon which a sane society oscillates, tasking govt. and all well meaning Nigerians to face these areas of need squarely in order to achieve peace and development.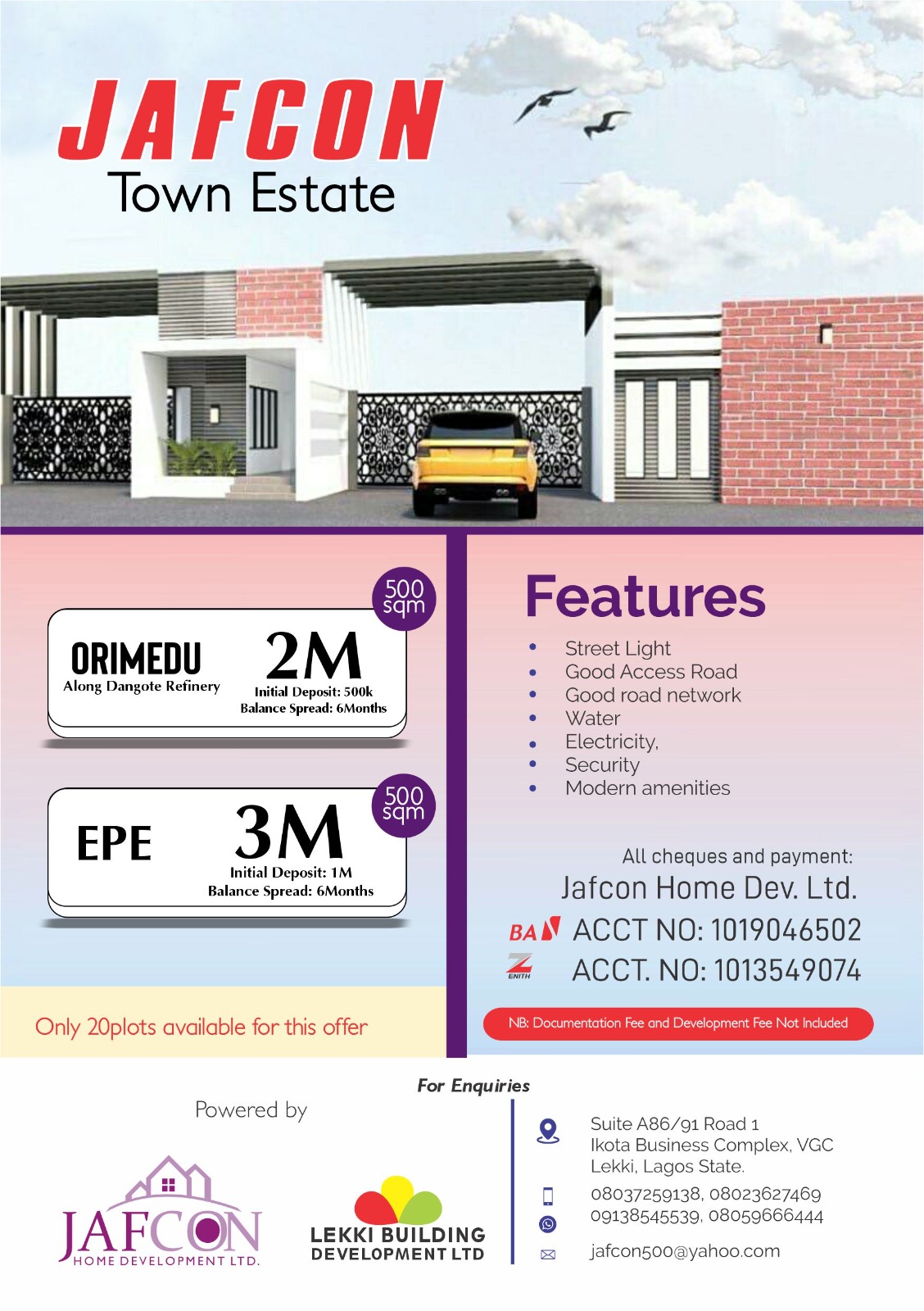 Deacon Lucky Eromosele hails from Esan Central Local Govt Area of Edo state. He studied Business Administration at the Lagos state University, LASU and remains a successful business man.
Eight years ago, he was ordained a deacon of the New Believers Bible Church, NBBC.