By Emeagi Emeka Williams
Following the recent inauguration of a committee to review the educational policy of Osun State by His Excellency,Gov. Gboyega Oyetola in order to make recommendations to enhance the sector to become competitively productive,Nigeria's foremost renewable energy technology researcher,promoter,environmentalist and social commentator,Prince Okedele Timothy has applauded the Osun State Governor for a step he termed excellent,stressing that education is the bedrock for sustainable growth.
Okedele said that pursuing quality education through a functional educational system is a signpost that Oyetola's mission is to build a state where the citizens are truly empowered for intellectual and economic Independence,situation he said will secure Osun's future from the present.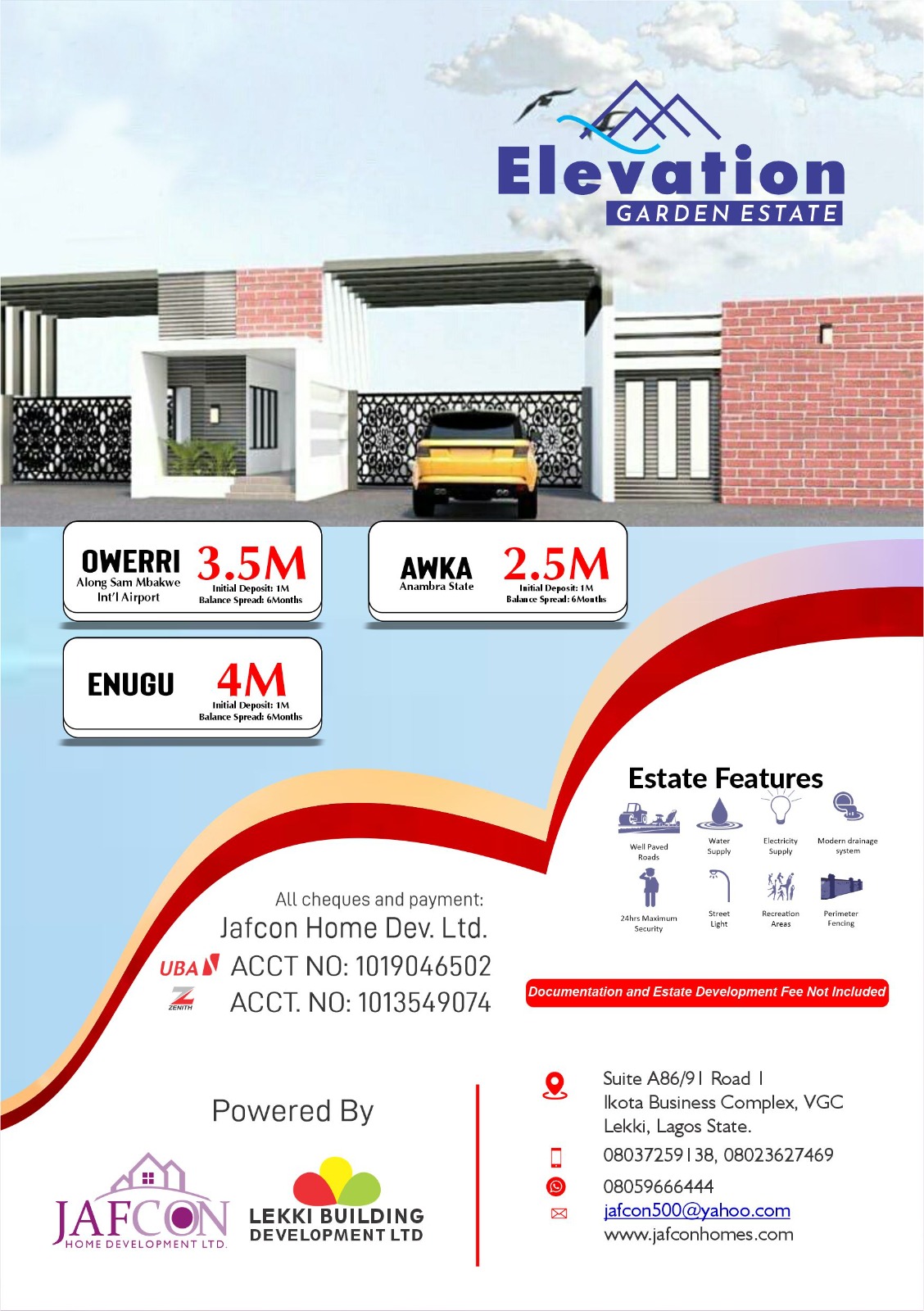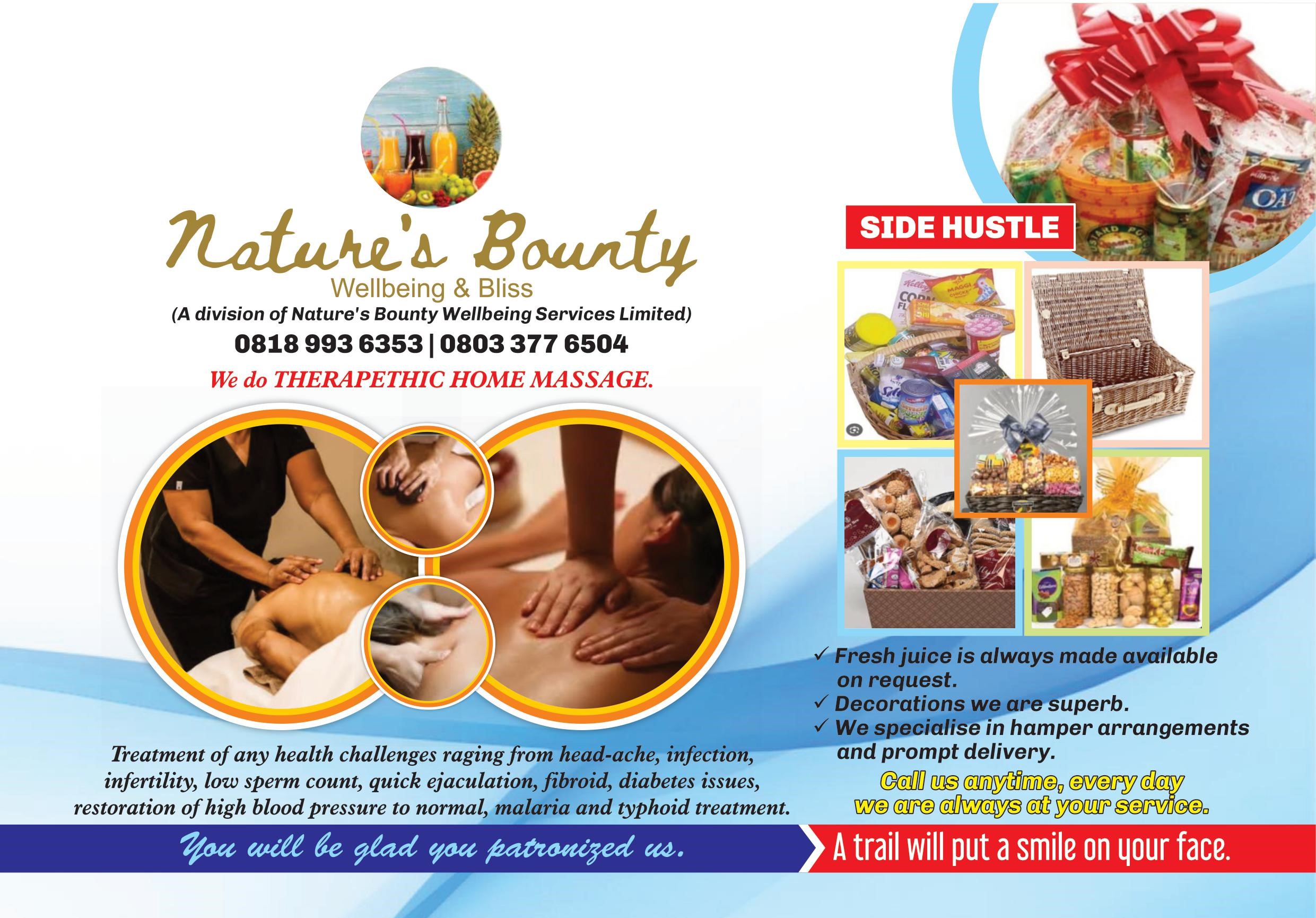 On the Calibre of technocrats selected from different walks of life to comprise the committee,he emphasised that the gov.has shown his political cum leadership will to overhaul all systems to achieve meaning socio-economic changes in the interest of the present and future Osun people,pointing that Oyetola is running an all-inclusive govt.
However Okedele urged that in order not to leave any stone unturned,there is need to importantly include renewable alternative power technology education in the scheme. He noted that since renewable energy is the safe future of the world's energy sector,it has become necessary for Osun state to include it's study in the curriculum of the education sector of the state. This he said will help build technologists who will be basking in skills and not just academic qualifications,as renewable energy technology comes with multiple business,technical and business opportunities that will naturally raise the bar of entrepreneurship of the state.
Okedele advised that the review committee made up of the best brains and hands can look in the direction of making recommendations that will initiate the teaching of renewable energy or alternative power technology studies in classrooms and lecture Halls of primary,secondary schools,as well as universities,vocation institutes,polytechnics research institutes etc.
According to him,this effort will make it easy for the state to adopt the technologies of New Alternative Power Engineering that offers multiple careers and economic opportunities that will help make Osun green future easy,towards mitigating climate change and curbing environment related health problems. He also said that through these,the smart city projects pursued by many govt's will be achieved.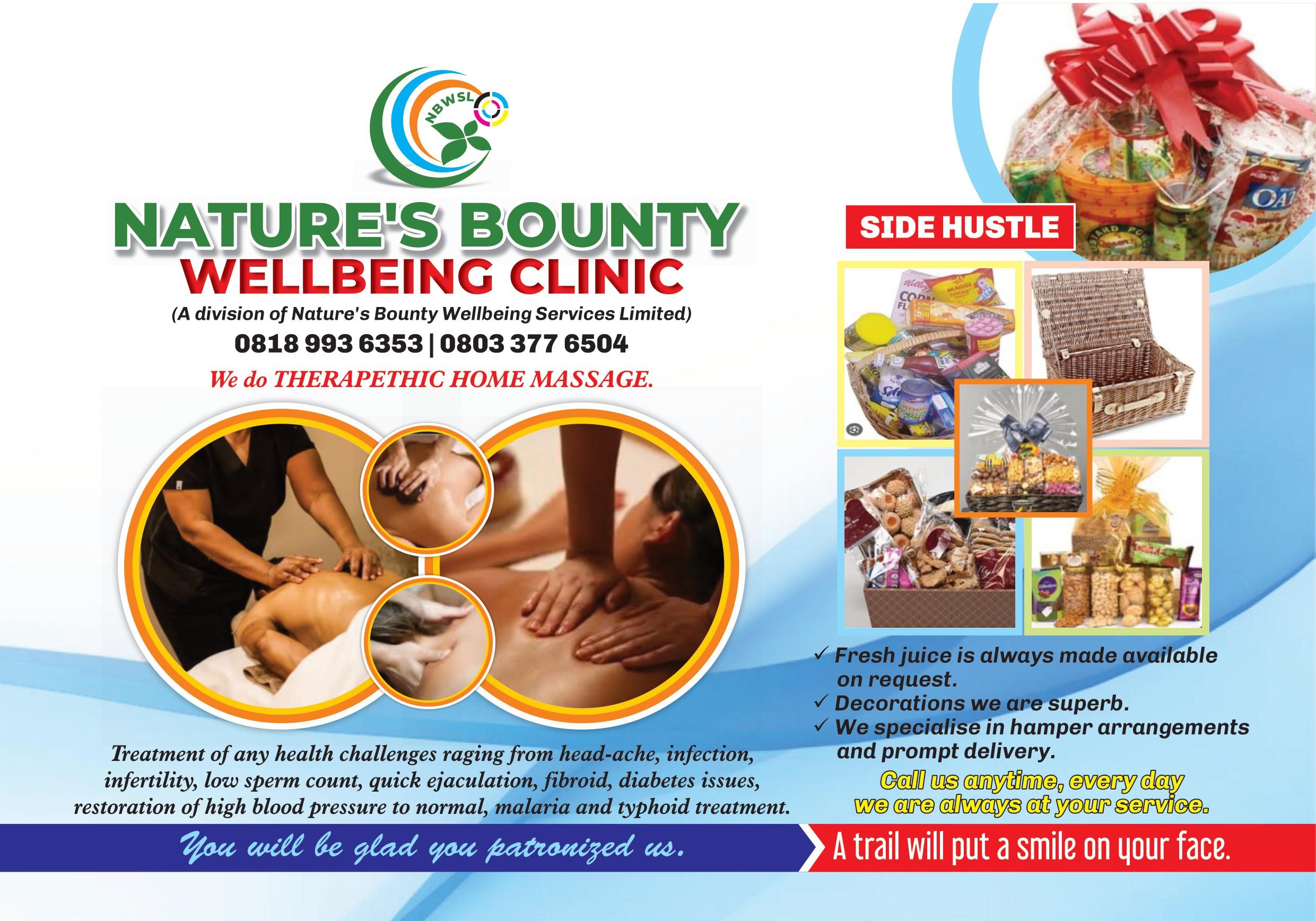 Okedele however urged the Governor to see to it that a legislation seeking to establish a Renewable Energy and Alternative Power Development ministry in the state is initiated promptly,as a measure to accomplishing these feats.
He stressed that the renewable energy ministry will specifically ensure that establishment and stabilisation of renewable energy in the state which will greatly help Osun not just to attain power sufficiency but to also sell to the national grid.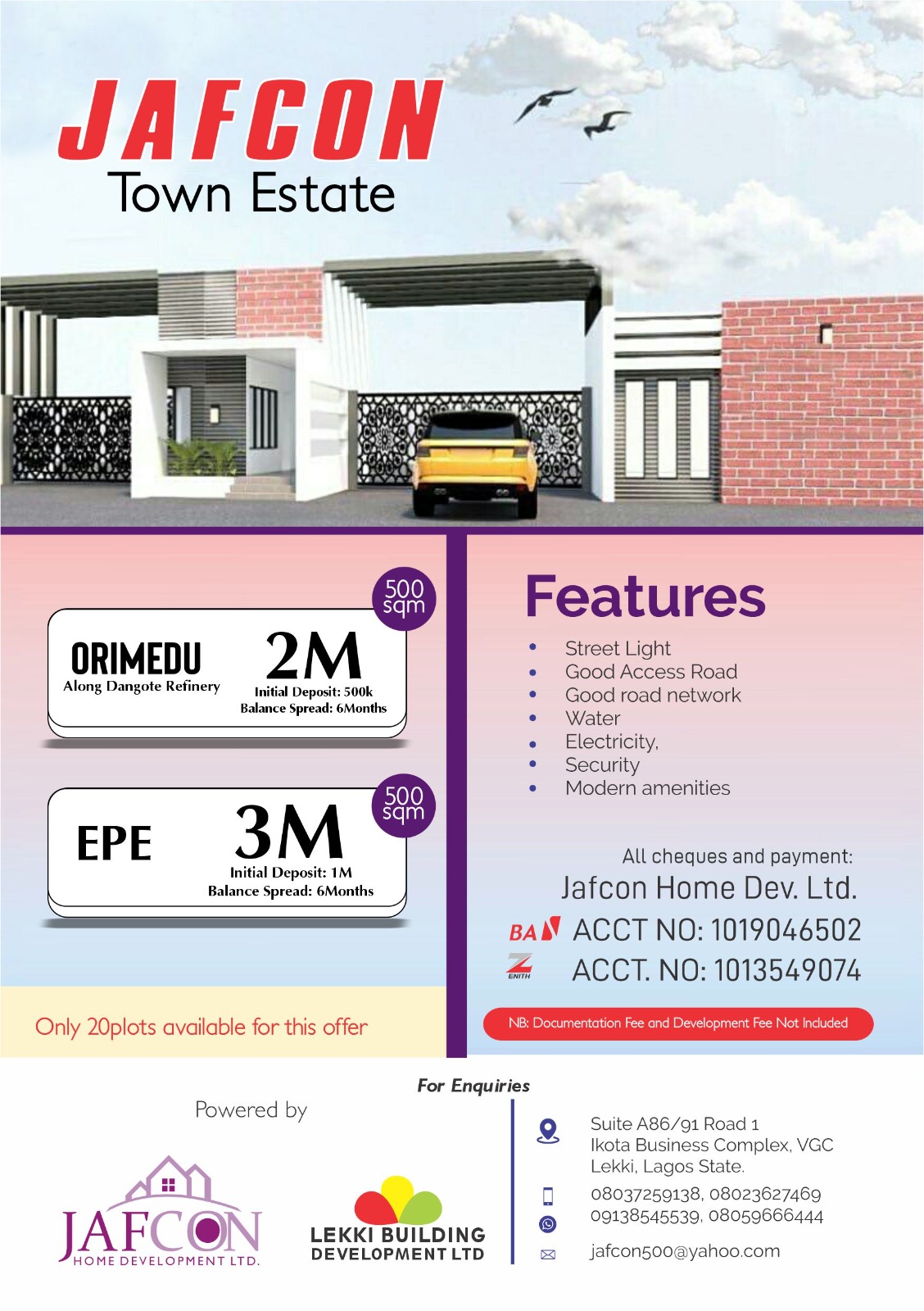 On the efforts of the Governor to forstall the outbreak of the Corona virus in the state by mandating a team from the state's ministry of health to do thorough assessment of the Chinese foreigners and others,vis-a-vis evaluating their activities at the various gold mines in Osun, Okedele lauded the Governor for being proactive and extremely protective of the people,advising that further steps such as the stoppage of fairly used clothes from entering into osun markets would also be a strong preventive measure. To achieve this,Okedele advised that a special forum or seminar should be convened which will involve heads of markets and transport unions in the state to sensitize them on the need to enforce the restriction of those who trade on second hand materials,also known as okrika from bringing and selling such in Osun markets.
He said that this huge step will make it a widespread notion that Osun is not joking about it's preparedness to prevent Corona virus or any other disease from entering the state.
He went on to urge the Governor to ensure that a scientific personnel versed in environment issues should comprise the team touring the mining sites for effective results,thanking the Governor for the efforts he had this far made to reposition the health sector of Osun state which has provided at least one health centre in each ward of the local govts that comprise the state.
Okedele however promised that he is ready to run patriotic errands if allowed towards achieving most of these needs,stating that he can be useful in marshalling technical partners and investors with the strategic funding capacity to achieve these projects in Osun as a researcher in renewable energy is an advantage.