By Uche Ogbonnaya
At about 9.00 hours,yesterday(Sunday) at the Abule Ado area of Amuwo Odofin LGA,Lagos State,an explosion which was believed to have resulted from a gas pipeline destroyed the expansive Bethlehem Girls College and several other buildings,killing scores and leaving countless others injured and hospitalised.
The explosion which happened while a church service was already on going inside the college,which was a boarding school facility were Catholic nuns and teachers also resided sent Lagosians into panic due to the bang which reached different Local govt areas quaking and shaking off windows and doors.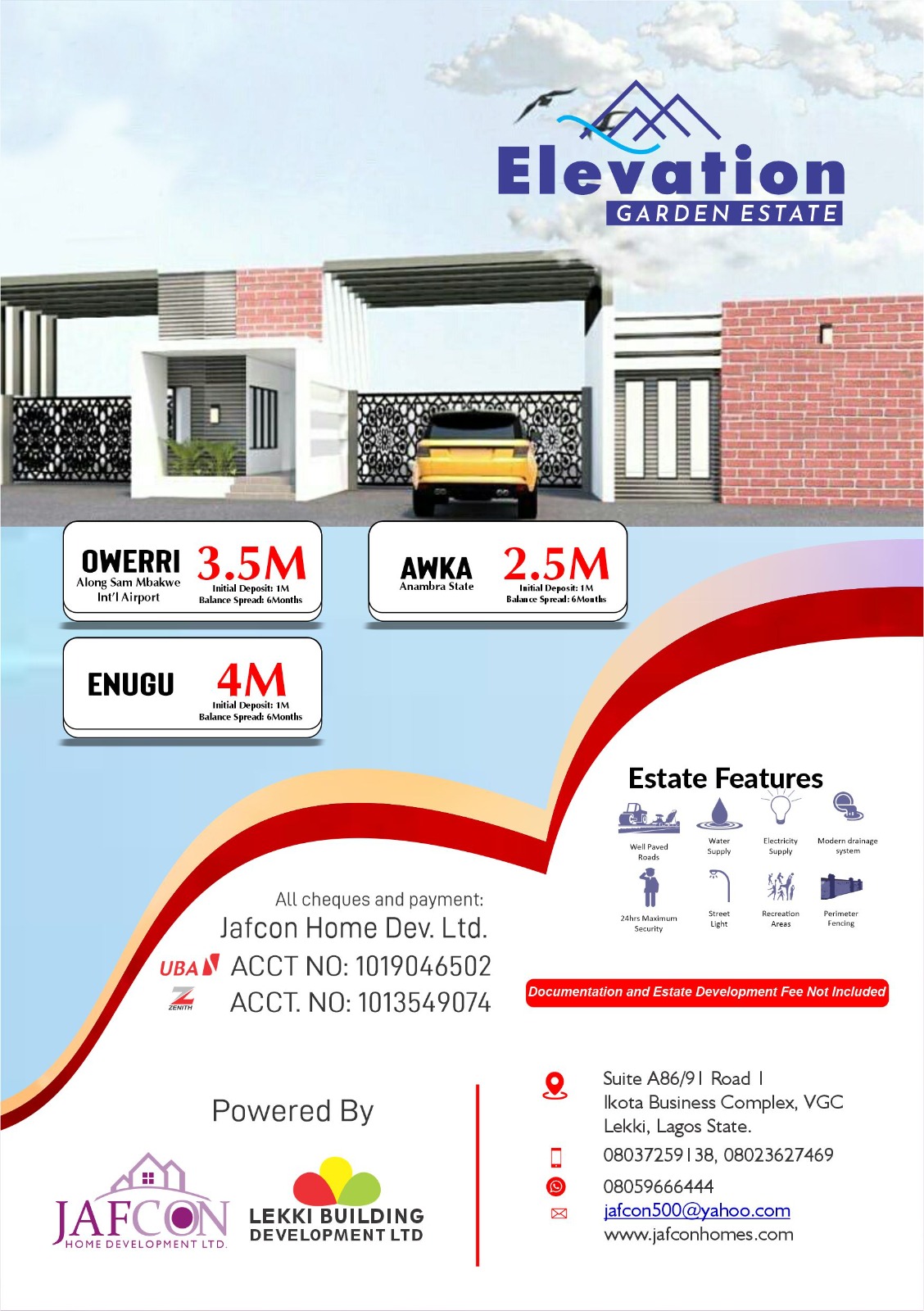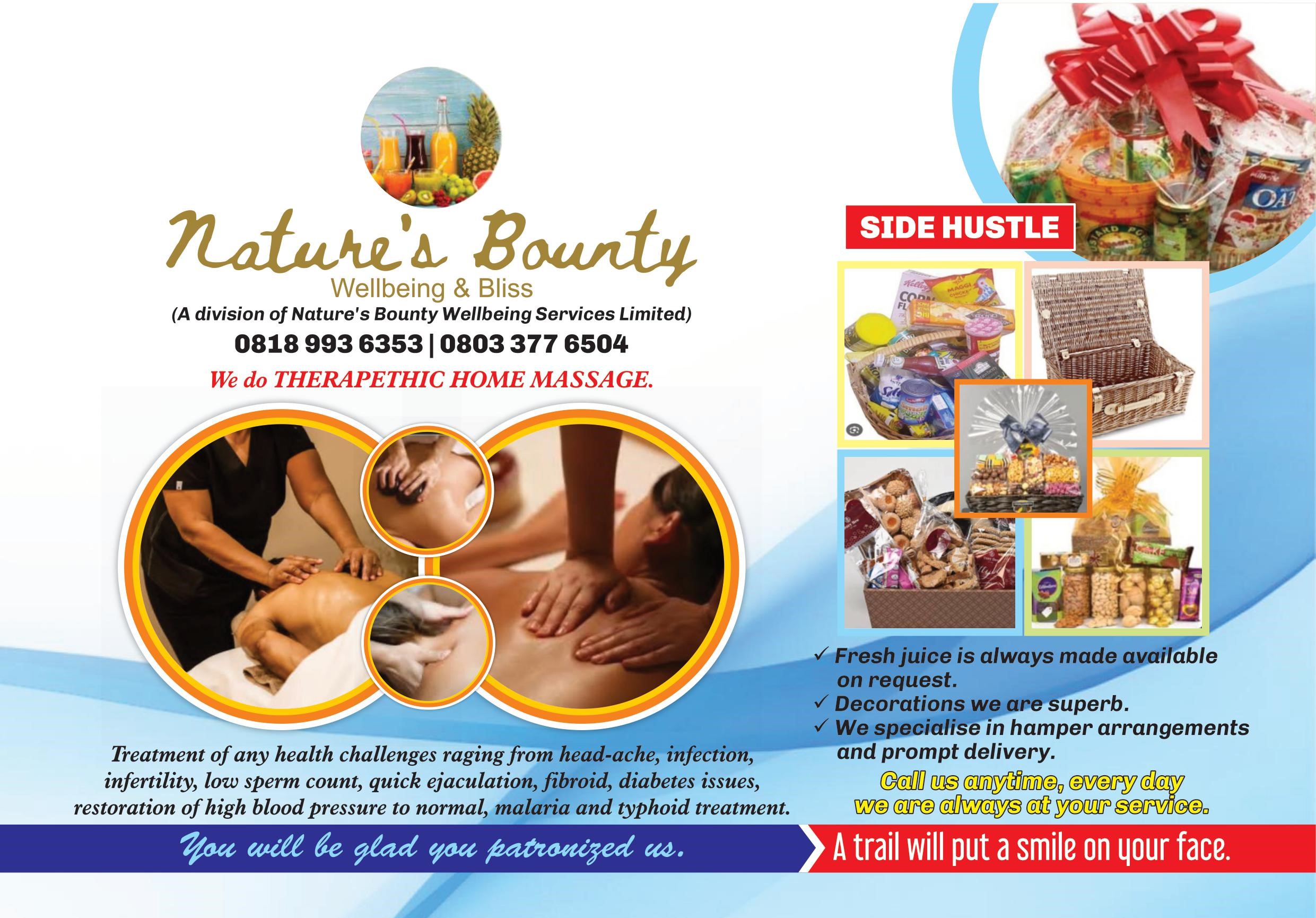 On the spot assessment by Timeswatch correspondent who arrived the scene at about 11.00hours showed that the massive Catholic boarding school was totally reduced to rubbles,just the way countless buildings were damaged,rendering people homeless,frustrated and terrified.
The military,Police,other security personnel and the officials from the red Cross,Peace Corps of Nigeria,the NSCDC,LASEMA etc were on ground even as the fire fighters drawn from the Nigerian Navy,Airforce and other fire fighting establishments fought the raging fire.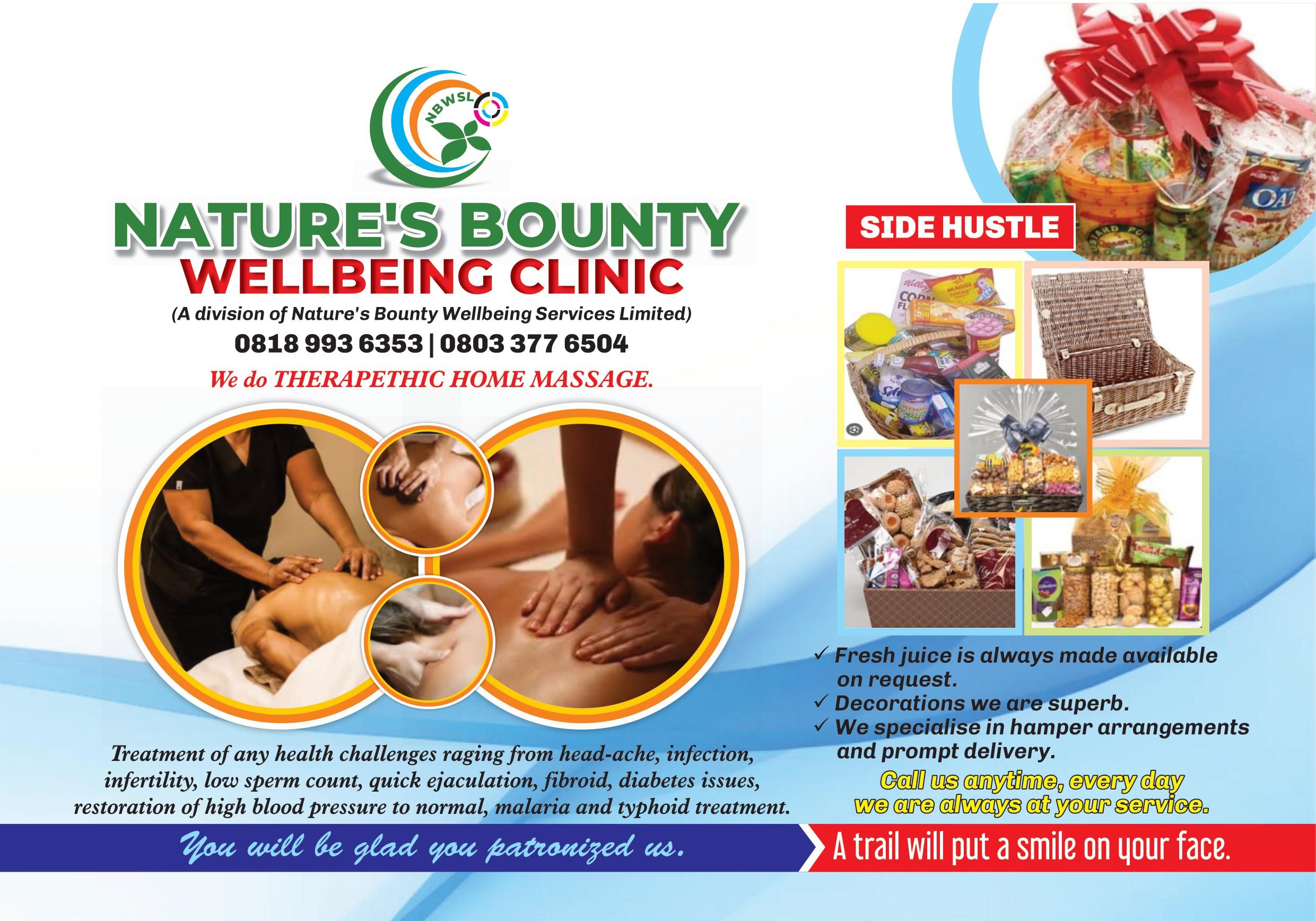 Observers who spoke to Timeswatch submitted that ambulances have been conveying corpses and injured people to various hospitals since the blast happened.
According to the unconfirmed sources,several students,a Reverend sister,parents and residents died as the explosion shattered buildings and caused pandemonium.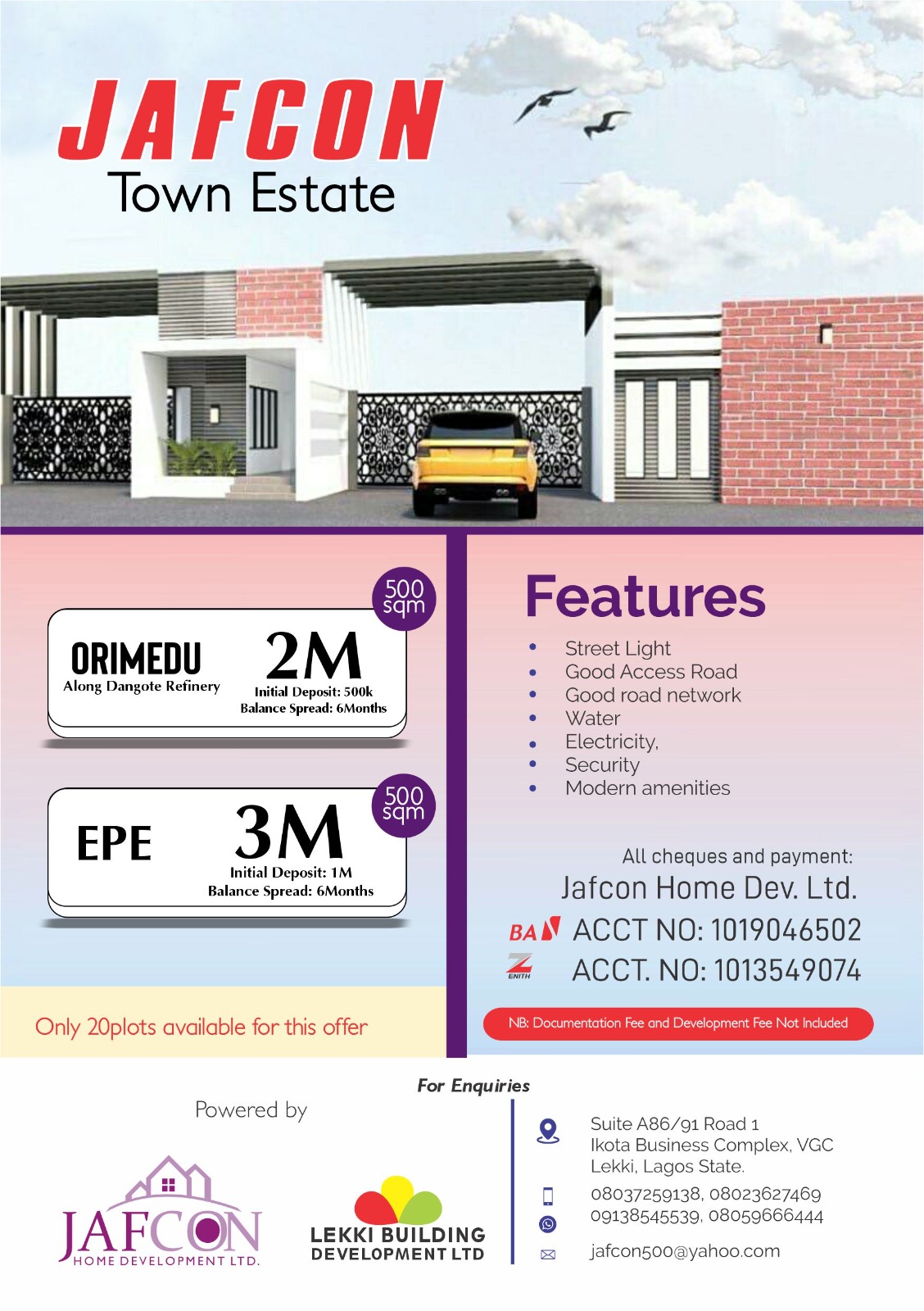 An onlooker who did not give his name said that youths were grossly involved in taking people from the rubbles until the military officers came to stop them from assessing the blasted college and other houses. On the cause of the explosion,he said that everything looks like bombing. He also lamented how the situation has led to the loss of the lives of innocent school children.
When the commander in charge of the Western Naval Command,OB Daji spoke to Timeswatch,he said that though the LASEMA officials were looking into the matter to get root causes and extent of effect,his view is that the explosion came from the activities of those selling cooking gas in area who had a dangerous collection of cylinder that exploded. He also said that the explosion affected buildings so much because they are close to pipeline area where the gas explosion and fire happened. He described the situation as sad and unfortunate.
As at the time of filing this report,the actual number of casualties was not known.