By Uche Ogbonnaya
Proprietress Simmic school,Lagos and Board Member,JPTS Int'l,Dr.(Mrs)Cecilia Okachi, as part of activities to mark her birthday recently, had a chat with her media friends who included Timeswatch correspondents in her office.
During the chat,Okachi lamented the worrisome socio-economic situation of Nigeria ,stressing that from the look of things everything is wrong with Nigeria.
Okachi enumerated the high level of moral decadence amongst those who are supposed to take over from the already contaminated old brigades,the worsening hardship occasioned by poor electricity and other essential infrastructure,dearth of jobs and heightening spate of insecurity and violent crimes as indices for her conclusion.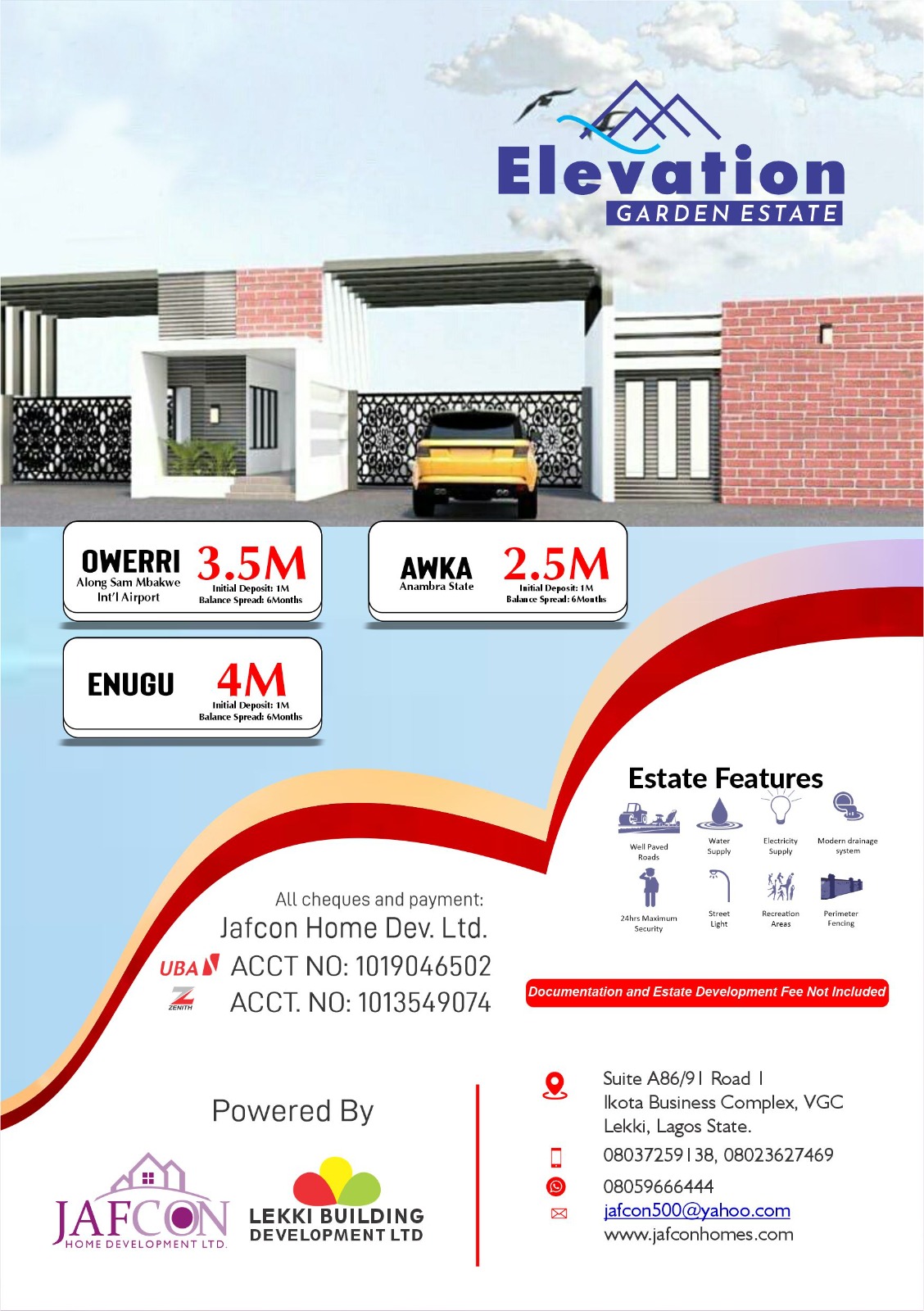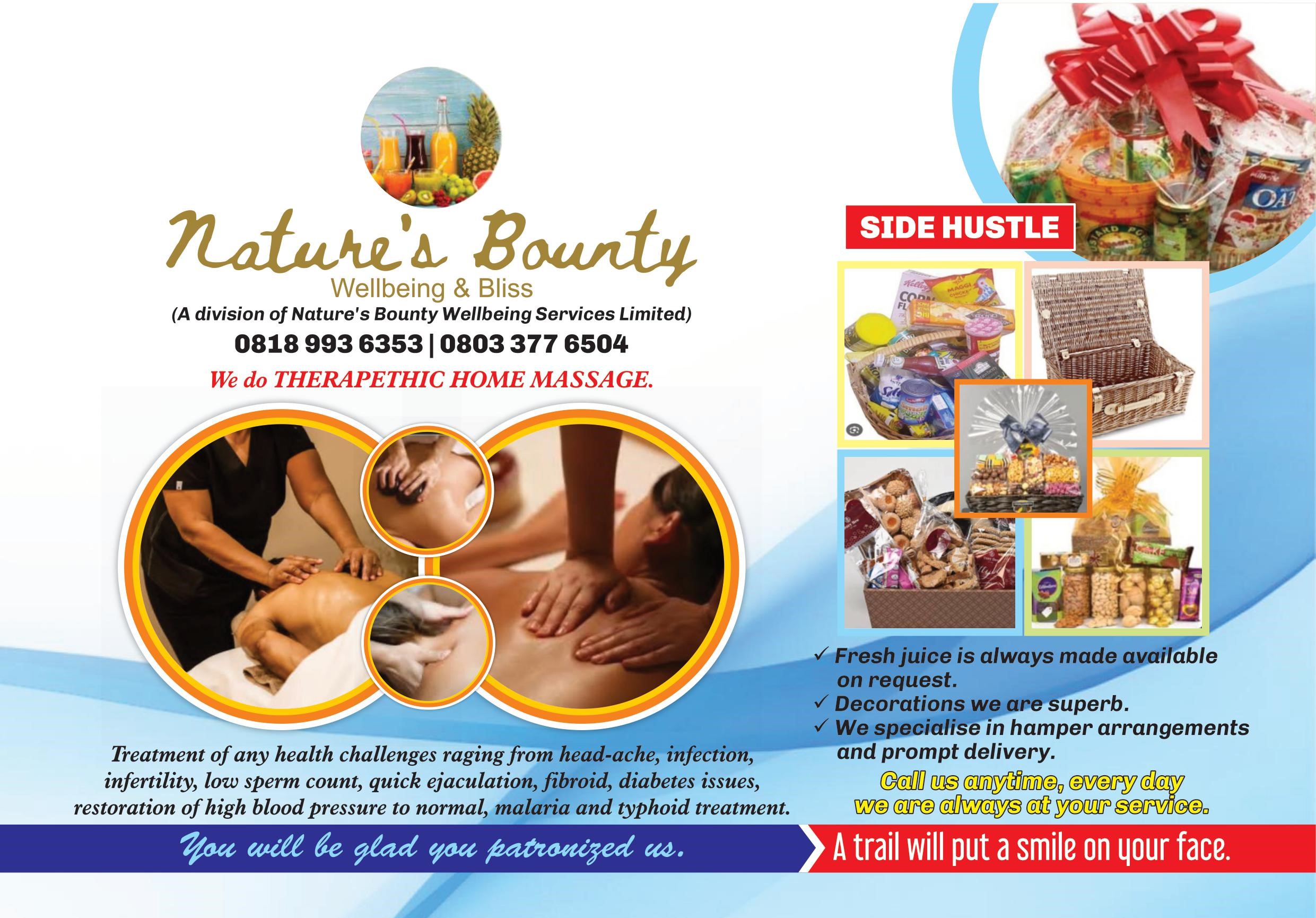 Okachi said that never had Nigeria been plagued with so much woes since her childhood.She described it as totally regrettable,a situation whereby the socio-economic,political cum leadership factors that heralded the civil war are still directly and indirectly promoted by people in positions of authority and celebrated by unthinking and self seeking citizens.
Okachi used the occasion to call on privileged Nigerians who are blessed with abundant material and financial resources to be kind enough to plough back resources into the polity for humanitarian purposes,stressing that charitable works and philanthropic living can tremendously reduce the killing harshness of the economy on the Nigerian citizens.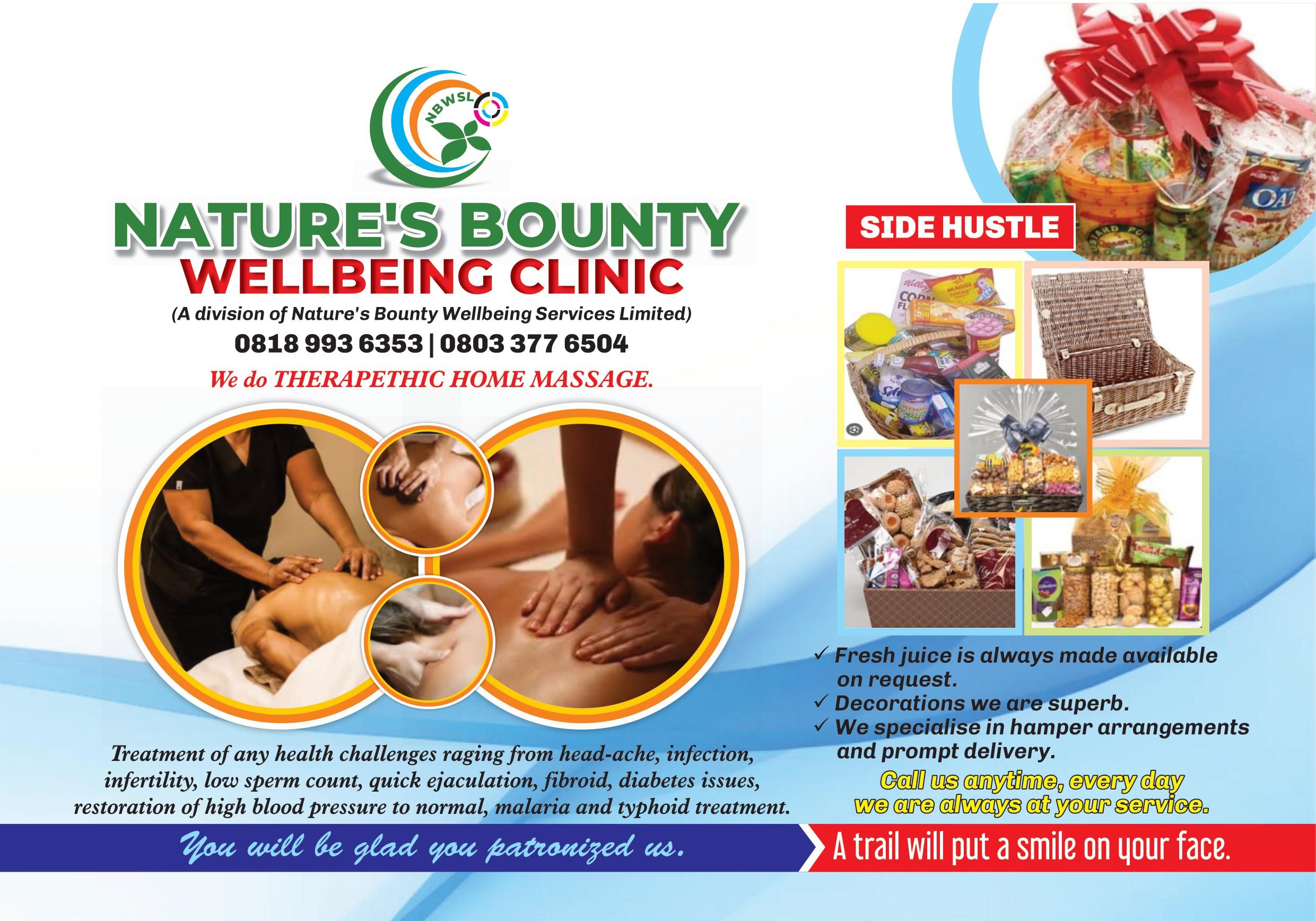 Describing her school and her foundation as vehicles with which she has granted succour to countless indigent pupils,widows,orphans and street urchins,she wondered why one man should ordinarily be the landlord of fifty houses when his neighbours are homeless and unable to feed.She opined that love for neighbour can drastically reduce the pressure from the vicious circle which Nigeria has become.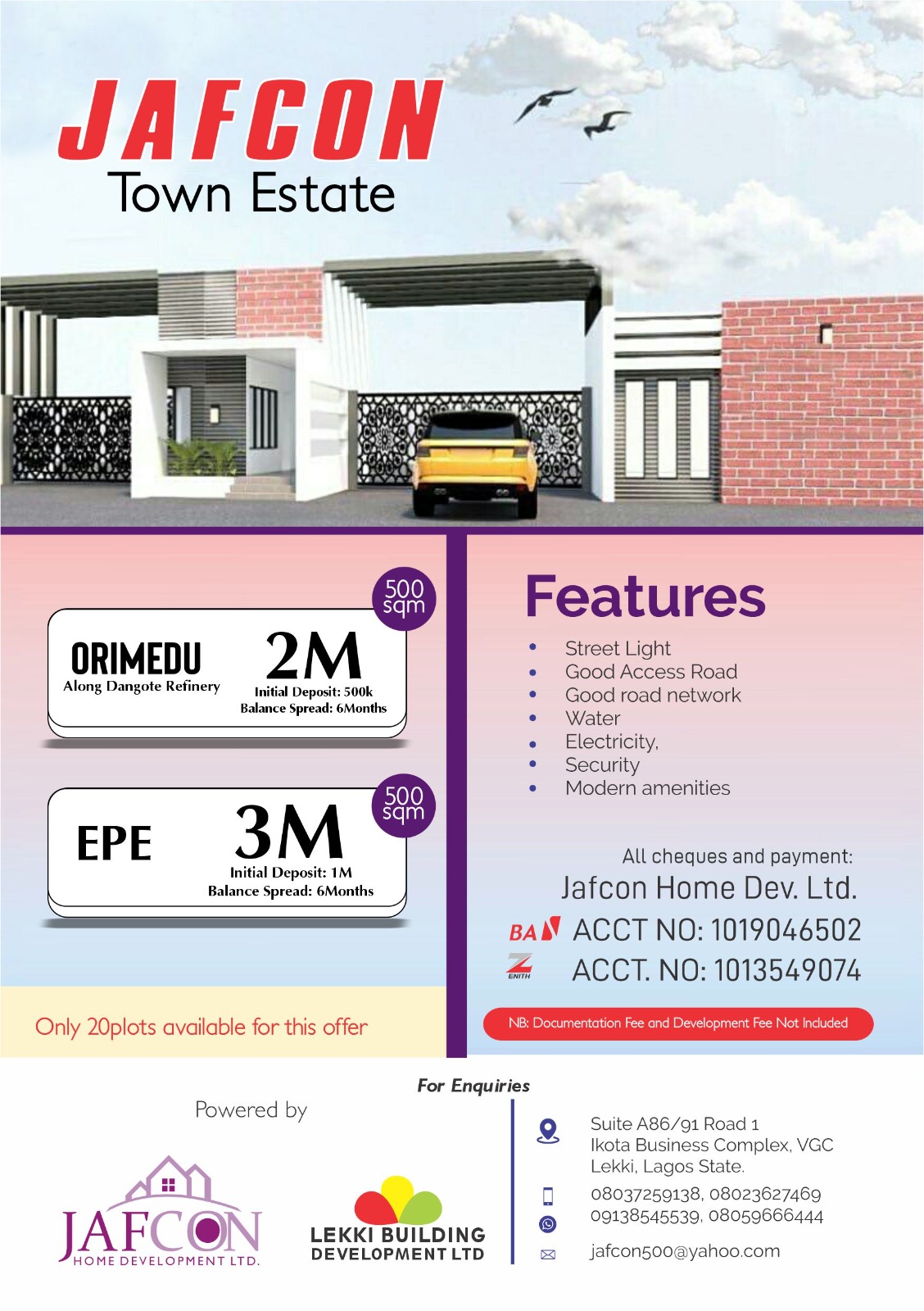 Making a call to families to correct the nation from their immediate homefronts,Okachi said that if the homes which are the microcosm of the macrocosm keep pushing ill-nurtured children or youths to the larger society,the effect will become genocidal for all of us.She blamed the families for the collapse of cultural and moral values in the Nigerian space,saying that the craze and madness for dirty modern cultures are tied to family negligence.
While appreciating God who found her worthy of societal relevance and responsibility,she prayed Nigerians to be faithful in the Lord God who has the capacity to turn any situation around.She also asked those in leadership positions purposely to punish the people by stealing and killing to await the unavoidable wrath of God.
She however used the occassion to thank her friends,well-wishers,the teachers,parents,partners and pupils of Simmic for reposing so much confidence in her and the school.