By Emeagi Emeka Williams
IN a swift response to debunk the scary allegation spreading in Lagos due to the alarm raised by the Commissioner of Police, Lagos, Hakeem Odumosu, that members of the Indigenous People of Biafra, IPOB, are planning to attack Lagos, the President, Ohanaeze Lagos has said IPOB will not attack Lagos.
Reacting to the ugly development which has got Lagosians jittery and the police alert, the President, Chief Solomon Ogbonna, Aguene, during a press briefing yesterday at the Ohanaeze secretariat, described such report as dangerous and unfortunate, pointing that it has a very high tendency to generate bad blood and make the relationship between the Yorubas, other tribes sour.
While lauding the Lagos CP for his proactiveness and outright commitment to ensuring unflinching safety and security for all Lagos people, Ogbonna affirmed that the Ohanaeze as the apex and regulatory pan Igbos socio cultural body is sueing for calm and using the opportunity to appeal to all stakeholders to note the fact that if the IPOB had any plan to attack Lagos, the Ohanaeze would have gotten wind of it first and alerted relevant authorities in order to nip it in the bud, emphasising that contrary to what was diffused, the IPOB and any other group from the southeast would never attack Lagos.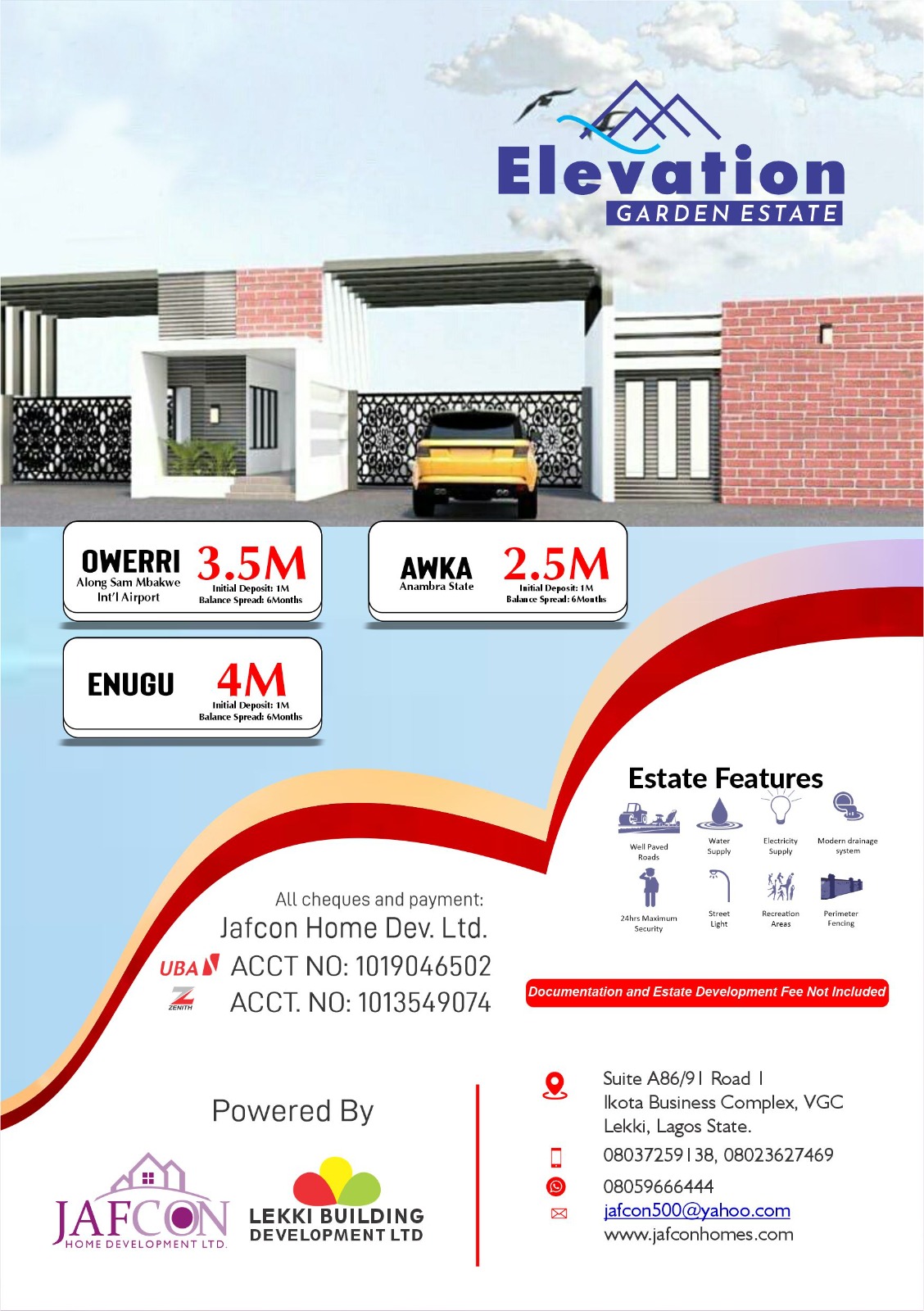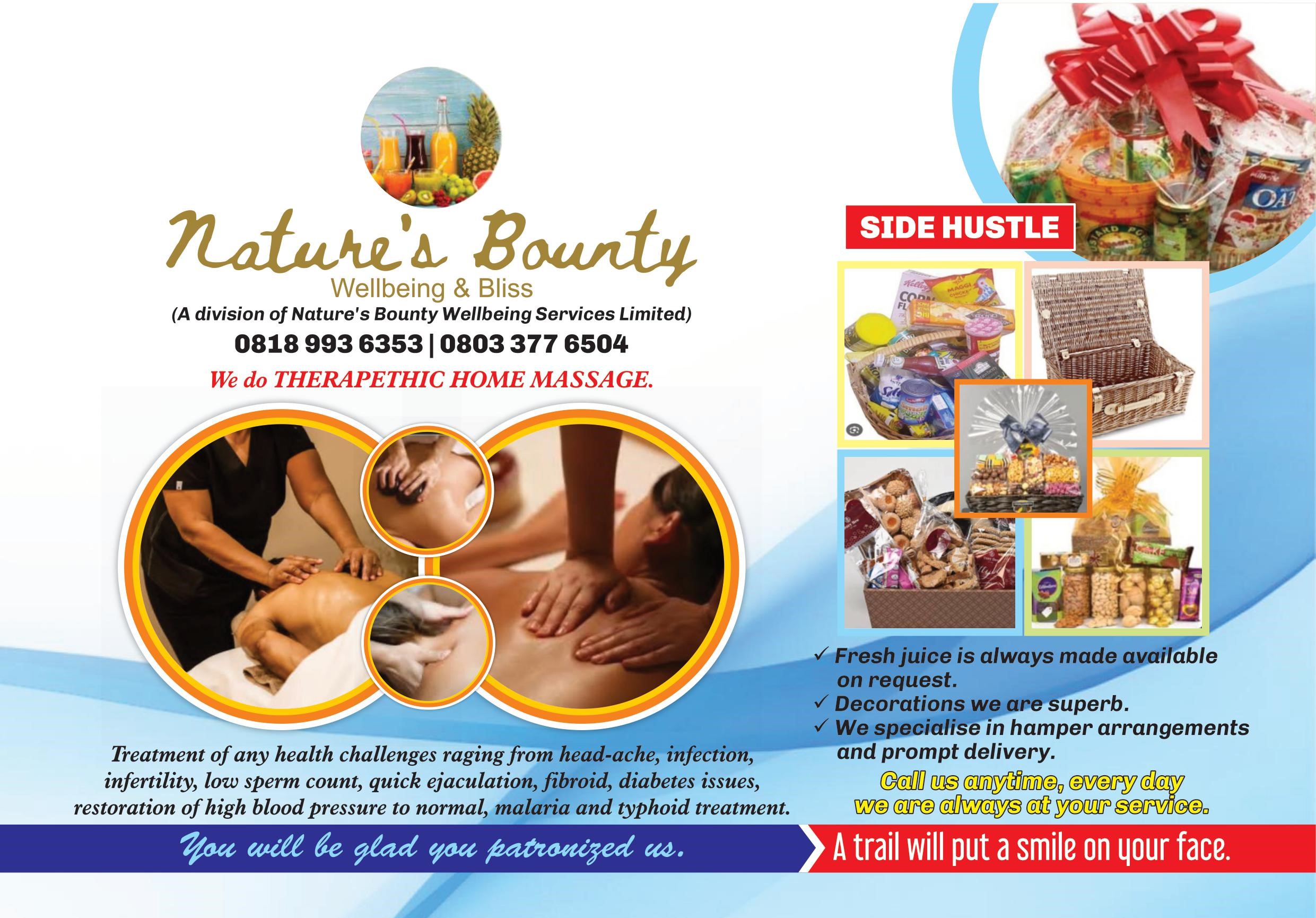 "It is most unfortunate that this talk ever spread.
Yes, because the Igbos in Lagos, and indeed, everywhere are friends of the Yorubas.
" Ndigbo in Lagos have great stakes and concerns in Lagos and therefore will never support or allow any plot against it.
"Igbo have investments in Lagos more than any other people of Nigeria, thus must fight to protect Lagos where they have been almost eternally part of the socio economic development.
" How can Ndigbo destroy the same land where they have partaken and are still partaking in development and growth? ", he asked.
Chief Ogbonna however urged the good people of Lagos to beware of the antics of mischief makers who want to jeopardise the harmonious coexistence enjoyed by Ndi Igbo and their Yoruba hosts, adding that the superlative leadership of governor Babajide Sanwo-Olu who is spearheading an all inclusive government makes the liaison more consolidated.
As an end remark, Ogbonna boasted that Ndi Igbo are such species that nationalities globally pray and desire to associate with because Ndi Igbo love to go places and make them better than they found them. He highlighted that well meaning Yoruba people and leaders can never be part of this volcanic speculation capable of sparking catastrophe and tension at a period when Nigeria is already facing serious security challenges, proclaiming that it was in order to sustain the culture of super cordiality that his administration made a visit to the Oba of Lagos a top priority at the inception.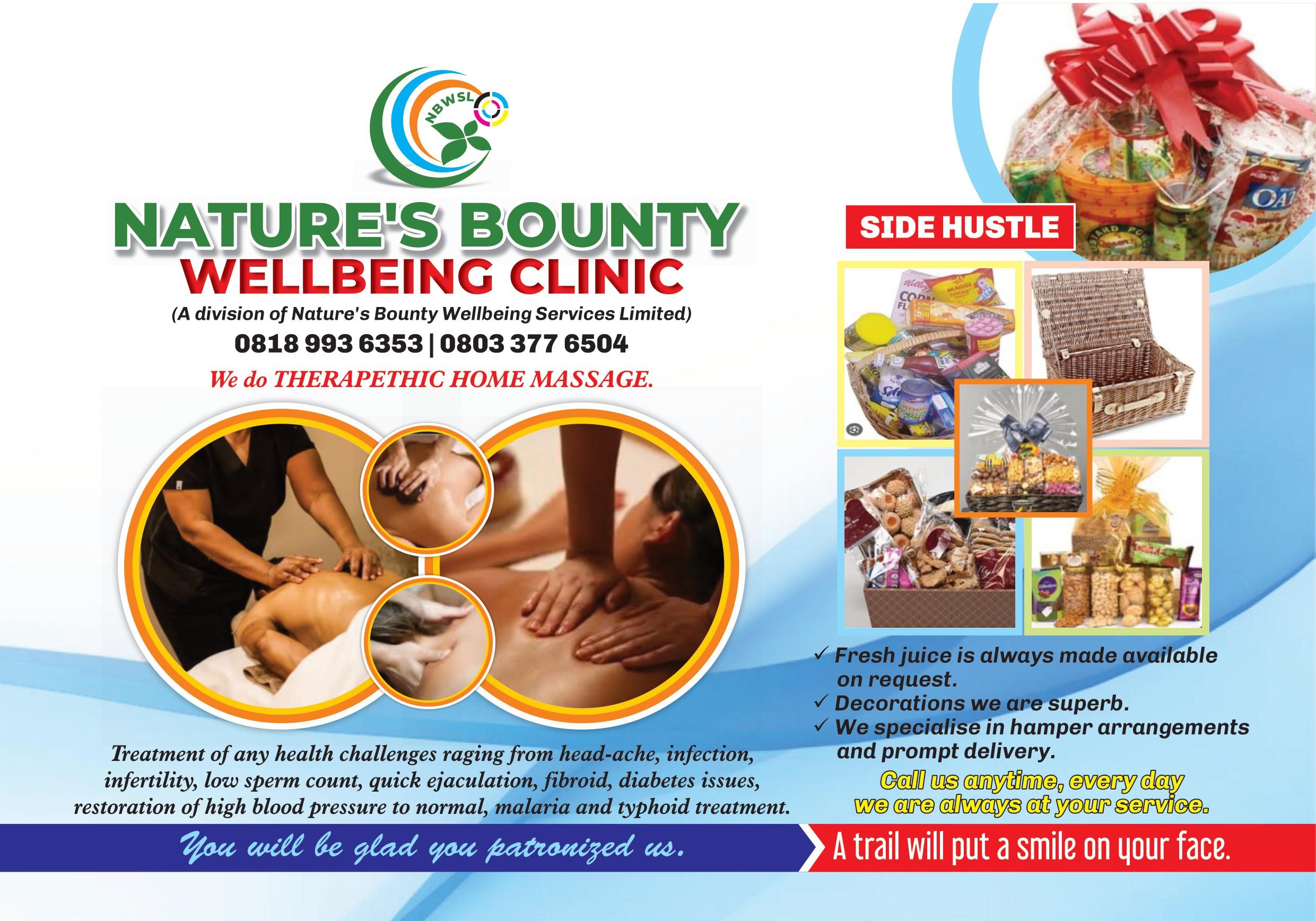 A speech signed by Chief Everest Ozonweke, Secretary, Ohanaeze Lagos and made available to the press emphatically urged all people across the globe to rely on Ohanaeze for all issues bordering on Ndi Igbo, and that in Lagos state, Mr.Joe Igbokwe who allegedly started the claim of an IPOB attack is not the mouthpiece of Ndigbo.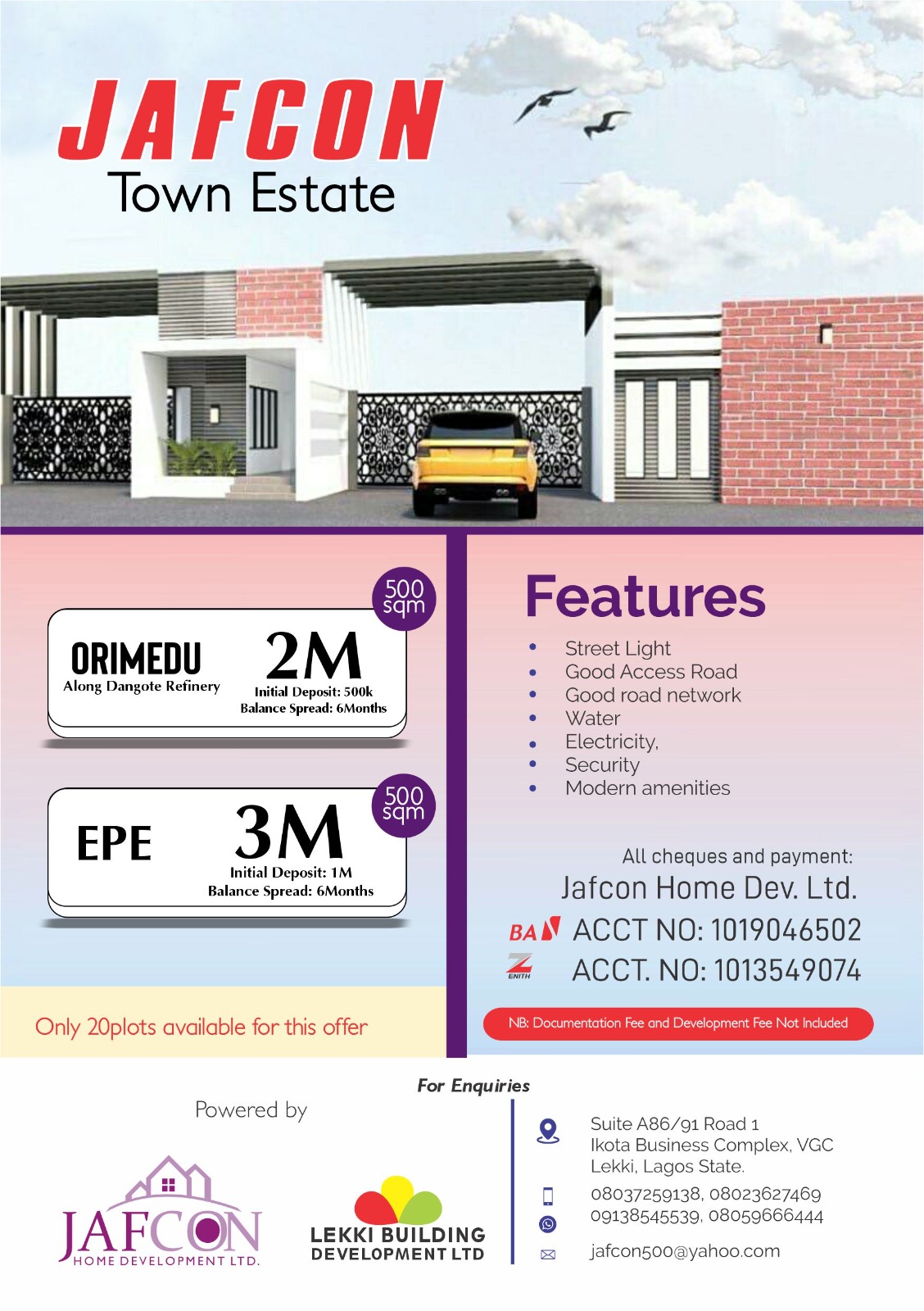 Ohanaeze executives and Ndi Eze from all parts of Lagos attended the media briefing.