By Emeagi Emeka Williams
HE is an indigene of Igando/Ikotun Local Council Development Area, one of the large subdivisions of the vast Alimosho Local Govt Area of Lagos state.
He has very amiable character laced with humility and discipline.
He remains an outright humanitarian entity characterised with philanthropic attributes hard to find in several humans, idiosyncratic endowments which reflect in all his terrestrial conducts. Little wonder he had ever committed himself to services that affect humanity for welfare and wellbeing. His spirited devotion to organizations like FOOD CLIQUE and other superb Non Governmental Organisations that fights injustice from all fronts, he is an egalitarian and utilitarian who believes in public good, reasons he has a penchant for politics and leadership, passion that energized him to join the political party Action Congress, AC that became Action Congress of Nigeria, ACN and then All Progressives Congress, APC, showing unflinching loyalty through the evolutionary stages till date.
Certainly, this patriotic young man has shown unalloyed love, loyalty and readiness to fly the party's flag towards sustaining its original mandate to provide developmental and people oriented governance.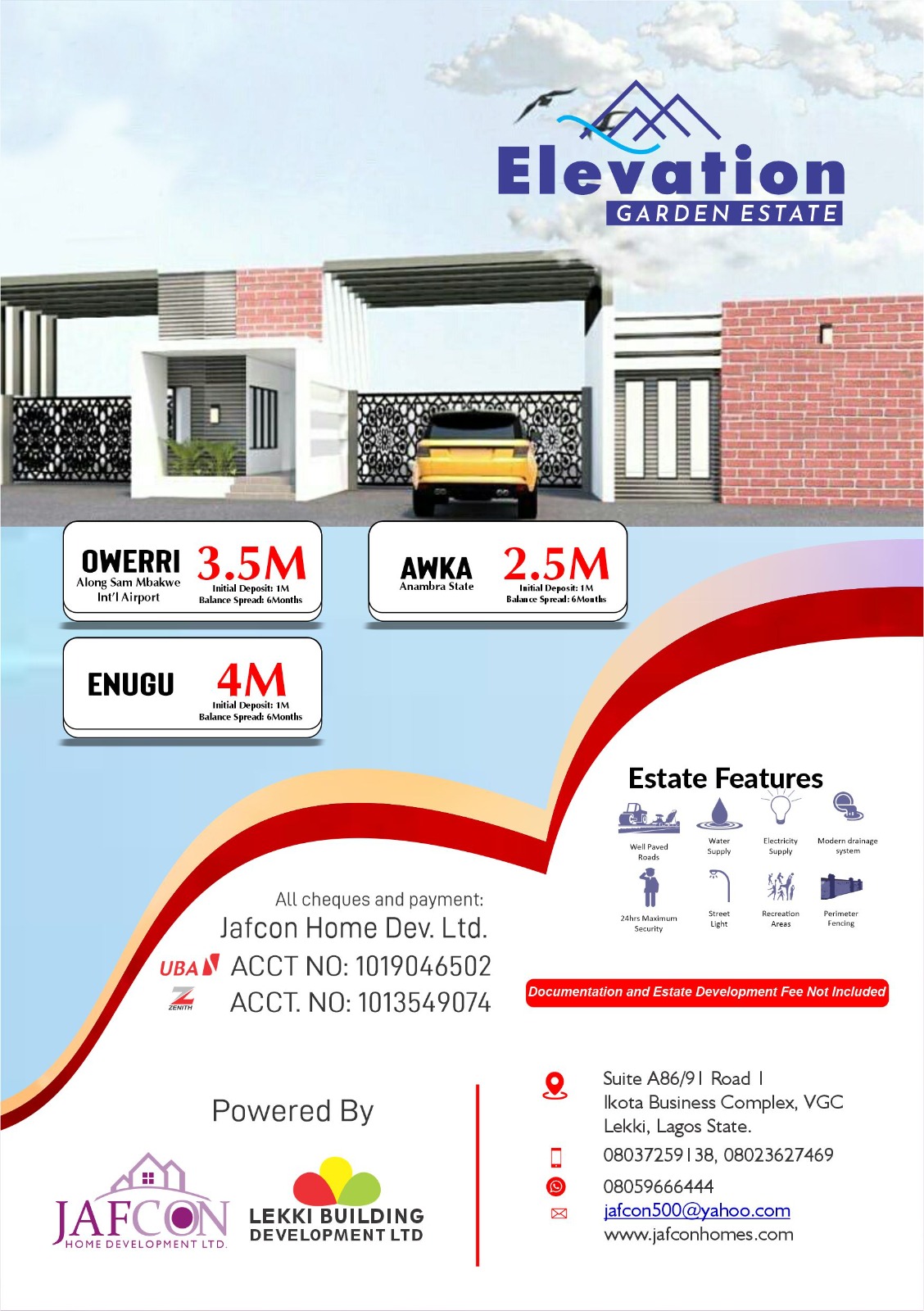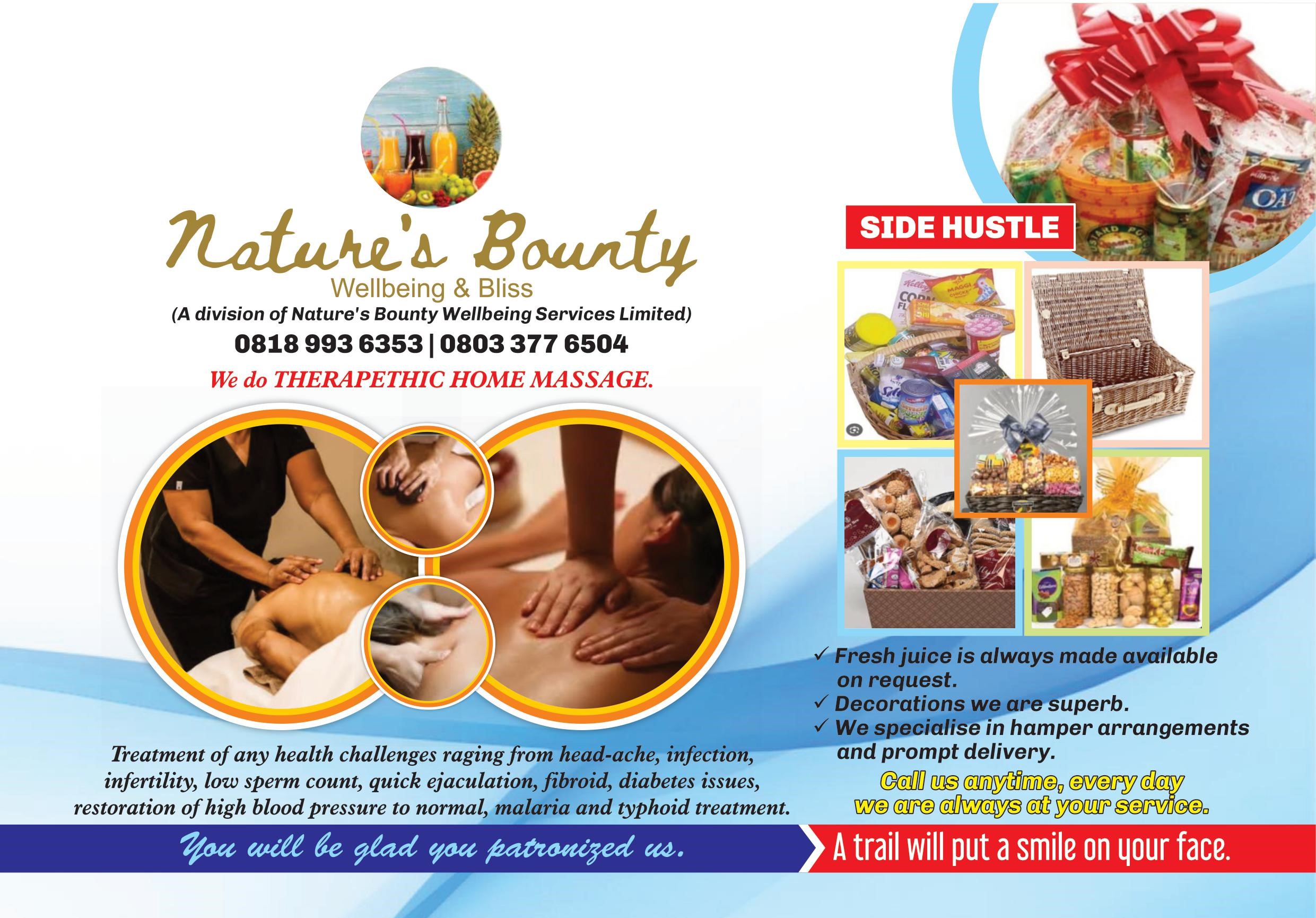 Welcometo the world of this growing Statesman! Akinyemi Afeez Akintunde (Triple A), an indigene of Igando was born in Lagos State to the family of Alhaji Fatai Adisa Olatunji Akinyemi (pioneer chairman Alimosho) and Alhaja B Akinyemi (Nee Solomon) in the year 1980.
He started his primary education at Yemus Nursery and Primary School in Lagos State after which he gained admission into High School.
After Secondary school education he had his Diploma in Computer Engineering at Reezdan College, then later advanced his education at the Lagos State university (LASU) where he bagged a B.sc in Political Science, and later went for the National Youth Service Corp(NYSC) in Gombe State.
Upon completion, Triple A (as he is fondly called) got an appointment at the National Assembly Abuja to serve as an aide to distinguished Senator Ganiu Olanrewaju Solomon (GOS). At the end of that 7th assembly, he ventured into haulage business.
Akinyemi was a councillorship aspirant in ward "D" of Igando Ikotun LCDA under ACN and APC in 2011 and 2017 respectively.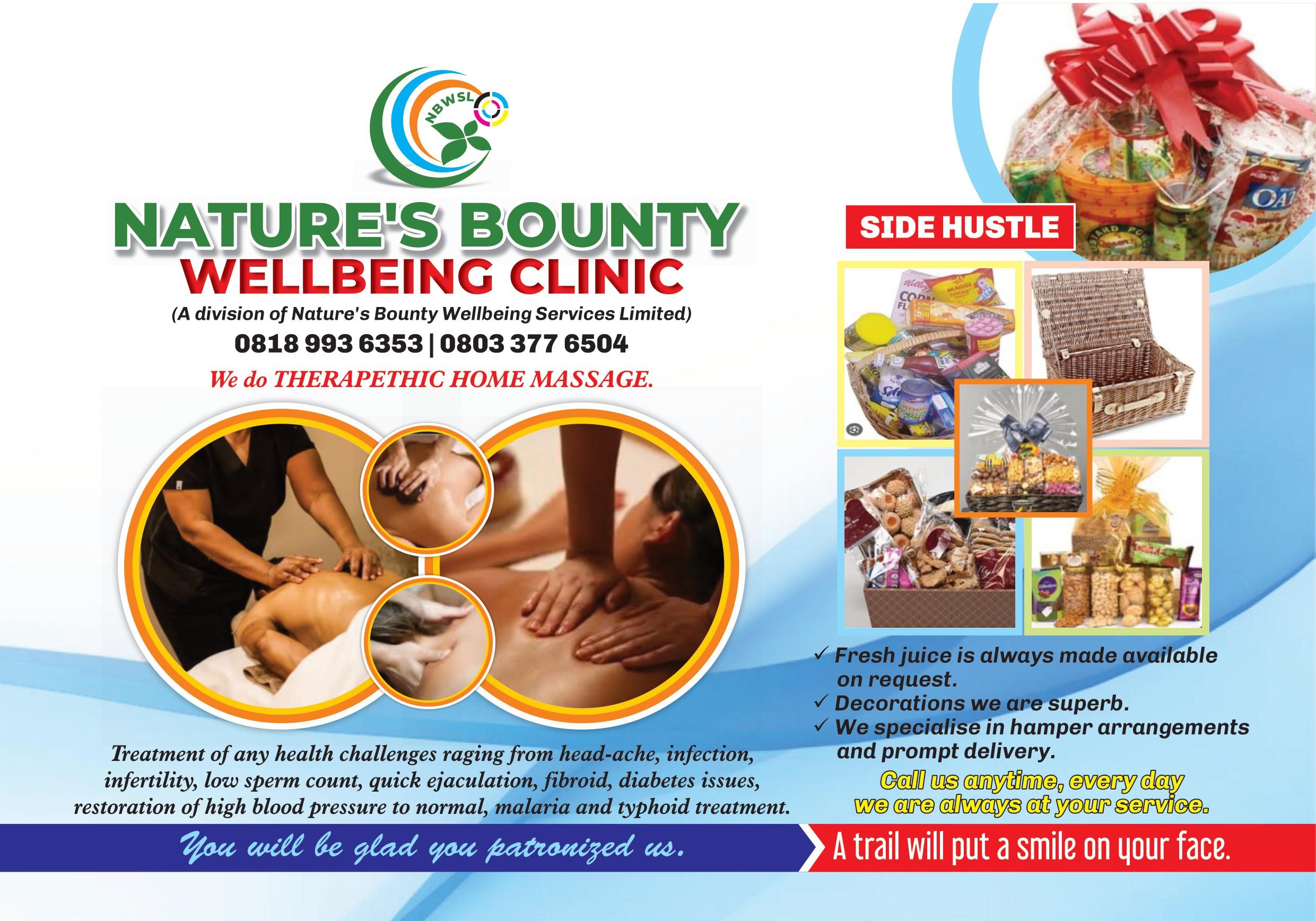 A devout Muslim, humanitarian and God-fearing man, Akinyemi has bagged several awards on account of his contributions to human capital development. He has recently been nominated for the Nigerian Statesmanship-Integrity And Productivity Award, a peculiar national media honour, on account of his statesmanship qualities.
He is happily married and blessed with children.