By Emeagi Emeka Williams
Ruled by his philosophy that for any environment to bless anyone, it must be provoked, ACP Oliver Ezirim, while holding sway as the Divisional Police Officer of the popular Idimu Police Division, Area 'M' Command, did not just oversee the affairs of the men and officers there, vis-a-vis the business of maintaining law and order and protecting lives and property, exploring to the best of his capacity, global best practices; but he also looked around and about, took a deep breath, and decided that he must do something monumental, apart from the fact that he must leave a good legacy, in terms of his duties as a police officer.
Having concluded on this, he set a machinery in motion which was instrumental to the dismantling of the old appearance or face of the once obsolete police station, characterised by surroundings usually waterlogged each time it rained; situation that made it unappealing to the police personnel who worked there, as well as all those who visited the facility for one reason or the other.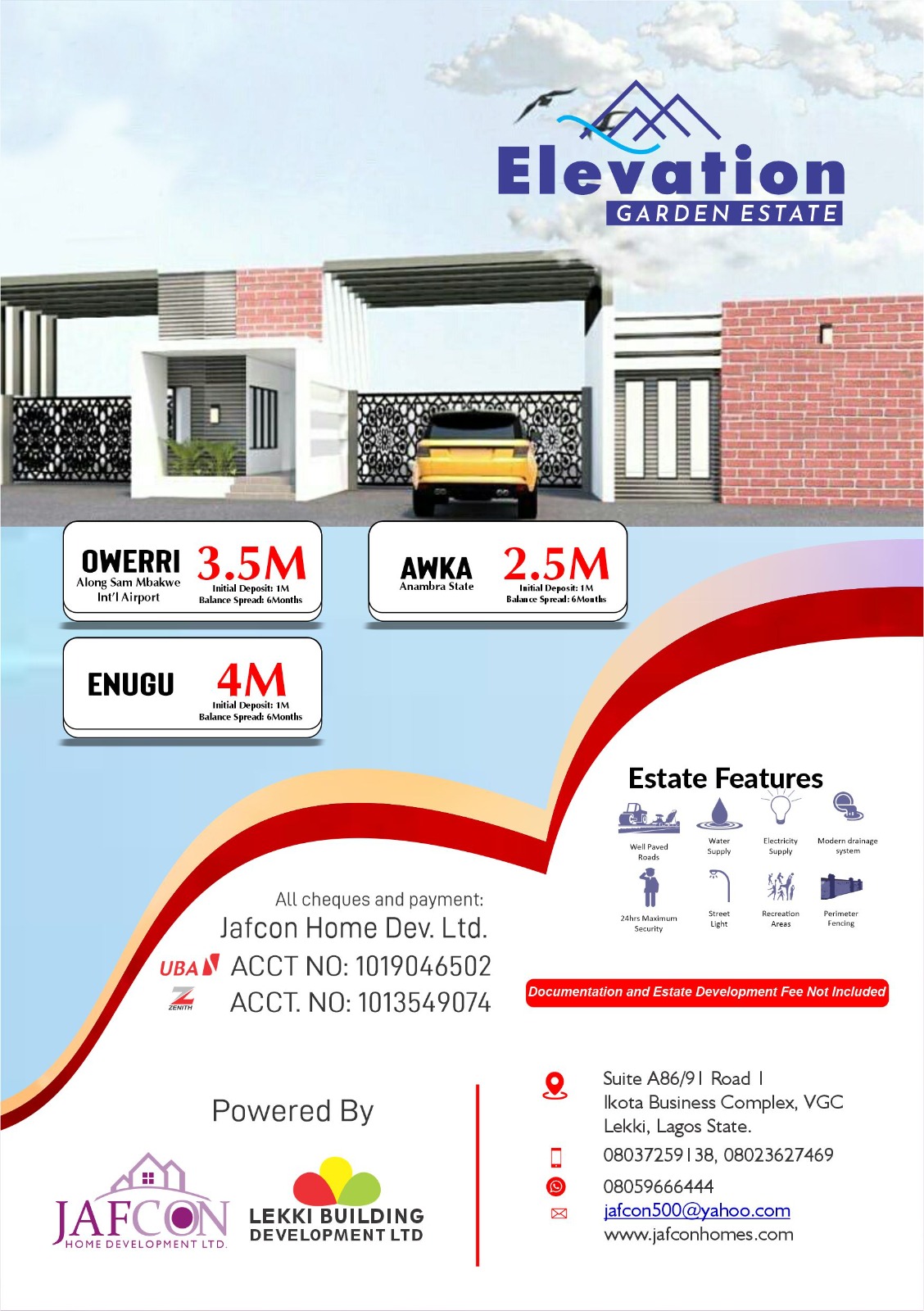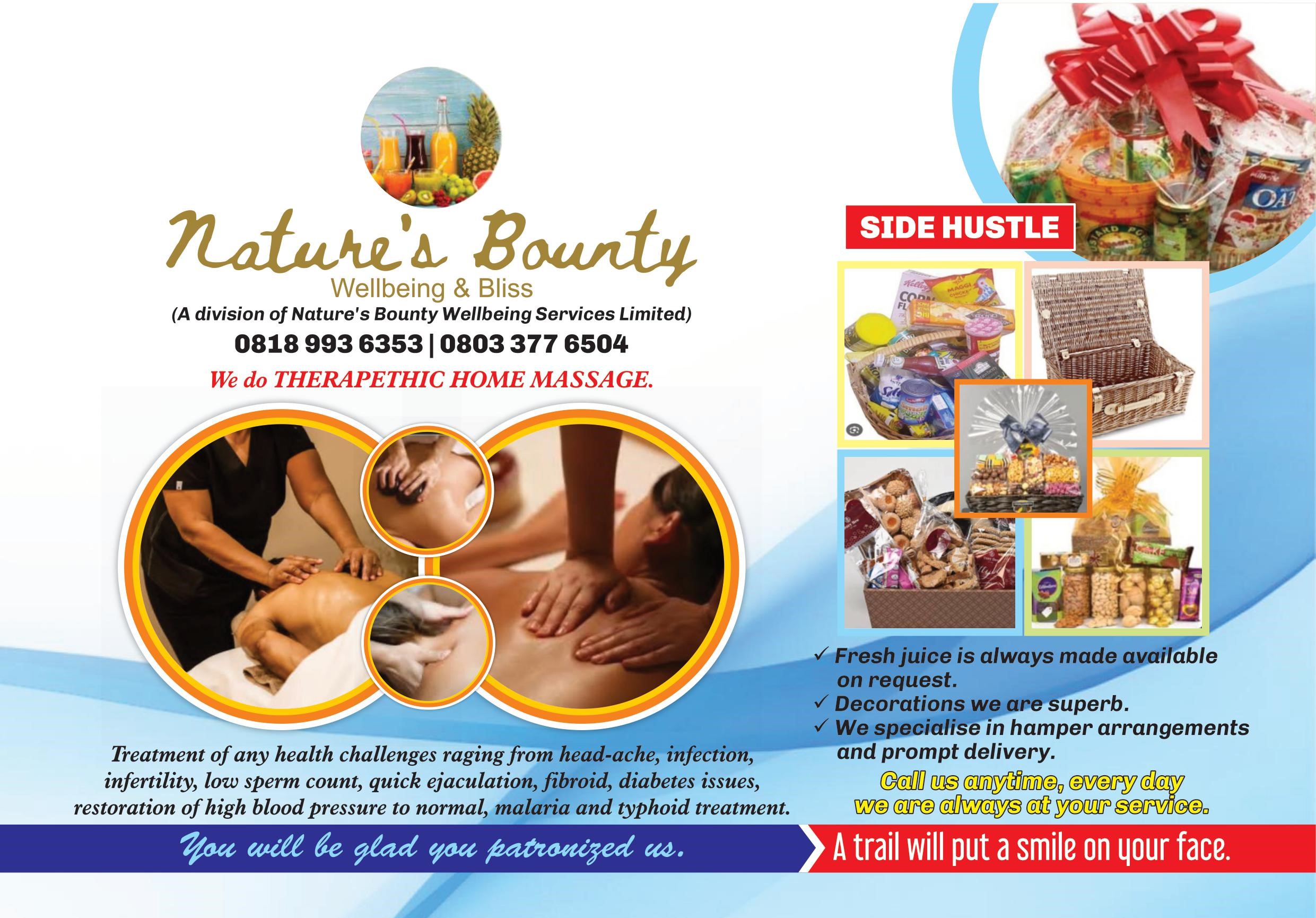 ACP Ezirim's subsequent actions did not only warrant the cementing of the largest deplorable areas, starting with the immediate front of the station, which hitherto greeted 'all-comers' with it's sorry state; they also occasioned the strategic and systematic placing of slabs that enabled a smooth walk to the rear of the building which was almost inaccessible before the renewal mission of mission began
As a crown of his efforts, he initiated floral beautification, by planting flowers and shrubs in front and around the building; at the end of which the entire environment wore an appealing or alluring look, so much so that, the once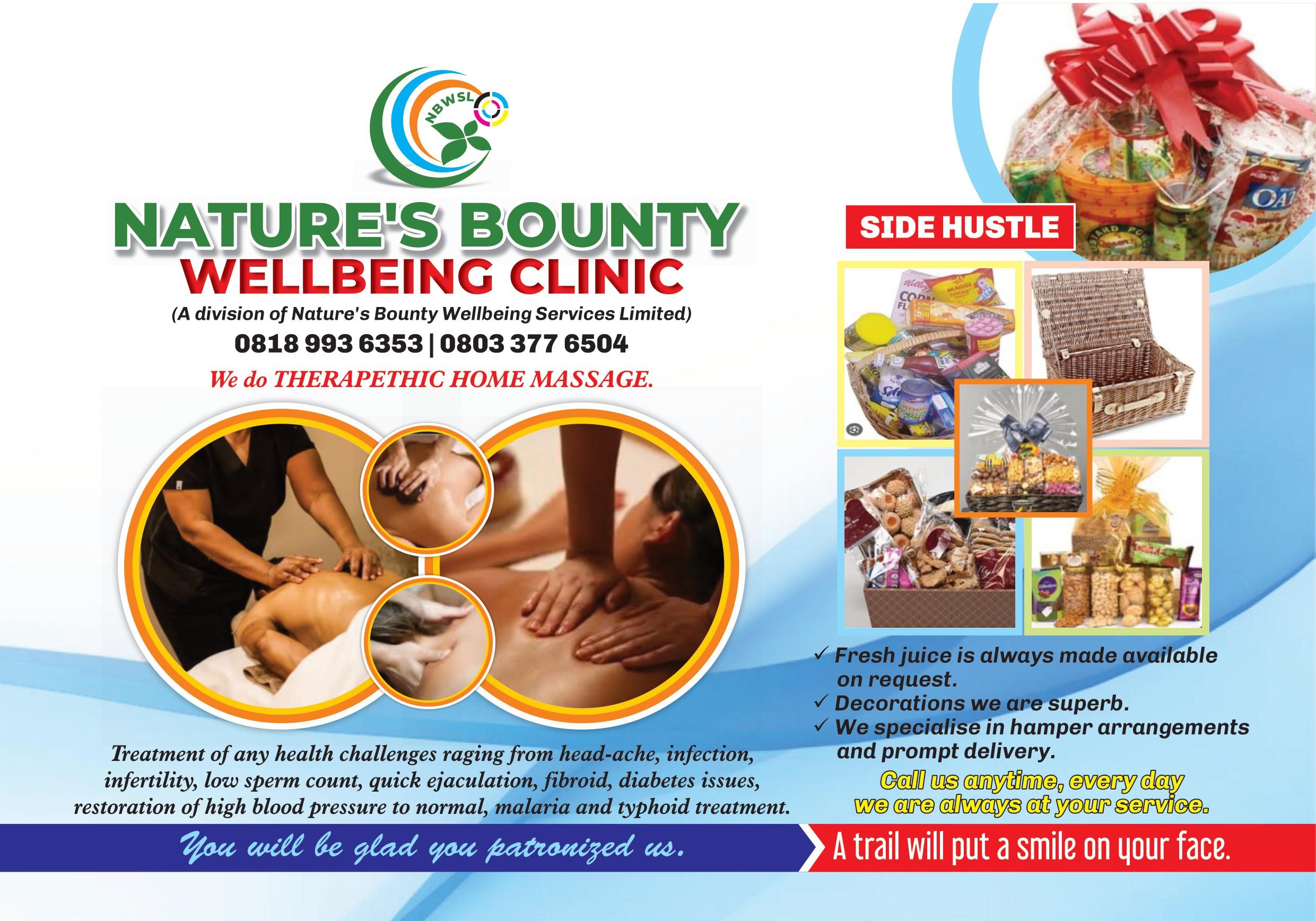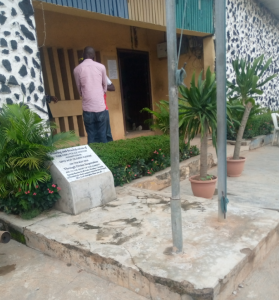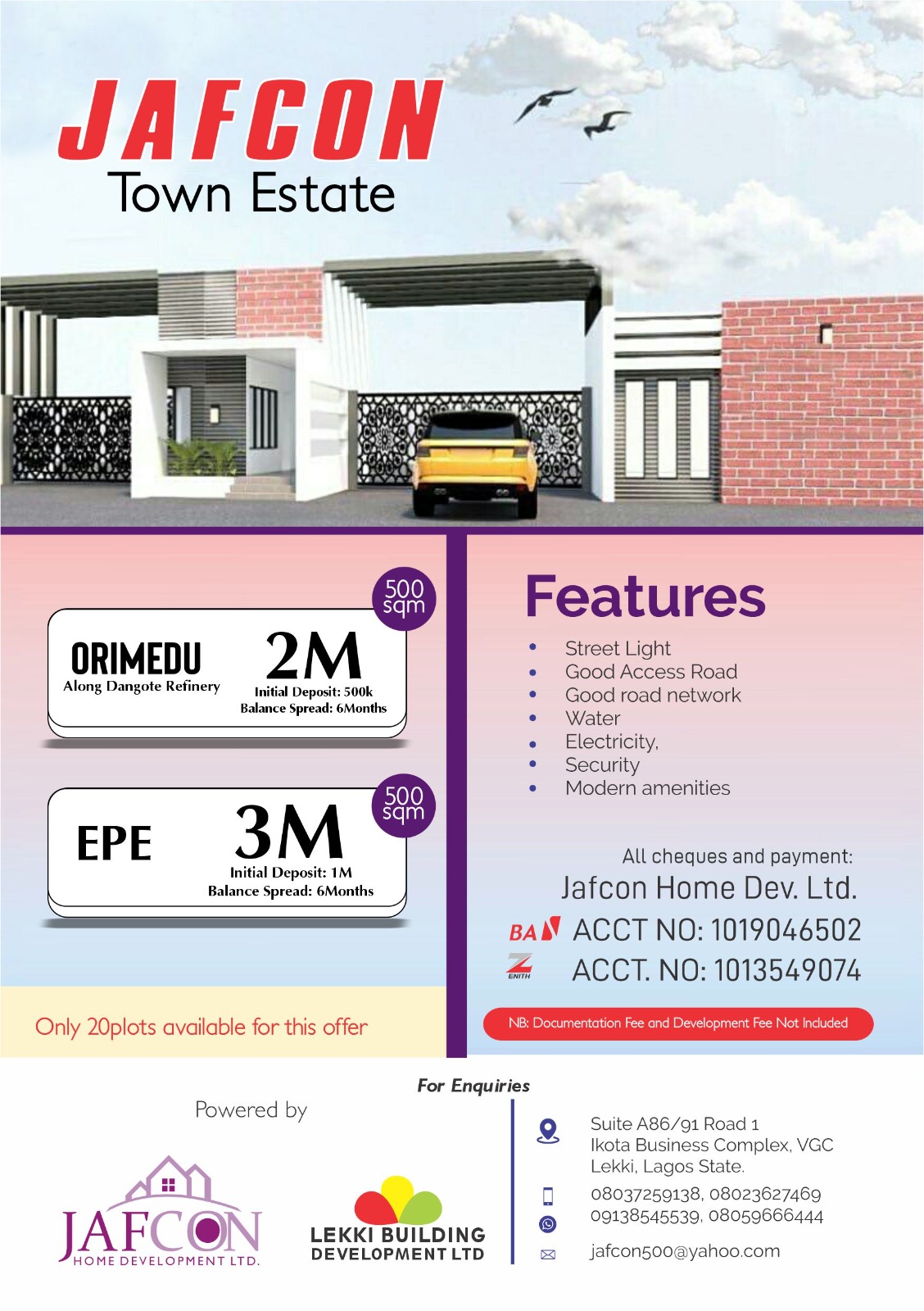 ordinary block where complainants and suspects interviewed policemen, and where the guilty were detained for further investigation, or court action, became a beauty to behold; it became a police GARDEN of some sort.
Comparatively, ACP Ezirim made Idimu division, the finest police station in Area 'M', if not in the entire Lagos State Police Command, and it's allure attracted commendations.
It will not be out of place to emphasize therefore, that excellent feat marked a watershed in the history of that division. And it is now cultural for excellence to be achieved there. A pointer to this was the resumption of a man of excellence, CSP Lewi Suleman, who started to sustain qualitative leadership when 'Mr Midas' left for higher responsibilities at the Airport Command, as Commander!