By Emeagi Emeka Williams
THE headship of the Igbo Community (Obi Ndigbo) in Abaranje area of Ikotun, Igando/Ikotun Local Council Development Area, Alimosho, Lagos State will be officially inaugurated on 15th November at the Obi Ndigbo, Abaranje by the Ohanaeze Ndigbo, Abaranje chapter.
During a crucial meeting of the Ohanaeze exco and the Igbo leadership cabinet held on Tuesday, the Chairman of Ohanaeze, Abaranje, Barr Chief Eneh Ifeanyi, popularly known as Bishop expressed delight and pride that an inauguration ceremony to publicly introduce the Obi Ndigbo in Abaranje is taking place during his tenure.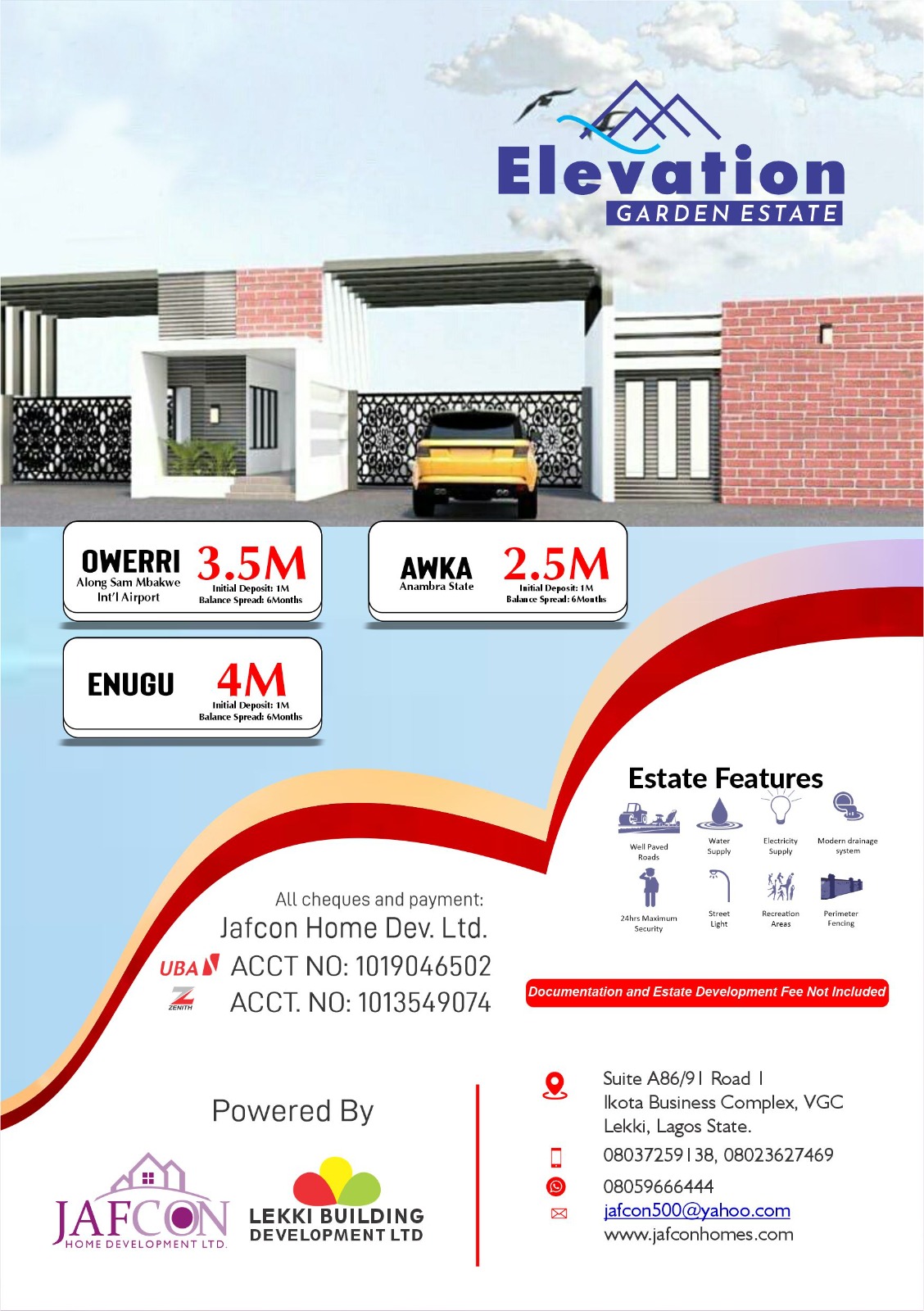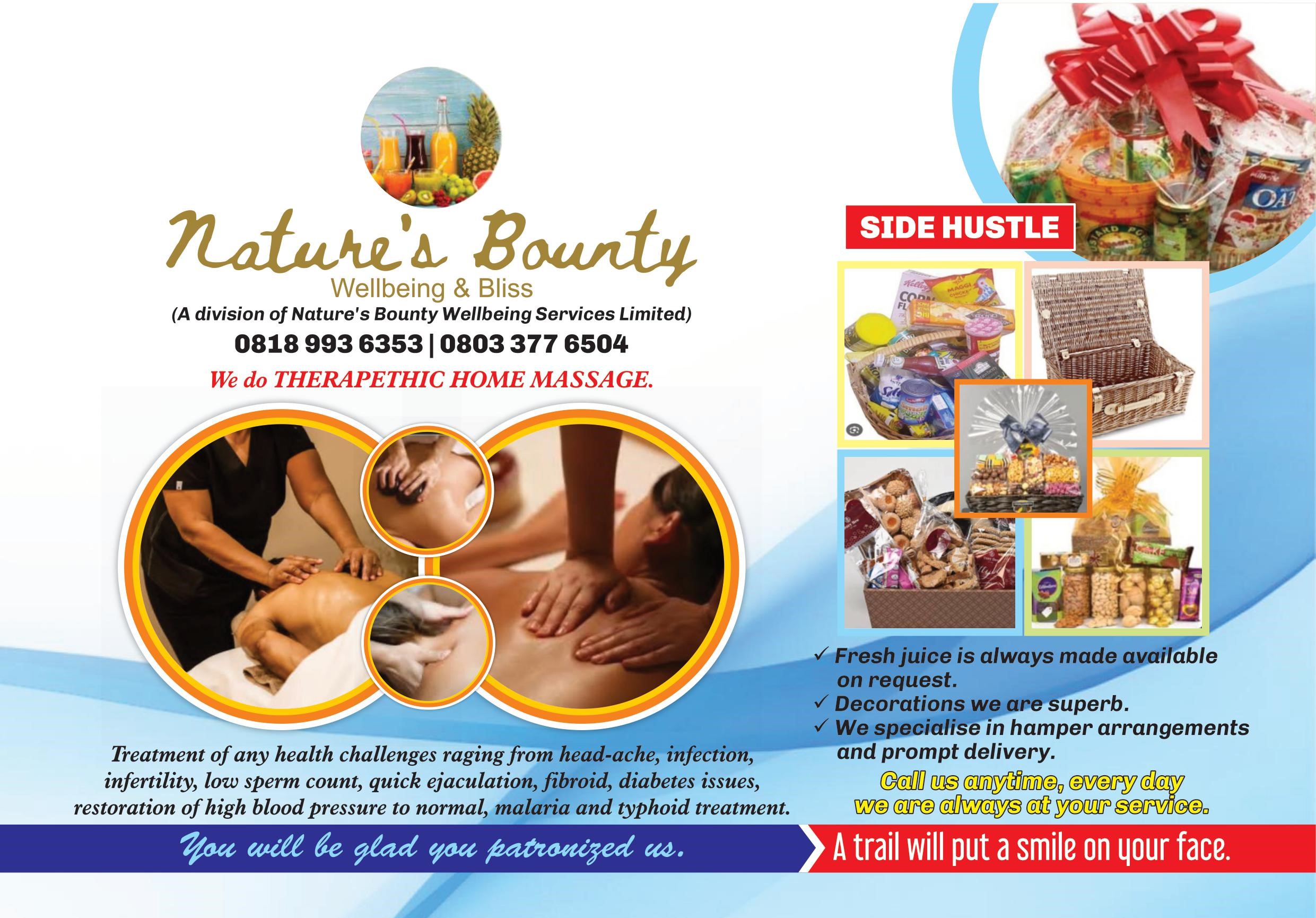 Speaking further, Eneh stressed the need for Ndigbo to unite in a stronger fold to push the course of Ndigbo in general; butteressing that the Nigerian experience has shown that people must learn to live in love in order to achieve a common good.
He urged Ndigbo in Abaranje to prepare to celebrate the Obi in an uncommon way to show other tribes that the Igbo Community is strongly knitted together.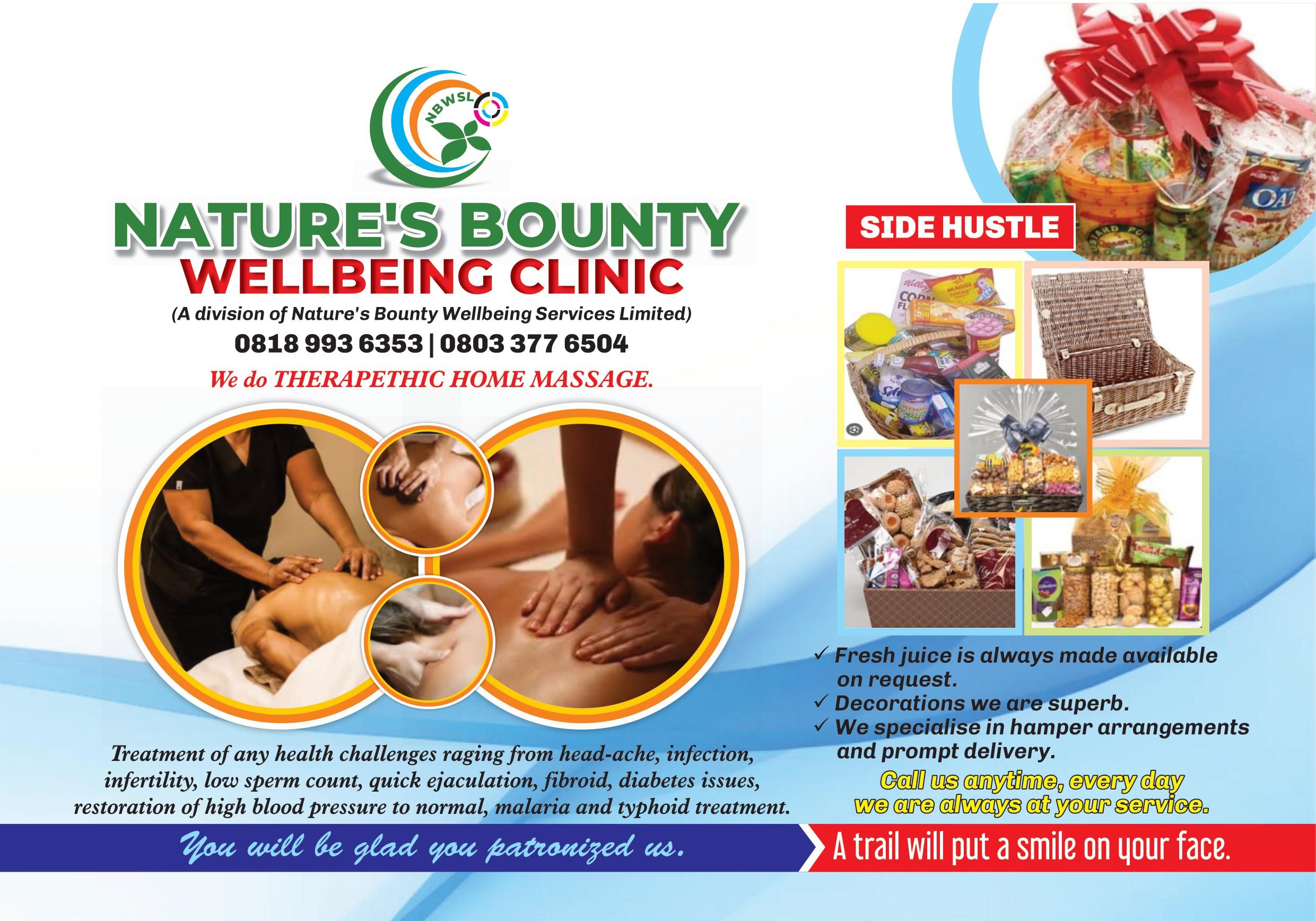 Talking about the Obi (Traditional Head) Chief Eneh described him as a man with significant authority that spans through all times, different from the Ohanaeze chairmanship that elapses after 4 years; assuring that he will contribute immensely to the inauguration to make it a huge success.